Tal's (CRSL) in the house: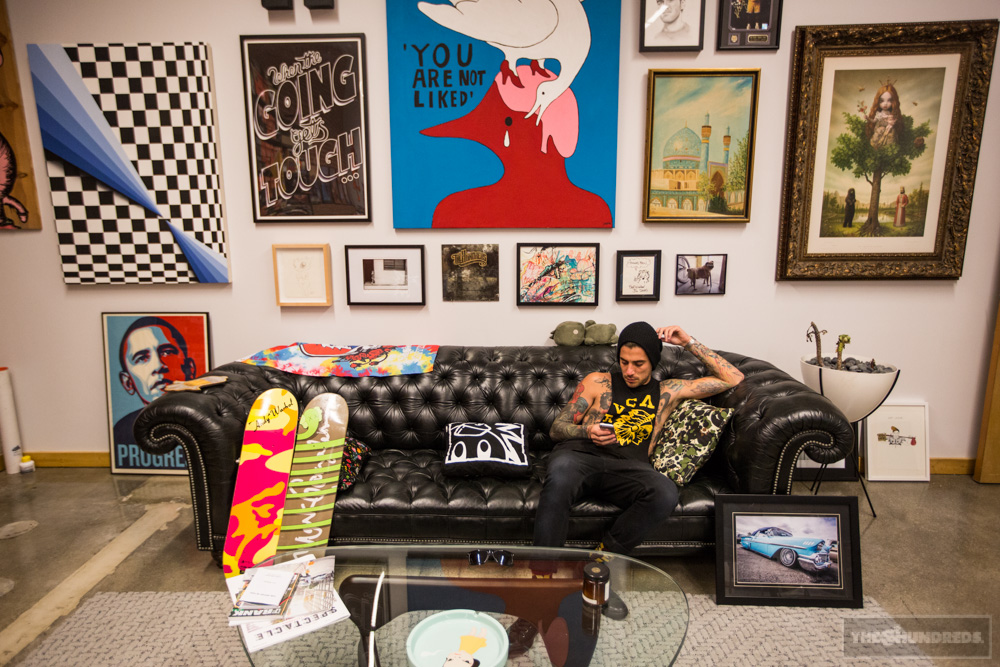 The BP kids swing through after GIRL. Can you tell?
MUMMY'S LITTLE MUNSTER: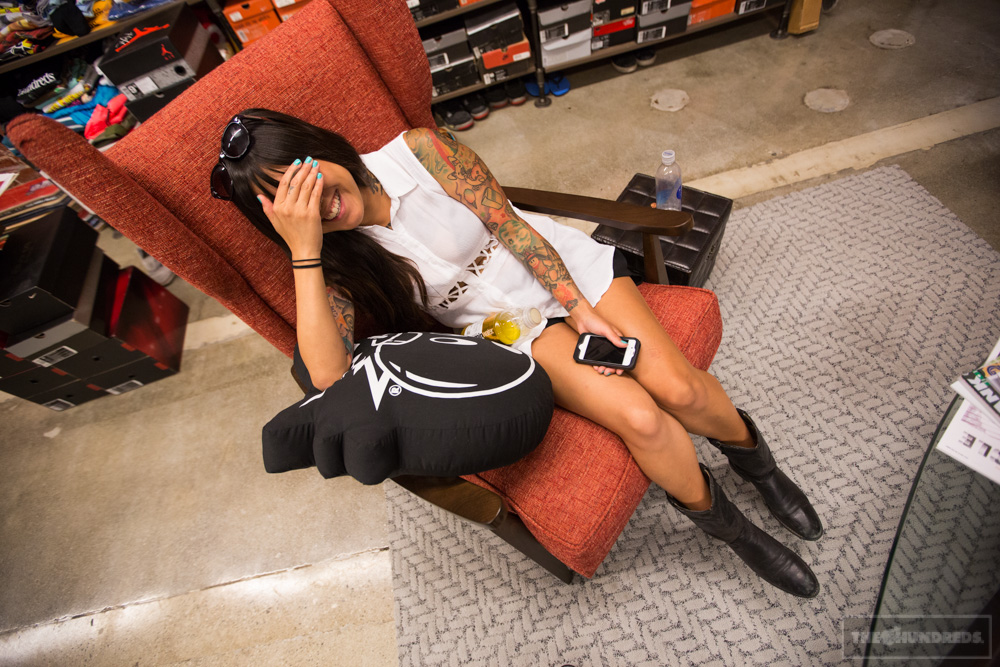 Katie fights a moral dilemma. She sat like this for 2 hours: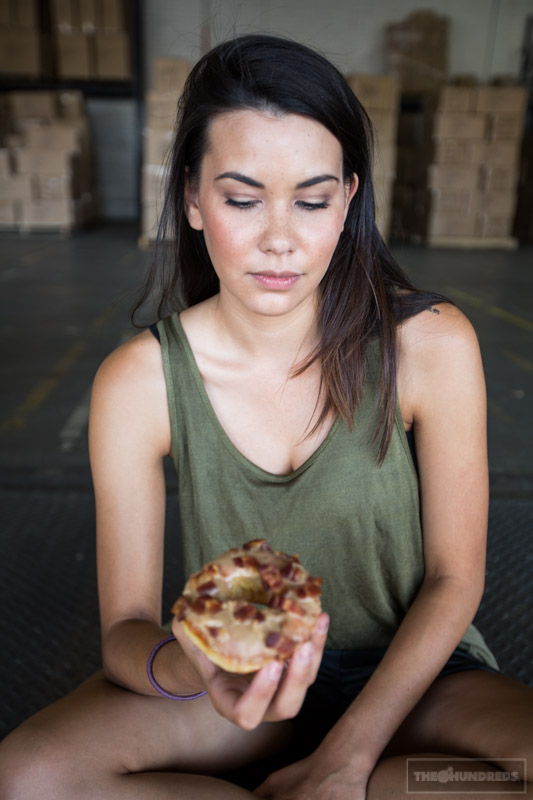 Ran into the K1X family before we left Berlin: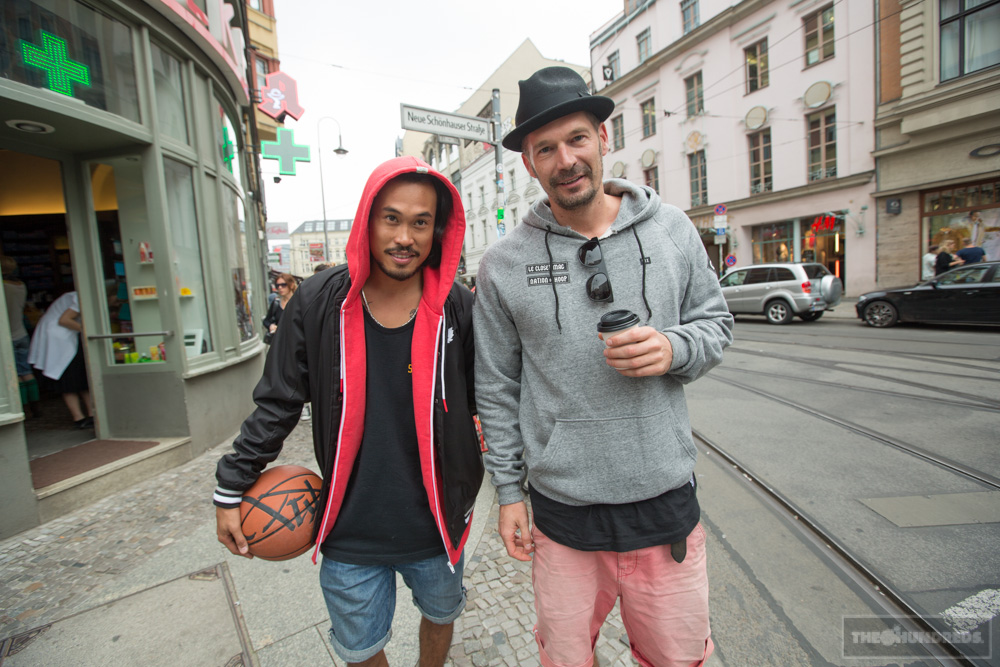 Small world. Haven't seen Toons in ages, then randomly catch him in Germany where he lives: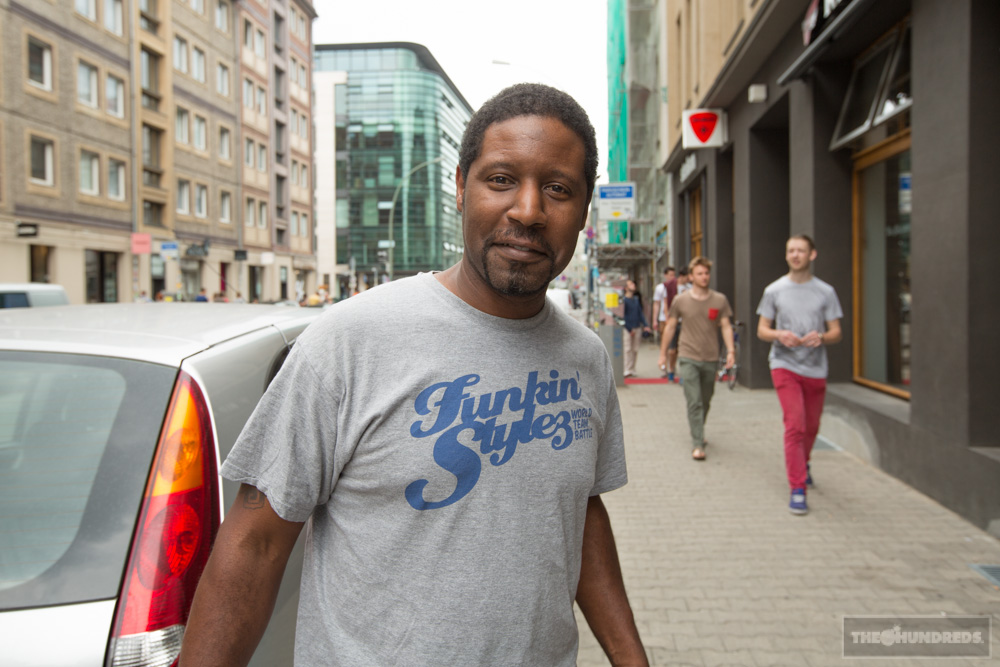 Longtime friend and L.A. figurehead Raymond Roker ofURBand Goldenvoice: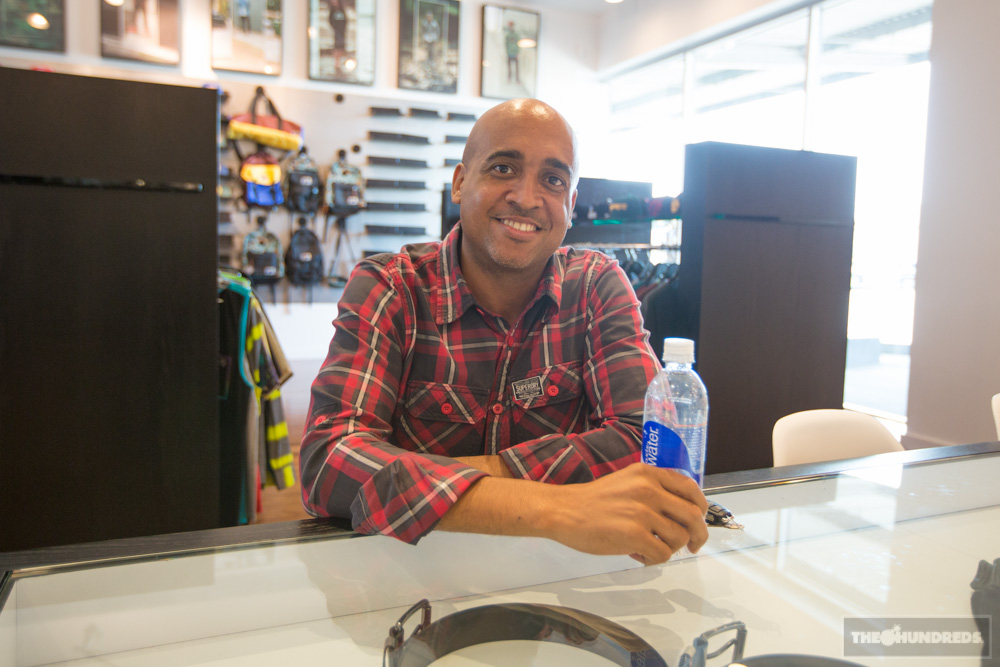 Mike of Pierce the Veil: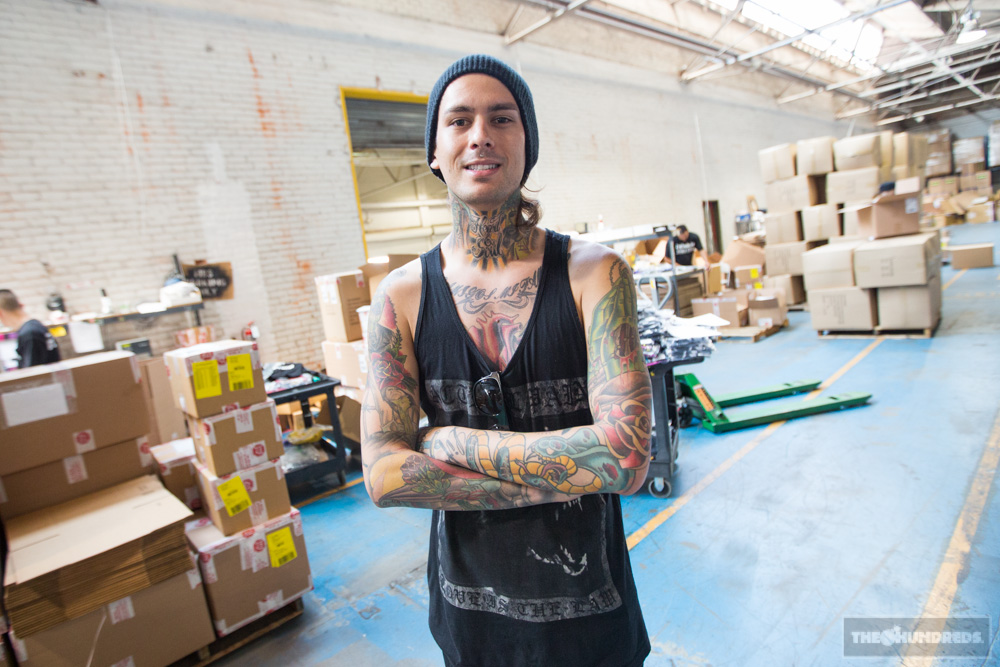 And the Kings of Instagram, Van (V/SUAL) and Trash Hand. Interesting talking to these guys about how the social media platform has acted as a springboard for their respective photography careers. For Trash, especially, photography wasn't even a consideration until he started shooting with his iPhone for Instagram updates a year and a half ago. Now he gets flown around the world to take pictures and make things pretty. Meanwhile, Van has his popular blog (RIGHT HERE), which is now parlaying into its own namesake t-shirt brand, in stores now. LIKE.