Good morning.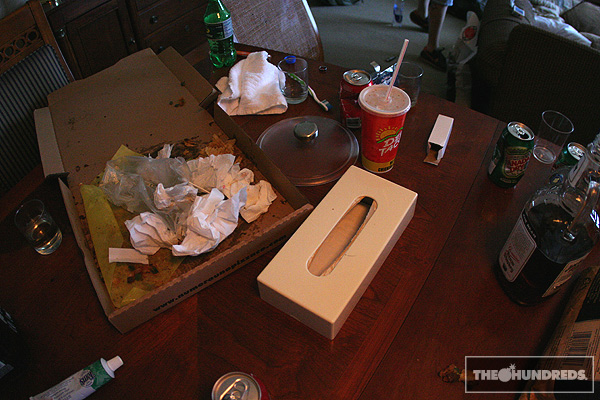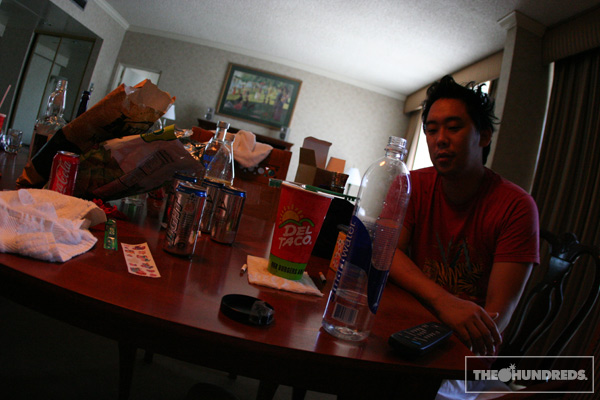 Just add Jajangmyun noodles.
The girls couldn't figure out if the mascot for this spot was a fat Mexican man or a wide-eyed Korean (which David ruled logistically impossible). Now that I look at this moment captured in time, I just can't ignore the uncanny Choe resemblance.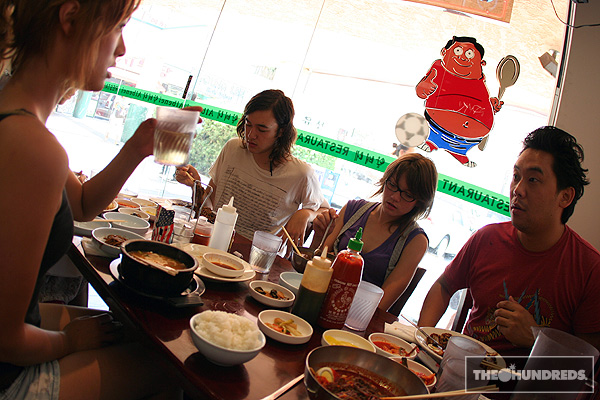 Hey, have you ever watched the 2 seasons of VBS "THUMBS UP!" episodes where Dave and Harry hitchhike to different ends of the country? If not, here's the first episode from Season 2, where Dave and Harry escape from Tijuana, Mexico en route to "North Pole," Alaska.
Watch the rest of this season HERE.
by bobbyhundreds