Perhaps unsurprisingly, this image has NOT been altered. New *HOMEYS* with mannequin-torso-fetishist Nima (Digital Gravel) is live. Click on the TUBE section or the sidebar to the right..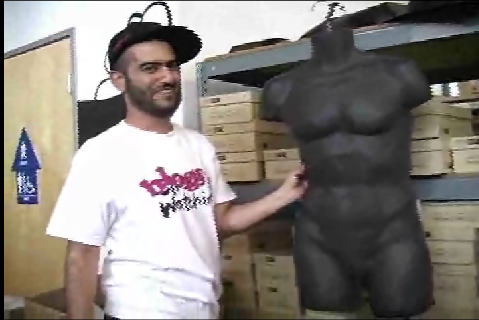 While you're over there on that sidebar thing, kill 2 birds with 1 stone and don't forget to check the Photo Booth for daily updates on who's been instore. Yasi (Cultist Shop) and Jules (Bijules NYC) make a cameo. Speaking of which, the girls are collaborating to present OG TRUNK SHOW at Kendo between 5pm-10pm today. Not only will Jules be flipping all types of her signature wares, but all sneakers are 20% off. *PLUG*PLUG*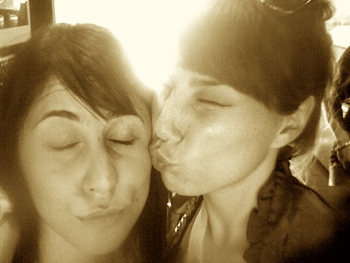 Mackie (Cro-Mags, Bad Brains) and Toby (H2O)…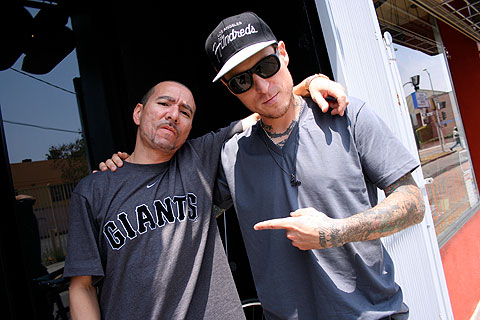 Dear Abby with the trademark TH couch shot.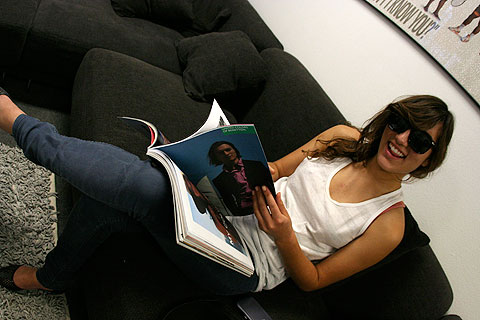 by bobbyhundreds