Ben and I spent the day in New York with 2 very good friends of ours, Vlad and Alex. You remember Alex. Alex is great because he really hates when I photograph him for the blog. He's requested on several occasions that I never post anything on him again, but it's hard to resist. Whether he wants to hone up to it or not, he is one of my favorite subjects to document.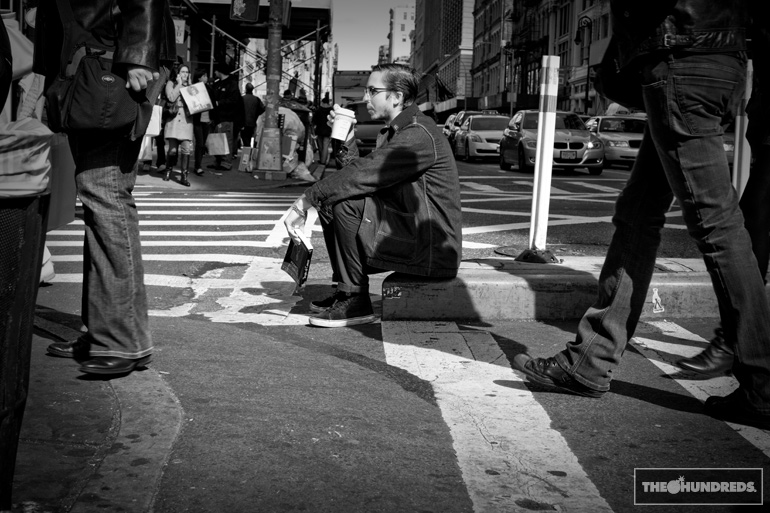 This feels very Bad Religion to me. Circa 80-85, perhaps?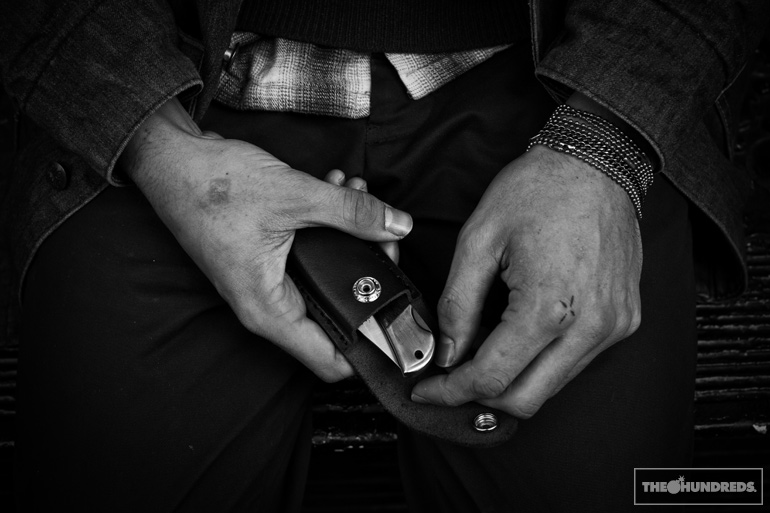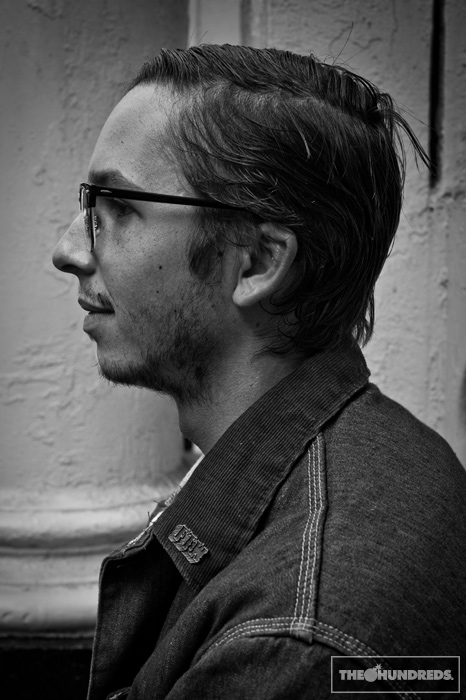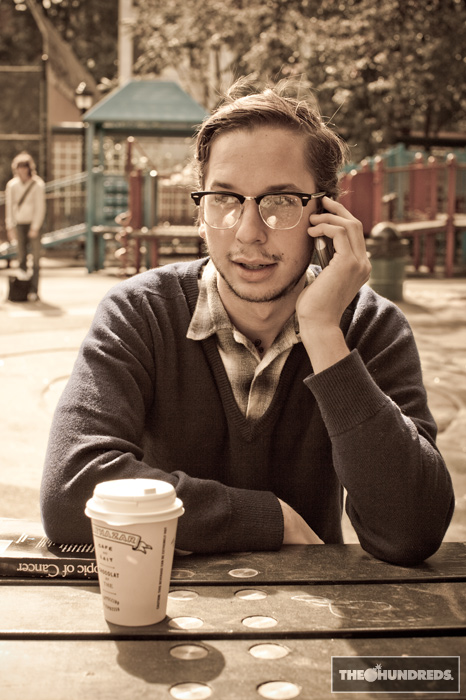 We grabbed a sandwich with Vlad (VANS) and spent the rest of the afternoon pounding the pavement. The new SSUR shop, CB2, MUJI, Bape, we stopped by DQM where I picked up the grey Fremont crew (I didn't know they had a navy also, I woulda opted for that colorway). I even checked into Anna Sui in SoHo to gaze at my favorite Kozik poster print that they falsely advertise as being in stock, when it's been sold out for years.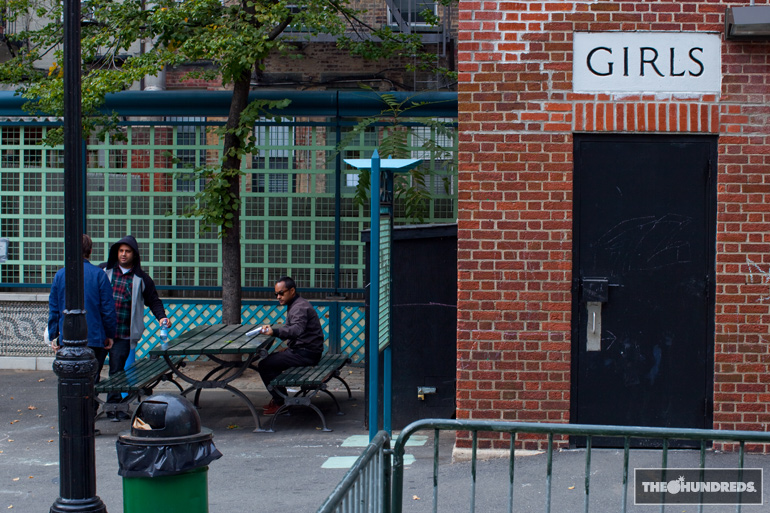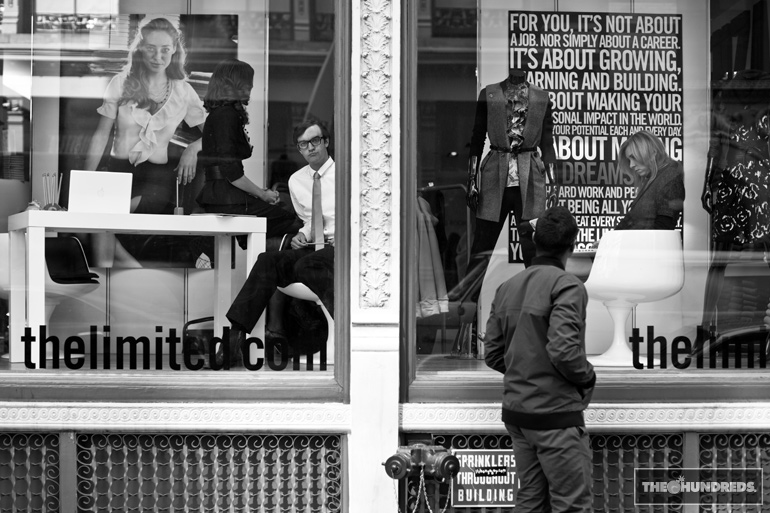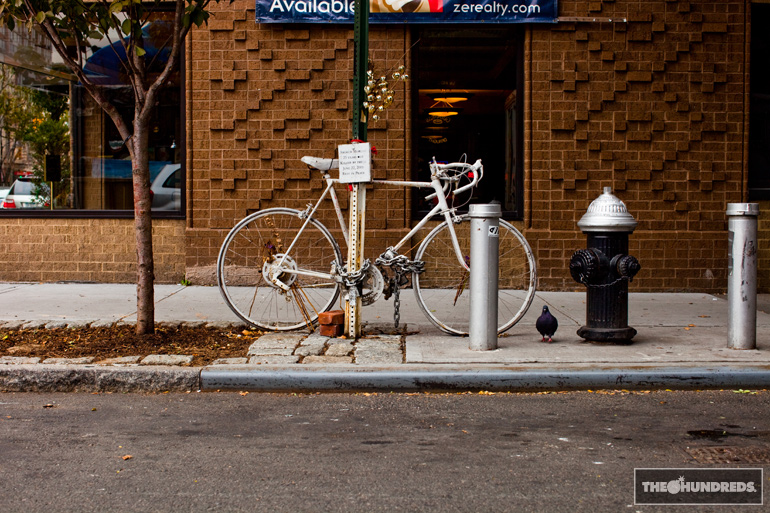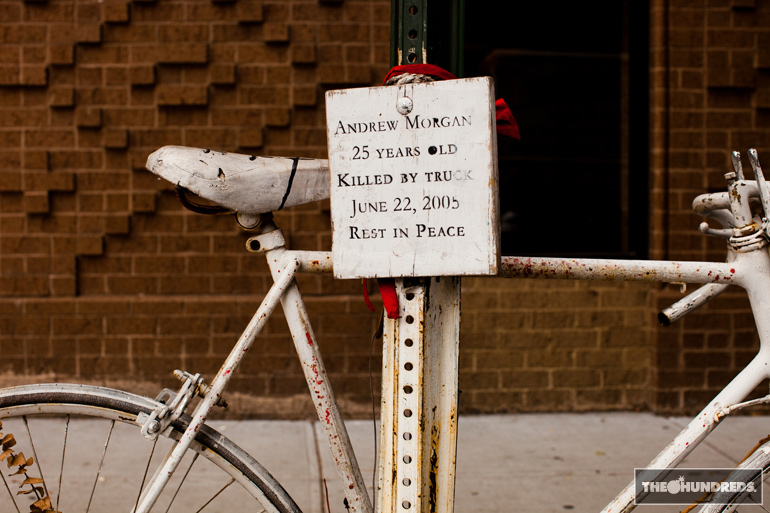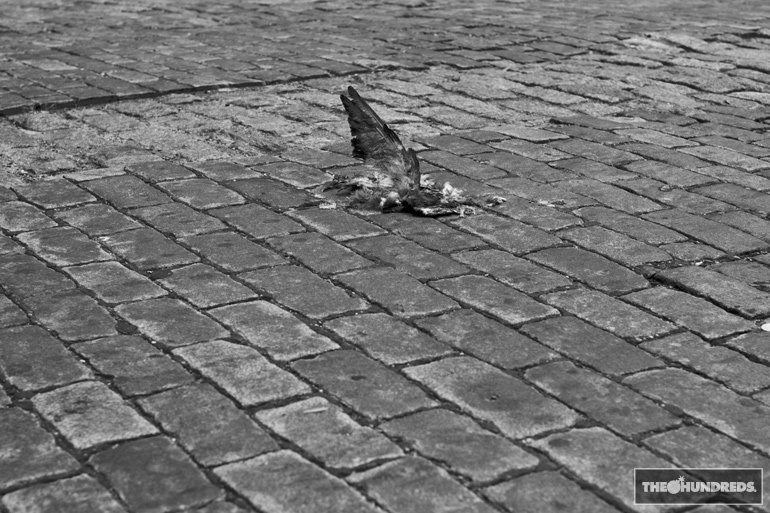 I really appreciate the lines in this shot. Everything, and everyone, is going every which way.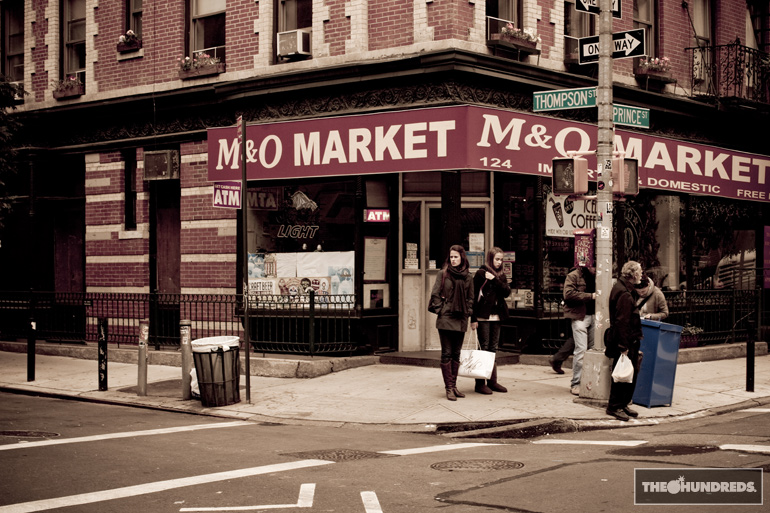 It was a real honor to photograph/blog the photographer/blogger Scott Schuman, The Sartorialist. He was on the hunt right off Broadway.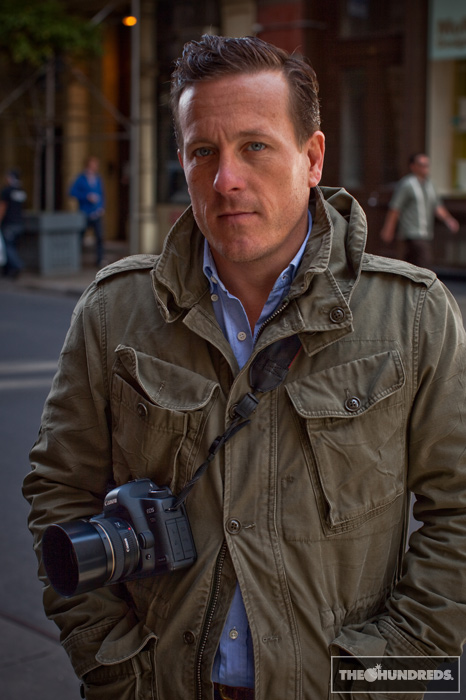 These women were so at peace in the courtyard. They sat motionless for a period of time, enjoying what little warmth they could drink in from the sun. It's getting kinda brick out in NYC, perfect timing to make the jump back to LA.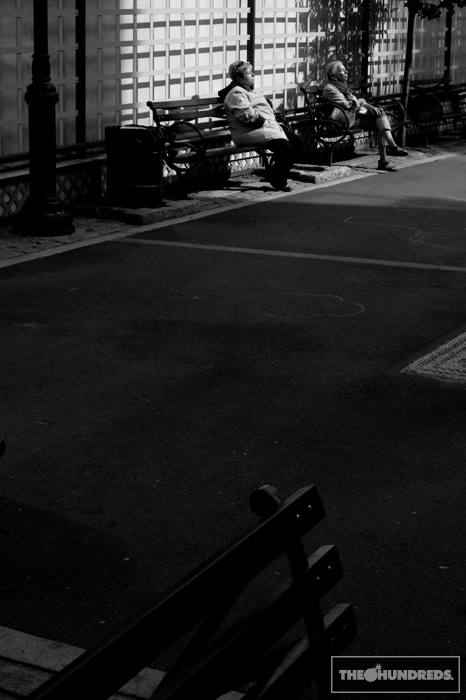 by bobbyhundreds