Chris Brown and Rihanna stopped by this afternoon.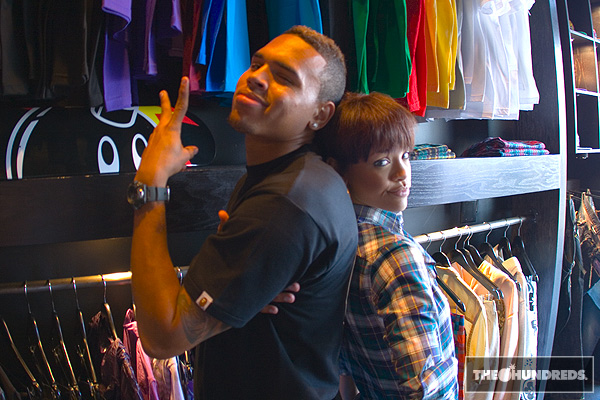 Chris asked Alex, "Hey, has anyone ever told you that you look like that kid from Superbad?"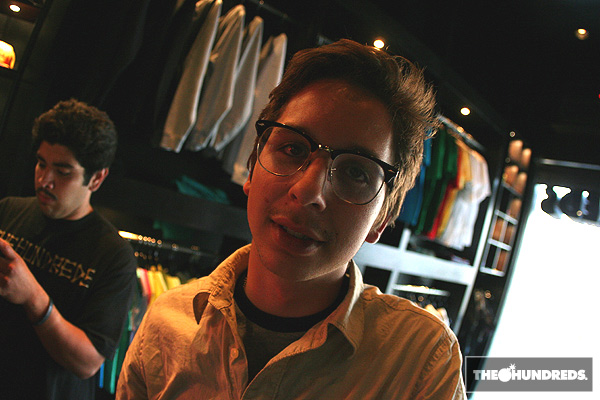 …While Big Bert lurked in the background.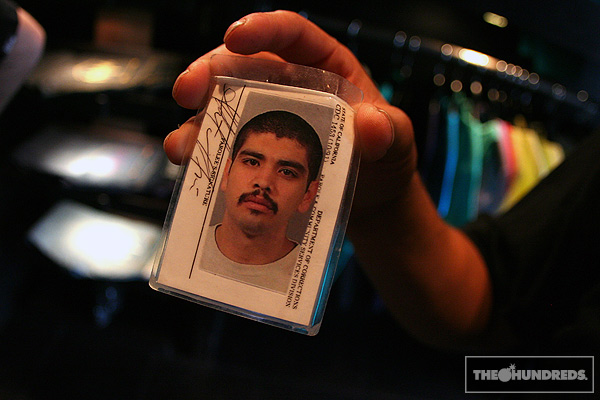 At the time, this dude was walking around half-naked on Rosewood.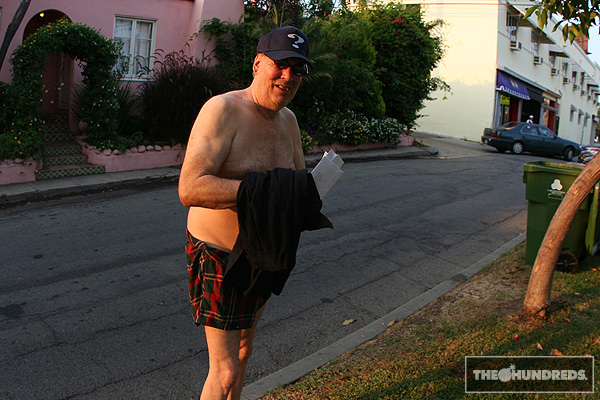 And guess who pops up?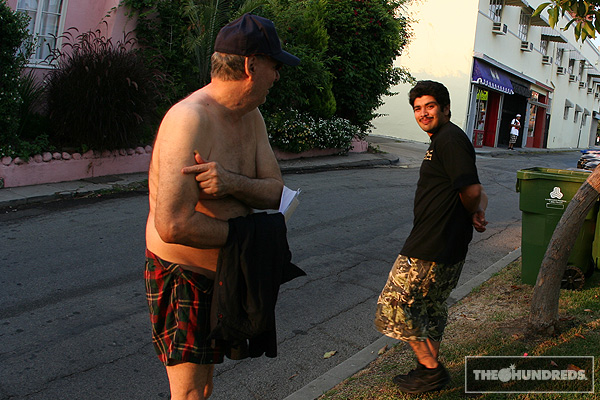 BIG. BERT.
TRIP OUT FOOL. SAY SOMETHING.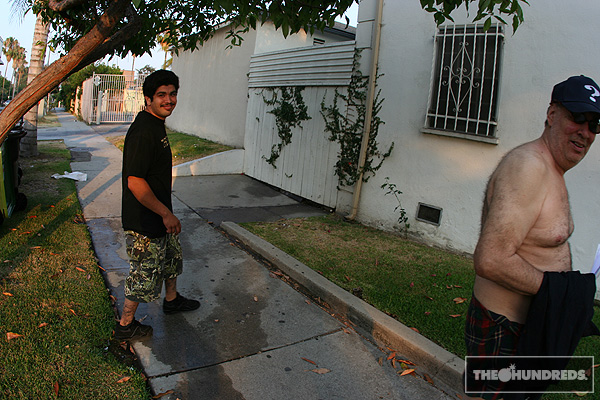 by bobbyhundreds