I took a drive up to Sunset Blvd. earlier today to say hello to our friends Dennis, Emil, and the rest of the crew at Crooks & Castles' new headquarters.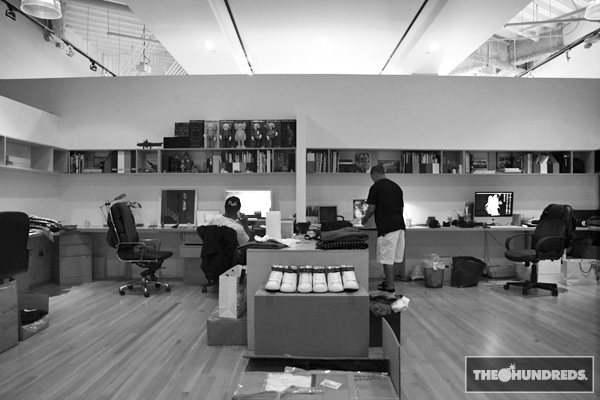 Dennis is bummed because he just realized he missed out on a new Kaws figure. (What's with the emails going out at 5:30am PST?)
It's been so inspiring to watch these guys take over the streetwear game.. I mean, I can't say we didn't see it coming. I remember when they were just running logo tees through Todd Shimabuku's 5&A Dime distribution, and then they dropped their "chain" hooded sweatshirts. They showed up to a MAGIC tradeshow with those samples draped over their backs and it spelled out GAME OVER.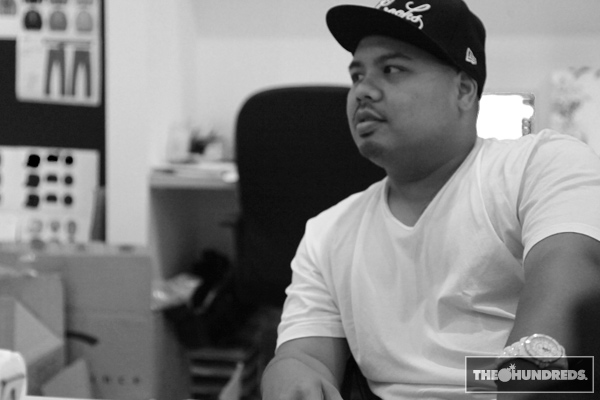 What more do I need to say about these dudes? Technically, some of the best veteran designers out there. Brand-wise, built to last. Hustle? Very much so. Aside from Crooks & Castles, they also got C.S.T.C. and the Illuminati Collection under their wing. I mean, you can hate all you want, but like they say, Can't Stop the Crooks.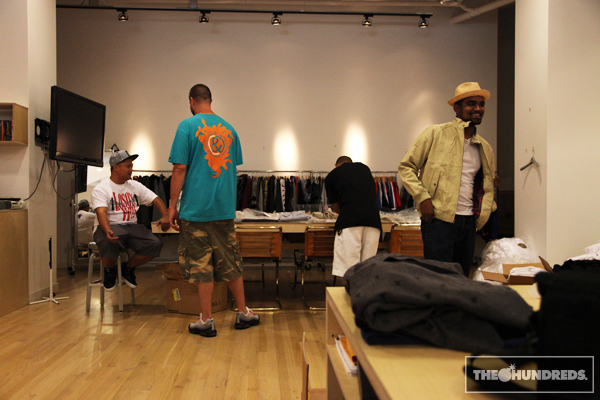 Oh wait, there's one more sub-label to consider. An entire range of apparel that's offered exclusively in Crooks & Castles' newest retail venture, their concept shop on Sunset.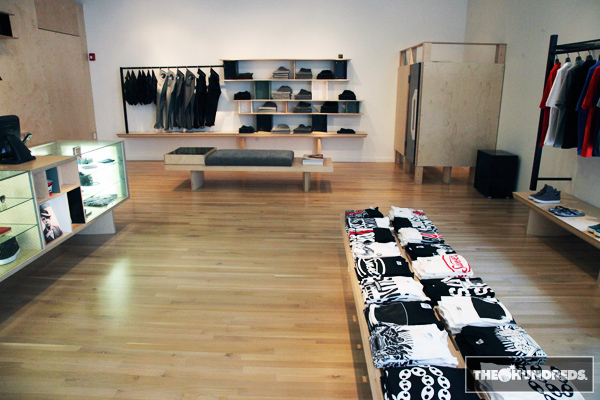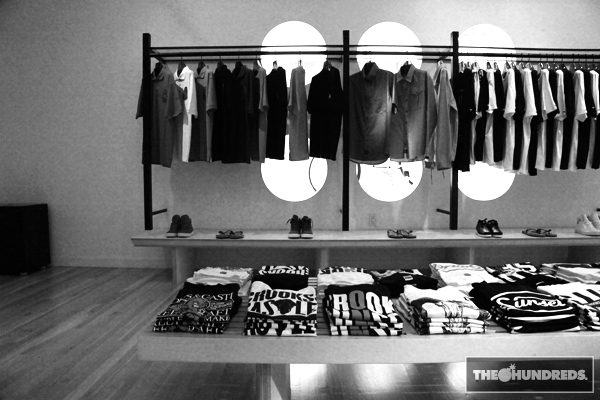 All the product for this particular shop is made domestically, as can be seen from this custom label on the garments. It's a brave task, and can be costly, but Dennis says it hearkens back to their days at his previous brand Landscape, when everything was designed, sourced, and produced right here in Los Angeles.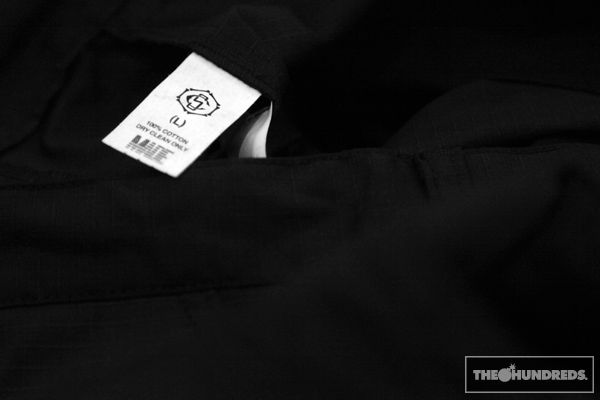 The Sunset Concept Shop had it's soft opening last week with a grander release set for this Fall. Stop by to see how the Crooks get down:
8570 Sunset Blvd Suite 6.1
West Hollywood, CA 90069
310) 652-3007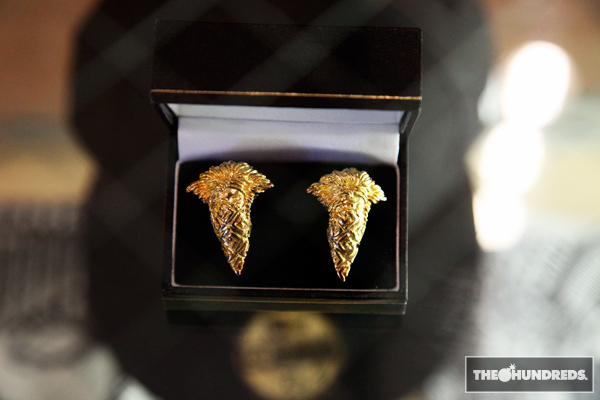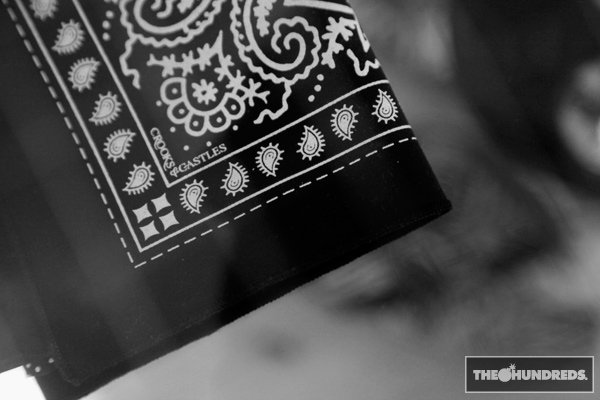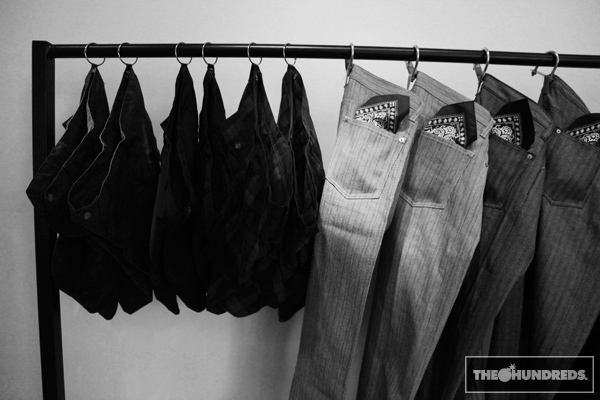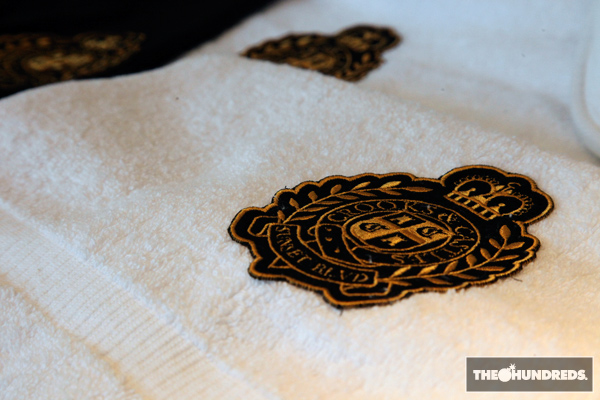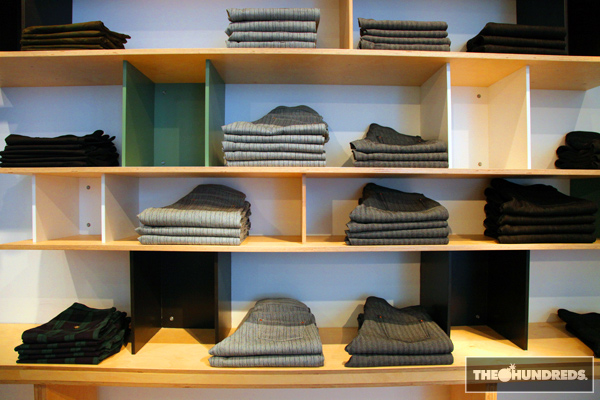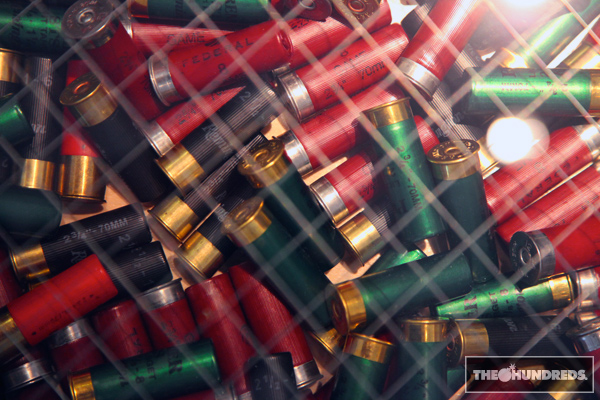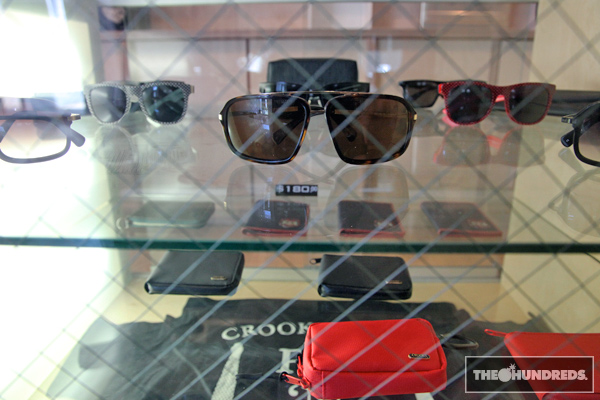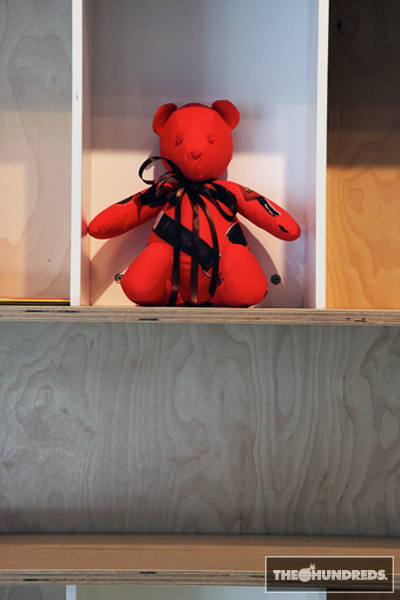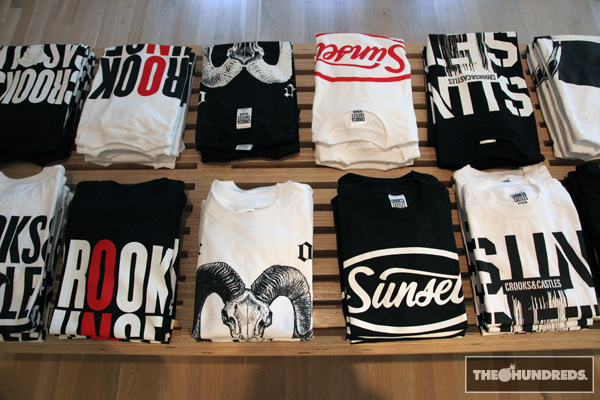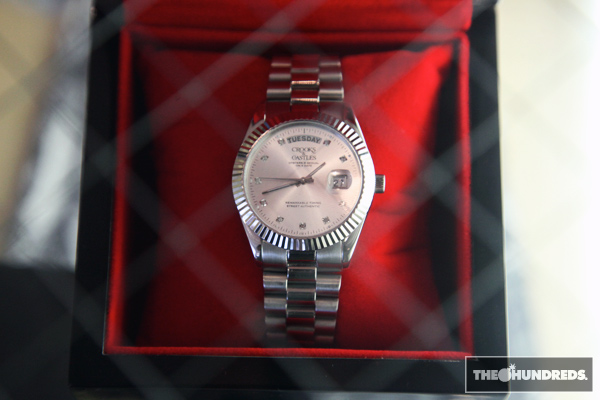 by bobbyhundreds