Welcome to The Hundreds Holiday Party 2007.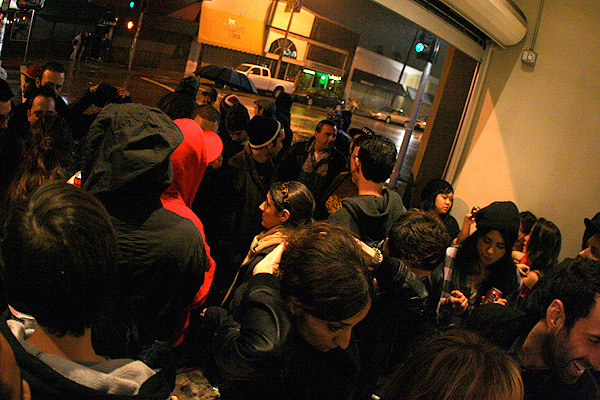 Start your engines.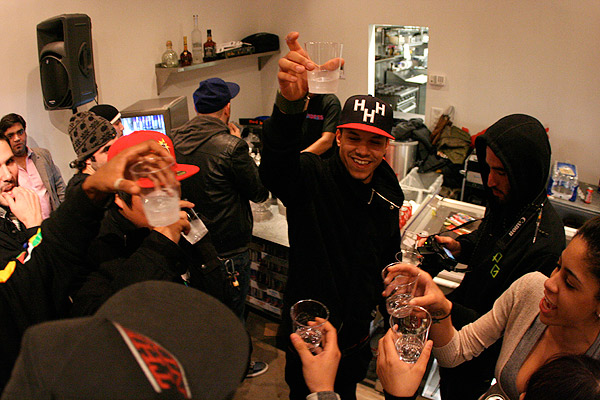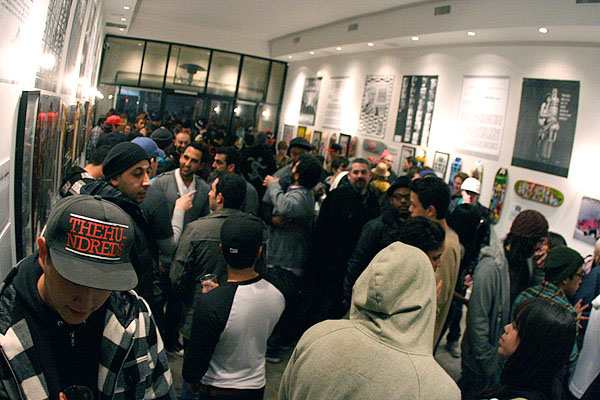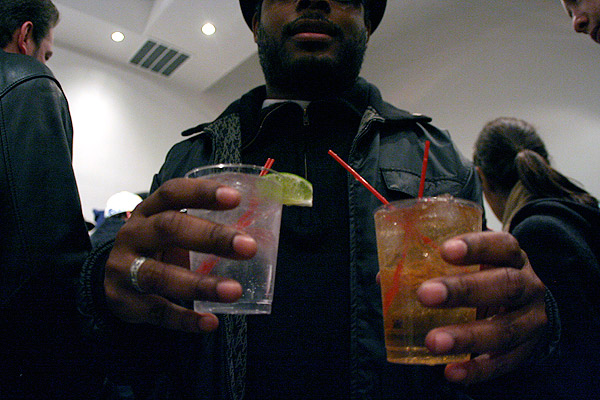 Have you seen him?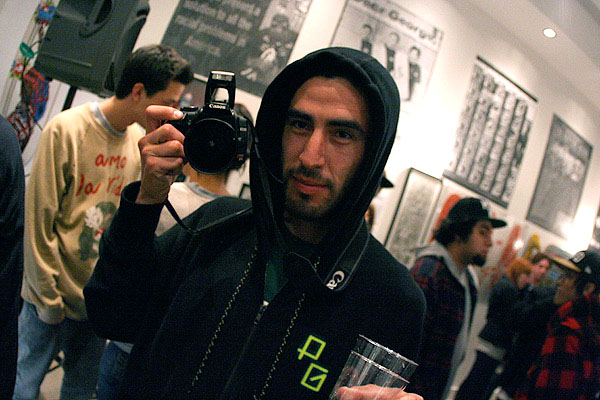 Idiots by design.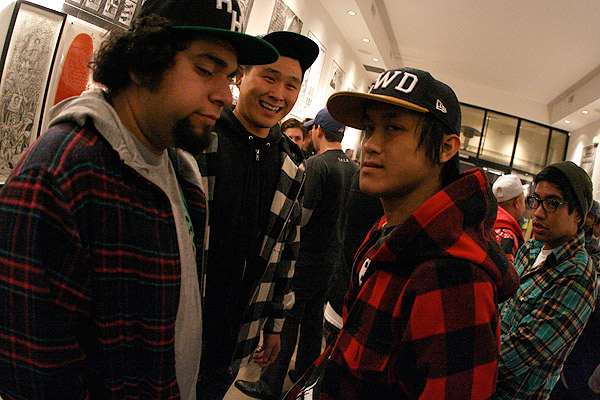 COMMUNE.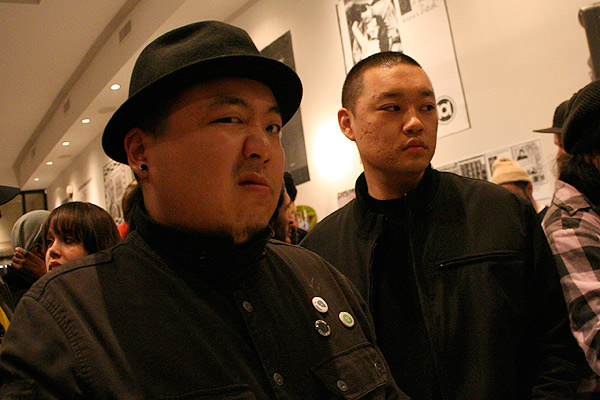 Buscemi (Gourmet)!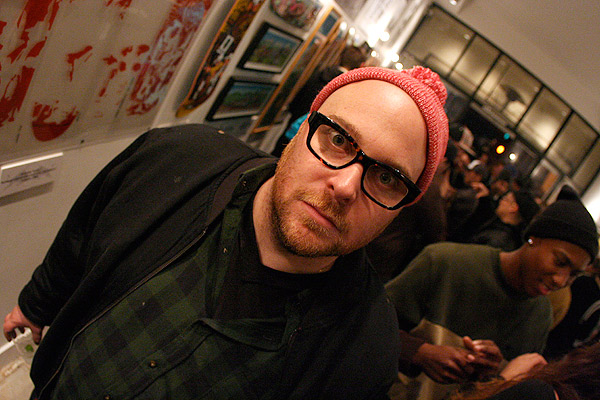 My childhood chum Maria (right) with her friend. Maria's doin' pretty good on her VH1 reality show 'The Shot." Much better than I would with these grainy piss-poor photographs.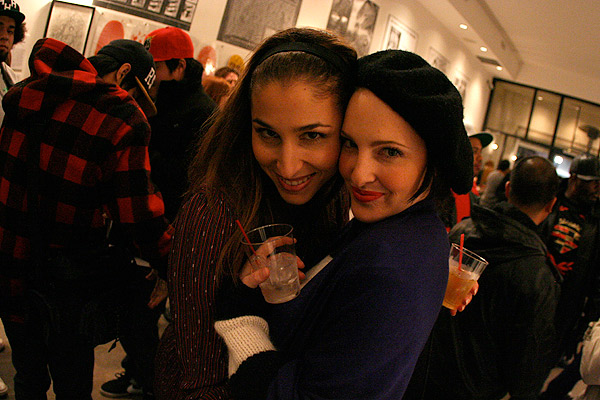 Speaking of which… yes, I meant to focus on Linds.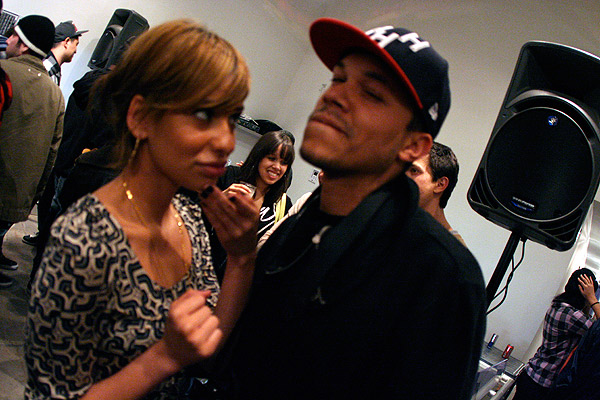 Kenny (Stix).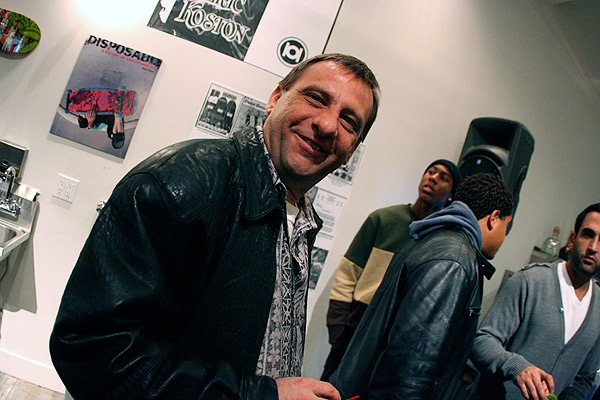 Twelvebar sans Jackson.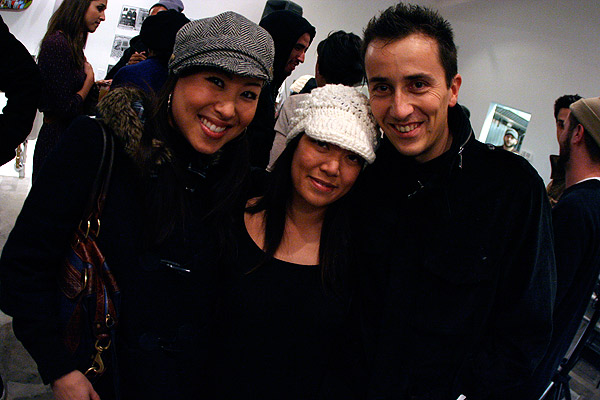 Crooks & Hellz.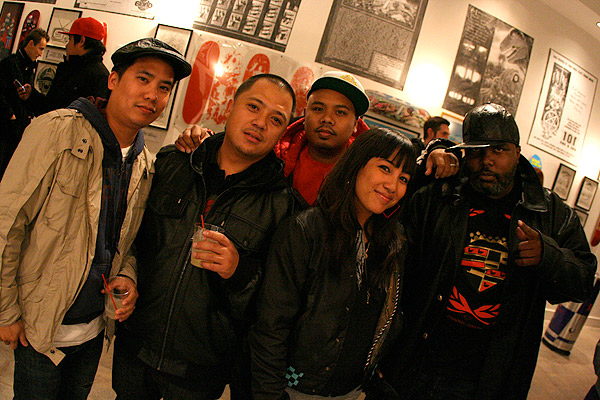 Switch is the WORST.
Crew.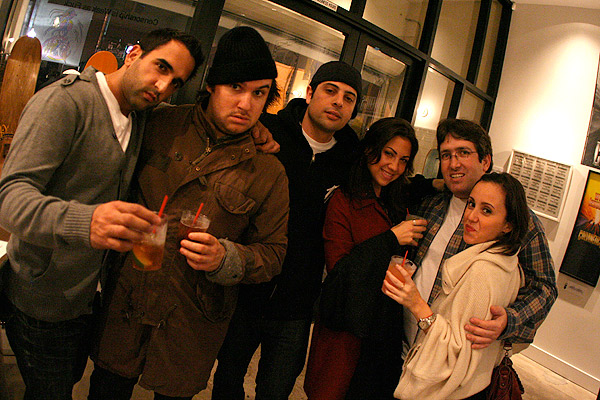 The Matt Pack.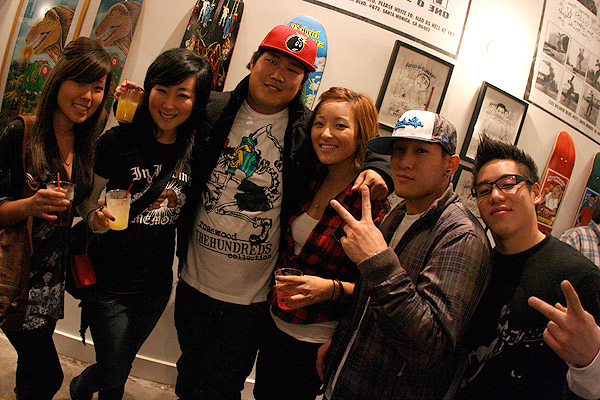 Jess.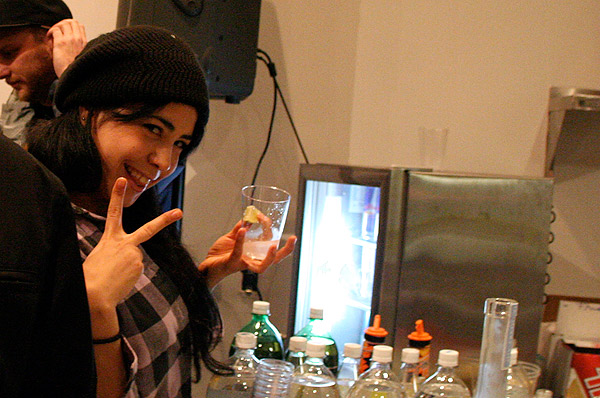 Photo of a photo.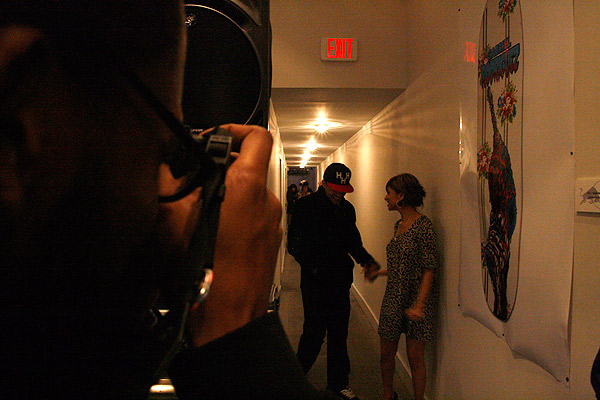 Brothers from the same mother.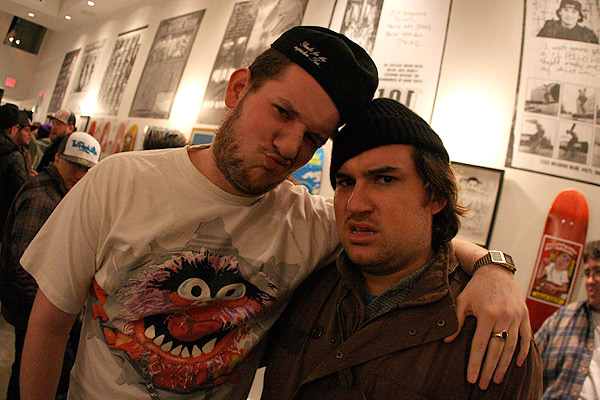 Astrid (and Rerie) did an amazing job styling the new Snoop vid…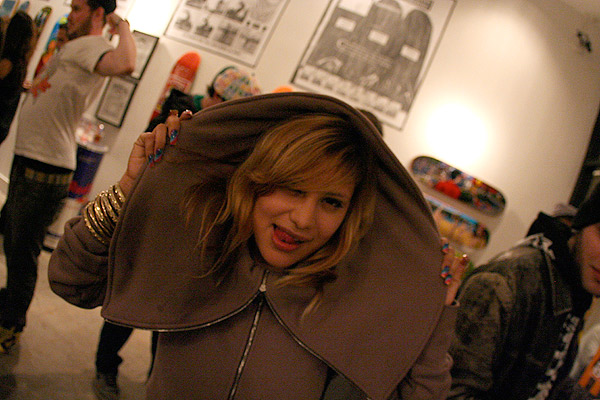 ..and her nails. Oh, and Lax did good also. Although I heard those knuckles were smashing in some chick's face at the end of the night. Nevermind.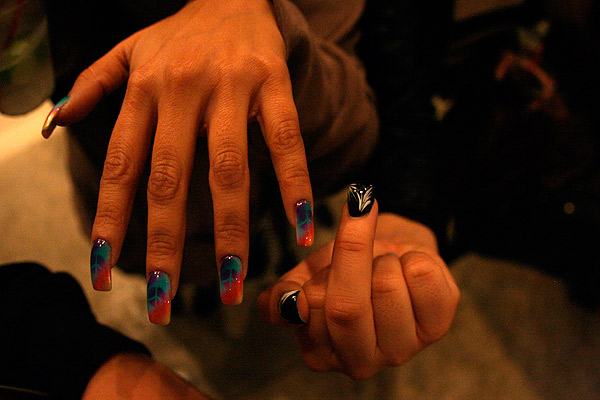 Sean B always comes through. Thanks again.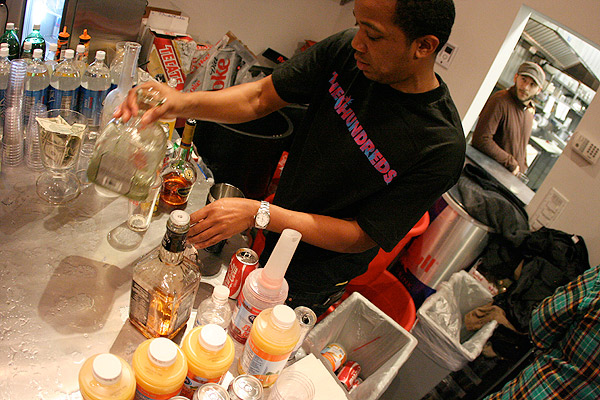 Jackson James (LAX), Braydon Szafranski (Baker), Dominick Deluca (Brooklyn Projects), and Buscemi (Again).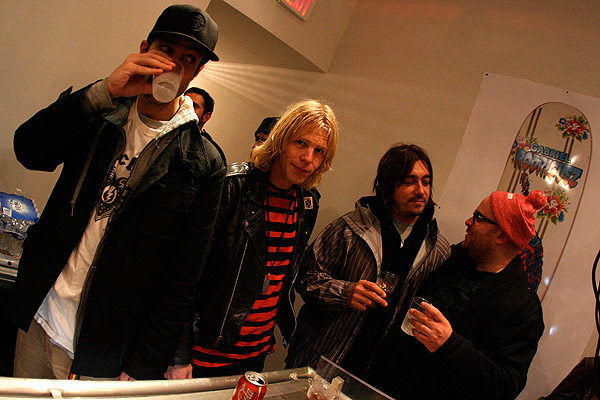 You had to be there for the rest.
P.s. Everyone came to work this morning and was wearing the same clothes. Hmm. Strange.
by bobbyhundreds
with help from vito