Brooklyn Projects got a bit of a facelift this week,.. you can check it out starting tomorrow.
I might have lost a few vertebrae helping move in this thing: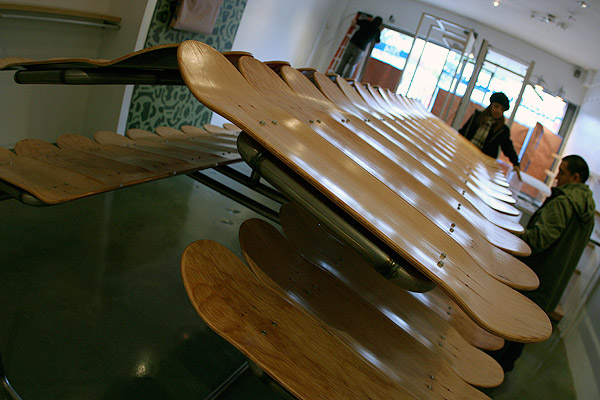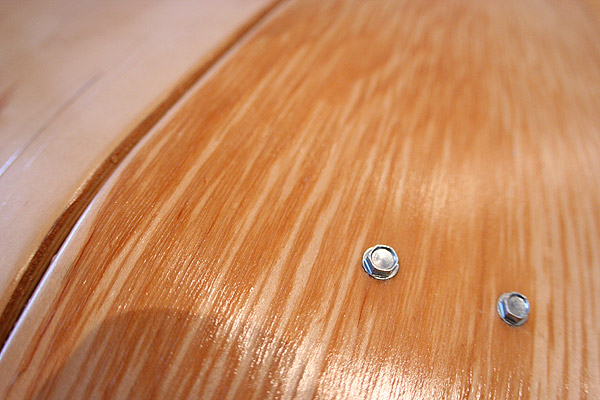 As we lay Tagi's design masterpiece to rest. Rest in pieces.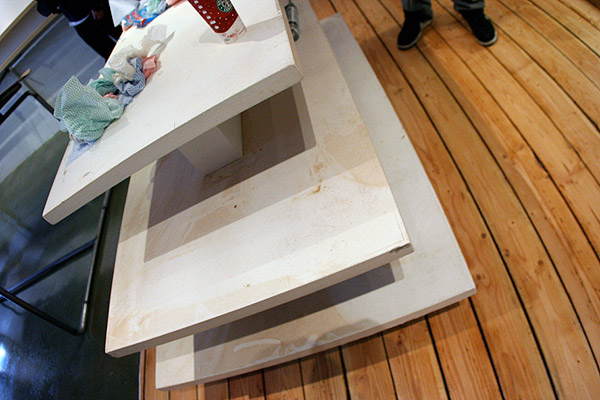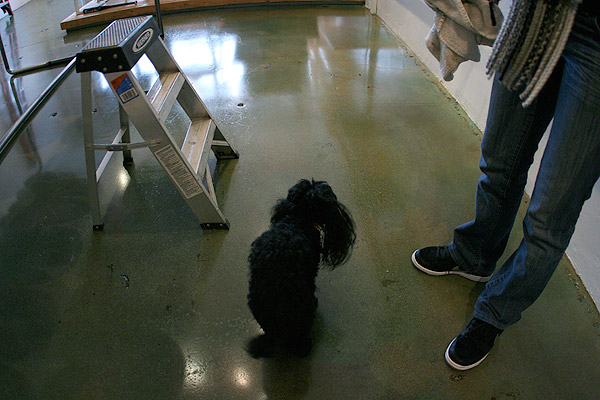 Tatiana knows more about skateboarding than you and your mom combined. And that's a lot.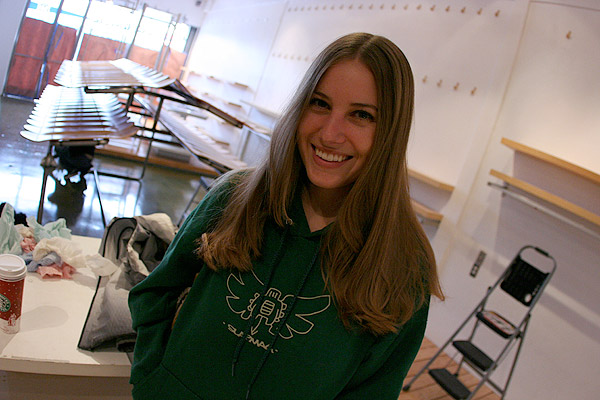 Dom and Stephen Baldwin doin' the rain dance.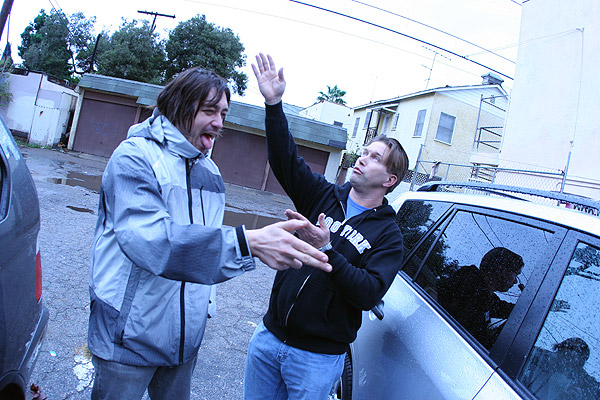 by bobbyhundreds