At theMorimotobar herein Hawaii last night with comedian Nick Swardson, star ofGrandma's Boy, Reno 911, Blades of Glory, Chuck and Larry, Just Go With It, and most recently 30 Minutes or Less and Bucky Larson(as, well, Bucky Larson).
The second season of his Comedy Central show that he created, writes, and stars in, Pretend Time, premieres this Wednesday. So why's Nick here?
Chillin'. He just partied up with the Plan B crew in Oahu (BTE: Best Trip Ever) and now he's laying low, working on scripts and figuring out what's next. Nick's done it all, comedy for nearly 2 decades, TV shows, movies — you name it and he's worked hard at it. Comedy's a crazy profession, one in which your entire worth and measure of success is based on how other people feel about you, what they think of you. Most people don't realize how arduous the process is, how demanding the craft, how vulnerable the presentation, and how taxing the comedian's life can be. Nick is just another testament of success by way of diligence and work ethic. Dude's perseverance is no laughing matter.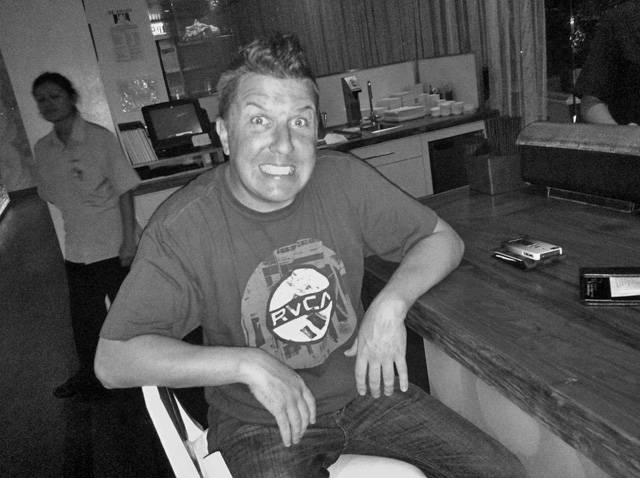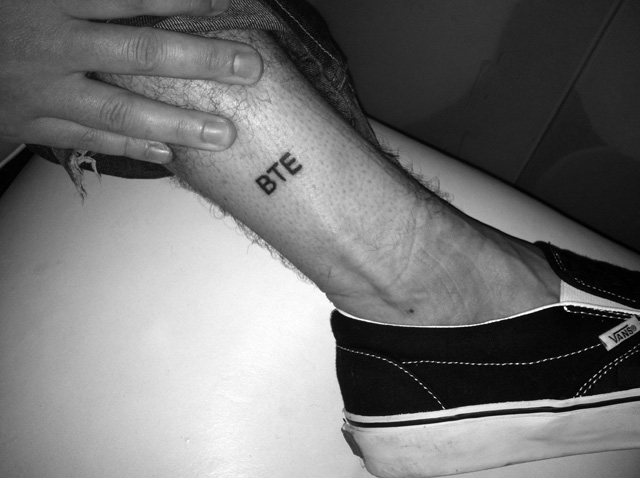 by bobbyhundreds