For the launch of Foreign Family's new website, I drew up this simple, stylized lettering graphic for a FF x TH collab t-shirt. It's an ambigram… The word reads "FOREIGN" and if you flip it upside down, it reads "FAMILY." And vice versa.
I was intent on delivering a hand-drawn graphic for this one, considering how Foreign Family has built a name around MR44's drawings.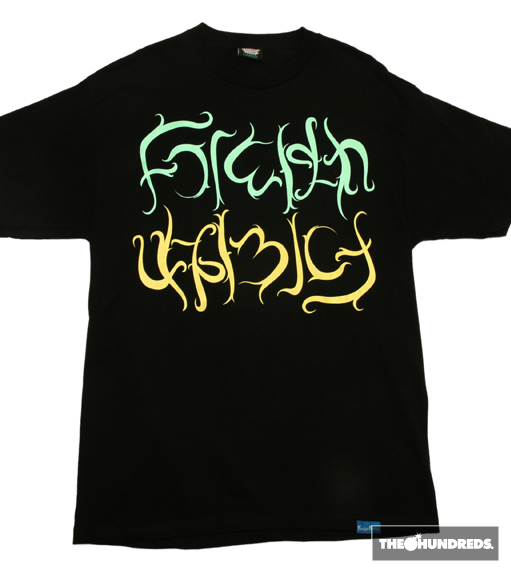 Available NOW, exclusively at the Foreign Family webstore!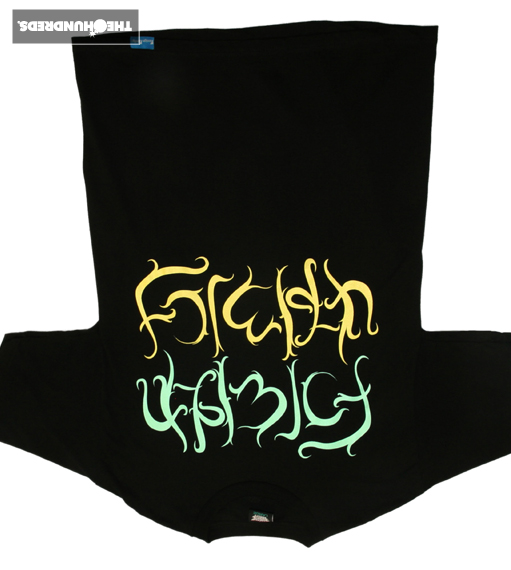 by bobbyhundreds