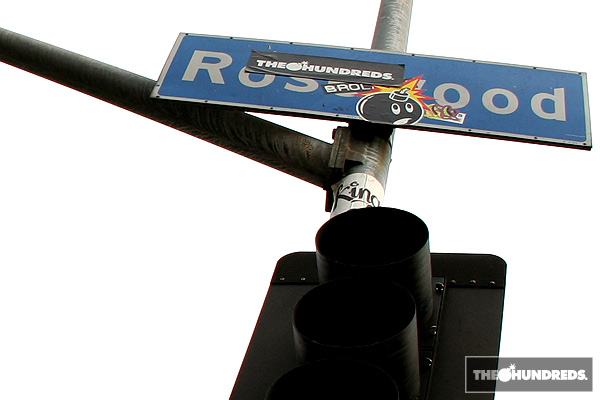 Salad bowl.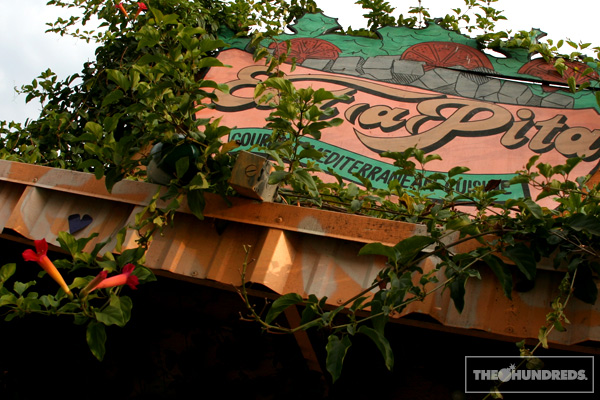 A celestial explosion in the sidewalk. You know how in those Looney Tunes cartoons, the characters have rubber holes they can slap anywhere and disappear into? This smudge in the universe is like my Bugs Bunny hole to a different dimension.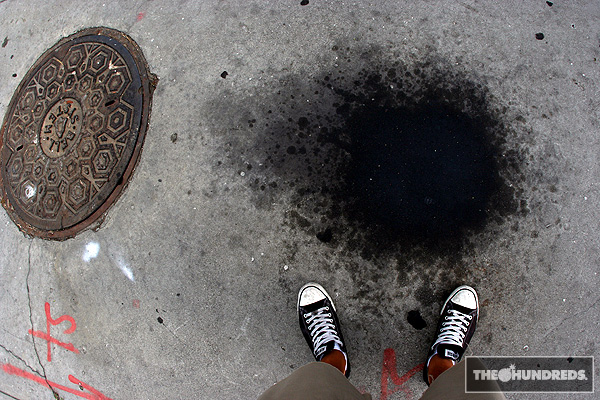 Kinda how I feel about this place.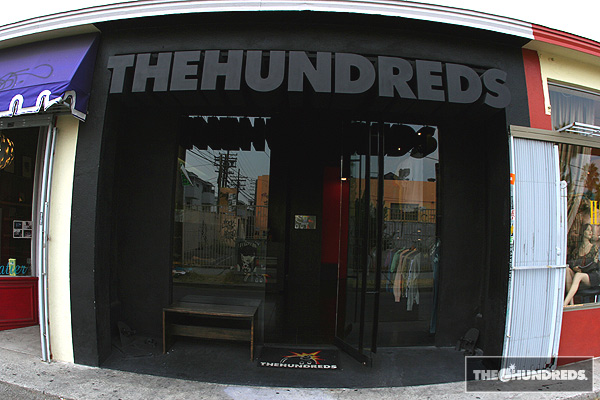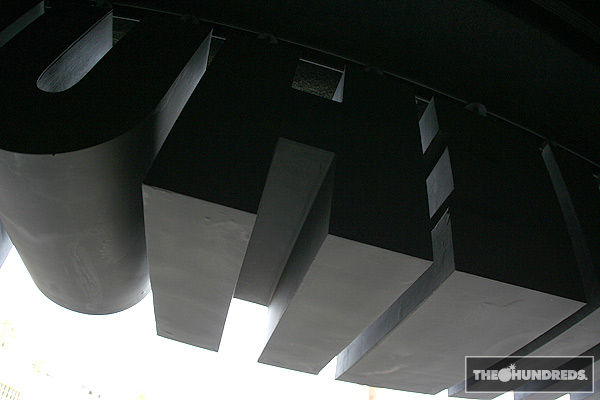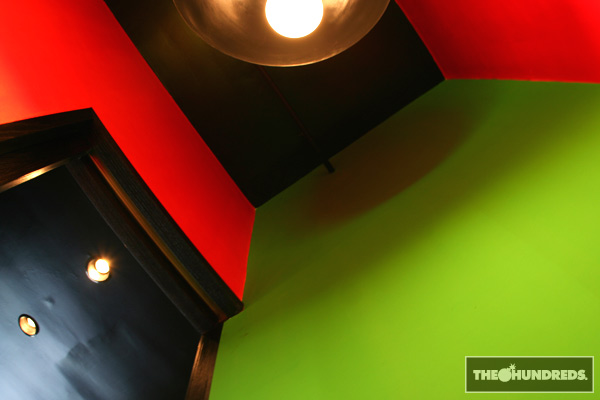 Iron Mike. Big Bert.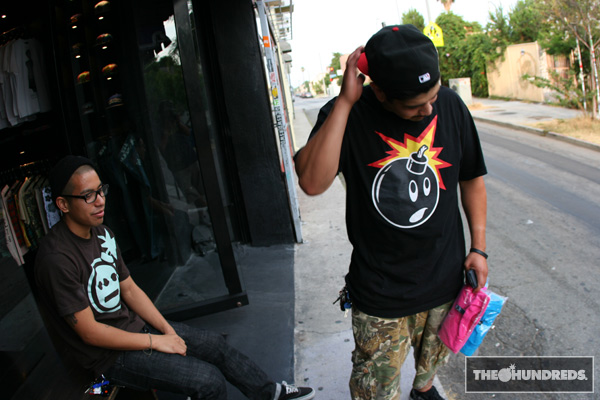 Dude's not parading around in his boxers. Must be Wednesday.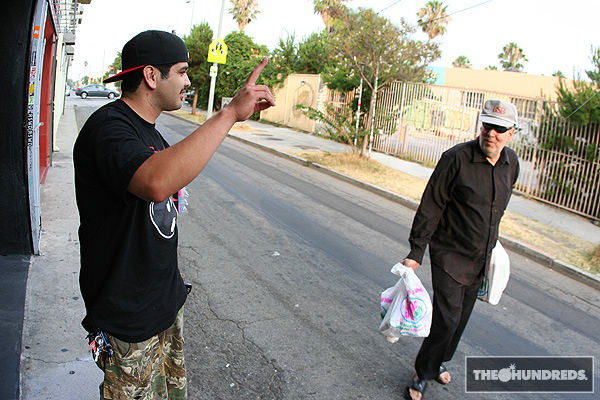 No love.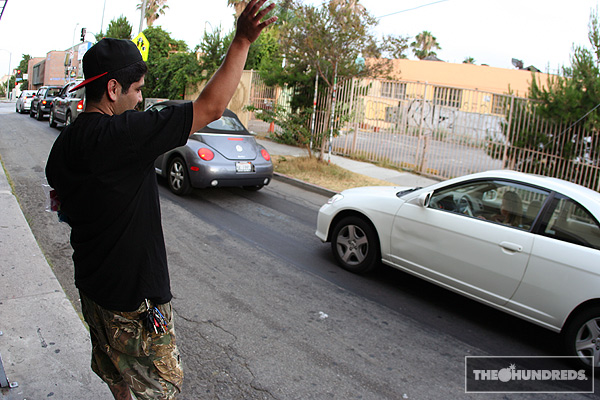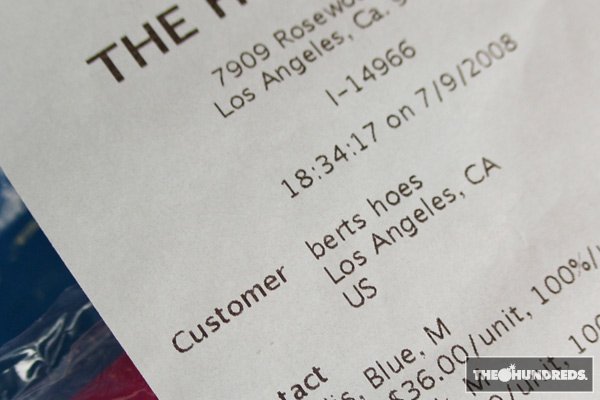 Look. Book.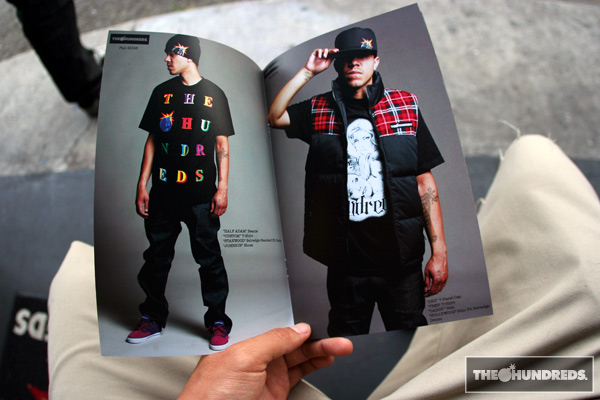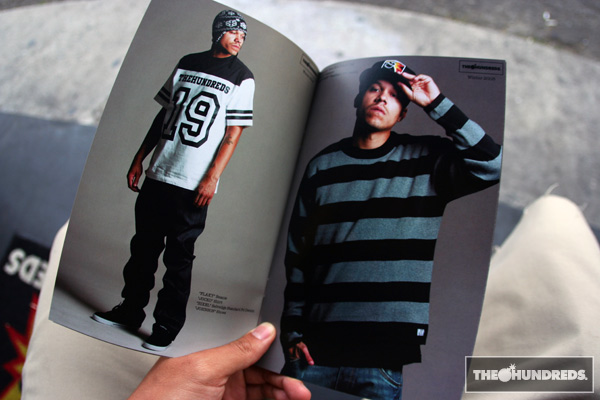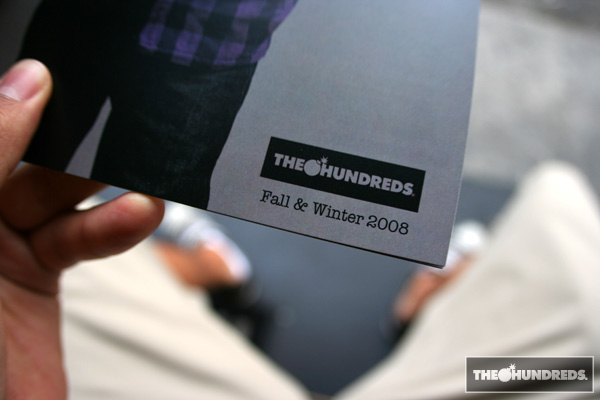 We get the weirdest flow boxes. Not too long ago, an entire carton of travel-size hand lotion. Today? 4 boxes of laundry detergent.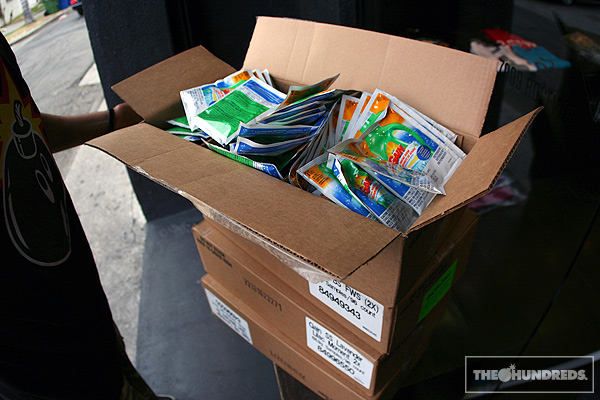 by bobbyhundreds