We ate lunch directly across from Fred Savage about an hour ago. He was with his toddler, feeding the midget raw broccoli and apple juice and completely oblivious to the entire world of thirtysomething soccer moms watching him out of the corner of their eye. It's crazy how we grew up watching him grow up, as if we were actually there when he was chasing Winnie, getting beatdown by Wayne, .. his grumpy '70s dad that never looks away from the TV set. The Wonder Years.
It goes the same for Alex, aka the Artist formerly known as The Super Intern. We've watched this guy elongate to the towering lurch that he is. Still as cool as the first day the 16-year-old walked right up to our office by himself and told us his favorite clothing line was Number (N)ine.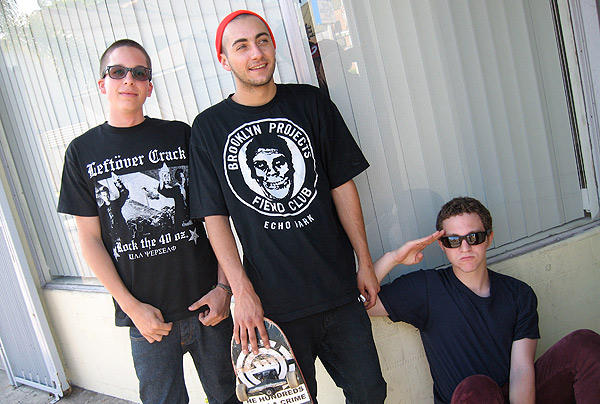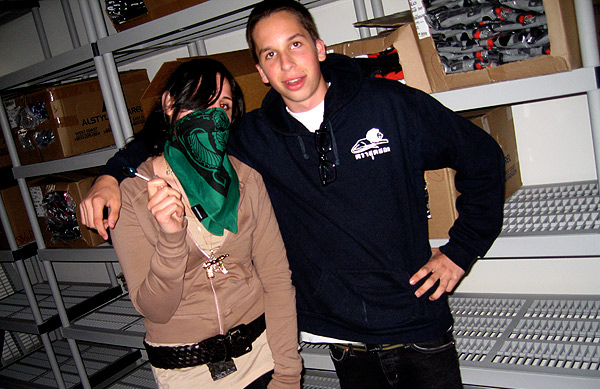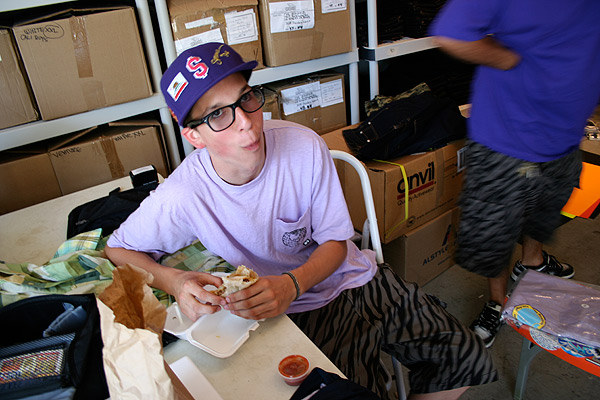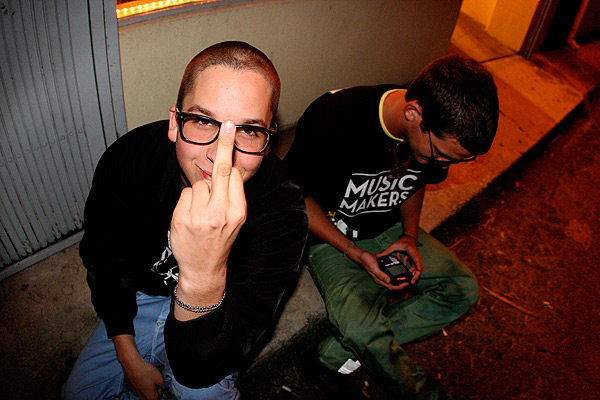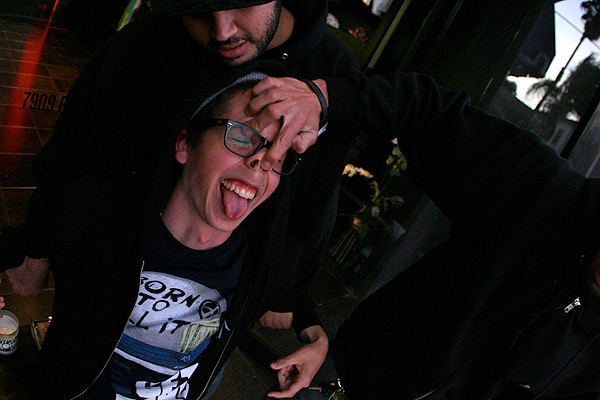 Remeber Kevin Arnold's best friend Paul????!
by bobbyhundreds