Dom Deluca (Brooklyn Projects) invited his closest friends out to Venice tonight to celebrate his 29th birthday at Primativo. It was great to look around the table and know that everyone there had 1 thing in common: Dominick.
Including Chad Muska, Sean B, Mike Rappoport, and Braydon Szafranski.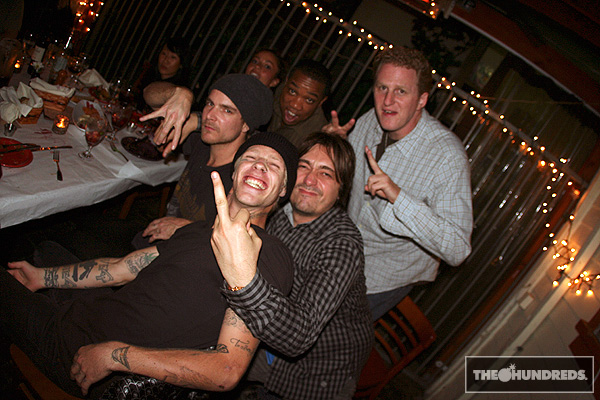 Some more of the nearest and dearest…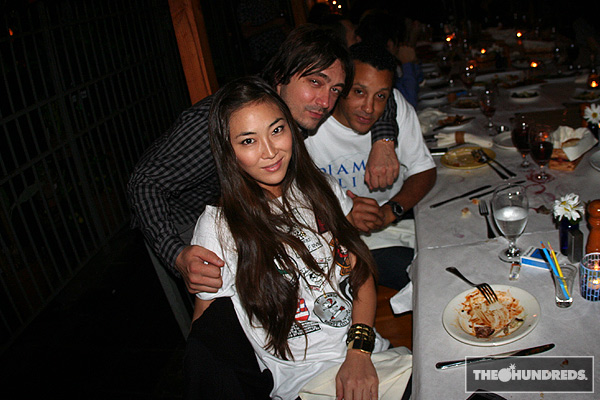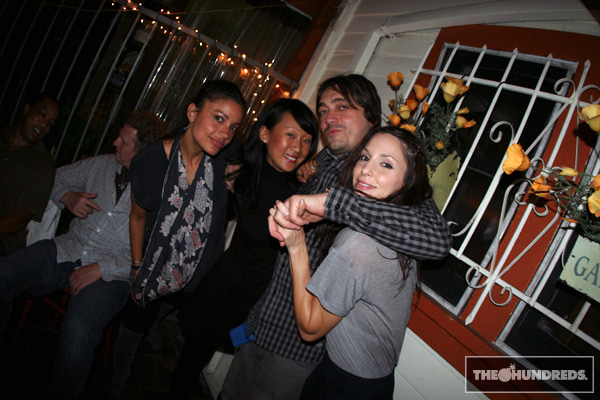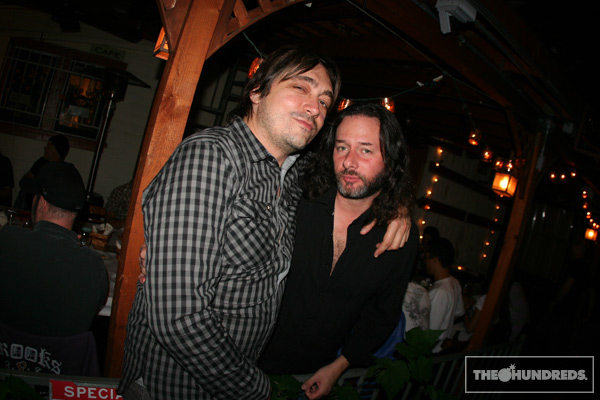 Broken, but not beaten.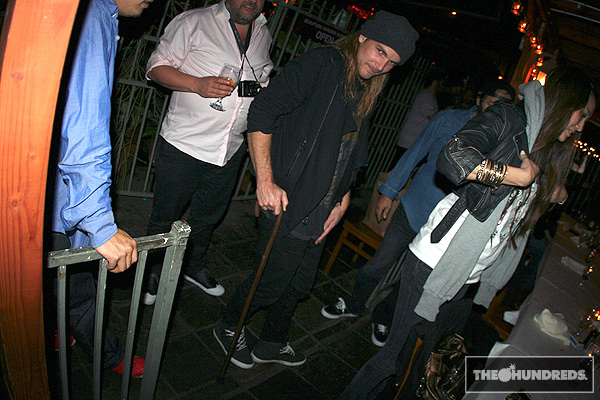 Gregor (WESC), Joe Hahn (Linkin Park/SURU), and Arnold (Grey One).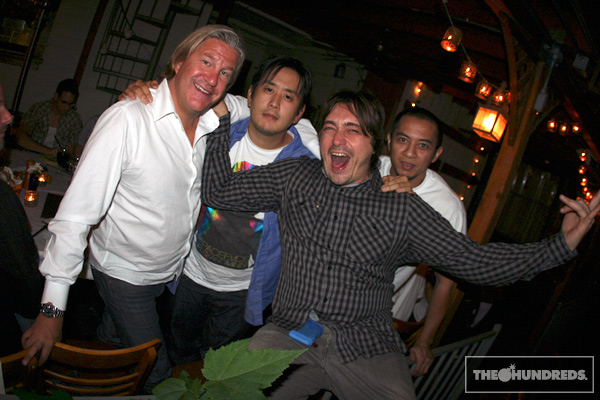 Big Merf Dawg (Primativo).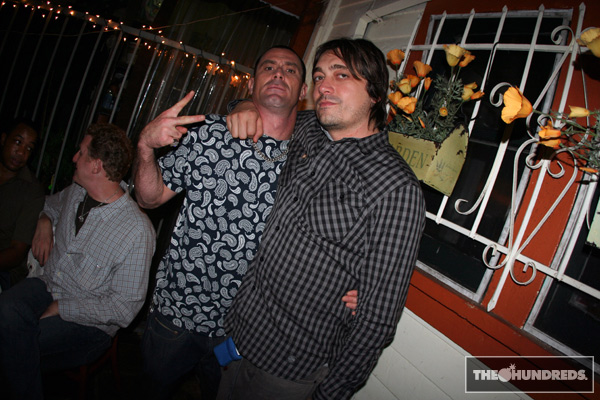 Brunetti (Fuct) and Dan (Excel).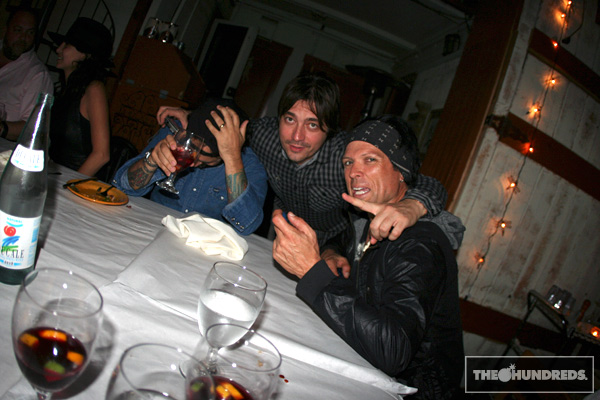 Headbangers Ballin' outta control.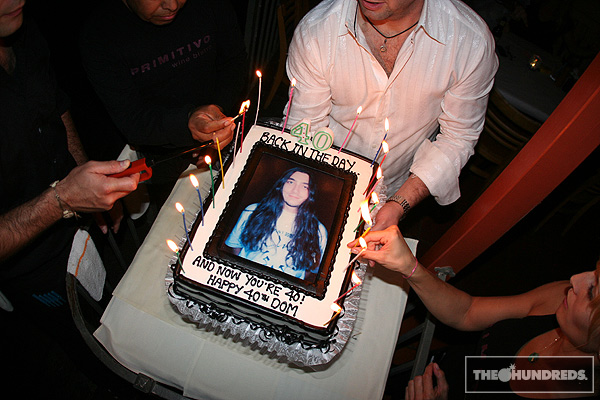 Sixteen Candles.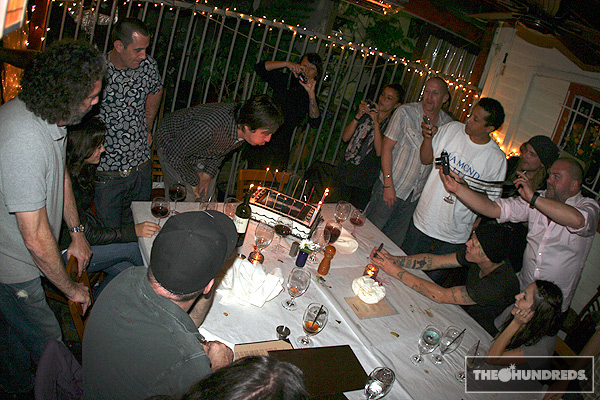 Joe and I had a "Draw the Dom" Contest.
Here's Joe's contribution: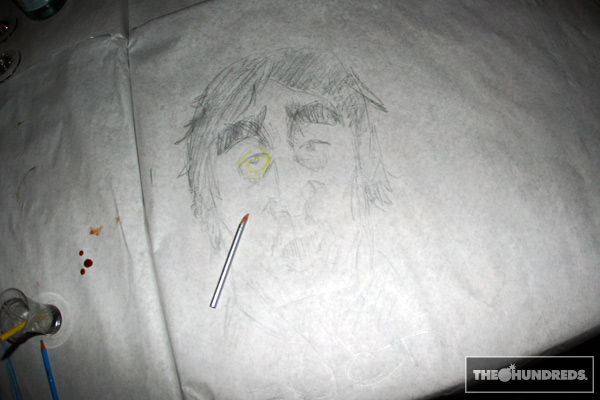 And my entry: Ha.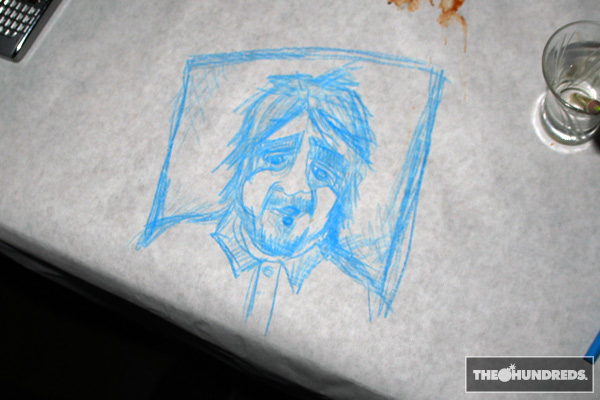 Happy Birthday, Dom…
by bobbyhundreds