So first things first. If you're anybody remotely of the skateboard ilk, follow anyone somewhat interesting or cool on Instagram, or were in the vicinity of the entire Southern California region last Friday night, then you probably heard about, or saw, the premiere of Girl/Chocolate's newest video, Pretty Sweet.
Obviously, these are the films that set the tone for the next few years of skating until the next Girl/Chocolate flick, and Pretty Sweet did just that. In the days since, there has been so much talk about Guy Mariano's switch 360 flip nosegrind that the trick should be preceded by a hashtag from now on. Anyways, our newest blogger Van Styles reports live from L.A.'s premiere. Just for his blog V/SUAL.
You can read the rest of his coverage by clicking on his blog in the toolbar above, or going directlyHERE.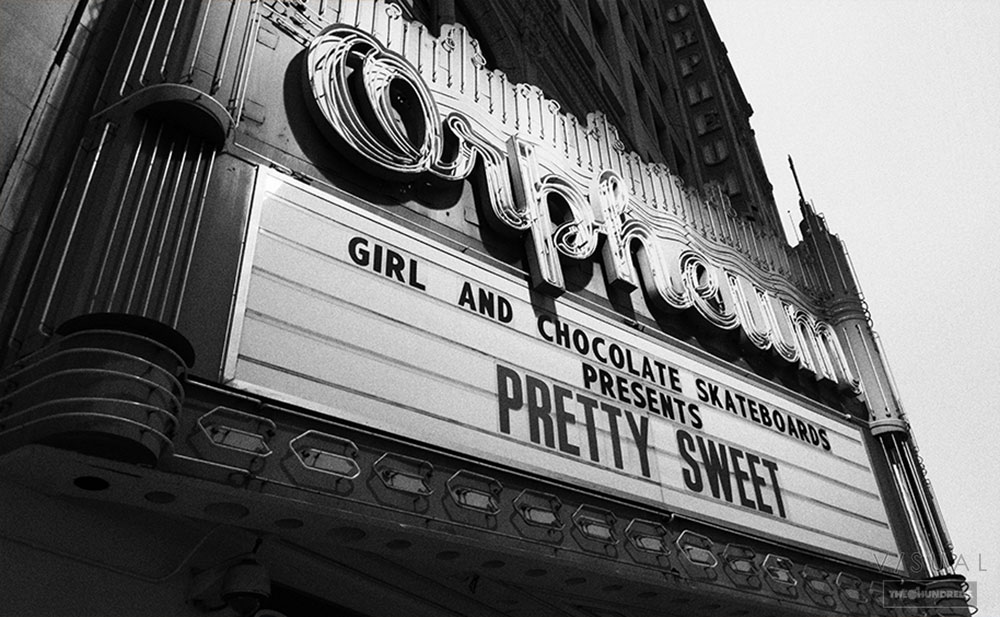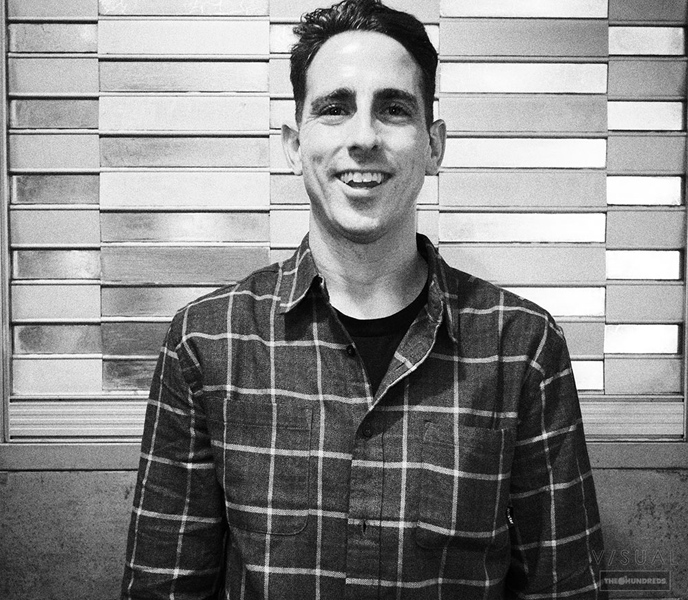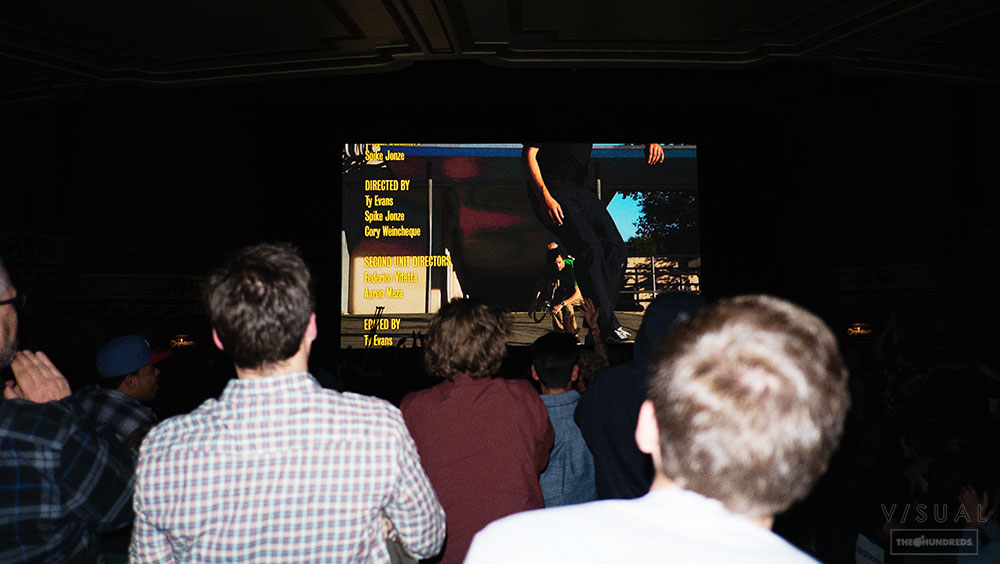 While we're on the subject of exclusive access, how about Sammy catching up with his friend Phil Frost?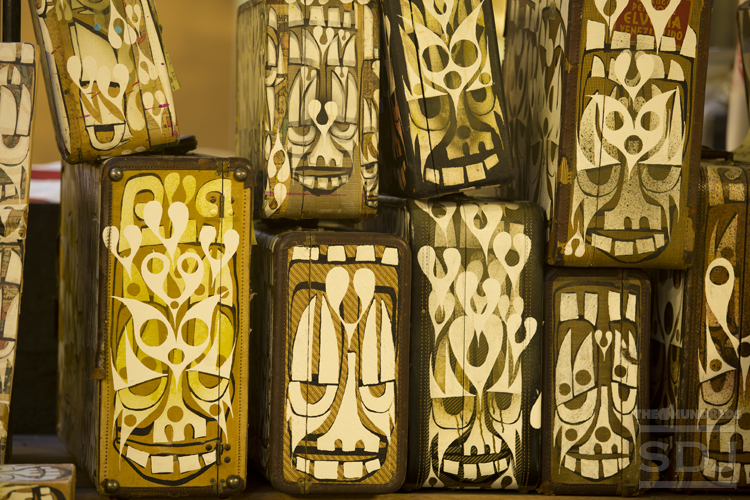 And Natalia comes through once again with beautiful photography of beautiful women with beautiful things on their heads: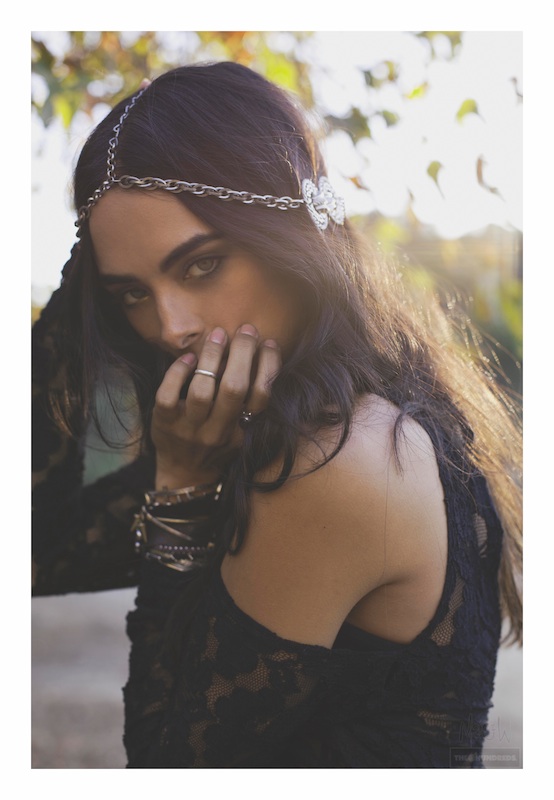 by bobbyhundreds