If you follow my Twitter, you already know I finally made the jump from Blackberry to iPhone and couldn't be happier, and my texts couldn't have more typos. So as a proper farewell, here are the remaining Blackberry phone pix before I app it up and start taking processed iPhone pix that look like everyone else's but are still so Tumblr-worthy.
Let's go back to Vegas, where Black Rebel Motorcycle Club was playing at the new Cosmopolitan Hotel.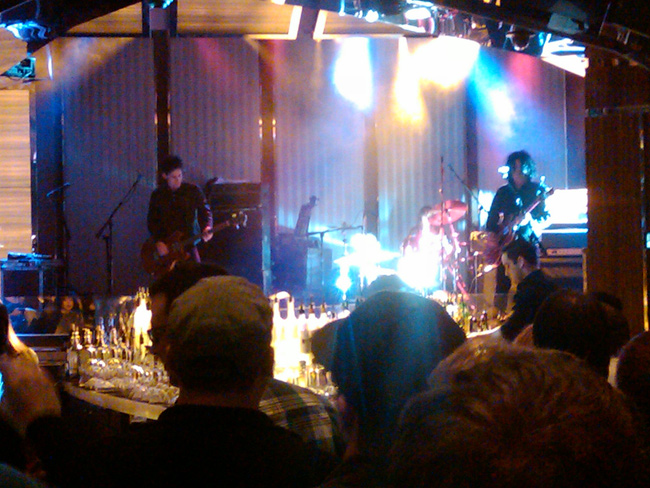 Right upstairs is the most insane chandelier ever that hangs like a wizard's sleeve. And right beyond it…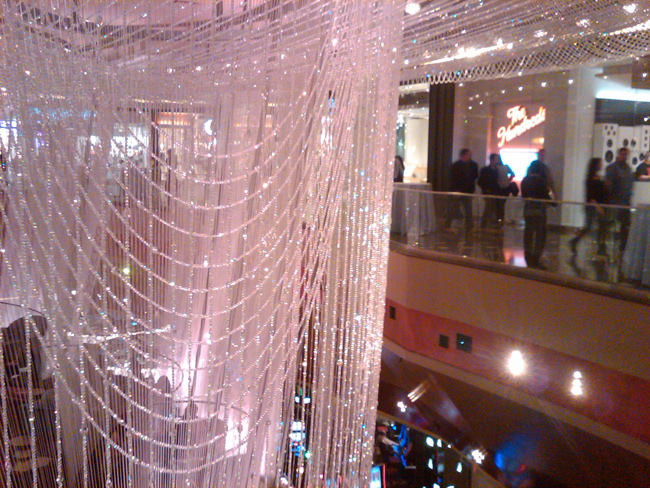 ..is our new buildout at CRSVR Las Vegas.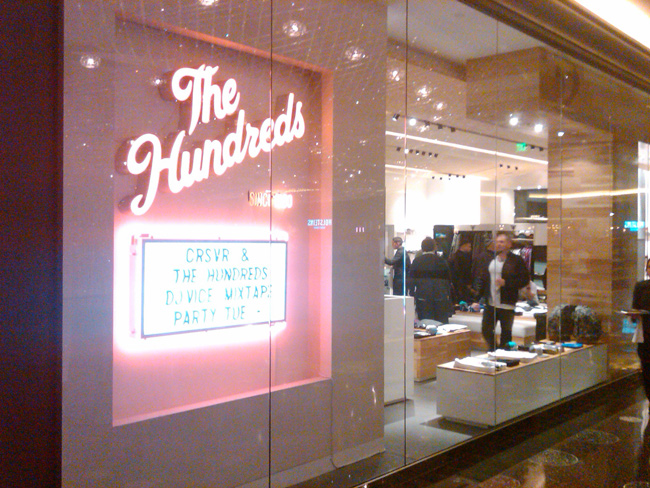 That night, we ended up at XS, and I don't really feel like explaining this photograph right now.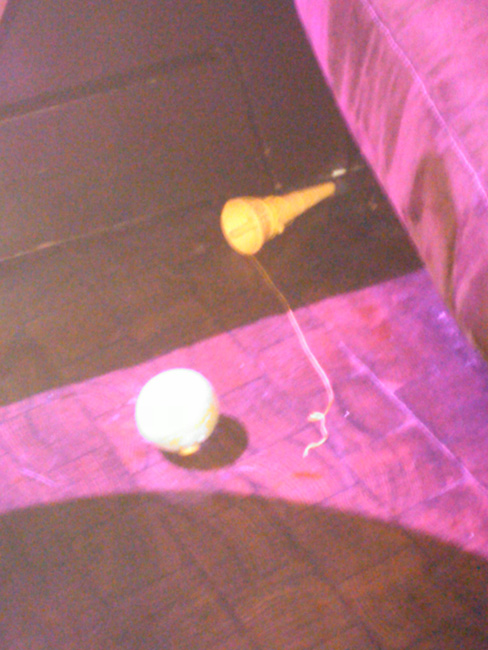 PCH, 78 degrees, en route to Malibu.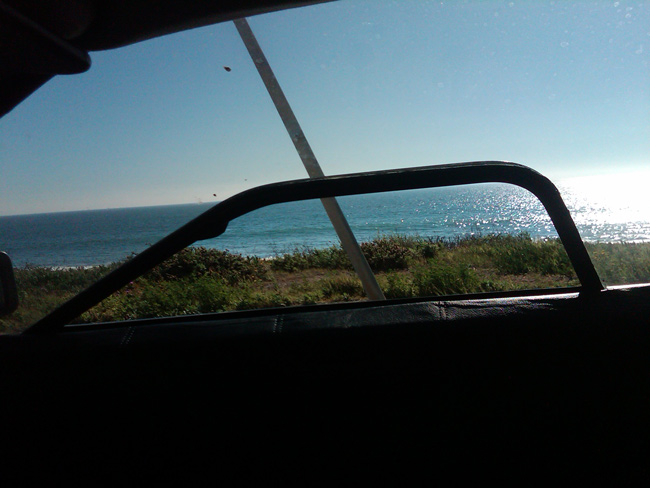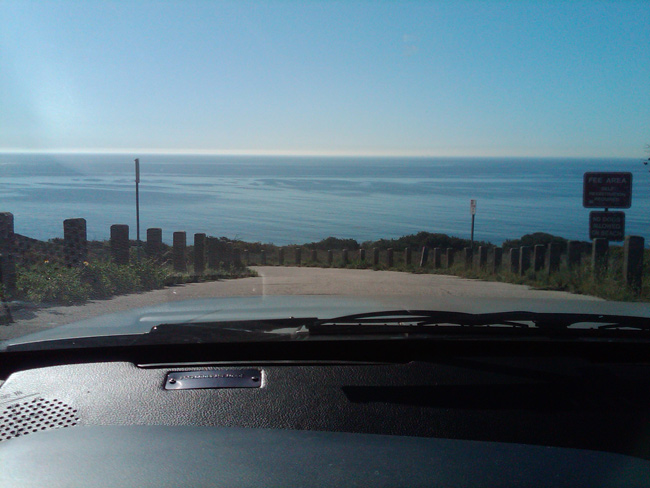 There's a city guy that drives around LA every day, and his only job is to cut down the shoes hanging on telephone wires. You'd think that he wouldn't be so busy but this is a day's work right here in his van.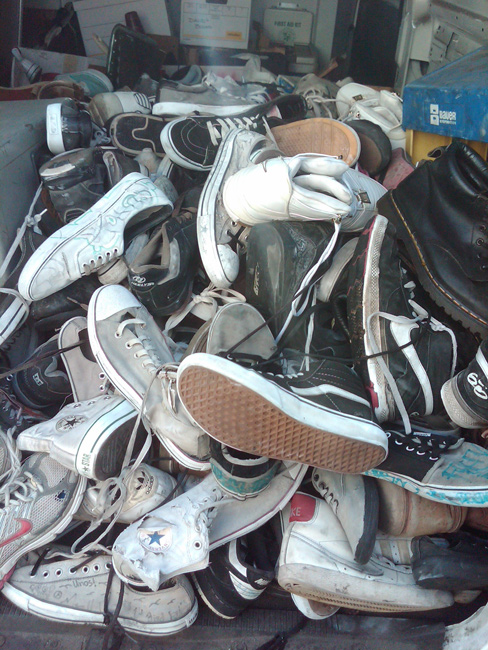 My first U.S. Acres books. If you missed out on The Hundreds x U.S. Acres that were sold exclusively out of THLA, THSF, and THNY, you. missed. out.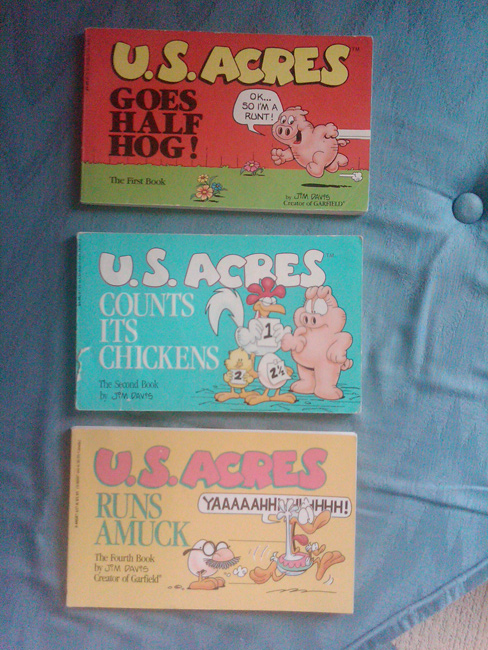 Seattle in the Skelly socks: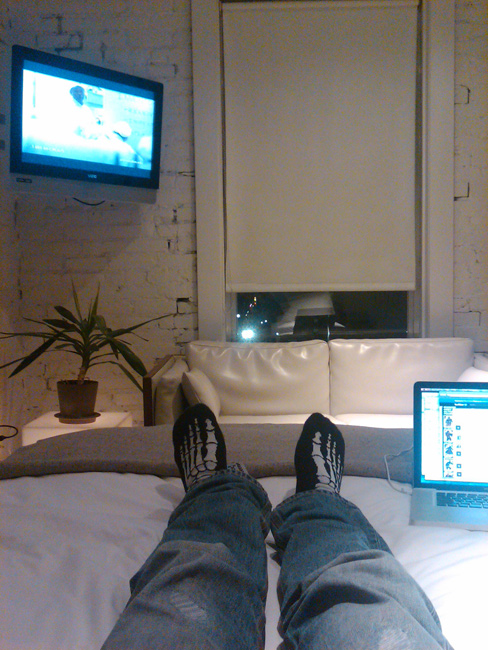 Back to Hong Kong: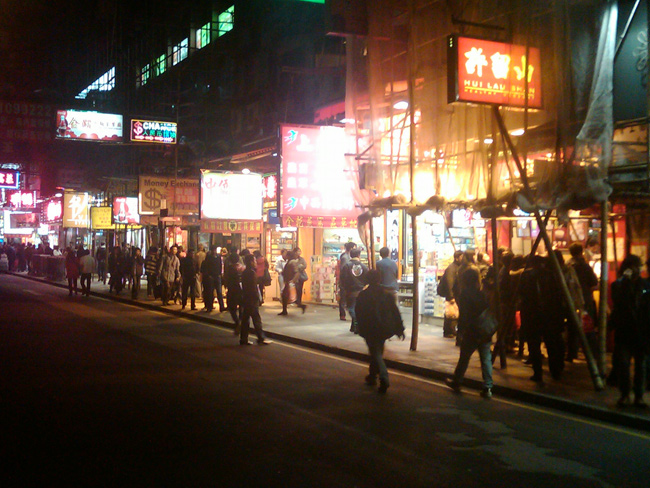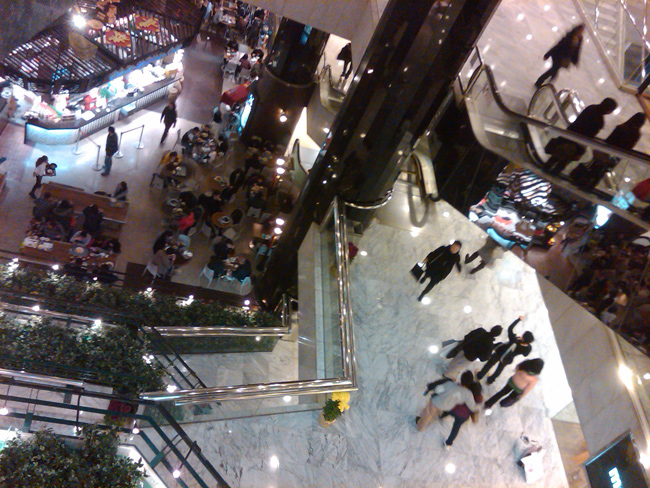 NO NATIVE SHOES ALLOWED.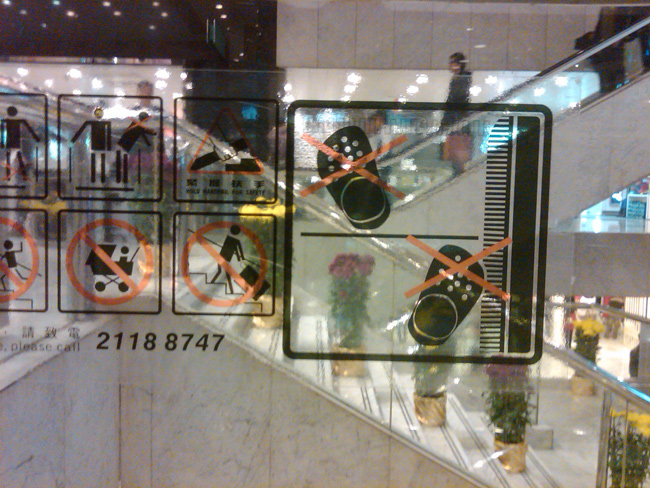 Along Temple Street are all the psychics and fortunetellers. This was on one of their tents. My skin is dark and I have bad eyes.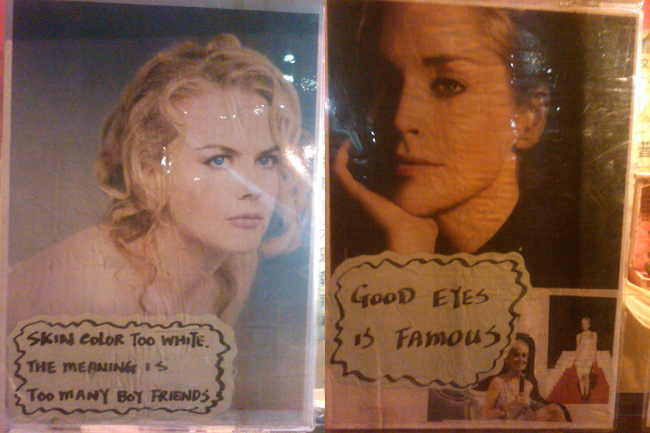 Hong Kong isn't big on space.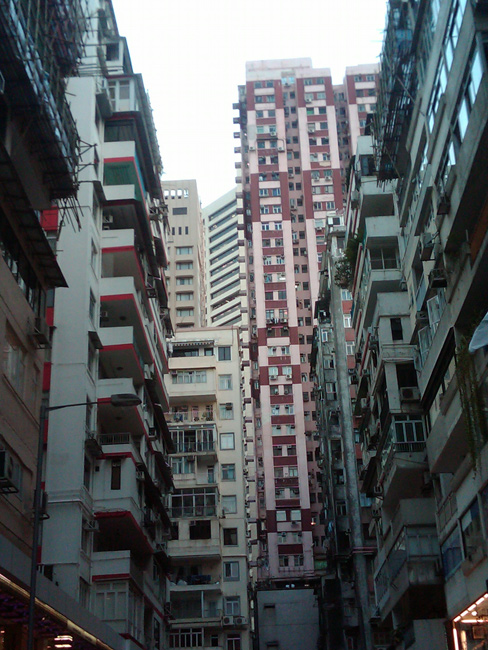 This is out in front of the Active Ride Shop in Santa Monica.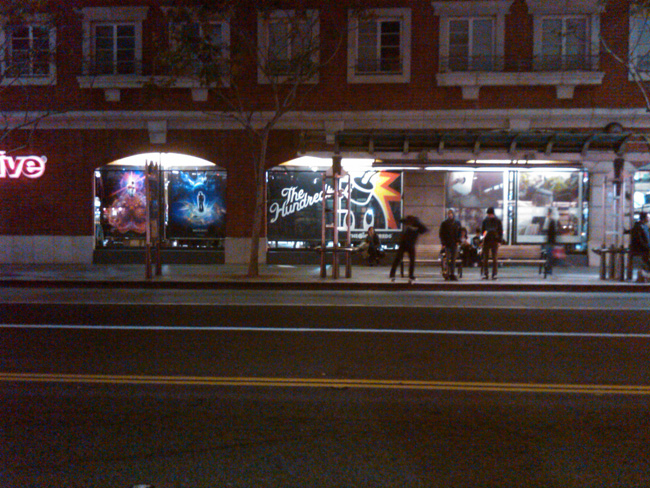 Sometimes life is stranger than Photoshop.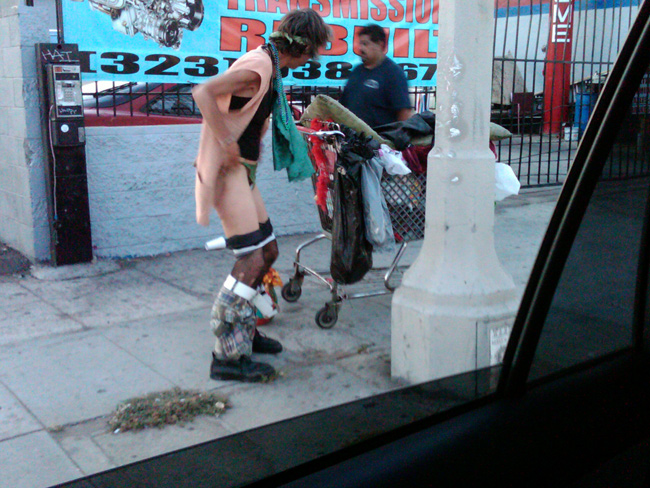 I think this lady was dead at 6am in downtown Los Angeles, but we were on our way to snowboard so I couldn't stick around to see how this story ended.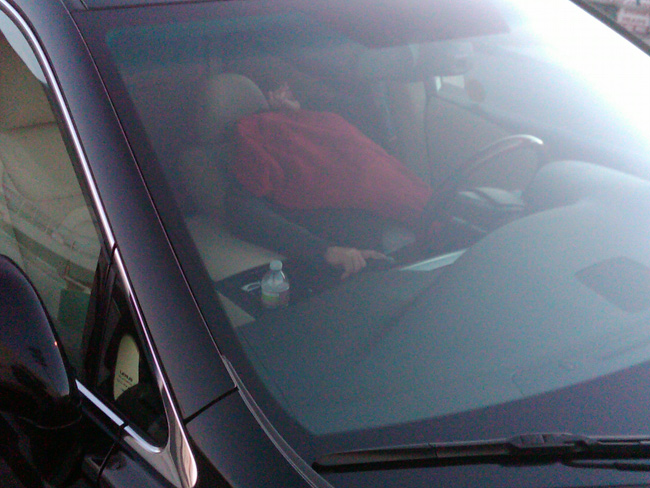 One night with Paris: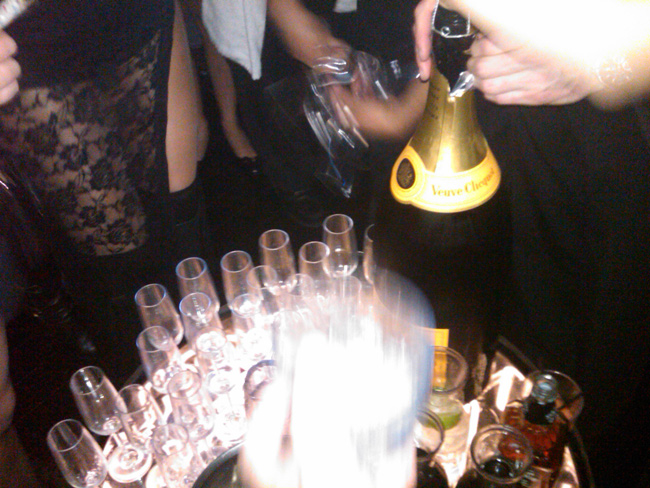 Hard to see, but the bottle on the right is $70,000. When you drink it, people get drunk for you.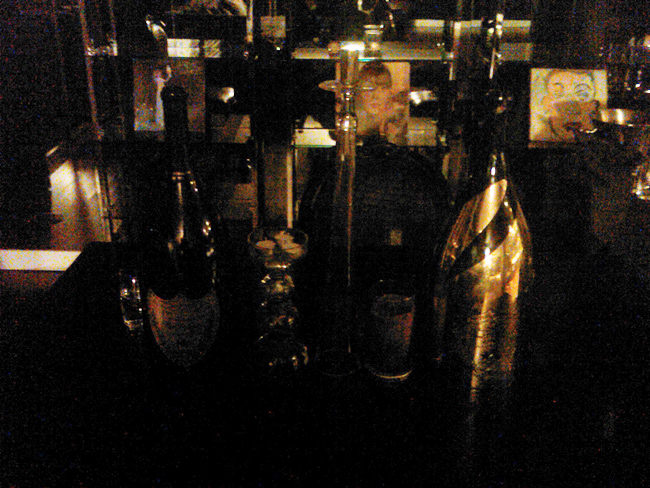 by bobbyhundreds