Remember that ASAP Rocky show I blogged about from SXSW last week?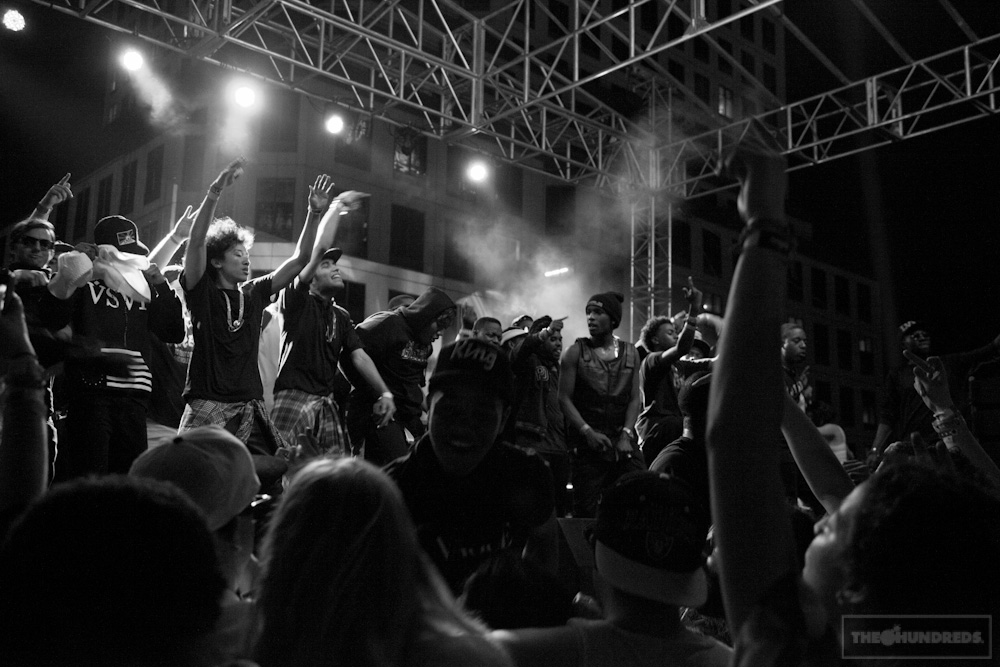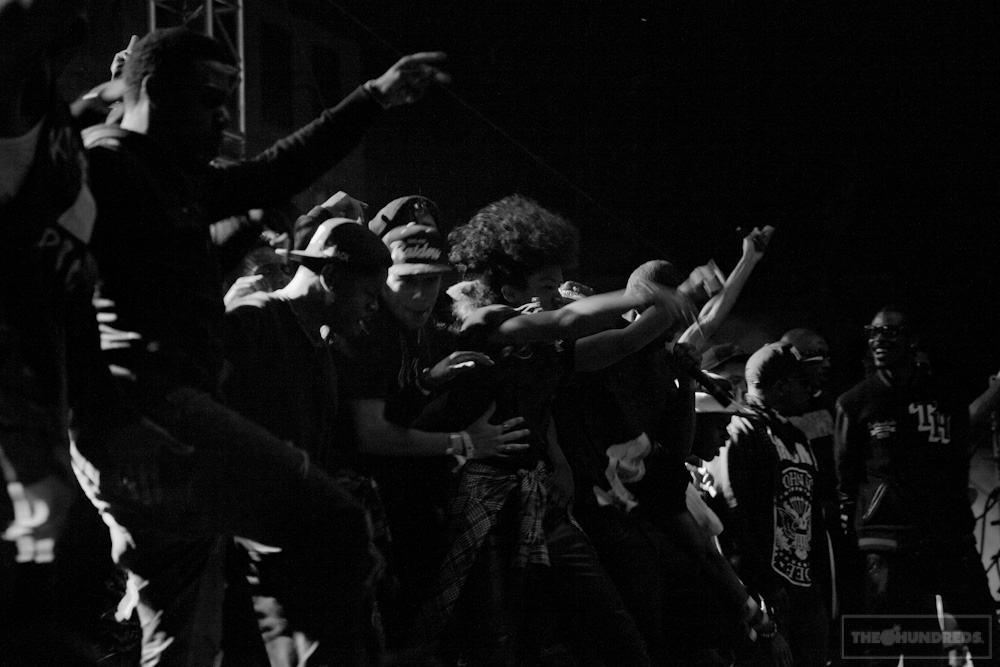 Well, turns out there was actually quite a bit behind it. I mean, this was the ASAP mob in the stairwell leading up to the performance, right before Rocky's bouncer put the fear of God in me. stutter. stutter. stuuutter. (Sorry, long, semi-humiliating story.)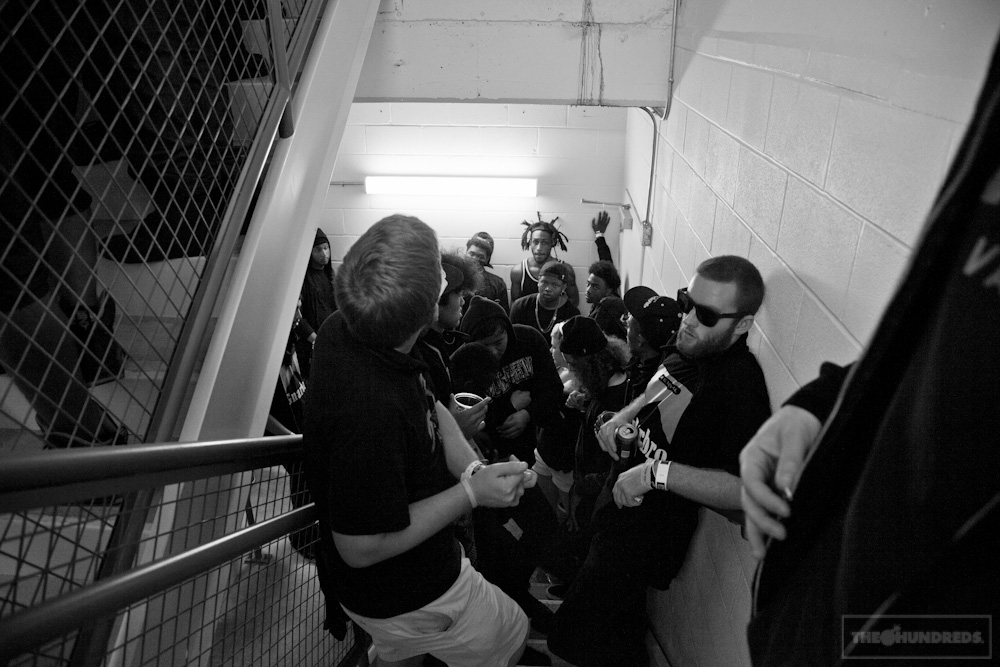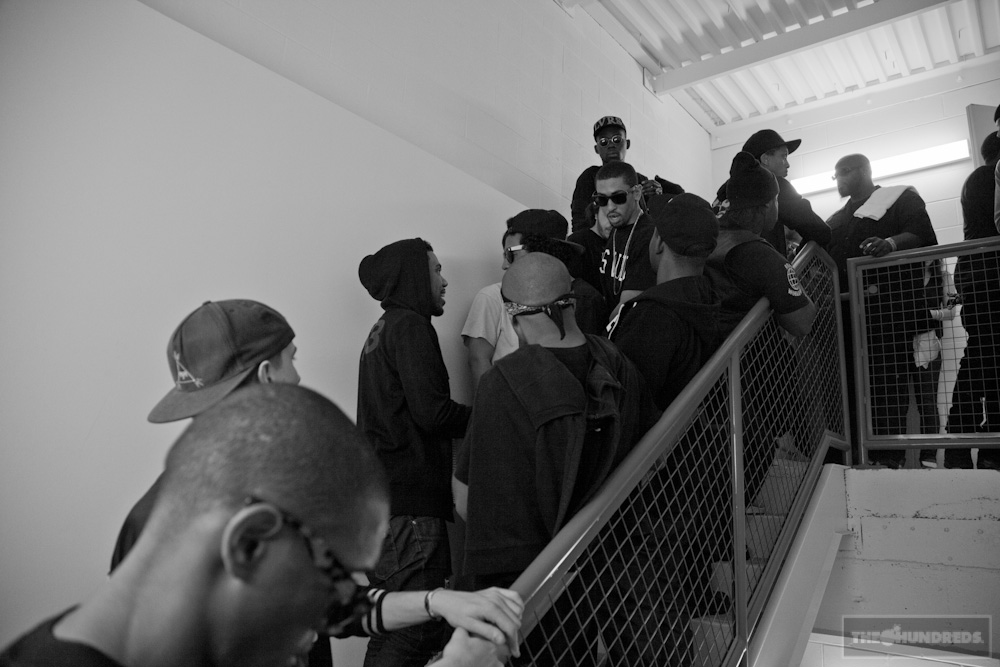 Anyways, Spaghetto has a behind-the-scenes of the night, it's part 3 of her SXSW video recap, which you've been probably catching over on Jenn and TK's blog, Those Two. In fact, for Part 1 and Part 2 of Spaghetto's SXSW series with the girls, CBG, and other RSWD crew, head over to Those Two right now.
by bobbyhundreds