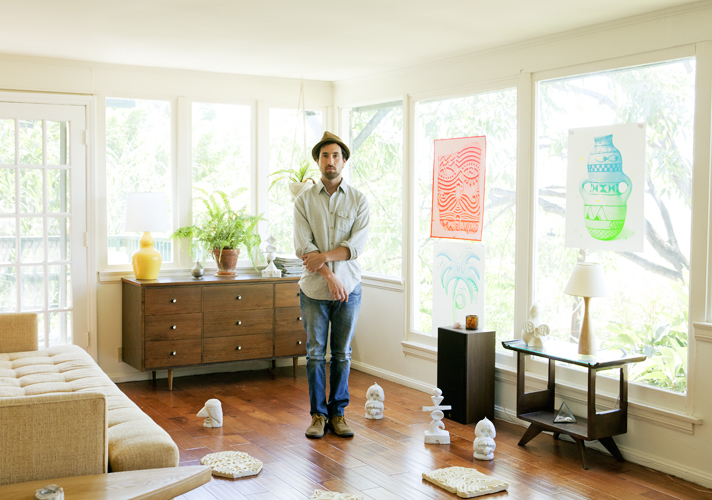 The T-Shirt: Hands down. My favorite T-shirt of all time is the infamous, original, 1986 pressing of the Les Misérables artwork. The graphic is based on an etching by Gustave Brion (attached), and is shown on the shirt as cropped to a portrait. The original drawing is actually a full frame drawing of the character sweeping. The 1986 vintage t-shirt features a print of the type on back of the shirt.
The Story: The artwork is absolutely timeless in my opinion. I also think that the story behind the shirt, musical and whole concept is really incredible. It's interesting, we're now so familiar with seeing the graphic around (especially with re-prints through pop-culture giants like Urban Outfitters, etc.) that it's hard to imagine seeing the artwork for the first time during its original release in the 1980's. Besides, any woman wearing the original shirt is a 'slam-dunk' in my opinion!
What's up, Steve? We're getting ready to release a small collection of hand-crafted skateboards with Satta Skates based in south London,  I've got a little interview dropping on MOCAtv soon that I'm excited about, and we just released a new collaboration with French retailer Colette based in Paris. Also trucking away on a new series of paintings in the studio.