I've always figured that everyday life must be pretty mundane for acclaimed director Spike Jonze. Without pianos falling from the sky or elephants charging through the streets, it must be hard dreaming up the concepts Jonze arrives at in his films and commercials. It's incredible that the same man who was behind Blind's "Video Days," Girl's "Mouse," and yeah, Lakai's "Fully Flared" opener, also directed "Adaptation," starred in "Three Kings," and directed some of my favorite music videos. Like:
Breeders: "Cannonball"
Beastie Boys: "Sure Shot"
Wax: "Southern California"
Not to mention that he is king of TV commercials, especially the ones where routine Norman Rockwell life collides with unfettered anarchy.Like his jarringly out-of-place GAP advertisement:
and Nike's tongue-in-cheek jab at the Y2K hysteria:
Anybody looking forward to "Where the Wild Things Are"?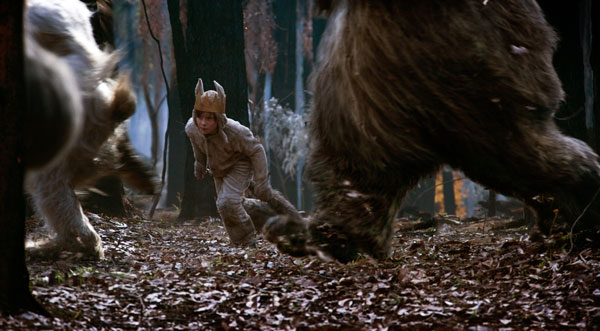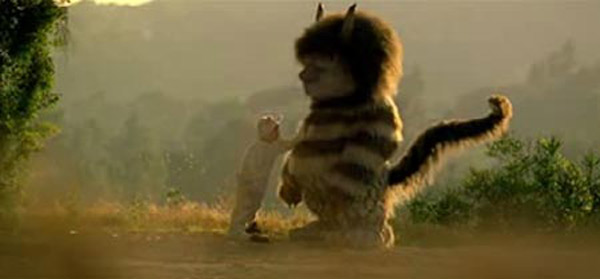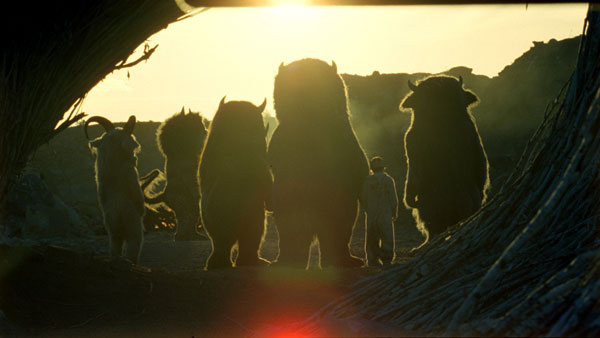 by bobbyhundreds