We're back in Hong Kong, and this time I brought Benjito, which sounds like a salty Mexican bootleg snack, but it's just what I like to collectively refer to Benjie and Vito as.
Including this post, Vito will be relieving me of much of my photo-taking duties this week. Just look out for "photos by vito" at the footer. Unless it's photos of naked men, in which case, Benjie shot those.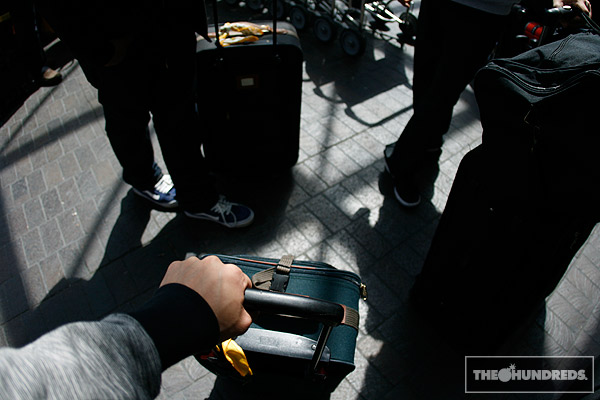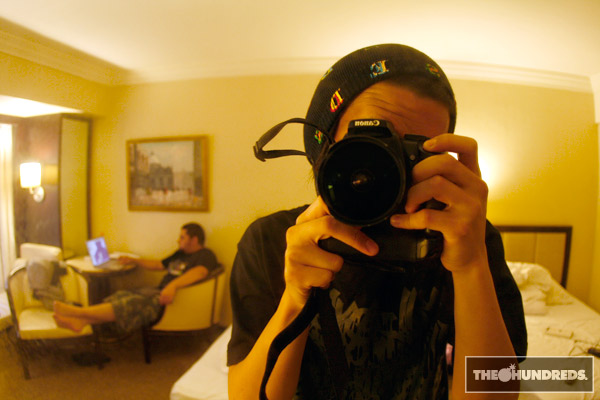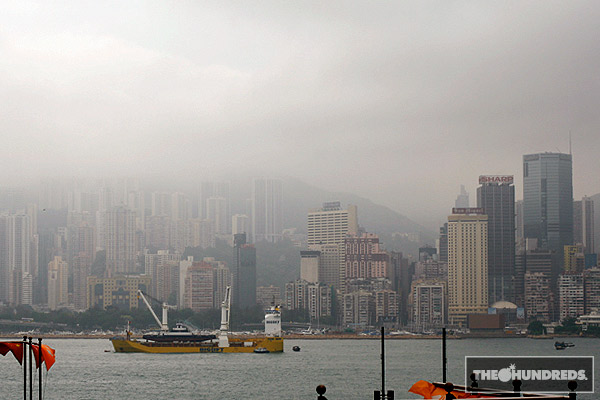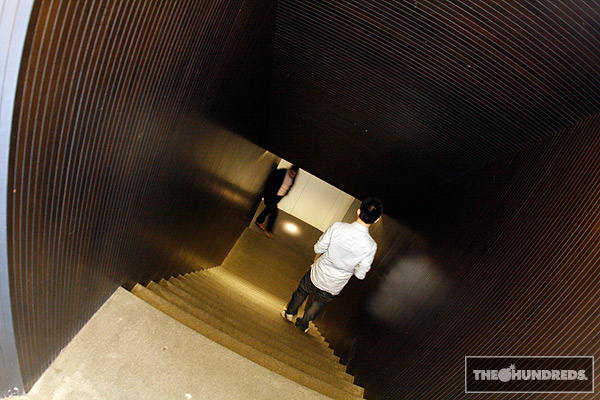 Kit (hkit)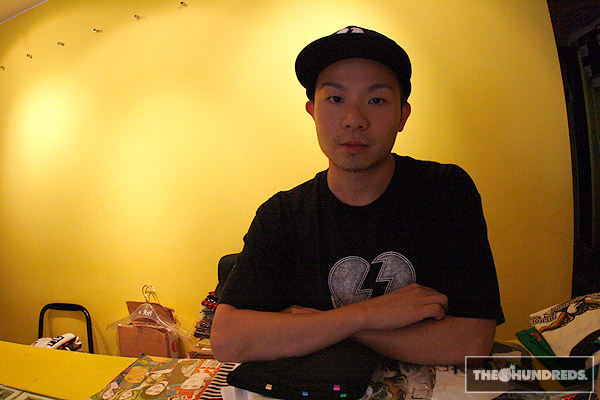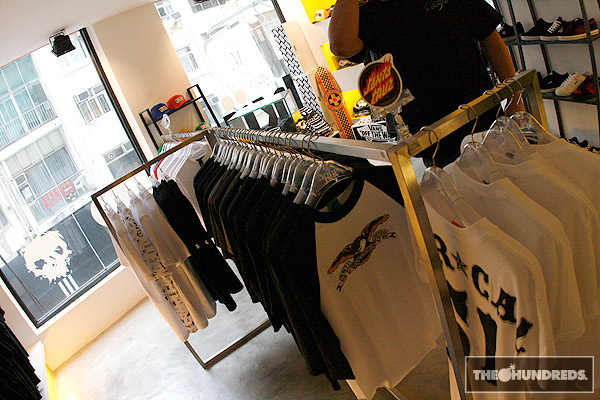 Directly next door to Star Crossed Tattoo.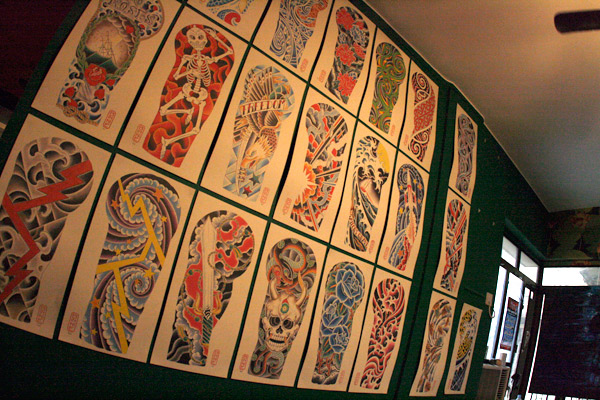 It wouldn't be a Hong Kong blog without Agyness Deyn.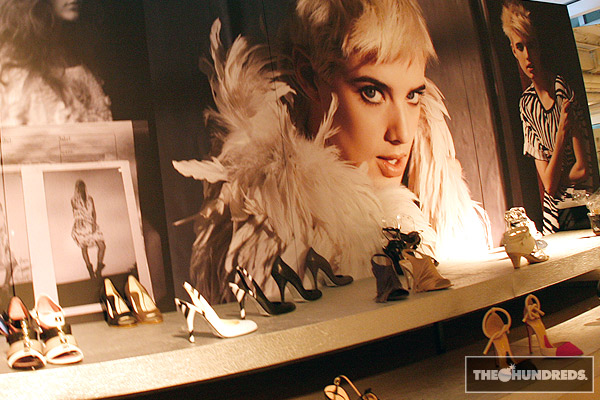 I'm gonna make this shirt. The antlers are overdoing it though.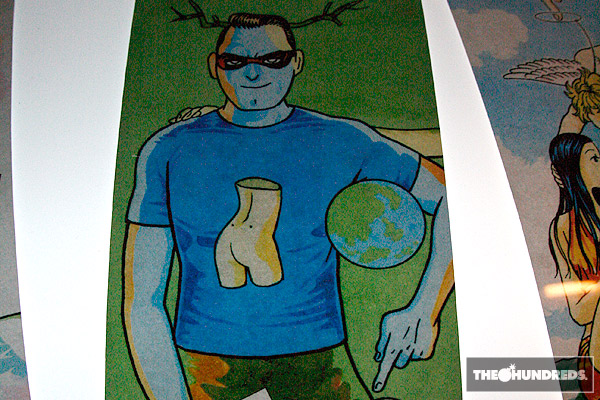 I got the ill communication.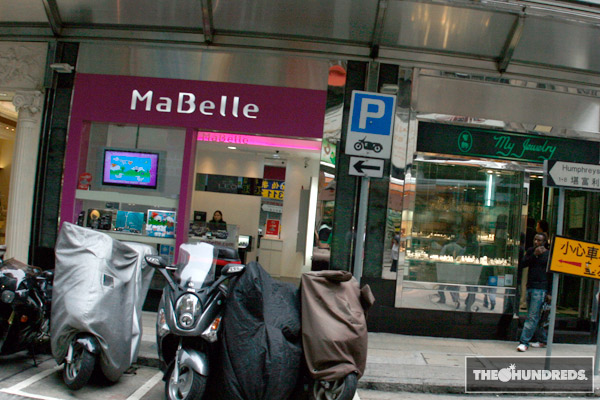 Vile filthy spawn of Satan.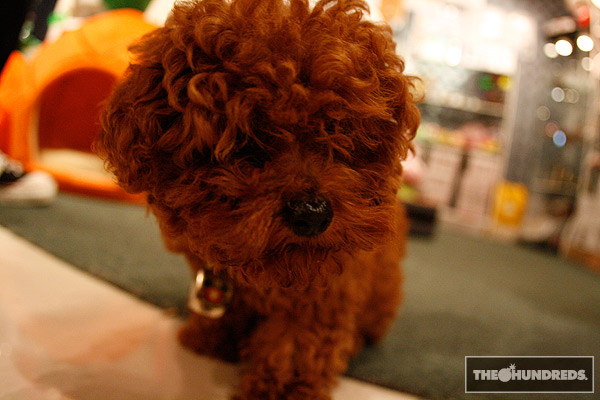 Still impossible.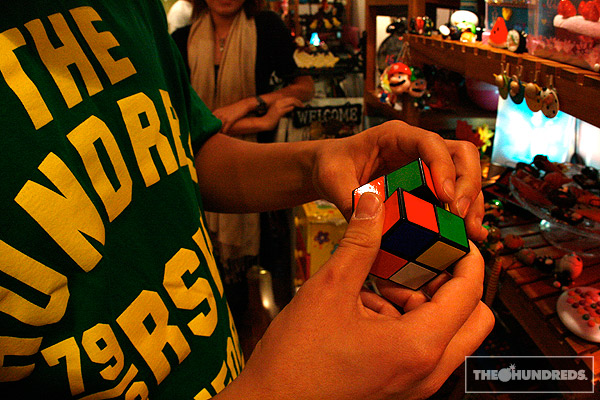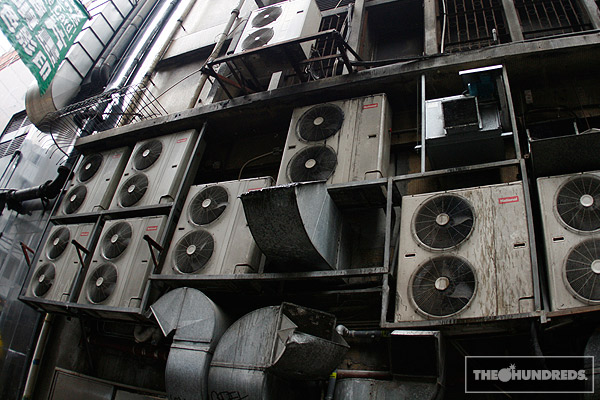 by bobbyhundreds
photos by vito