And this, my friends, is Phil Lumbang.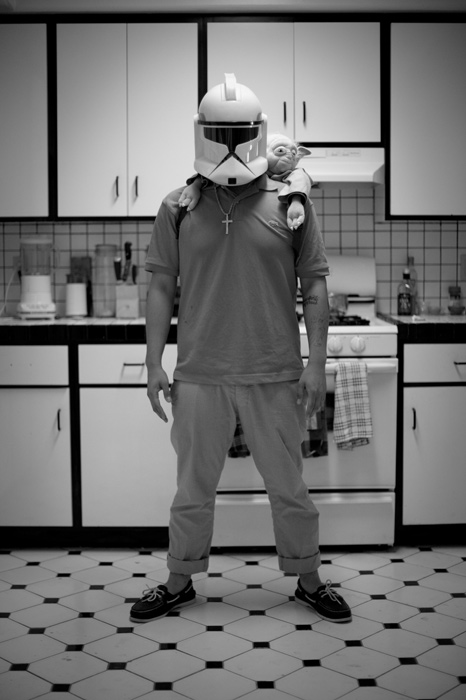 I headed up to Phil's studio in the distant galaxy of Silver Lake / Echo Park late this afternoon. His pad is decorated with a lot of fun things to look at: art, photographs, from some famous people, some not-so-famous.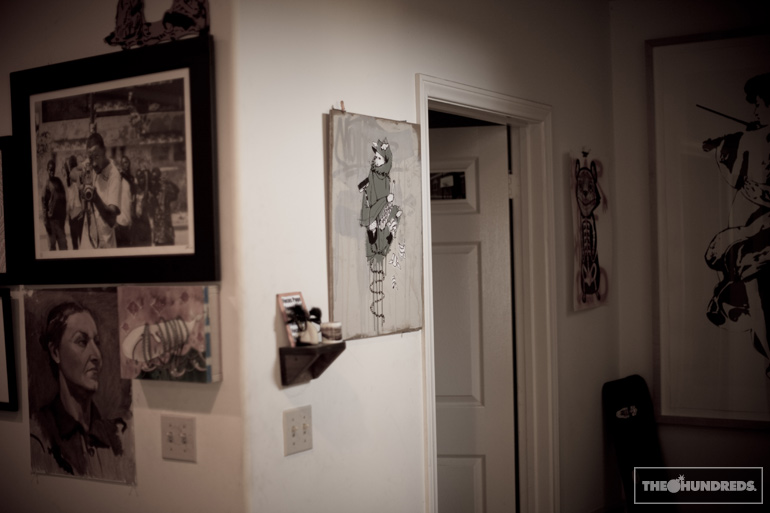 Phil is an artist himself. Though he'd be the first to admit that he's of the not-so-famous variety. He'd also admit that he's more of a graphic designer, not really a painter. But that's okay with him, he has no agenda here. He just wants to draw bears.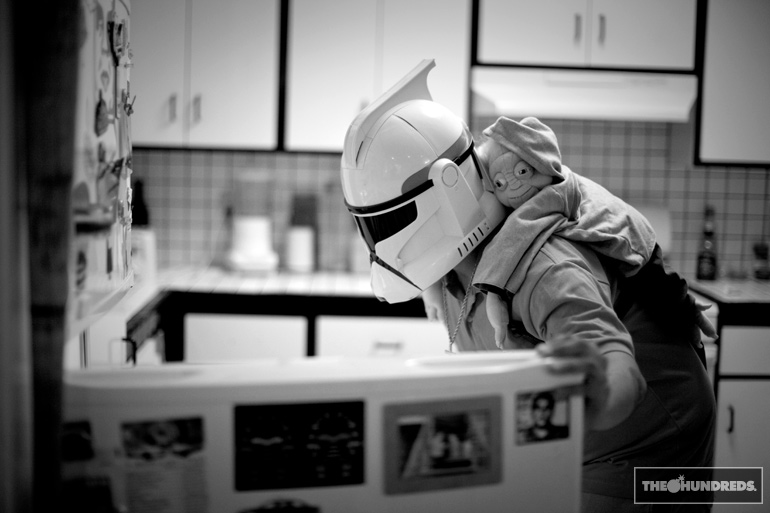 Awesome Bears, at that.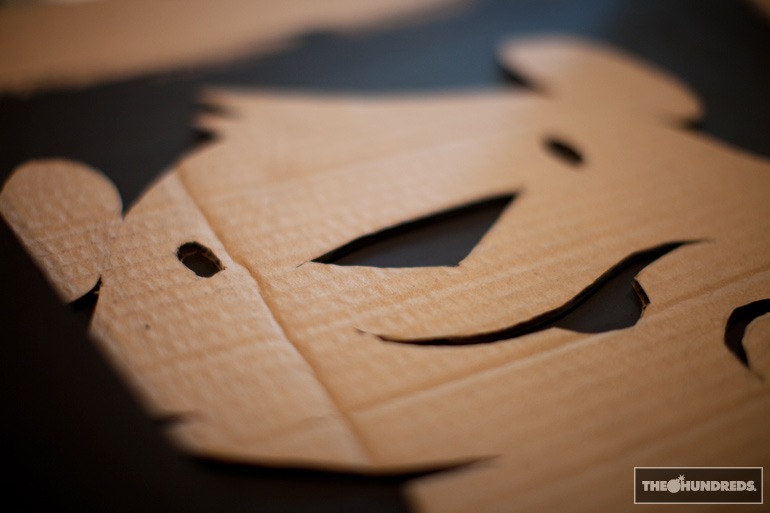 Phil has worked as Shepard Fairey's art assistant for the past several years, but is finally venturing off to concentrate on his true passion: his imagined, fantastical world of happy-faced animals that have been sprouting up all over the streets of Los Angeles, the internet, and art galleries.
The Awesome Bears are a response to the current climate of street art. While everyone's juiced on getting up, fixated on who's bigger, who's badder, Phil just wants to take it back to Fun. Simply put, with simple drawings, Phil Lumbang wants to incite happiness.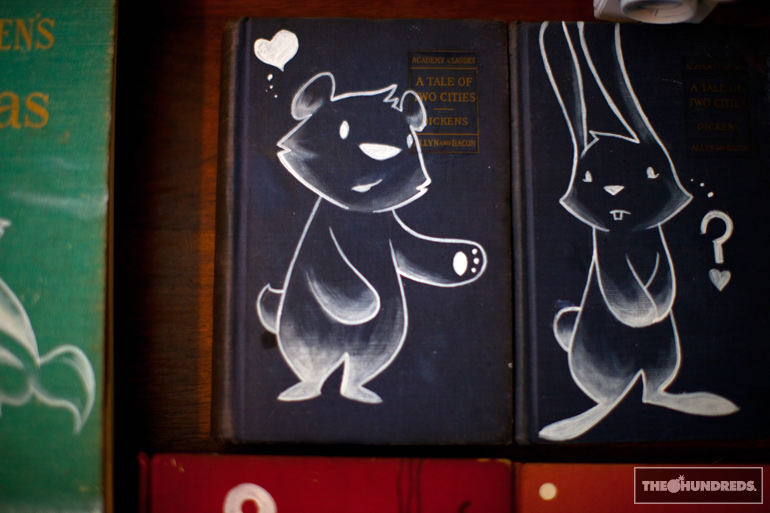 That's why he doesn't even bother getting up at night. He's got nothing to hide. The Awesome Bears that've been popping up on abandoned warehouses in downtown Los Angeles, stripped brick walls, and abandoned lots, were all painted in the middle of the day. He actually just got busted by some black-and-whites in Chinatown last week, but when they realized Phil's mission of spreading smiles, all they could do was shake their heads and laugh.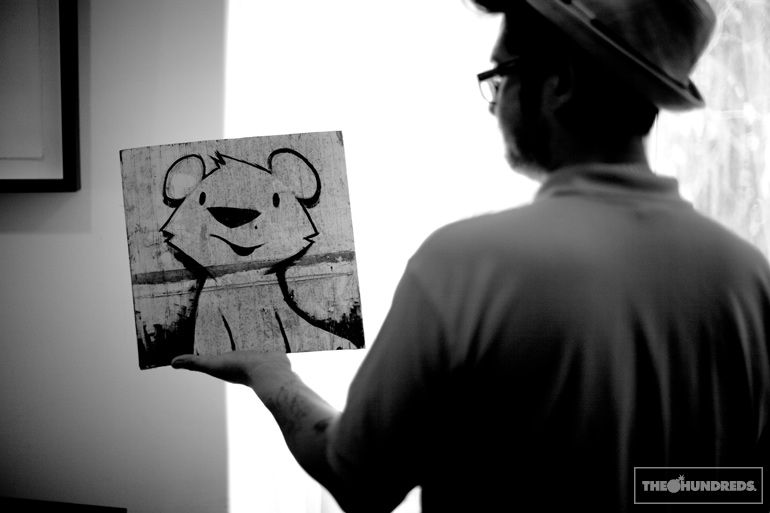 Personally, I was first drawn to the Awesome Bears because of their iconic simplicity. The art scene has become so tired and redundant, as of recent more directed around financial numbers, politics, hype, and public notoriety, than personal fulfillment and pure enjoyment. So to see Phil's characters steal some of that limelight has been refreshing, to say the least. All you can do is smile when you see an Awesome Bear, and sometimes that is the most powerful work that an artist can offer.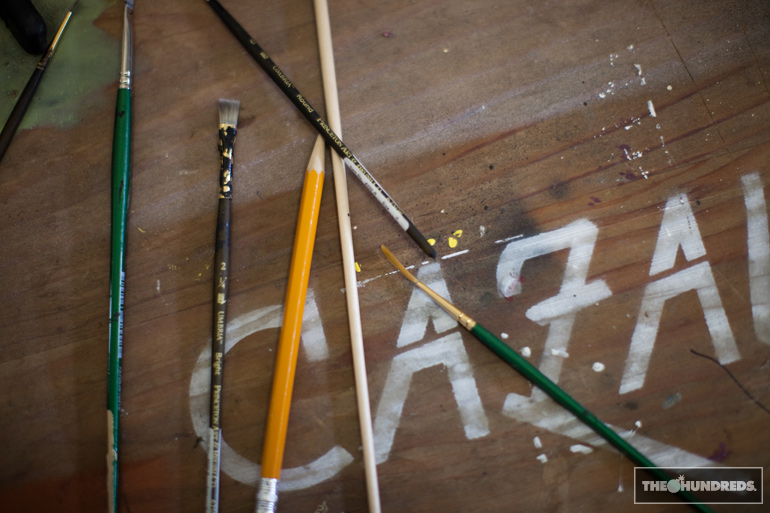 This is where Phil keeps his paints.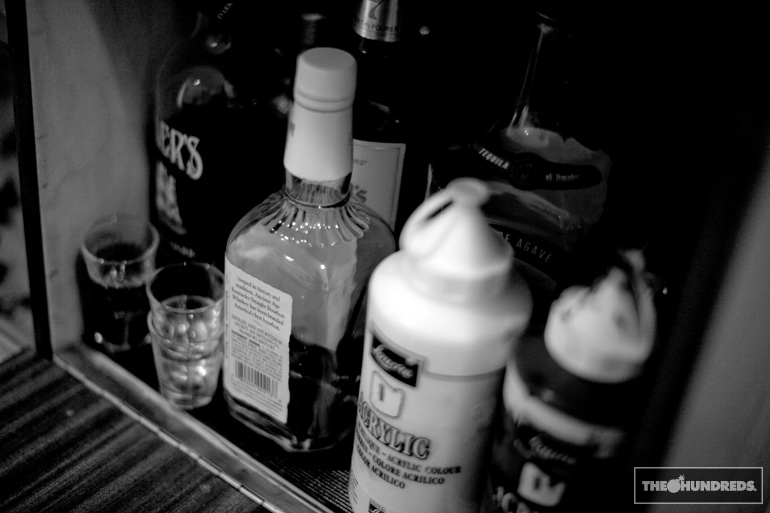 And this is all the paint he needs. For now. I asked him if he ever sees the Awesome Bears as colored, and he said definitely yes.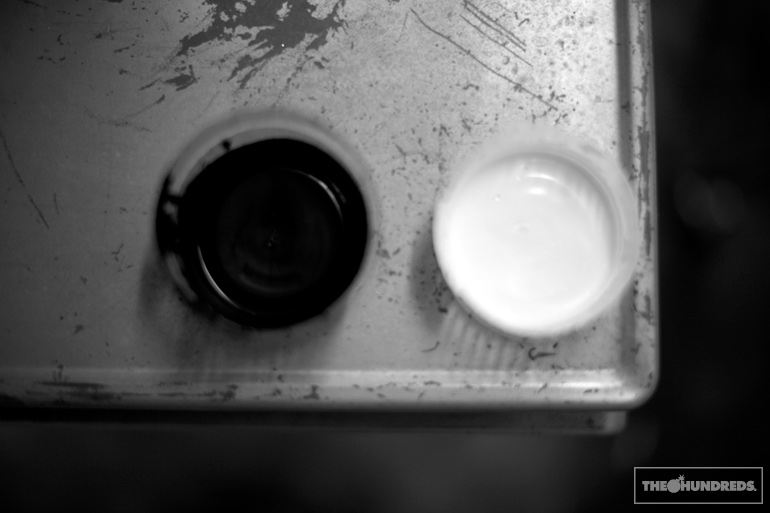 So there are other animals in the Awesome world of cartoonery. Lately, rabbits have come into the picture. Every animal is different, subtle idiosyncrasies here and there, an upturned lip, a heavier eye, a skewed nose..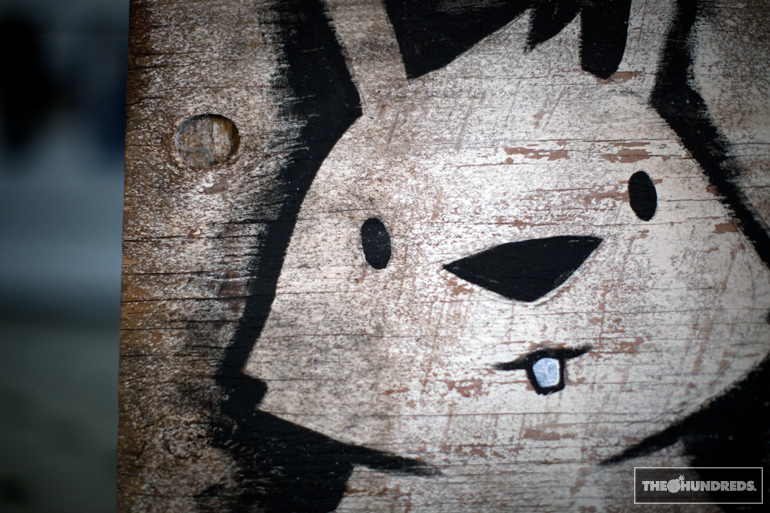 Phil takes me through the process. With anything he does, it starts with hand drawn illustrations.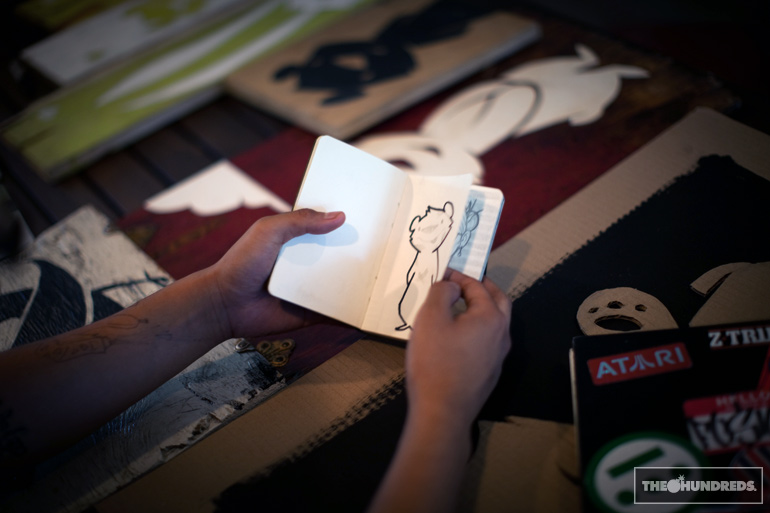 Here are some early details of Awesome Bears. Back then, they had a bit more expression and facial characteristics. Phil managed to take it down a notch, whittling the bears to their most basic features.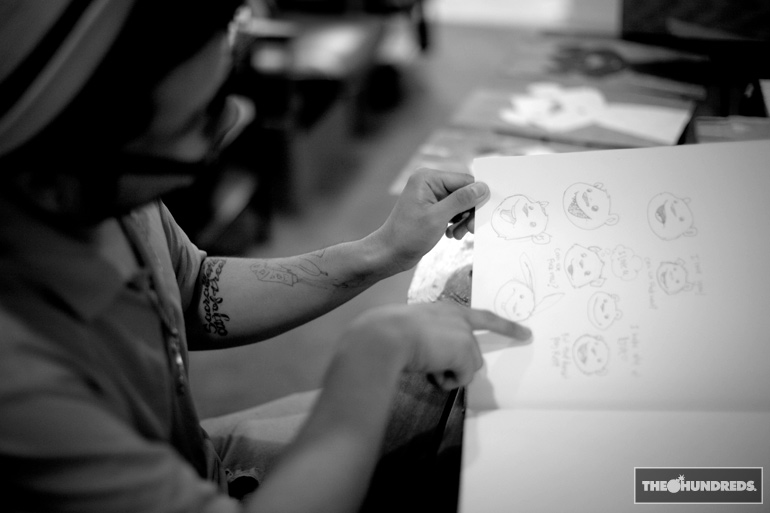 Don't get it twisted, Phil's skillset goes far beyond simple cartoon bears, but for some reason, he's just always loved to draw giddy furry creatures. But being trained in such areas as Anatomy drawing have helped him lend form and sensible movement to his Awesome Bears. As basic as they seem, there's actually a lot of conscious deliberation put into the characters' posture, stance, and expression.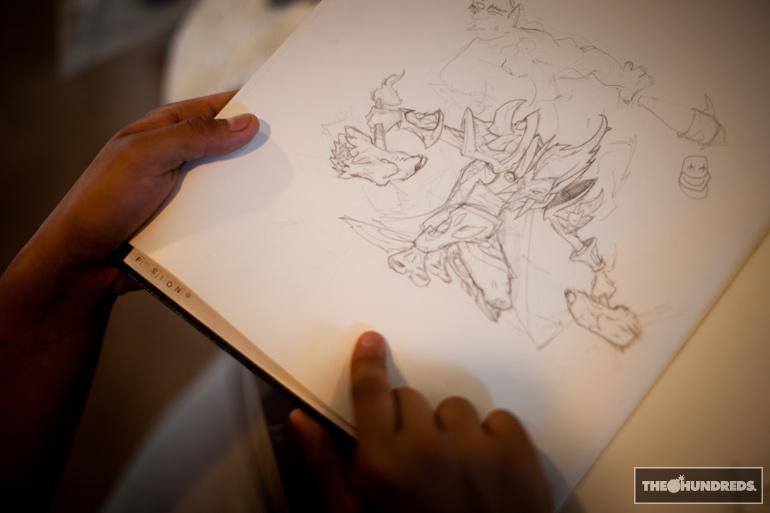 It's funny, Phil admits that so much of the Awesome Bears are modeled after his own physical appearance.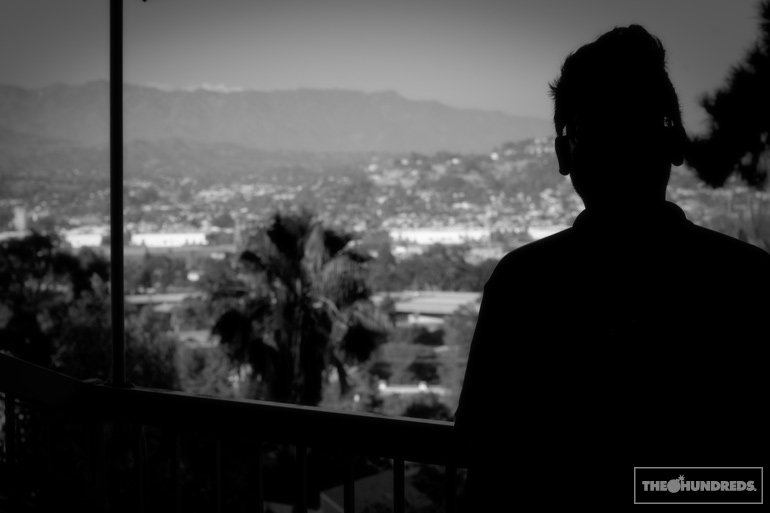 Yeah, I dunno. Phil has the craziest Transformers collection.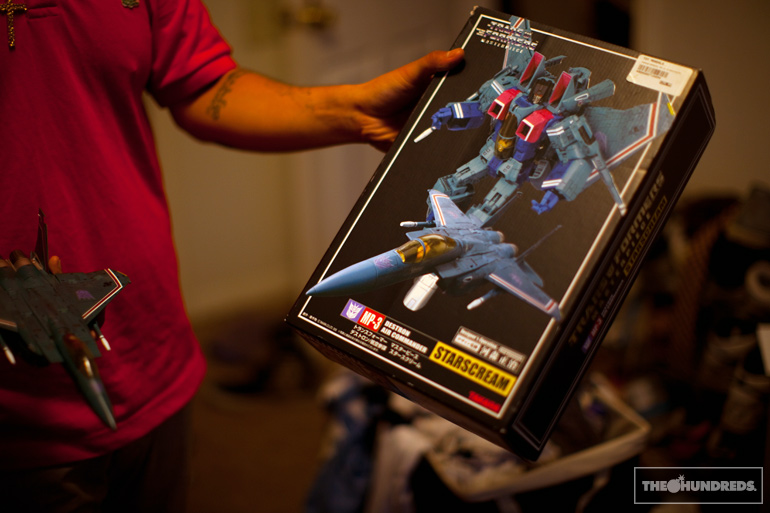 Super chill. In the past half-year, there's been such a tremendous response to Phil's Awesome Bears in the immediate art community and beyond. Phil just told me that Giant Robot has him slated as the cover, and accompanying 8-page-interview, in their September issue. Plus, he has his own solo exhibition, "HUG LIFE," coming up September 12 at Rebel Army Studios. Check Phil's site for more information.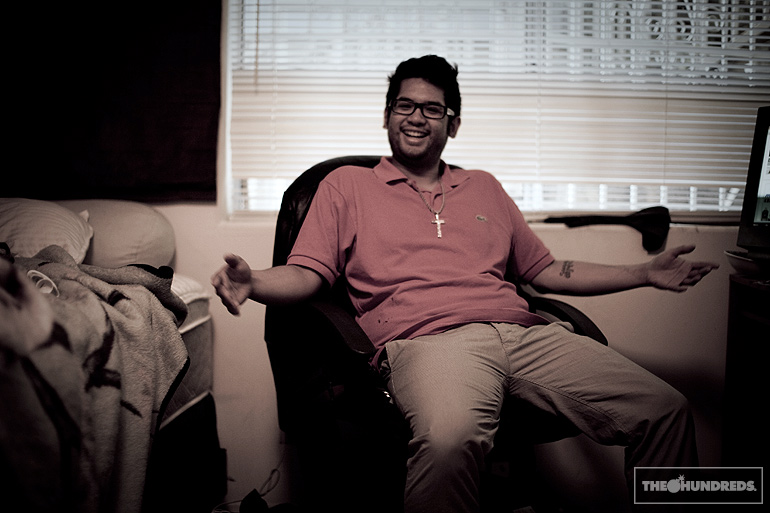 Oh, before we go. Here's a vintage Awesome Bear, back when Phil admits he was "tryin' to be on some ironic, funny shit." Awesome Bears would never say anything like that today.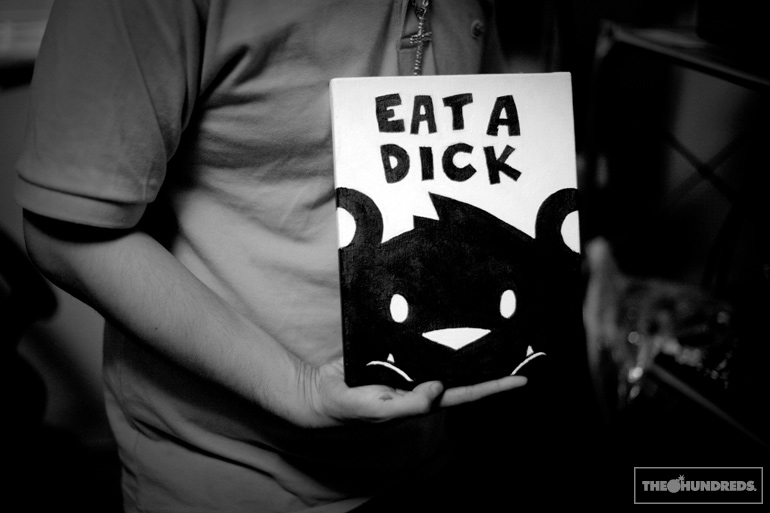 Don't ask.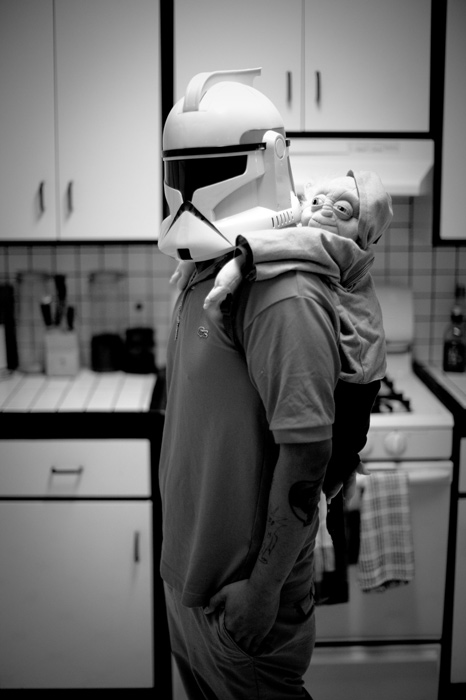 by bobbyhundreds