Let me preface this by saying that these photos don't do Barry McGee's showat the Berkeley Art Musemjustice. This blog doesn't come close to capturing a sliver of the experience, nor can my words cover the breadth of the majesty of this collection. If you have the means to fly into Northern California to witness this exhibition, I strongly urge you to do so. It'll be worth the trip. If you already live in the Bay Area and haven't checked it out, then you have no excuse, shame on you.
Every so often, there comes an art show that speaks to, and of, the young art community, and perfectly frames that portrait of our contemporary existence. Like Art in the Streets last year, Barry McGee is a midcareer retrospective of the artist's prolific repertoire – from the streets of San Francisco to confined gallery work. The exhibition shuffles episodes throughout McGee's diverse career, blurring the line between urban degradation and studio offerings. From his painted bottles (that first spurned my interest in art beyond Twist) to the sign-painted style reminiscent of the Mission District, to the flipped vans and geometric surfboard patterns, you can see Barry McGee move and grow and multiply – brown, tomato reds later evolve into fluorescent orange tones – loose character curves tighten and constrict into repetitive, perfect angles.
Anyways, I can go on, but like I said, this blog can do the show no justice. Let alone the life's work of Barry McGee.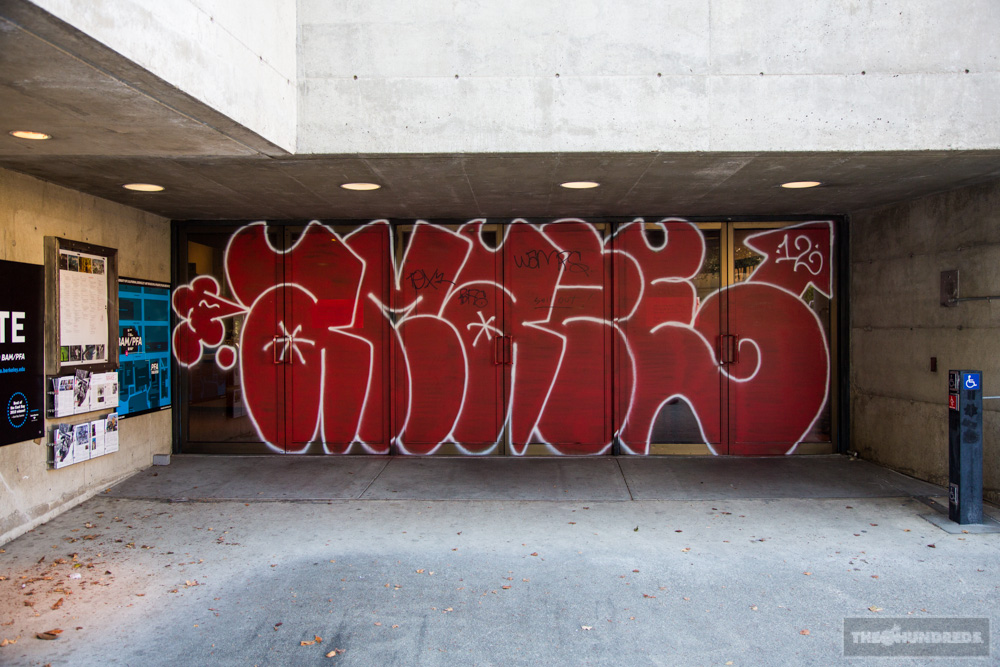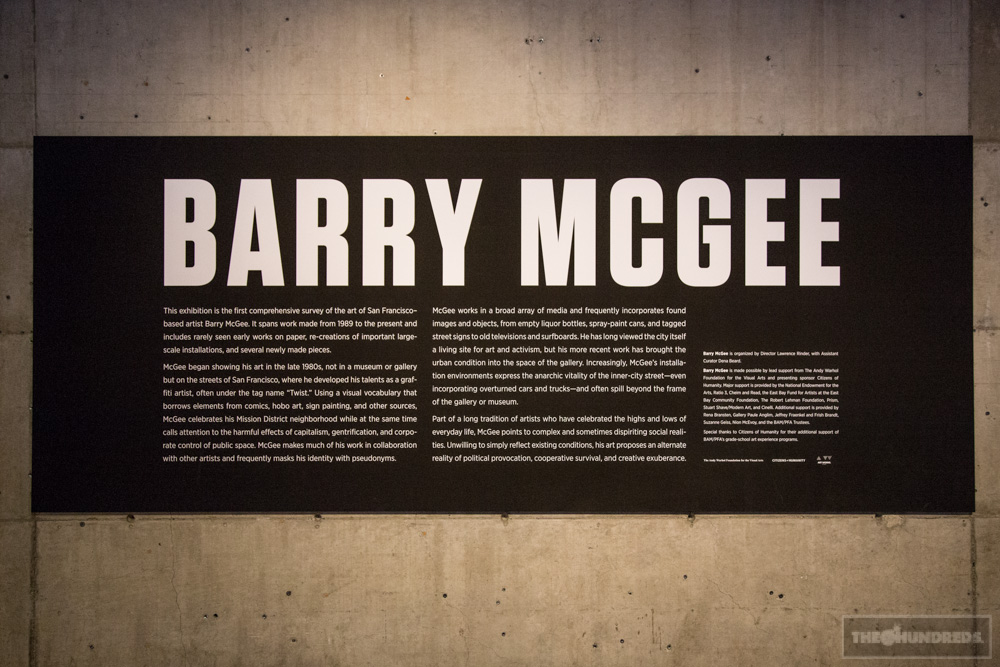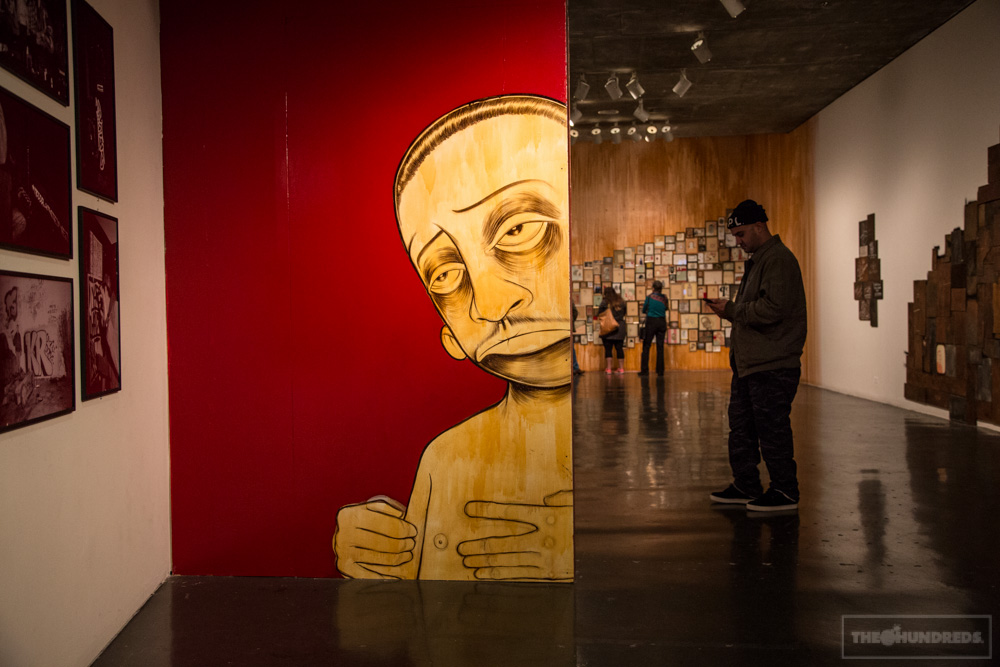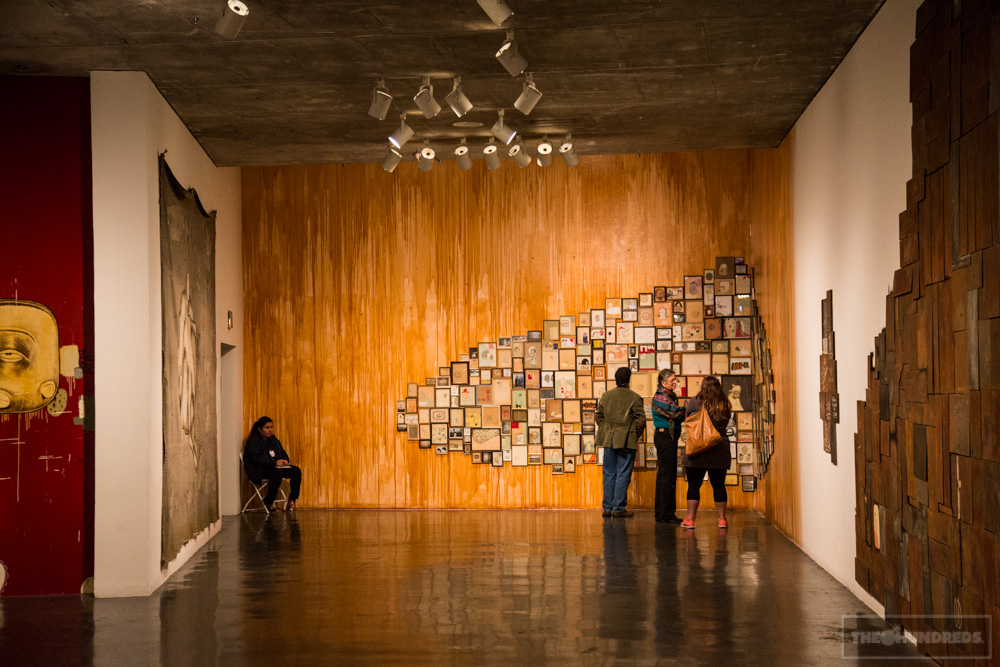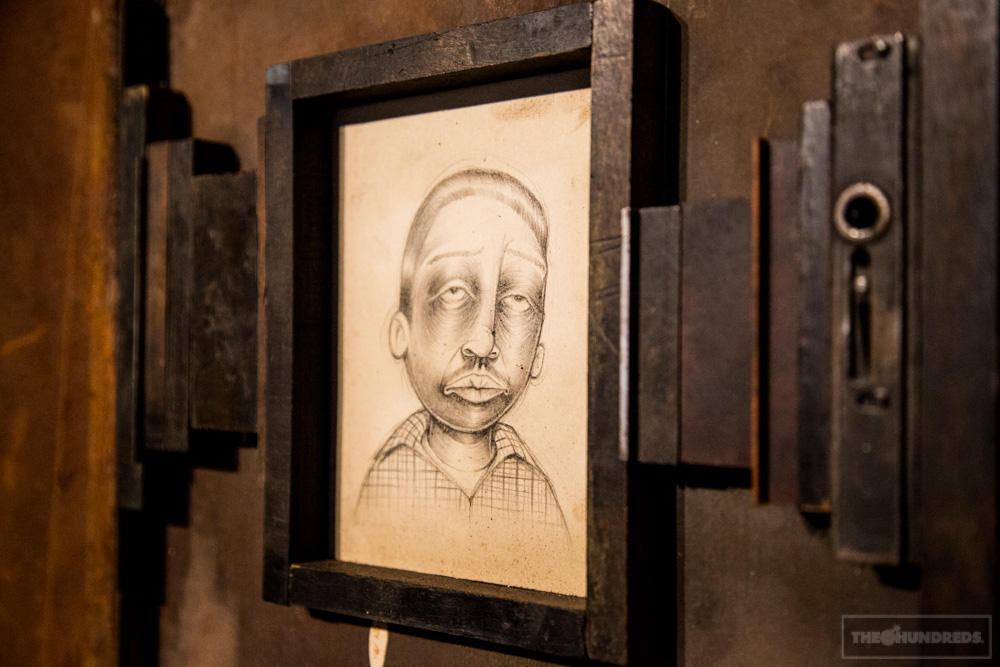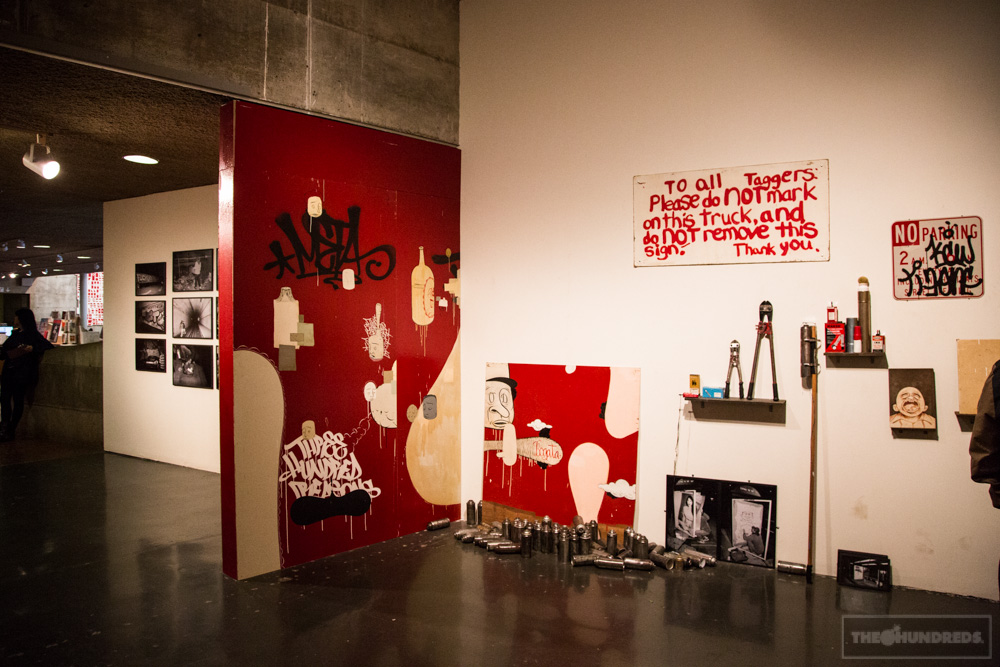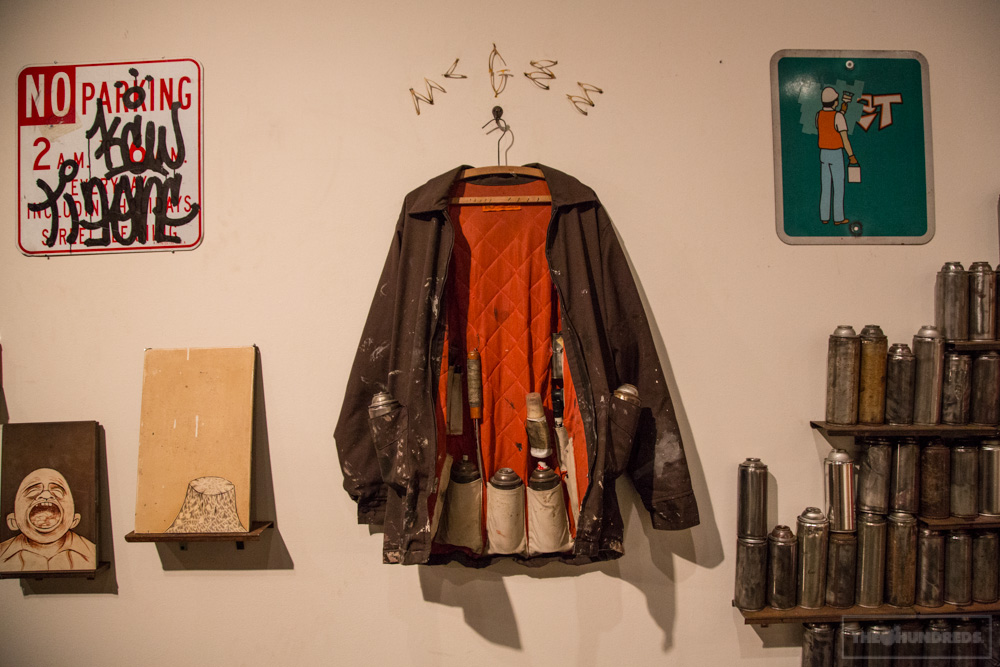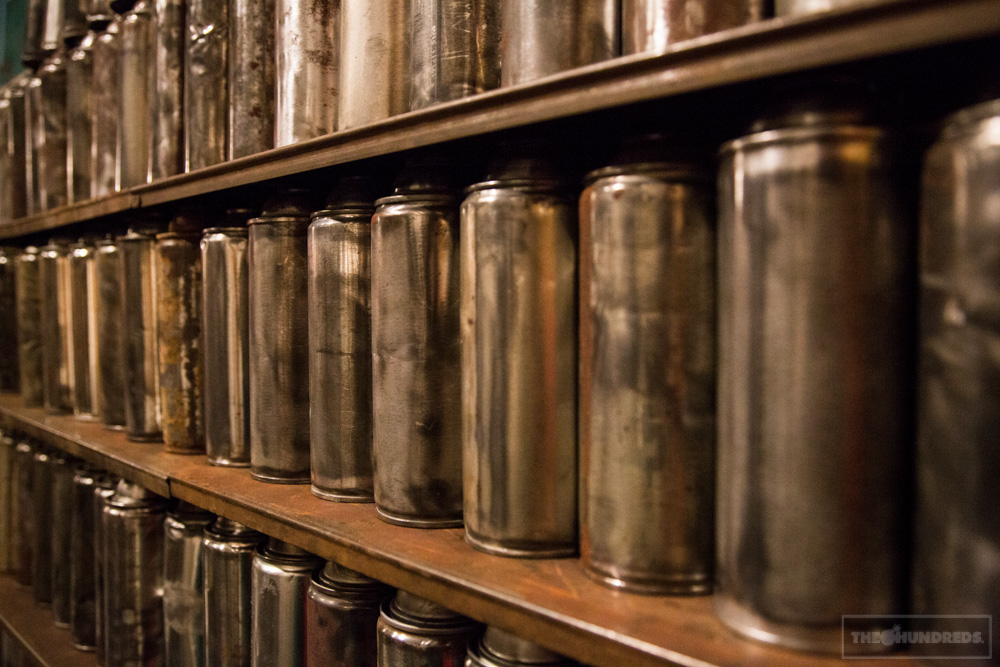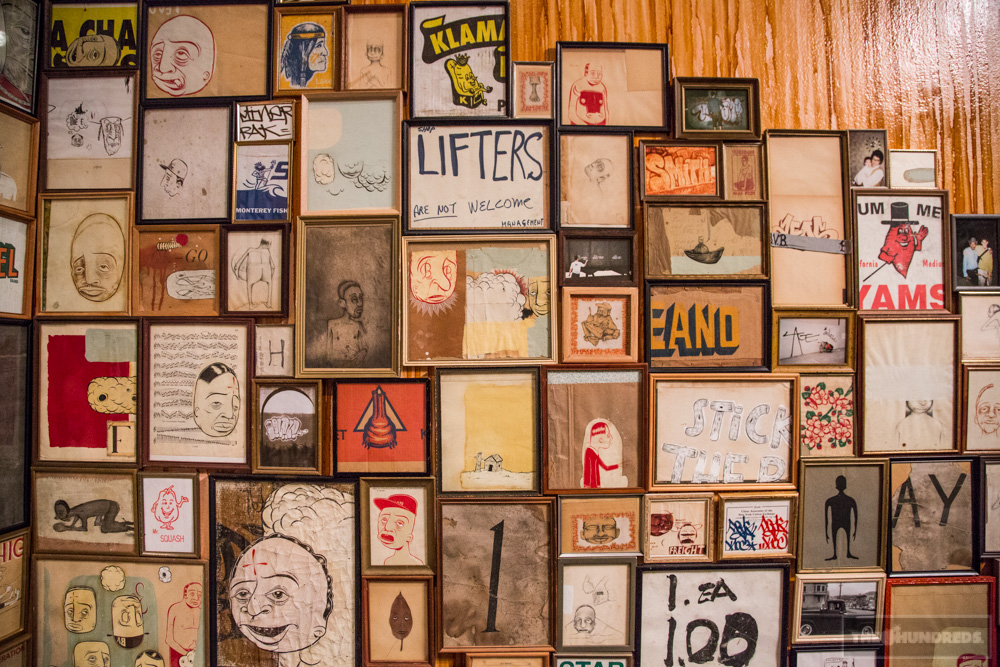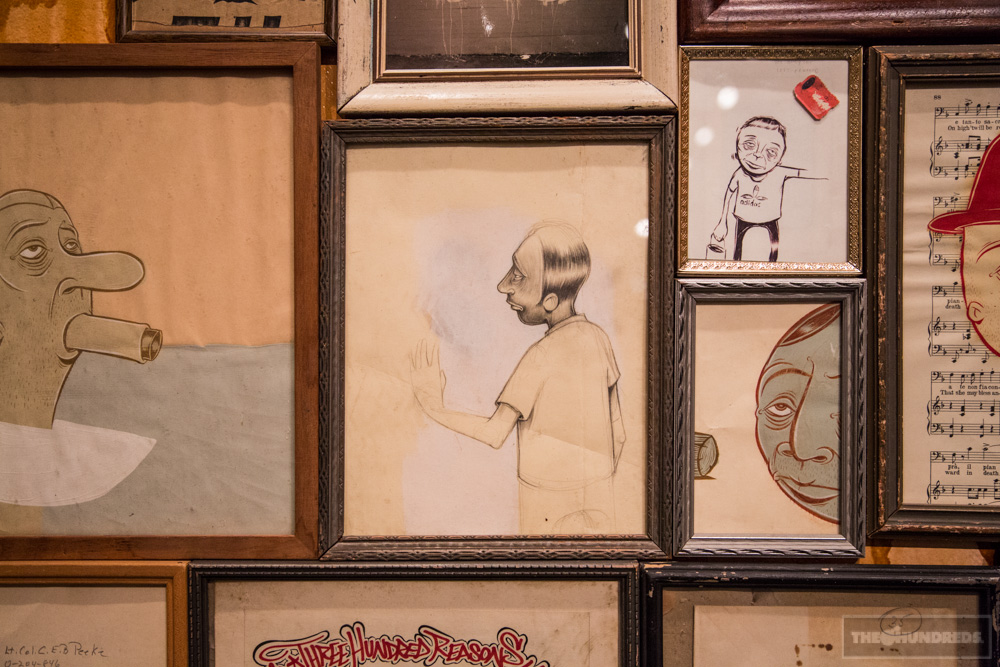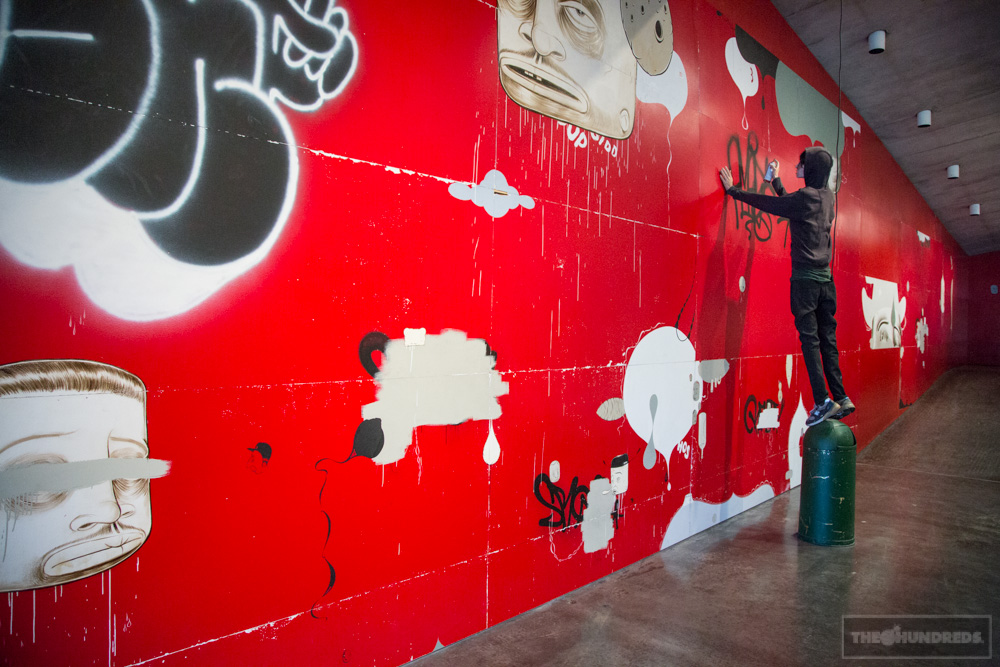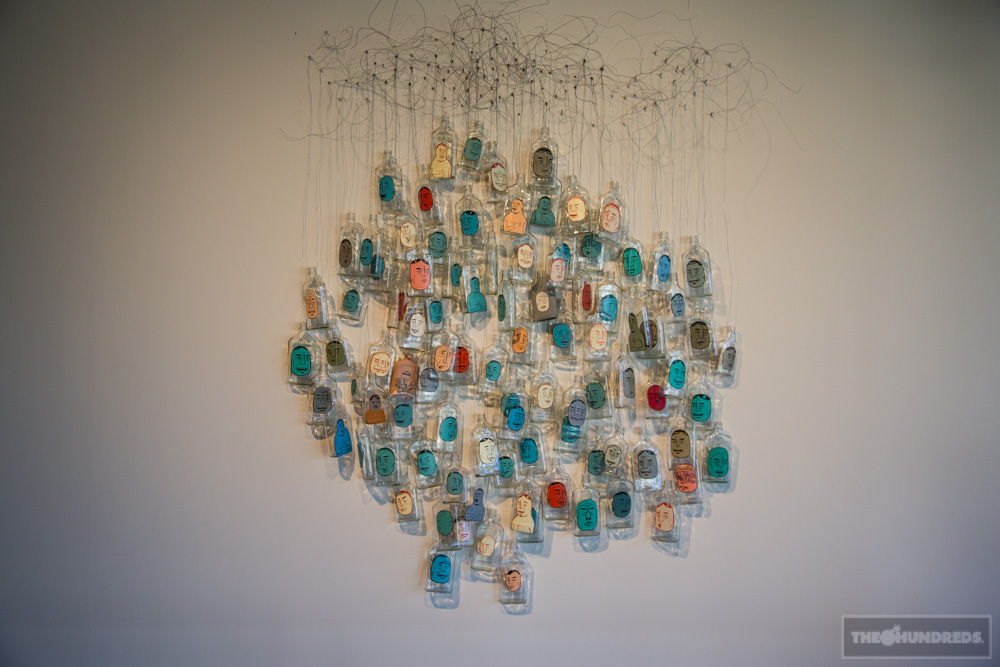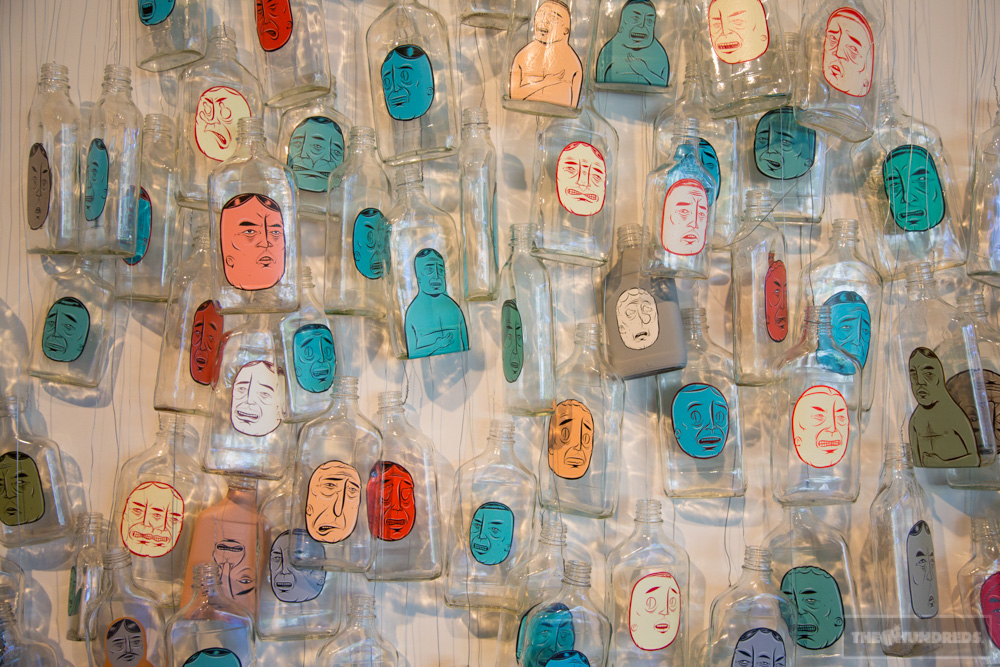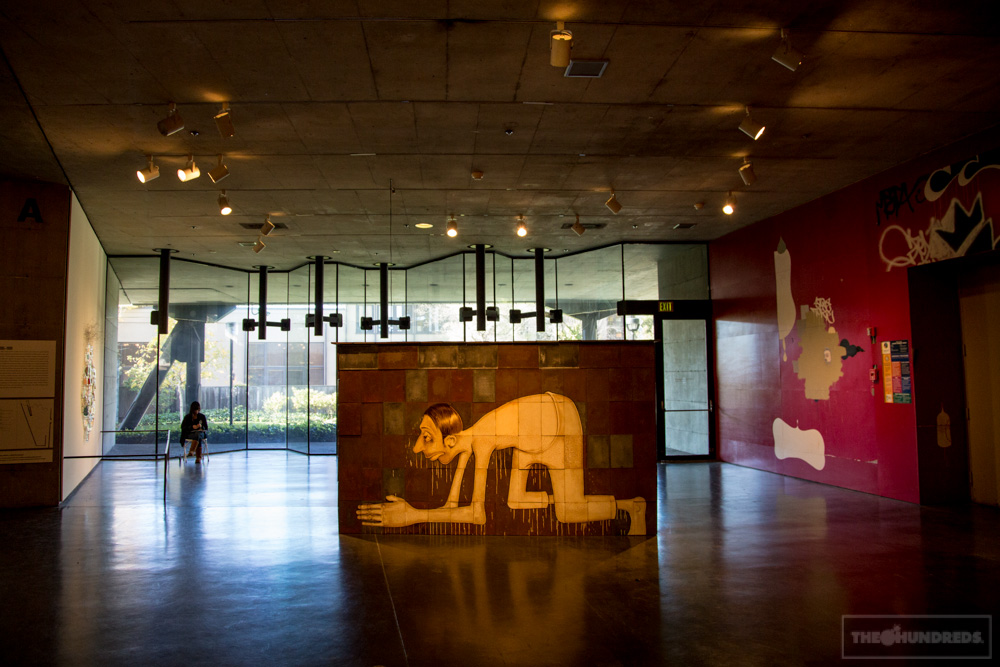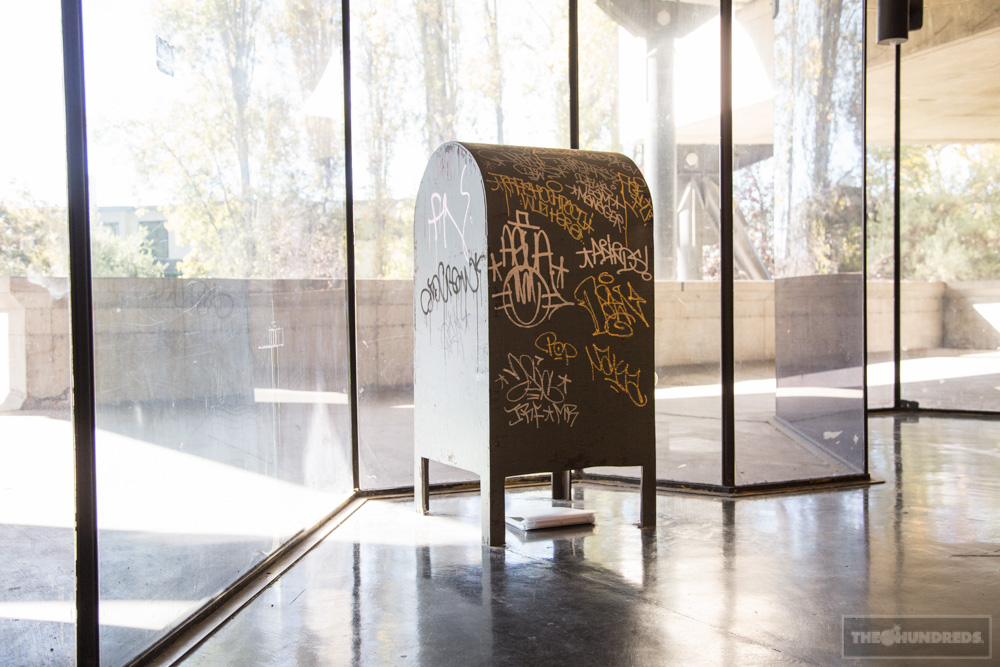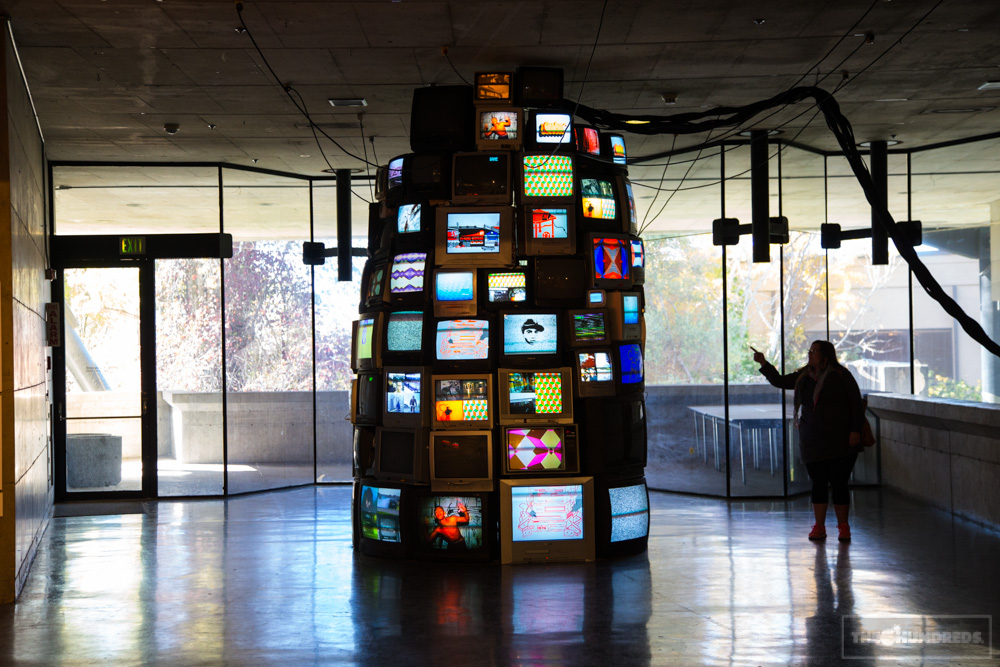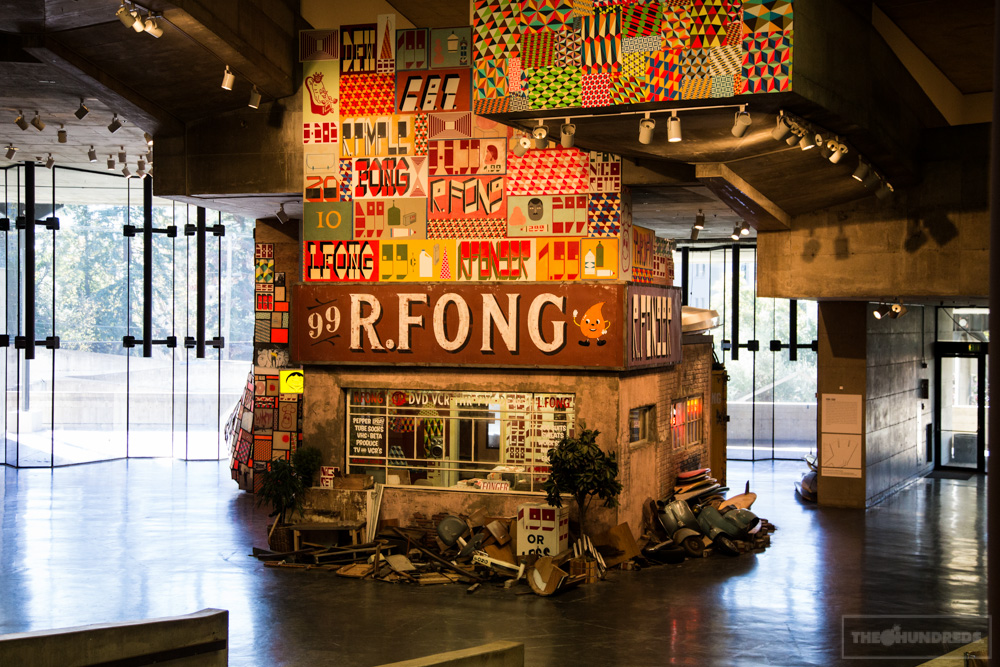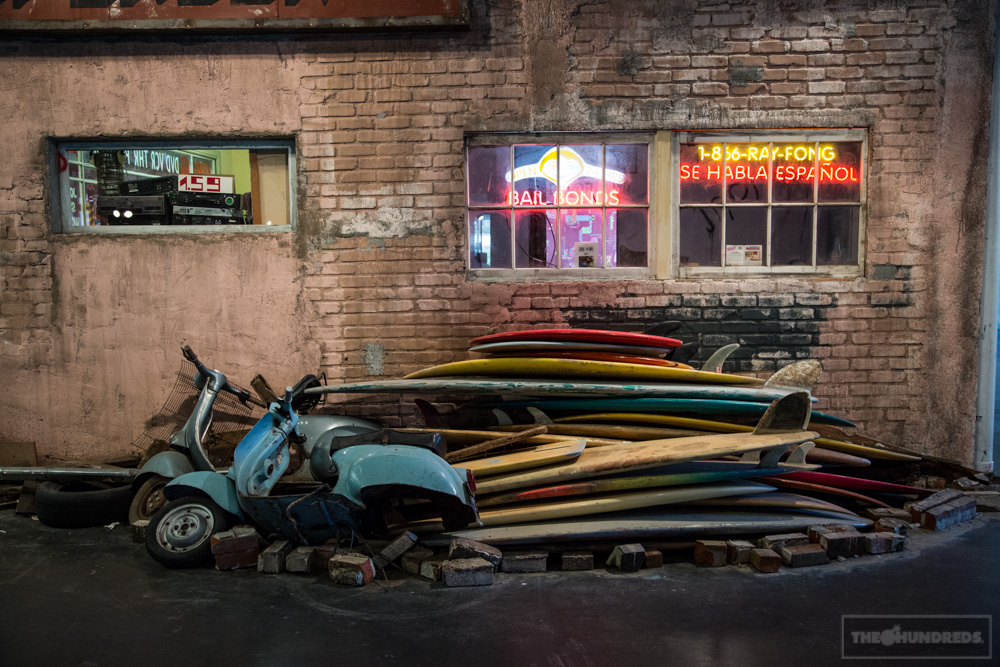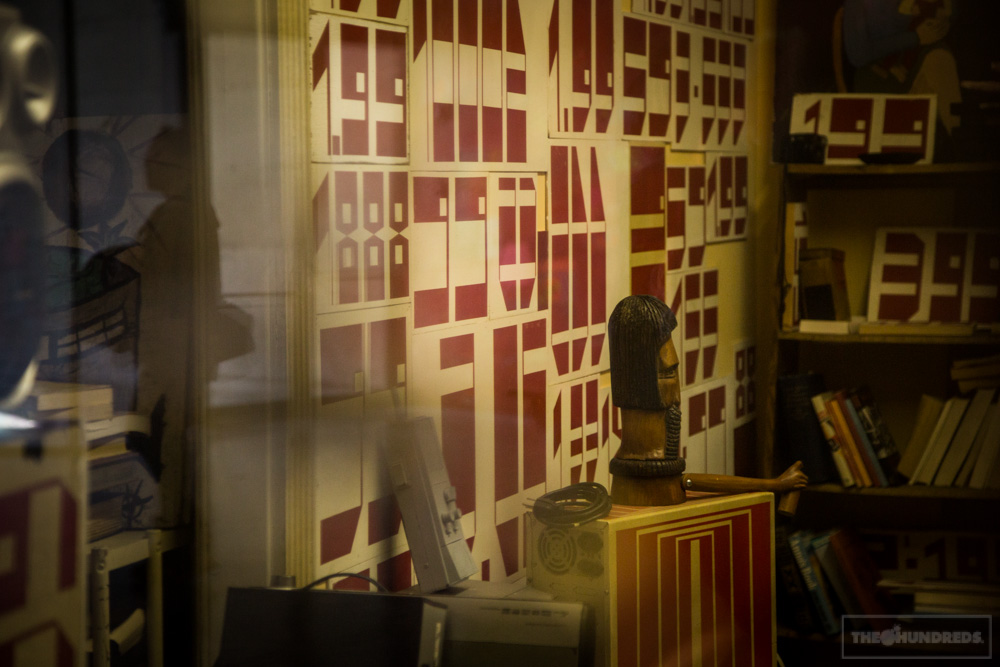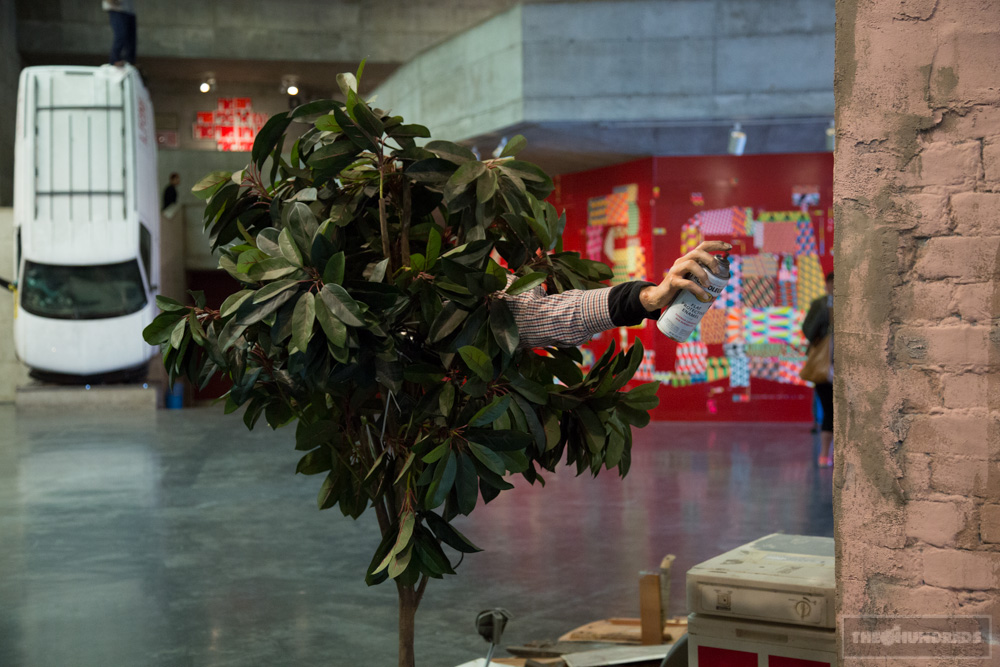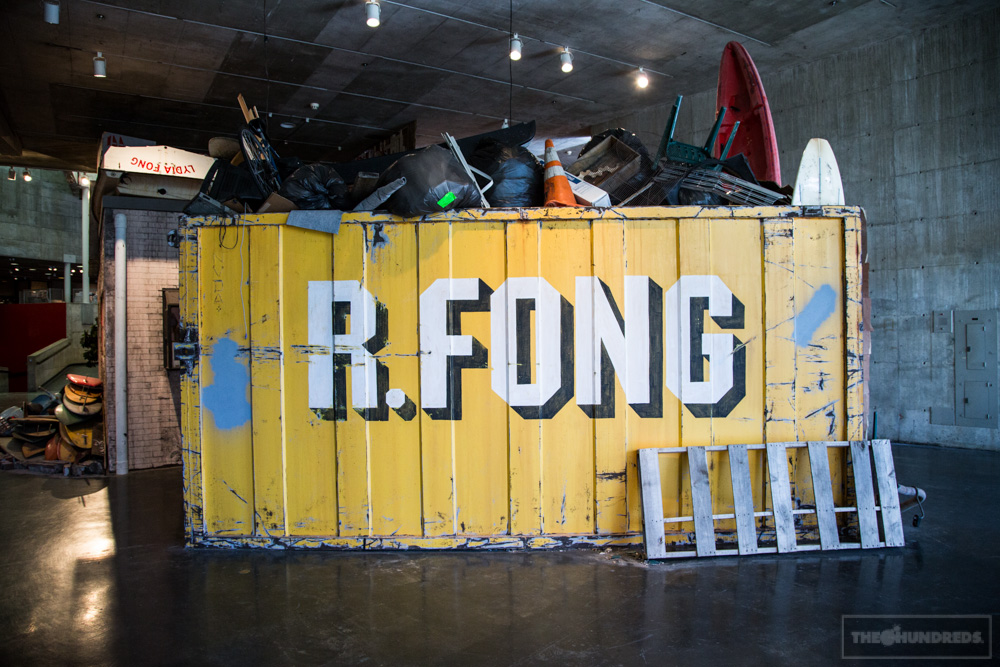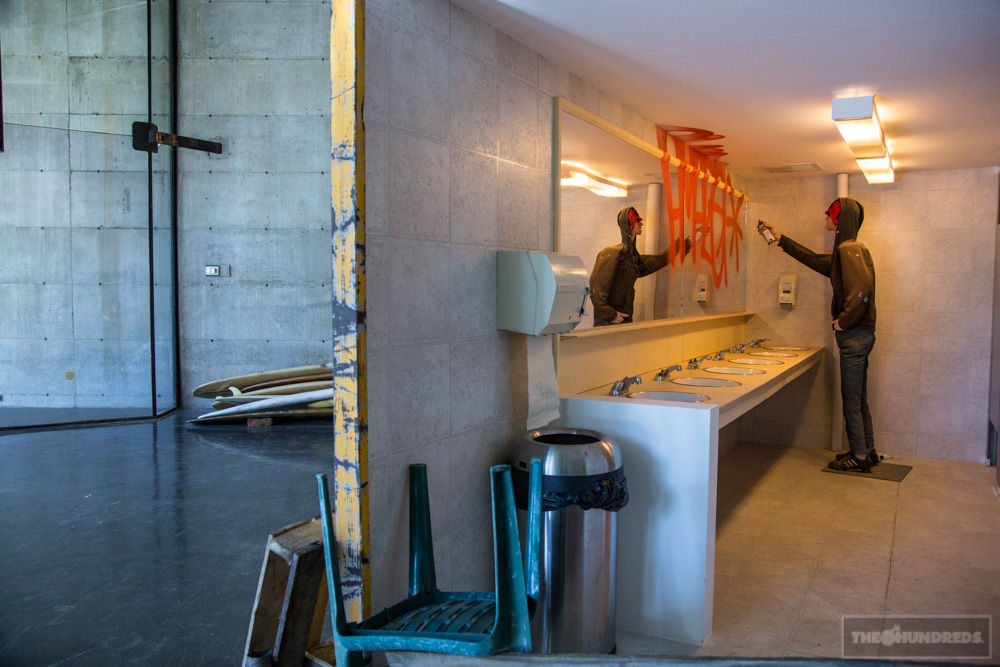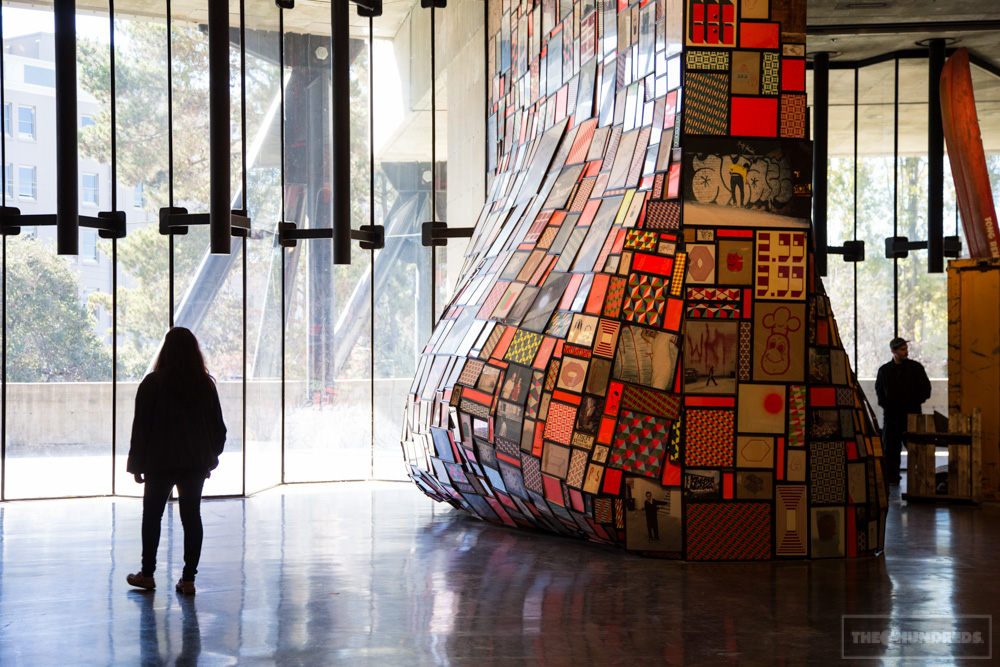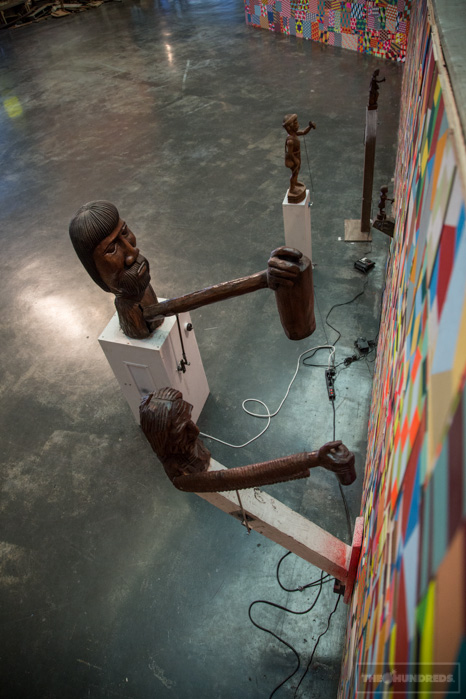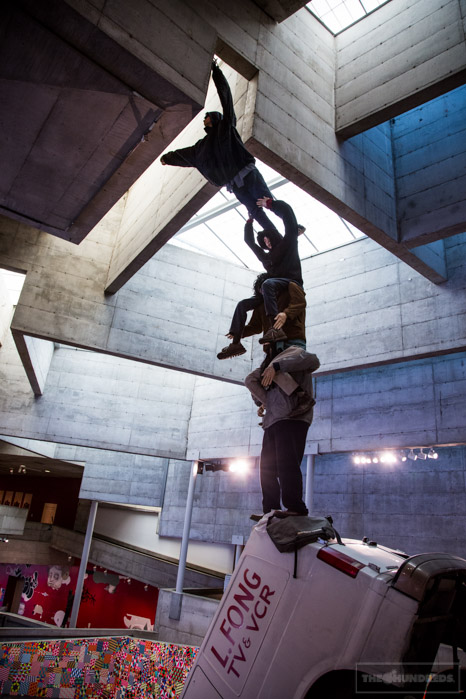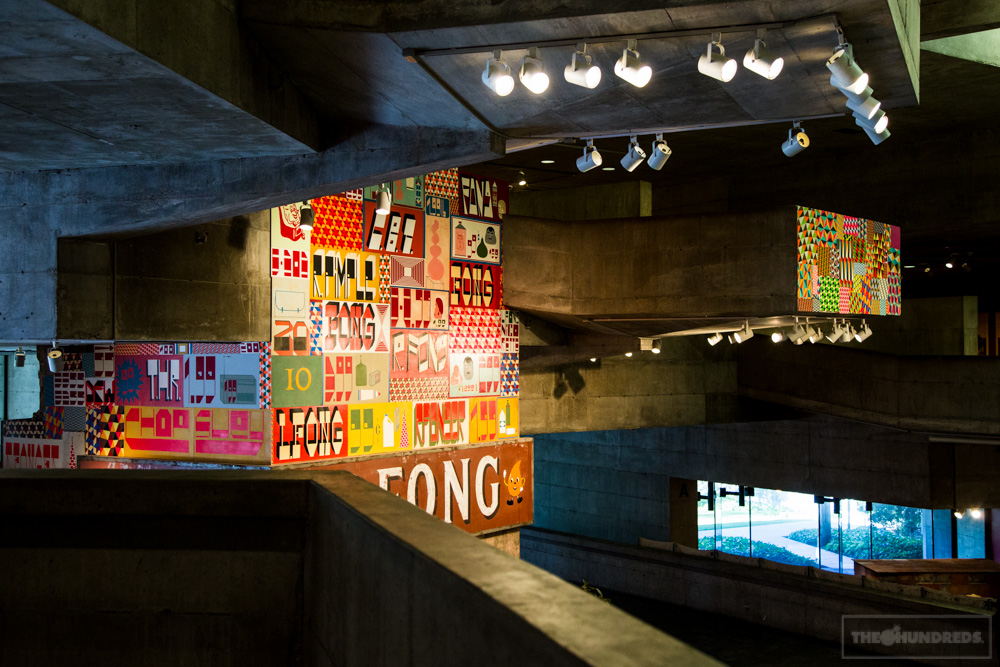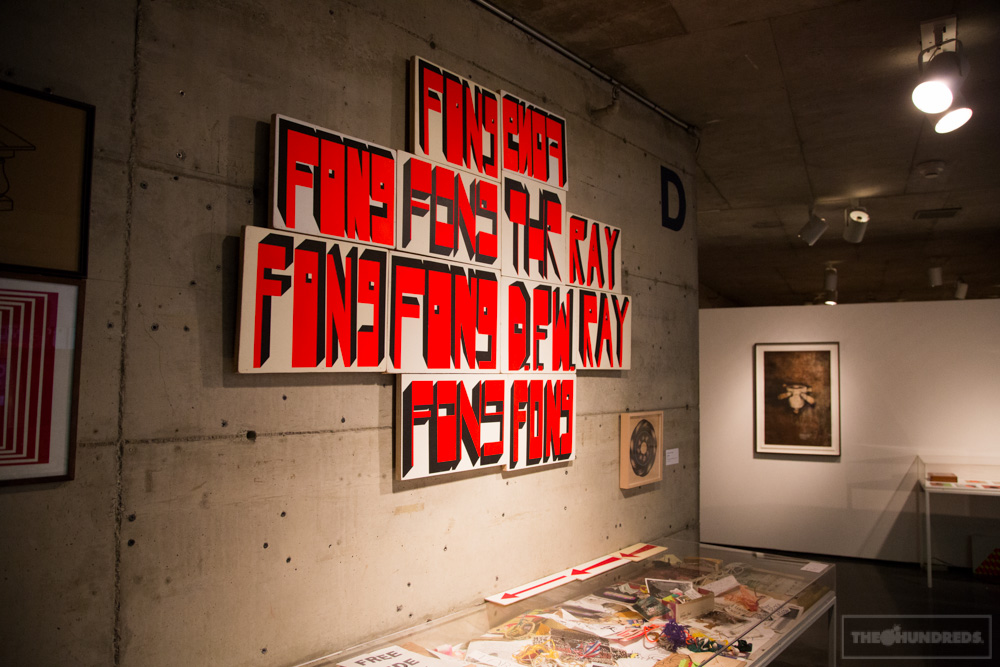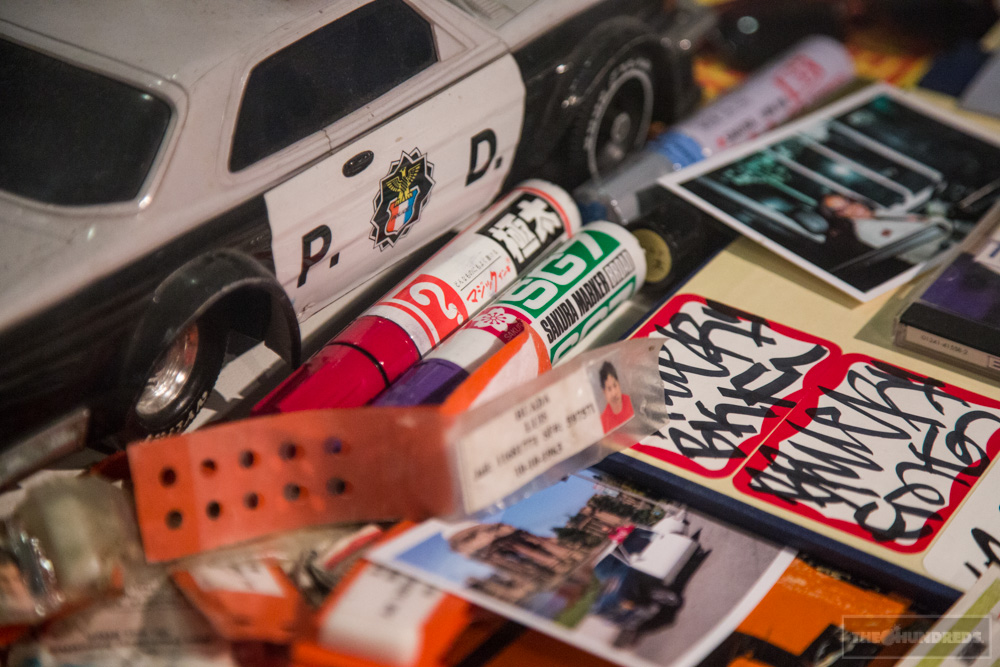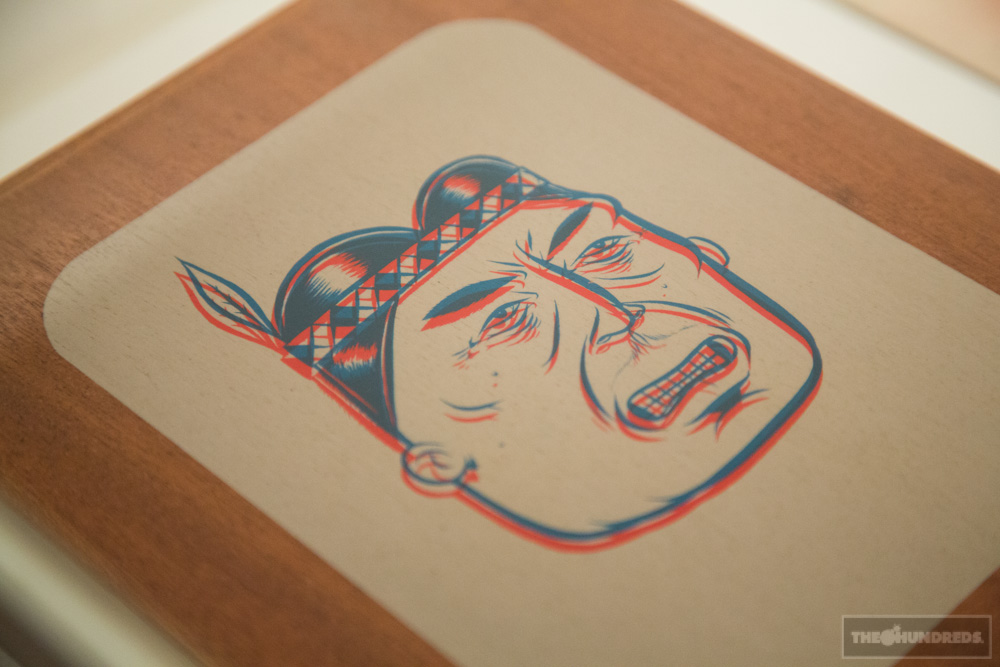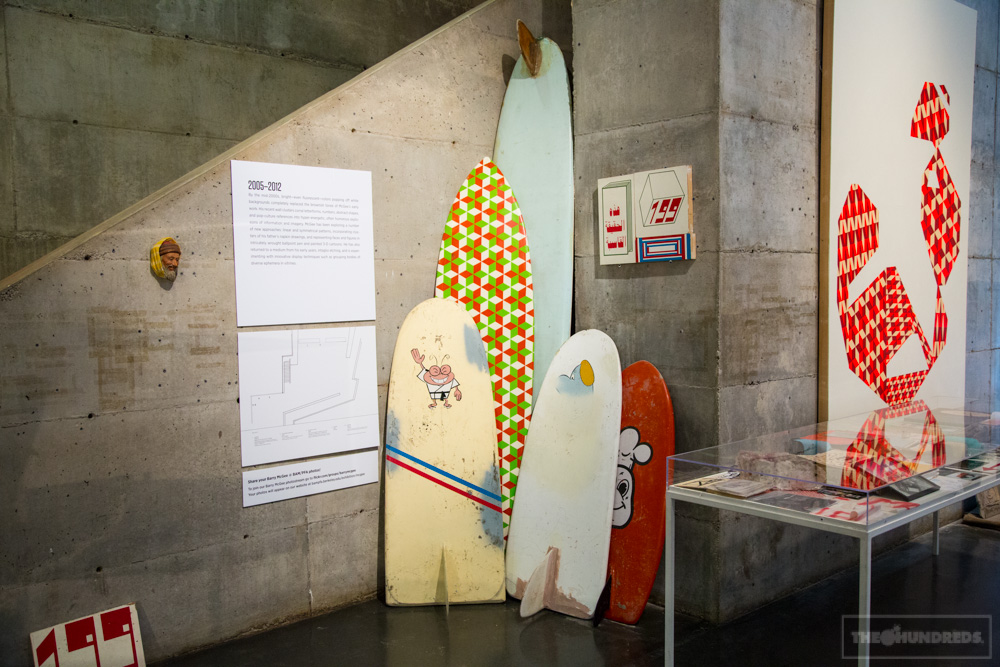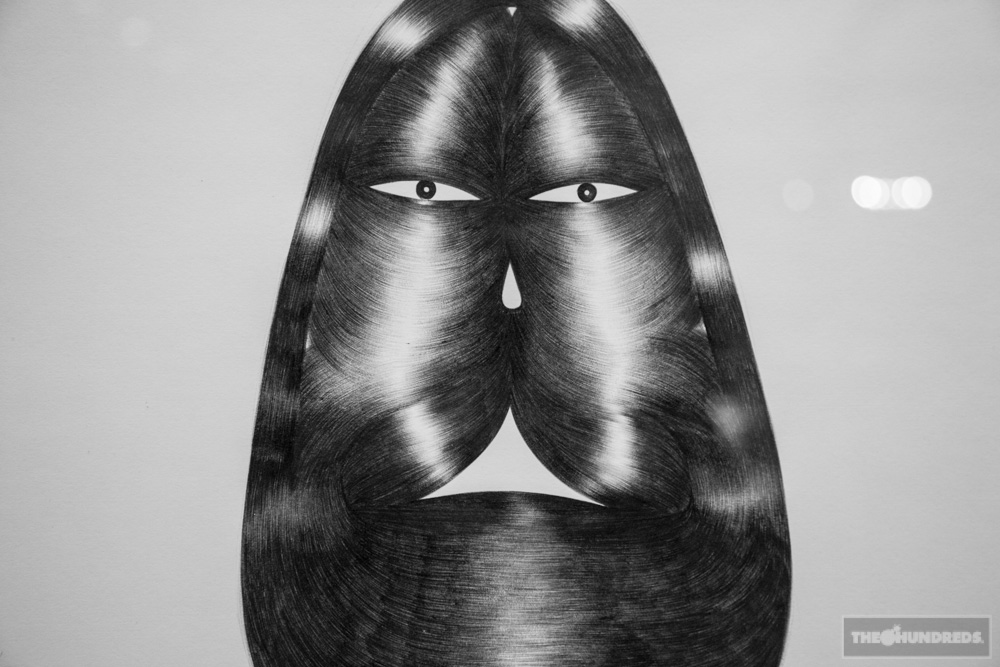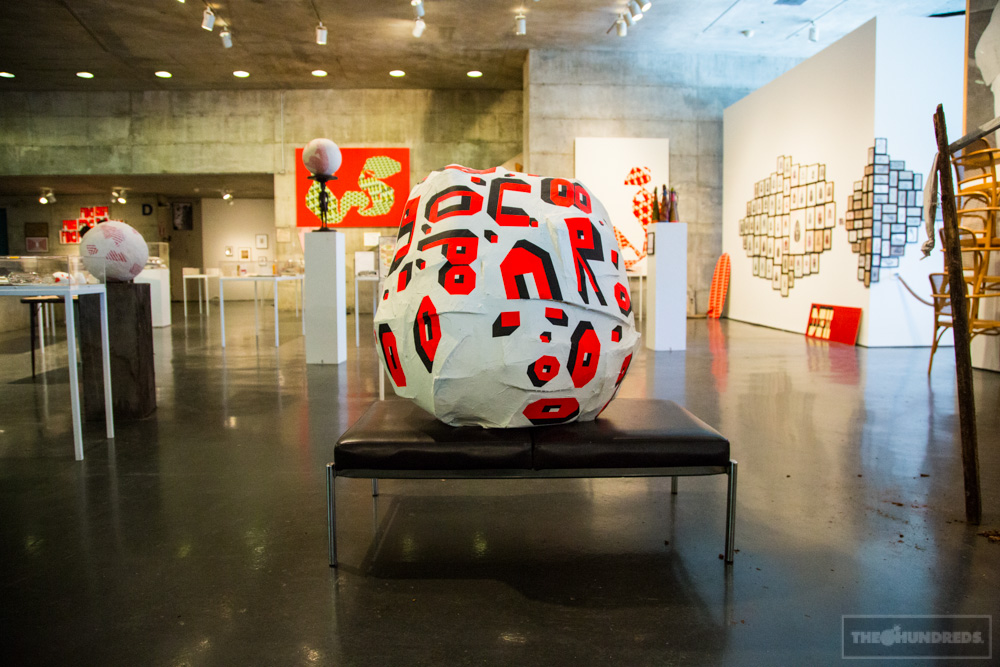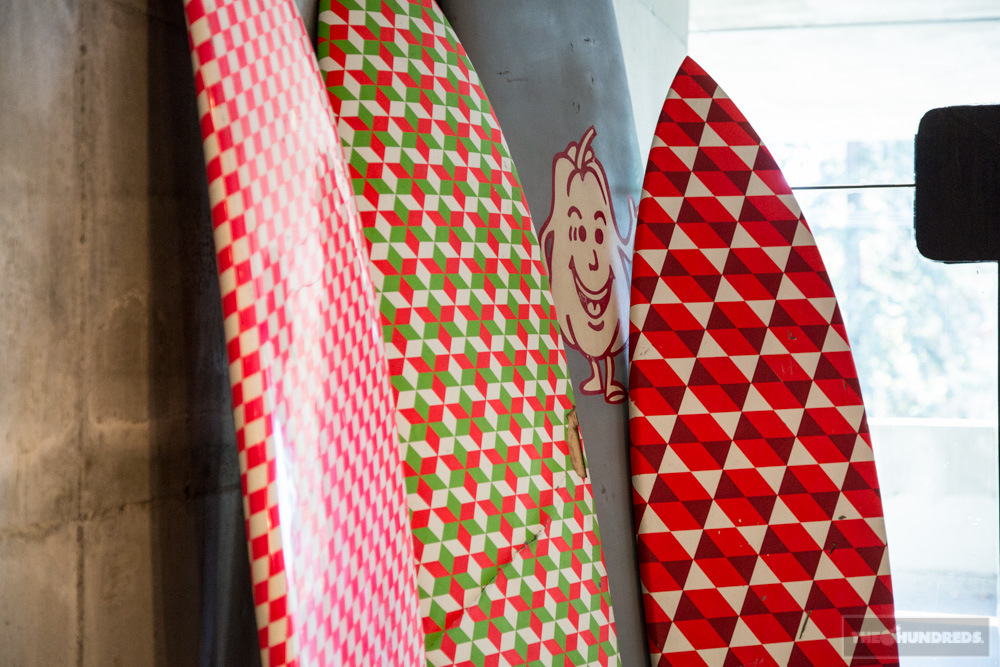 by bobbyhundreds