We got 3 size runs of Airwalk Prototypes into the office today. Yeah, you read right. Airwalk. Prototypes. I haven't rocked Airwalks since 7th grade, and I haven't seen – let alone worn – Prototypes since I was playing Kid Icarus in my Go-Bots pajamas. The "Torch," as well as the 2 new colorways, have only been re-issued in a limited run of 144 pairs each.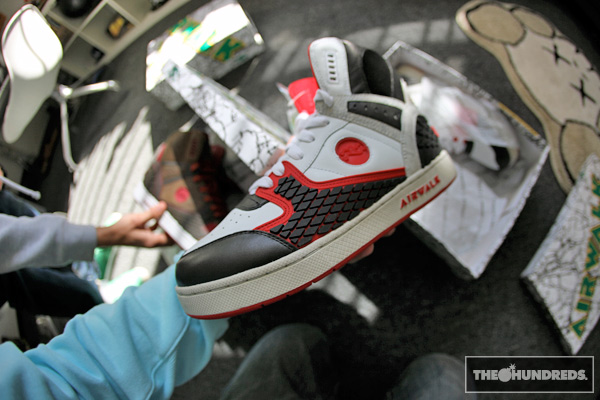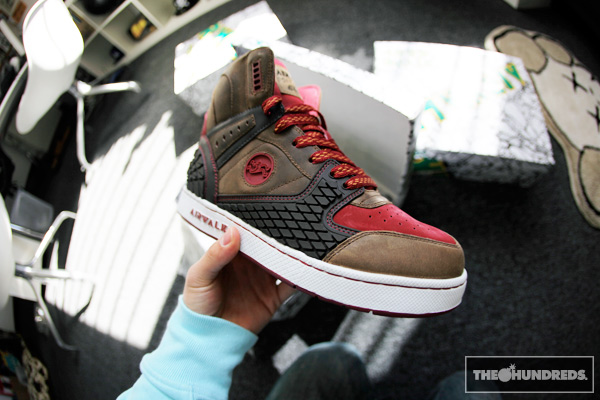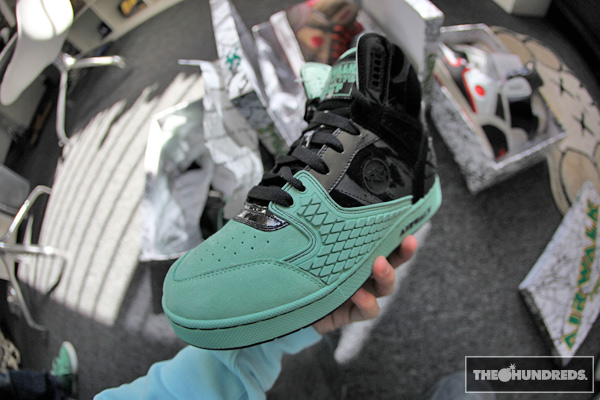 And speaking of vintage skate shoes, have you seen this book yet? MADE FOR SKATE, chronicling the entire history of skateboard footwear.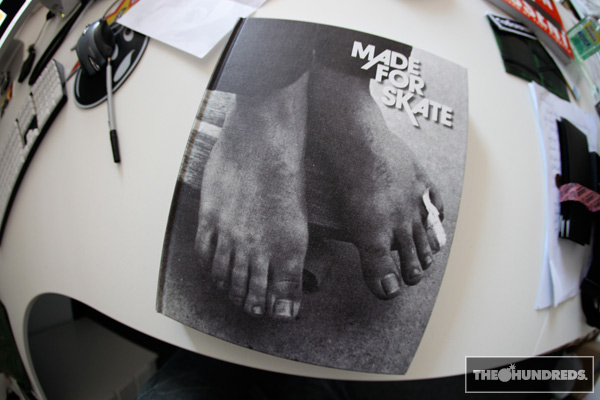 Speaking of Airwalk and Prototypes..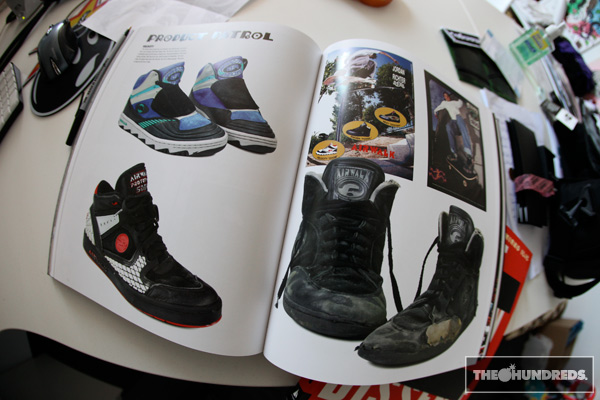 Still, some of my top dogs.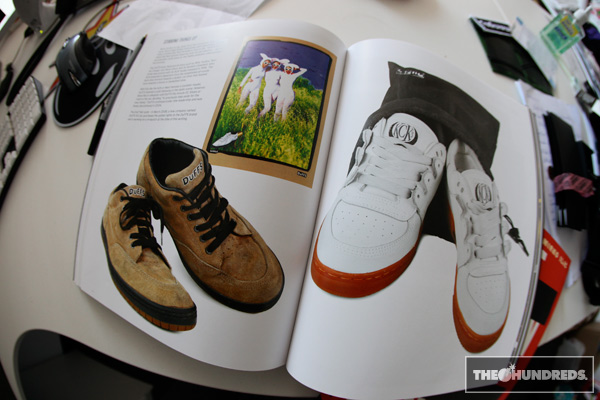 Circa Muskas. (SNL) You put your weed in there (/SNL)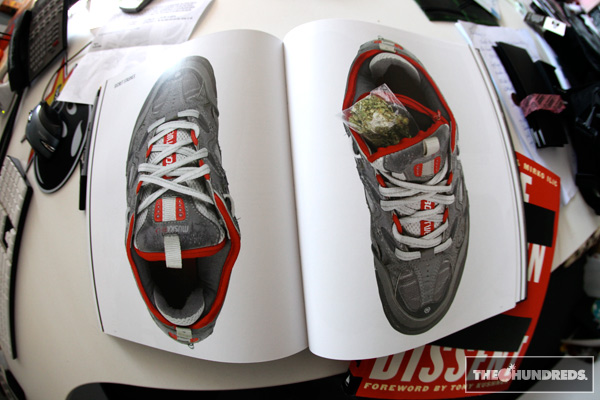 There's even an entire chapter on Cruelty-Free skate shoes, like Zero Two and Sheep. When I was vegetarian, I also skated in vegan, synthetic, white DC Syntaxes. They actually lasted forever. Which tells me that animals must have a hard time holding themselves together.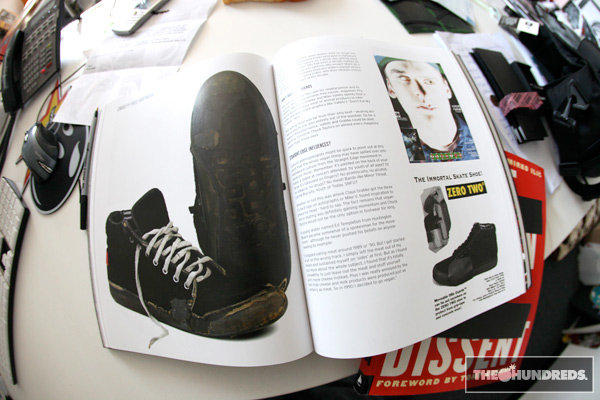 Dukes Shoes. Outta Dwindle. This shoe ushered in the entire notion of stylish, casual, lifestyle-oriented skate sneakers to me. Too bad they got lost in the mix.. If anyone has these on ice, I'm an 11.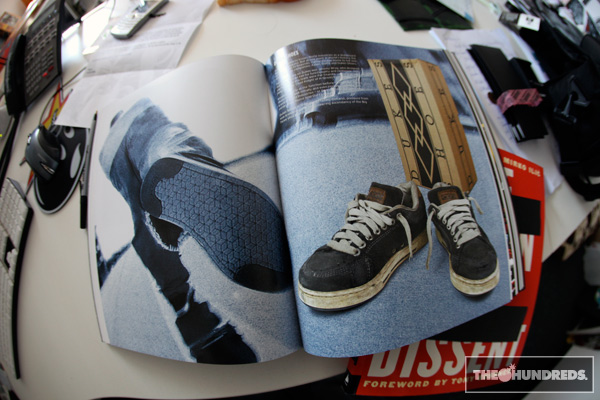 The Grant Brittain "Chin" photo. It's funny how during my era of skateboarding, Nike was frowned upon in the culture for its corporate connotations. But that's where it started from, and that's what we're back to now. Full circle.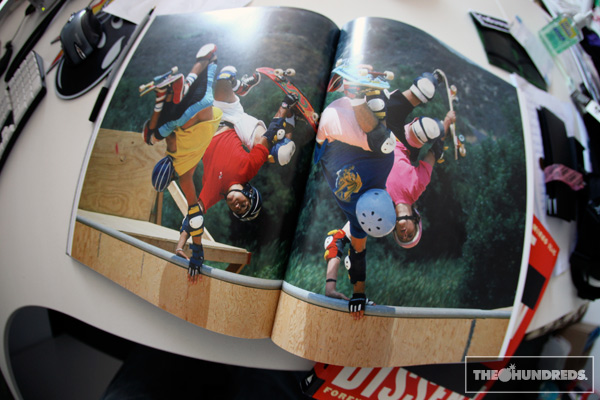 by bobbyhundreds