Oh yeah, almost forgot, we're here for work also. And that's why we had our third in-store for our THIRD COAST TOUR here in Austin at Nice Kicks. Kids have been surprised at each of the stops to find out we're selling super limited-edition THIRD COAST TOUR t-shirts – only 20 allocated for each stop – pretty much one of the rarest tees we've made. So don't sleep on our final stop in Dallas on Sunday.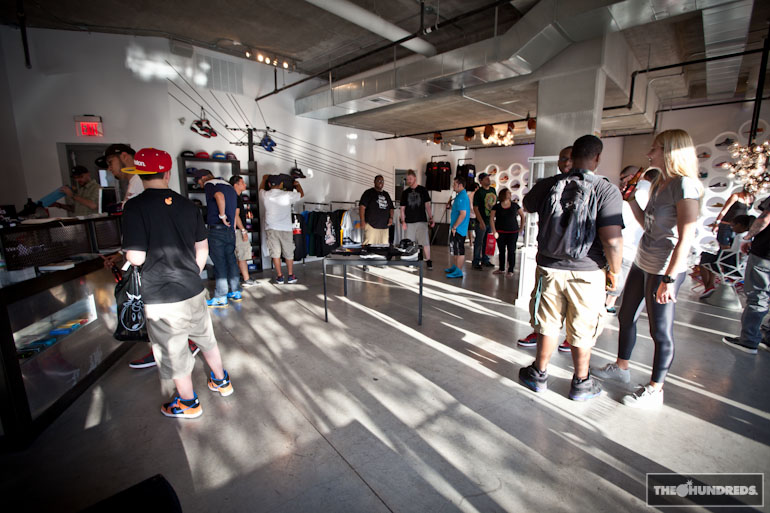 Matt from Nice Kicks! This guy is celebrating the 5-year anniversary of his website and 1-year of this physical retail location. Super awesome store, rad guy, Nice Kicks is holding Texas down.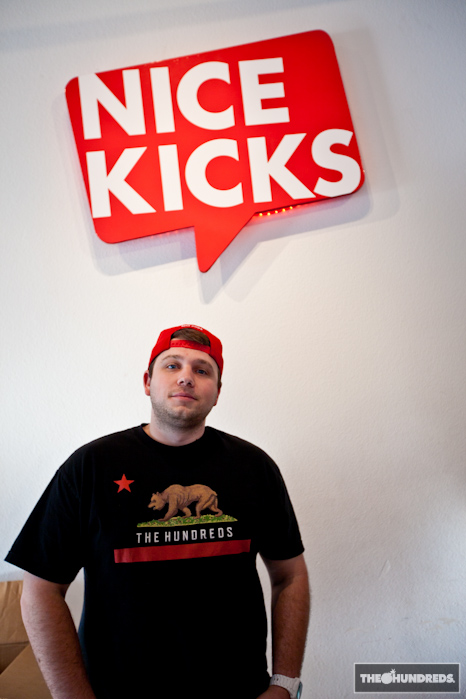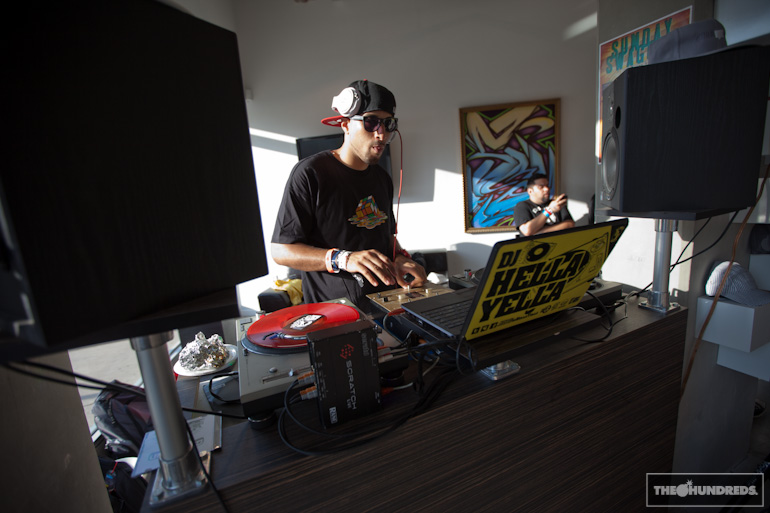 And once again, much gratitude to our loyalists who traveled from all over Texas to see us here in Austin. Forget about our competition, you guys are the ones who push us to stay on our toes and do better. Thank you!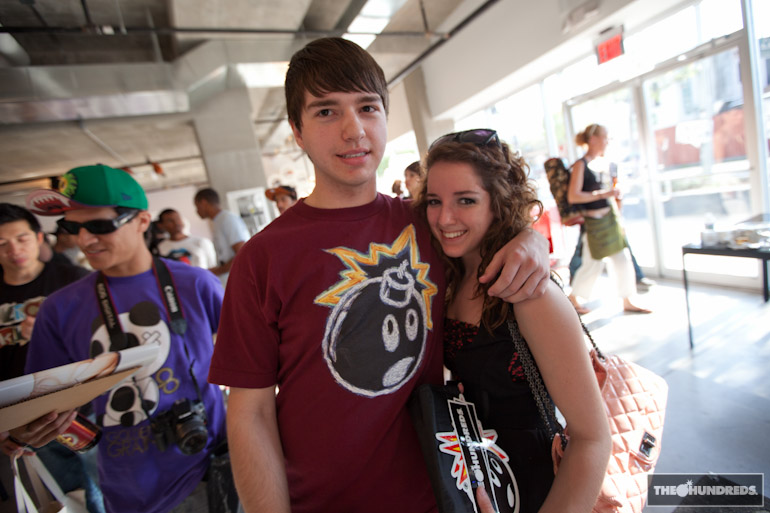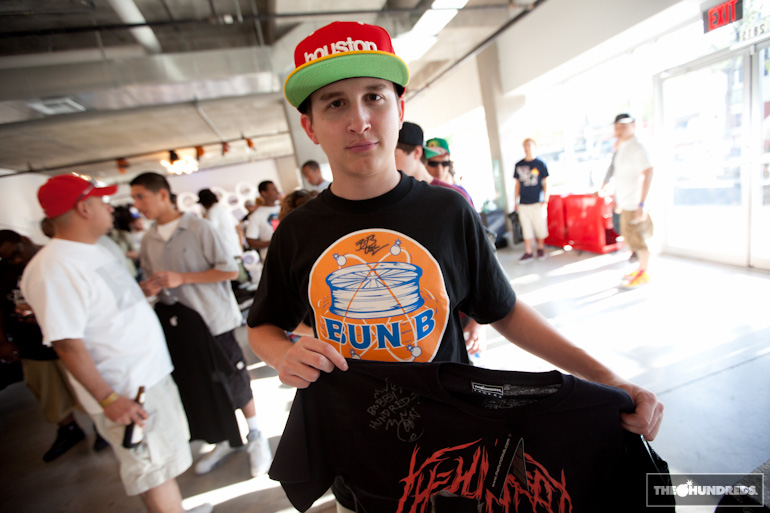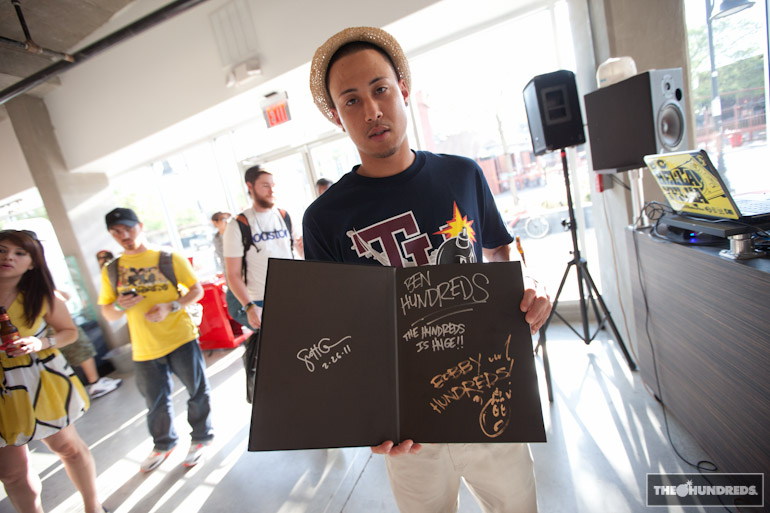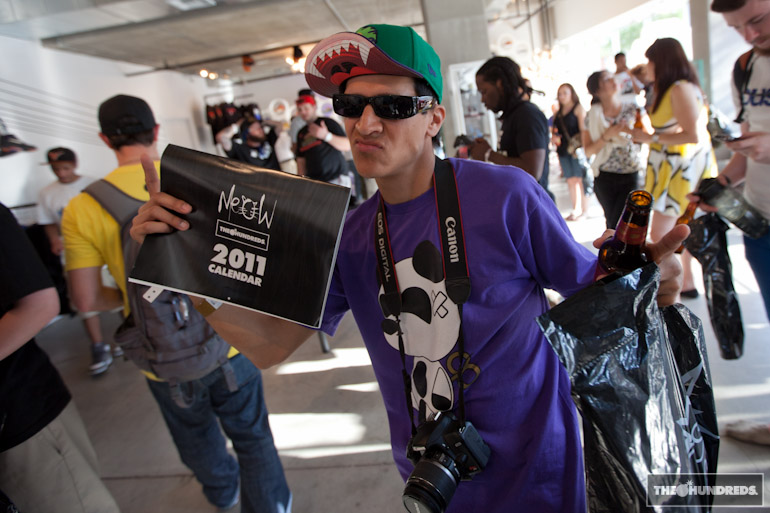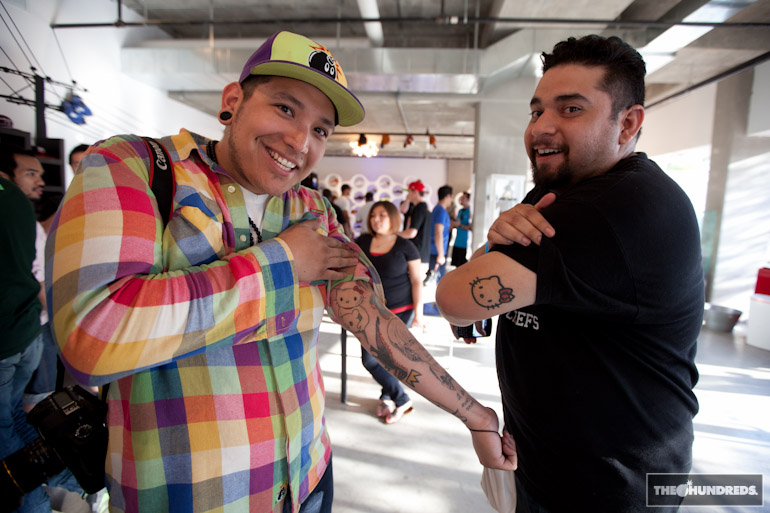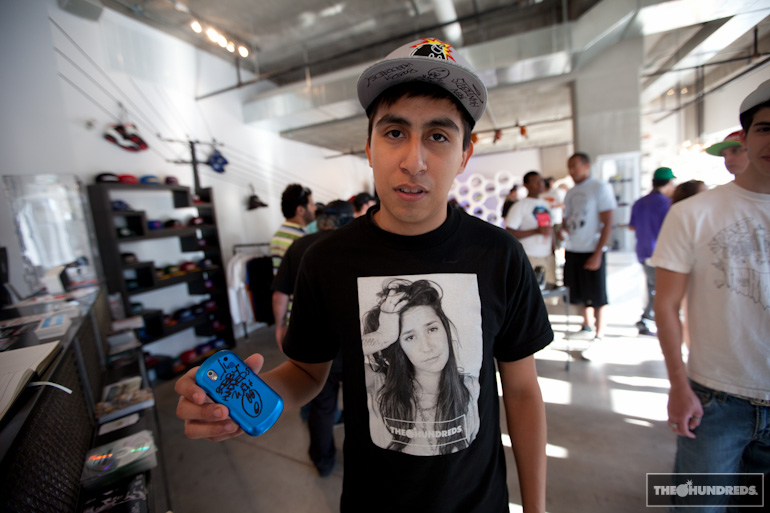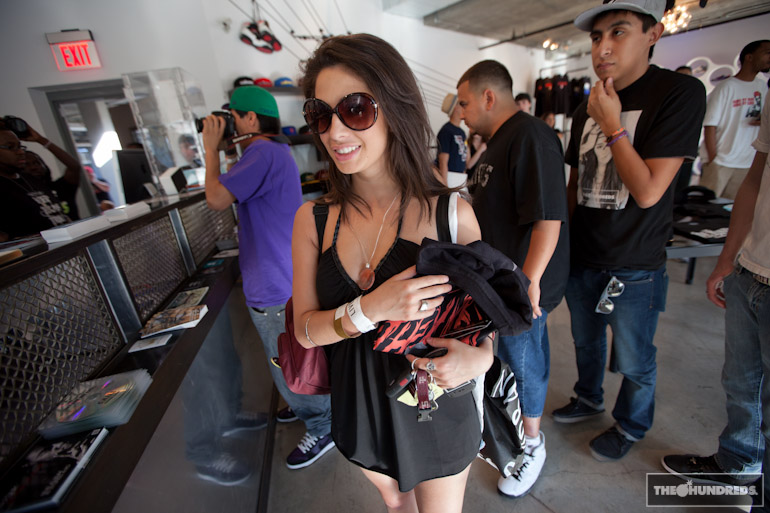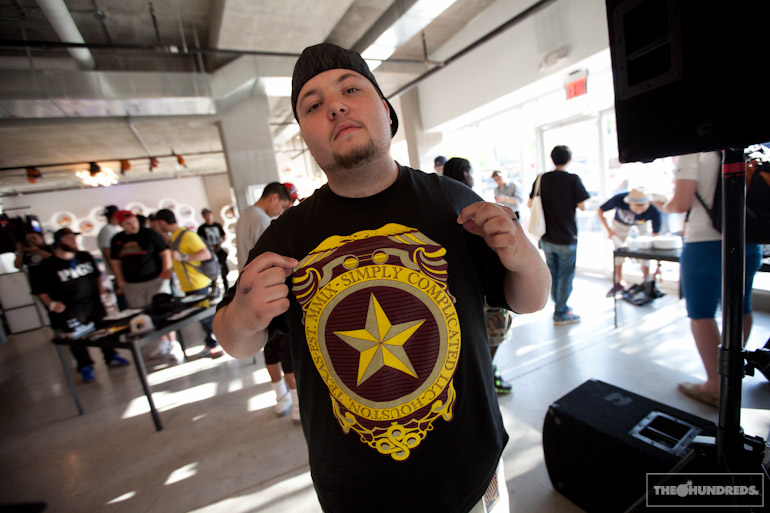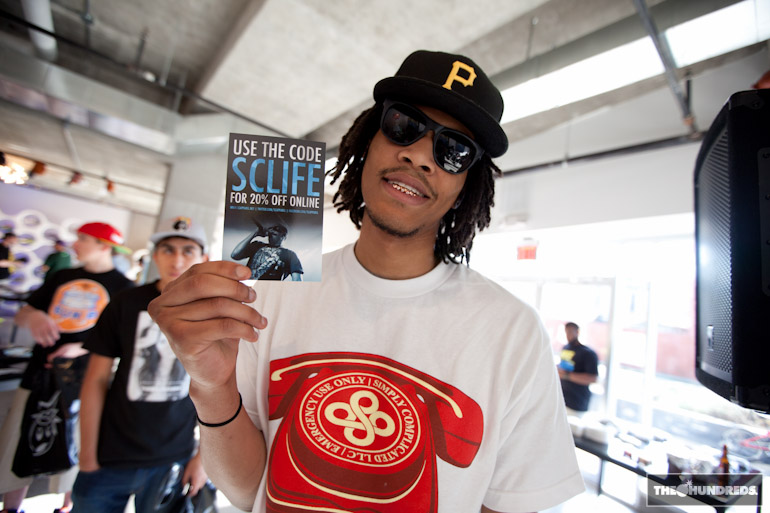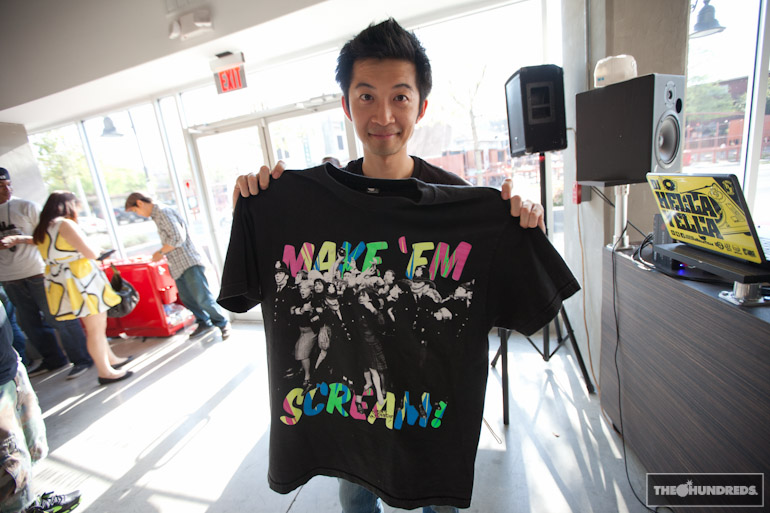 And must I repeat myself? FOURTH and FINAL stop of the THIRD COAST TOUR is tomorrow afternoon in Dallas, Texas. See you there.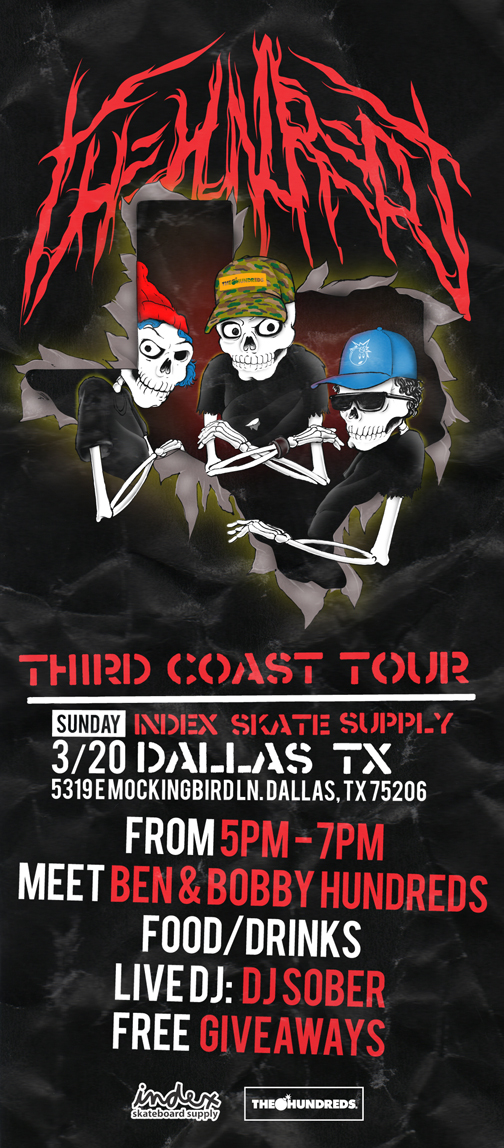 by bobbyhundreds