As the surrounding counties burned in firestorms, Los Angeles convened on the garage of the Koreatown Galleria Mall this afternoon for the Rail Jam sponsored by Xtreme Boardshop (shouts to Kym, Chris, and Jay).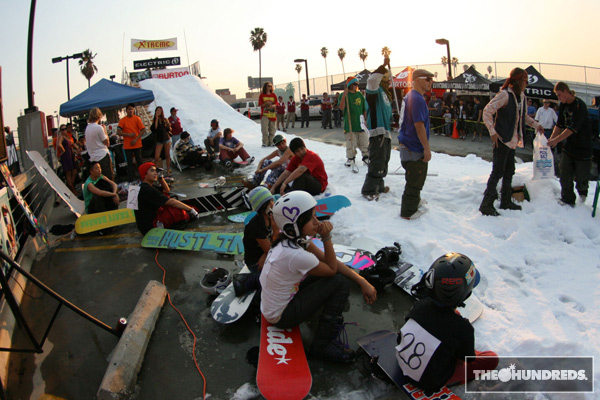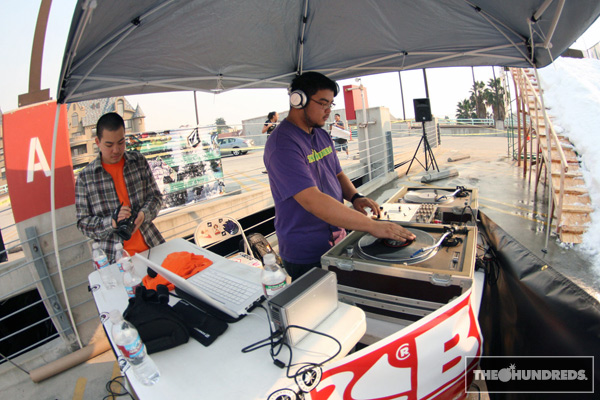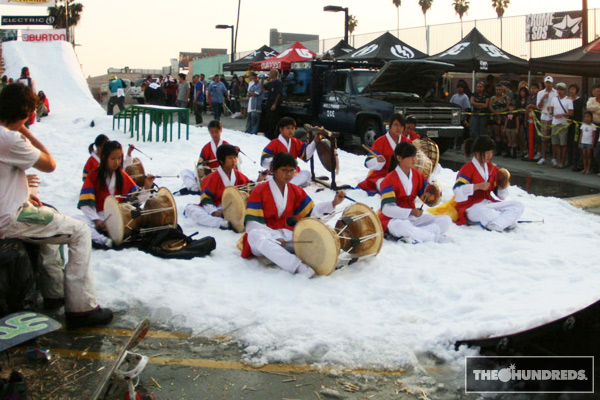 Of course, The Hundreds snowboard team riders convened for the occasion.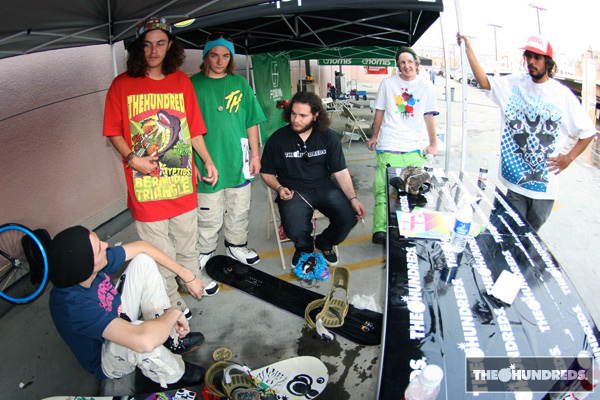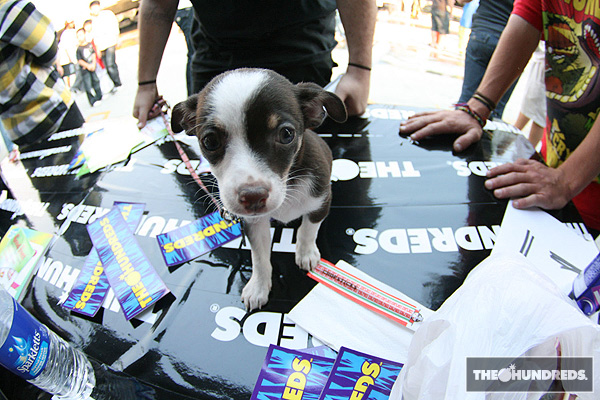 Jake pieces together one of our newForum x The Hundreds snowboards.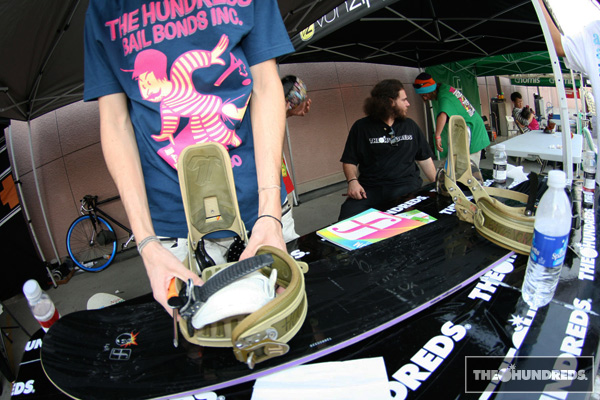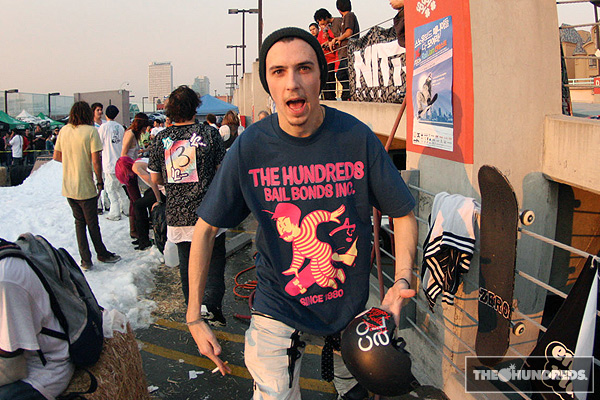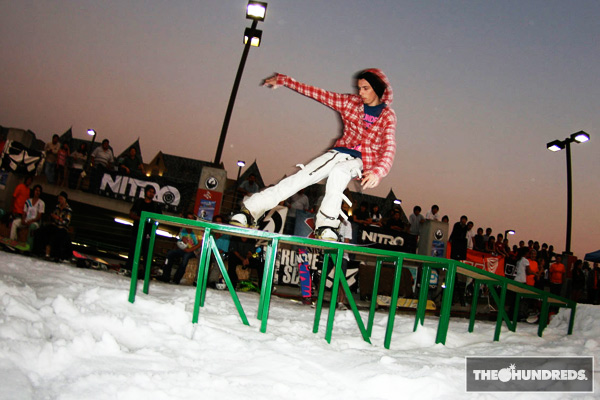 Say What'sUp to Curtis Hill.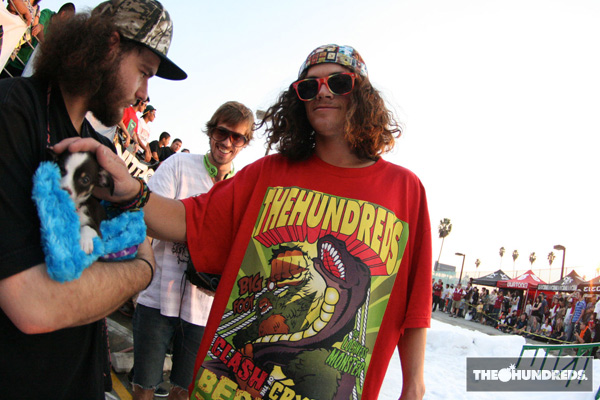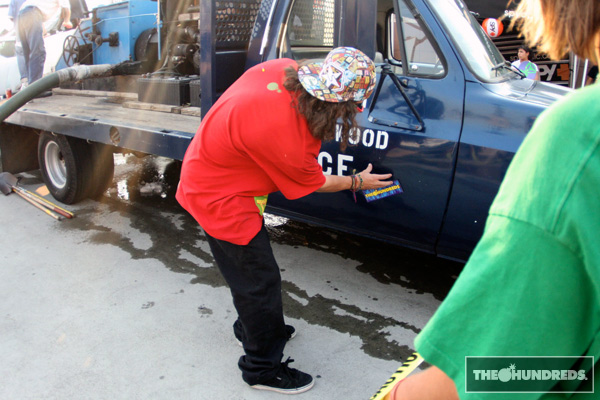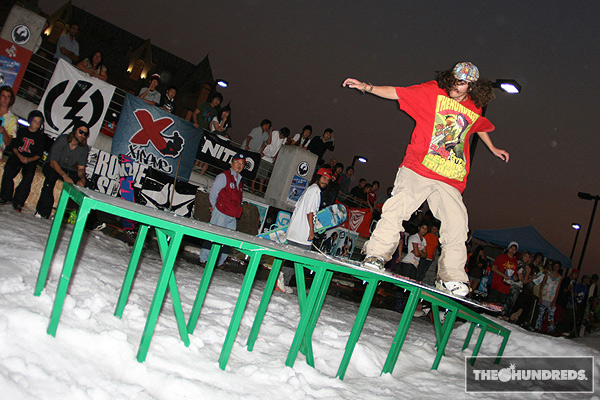 And the man, Corey Whetstone.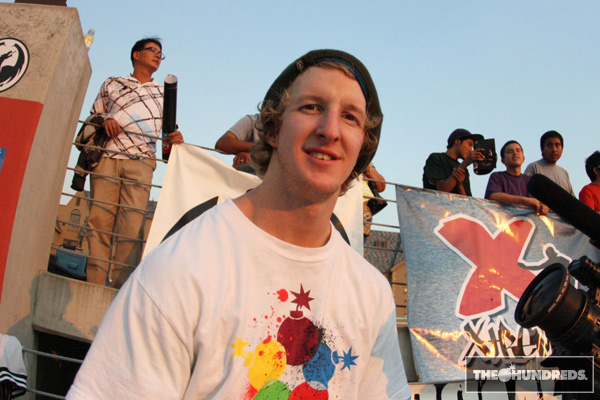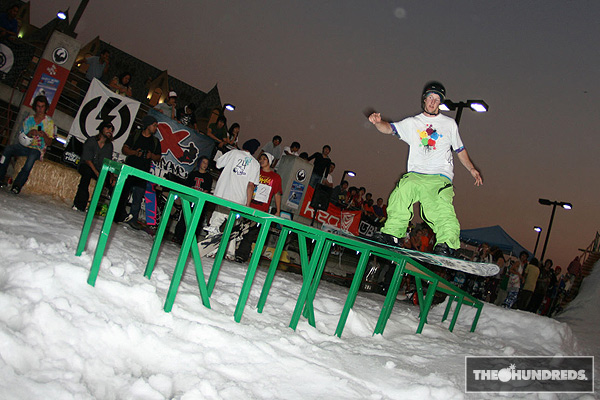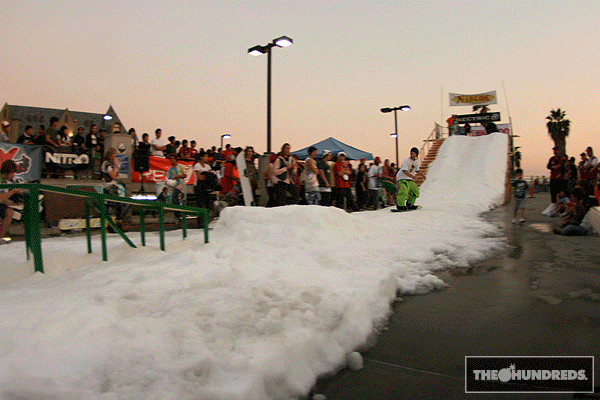 photos by Iron Mike
by bobbyhundreds