If you're in the Southern California area this weekend and need something to do, we highly recommend two exhibitions currently going on in Los Angeles. The first is the Ansel Adams Los Angeles show at drkrm, featuring the photographer's work from the L.A. Public Library's collection: a collection of images Adams shot as a photojournalist for Fortune Magazine in 1940.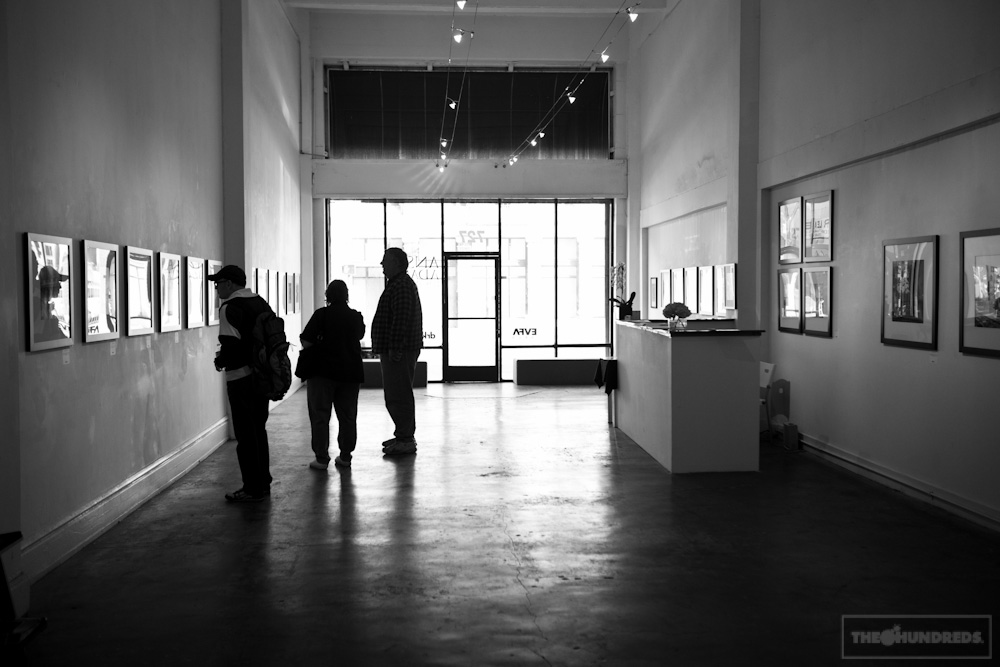 The issue ended up only publishing a few of the photos; Adams sidelined the rest of the 200 until decades later when he donated them to the library writing in the letter posted below, "The weather was bad … and none of the pictures were very good… I would imagine that they represent about $100.00 minimum value… At any event, I do not want them back." Like a true artist, Adams was perhaps his own harshest critic.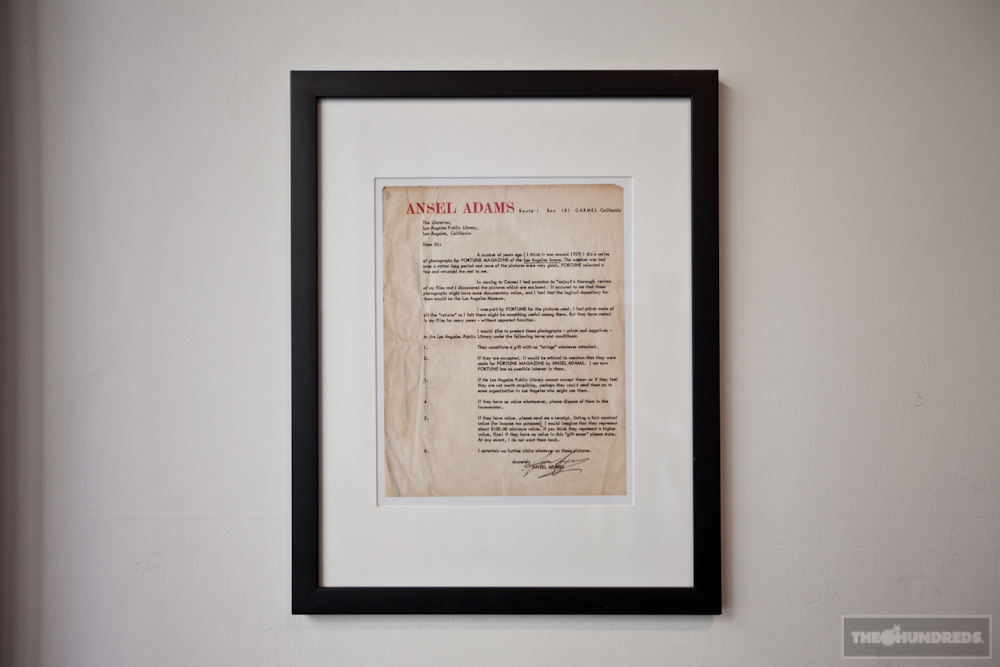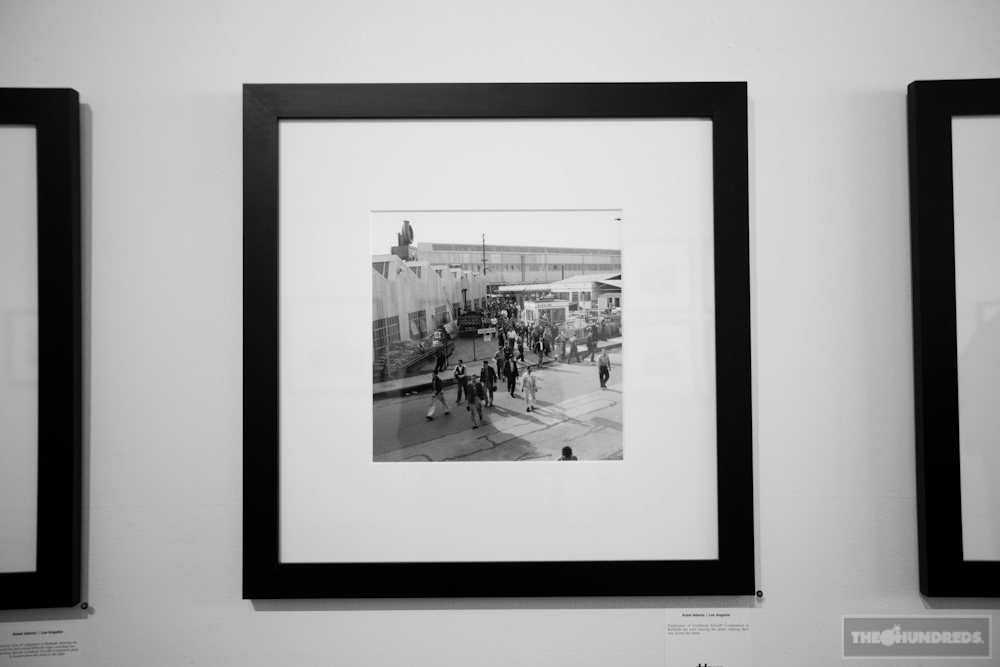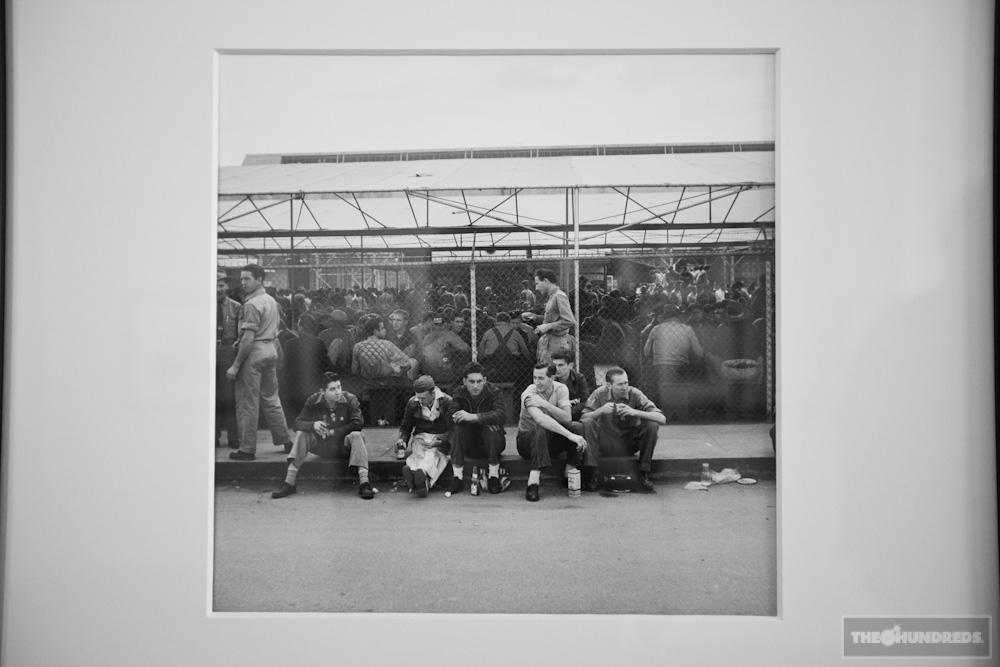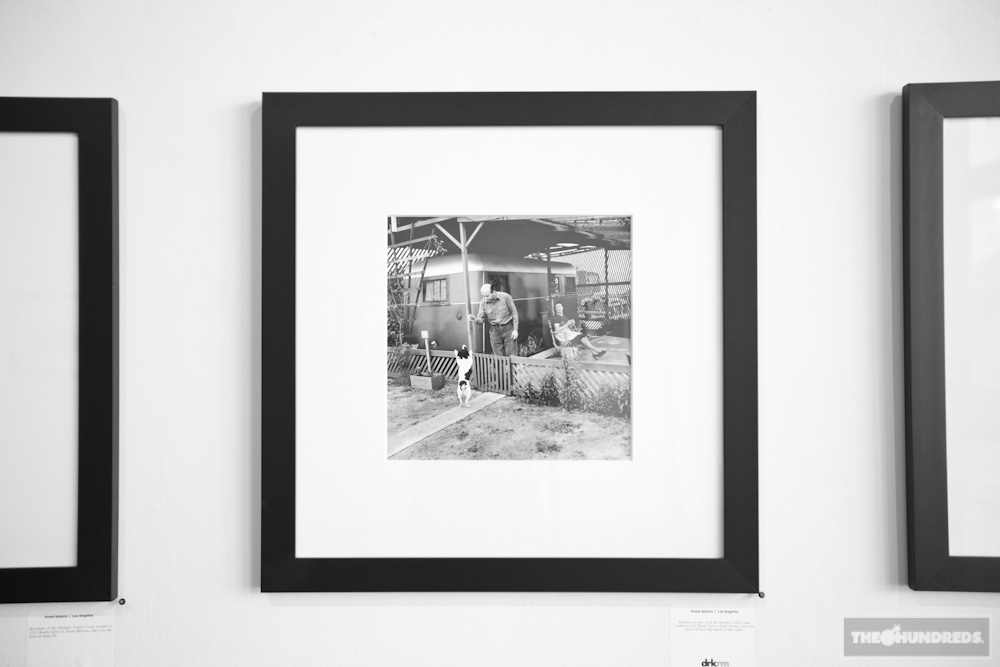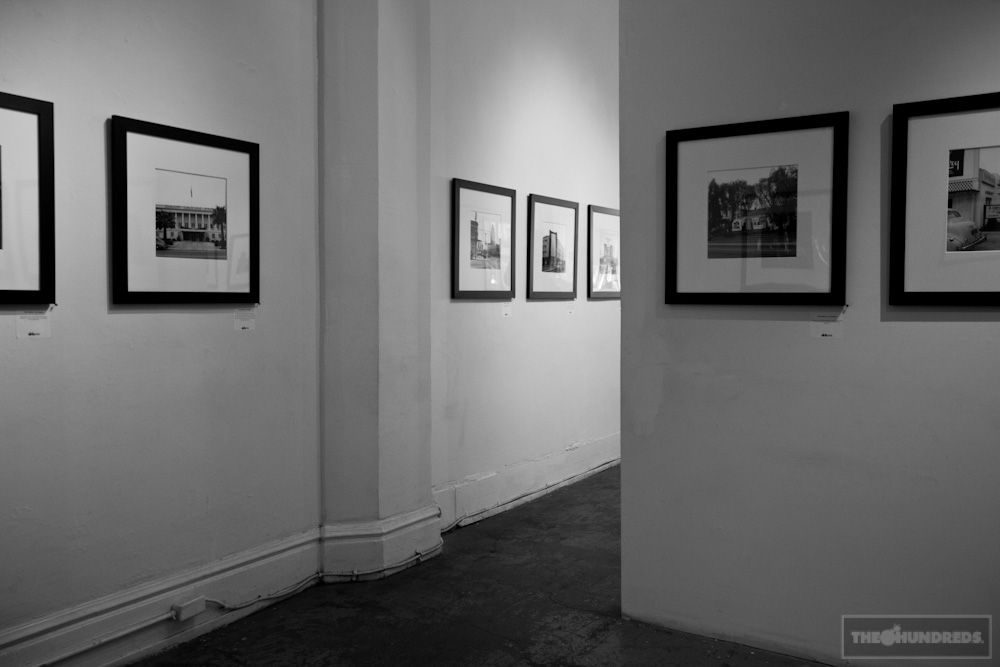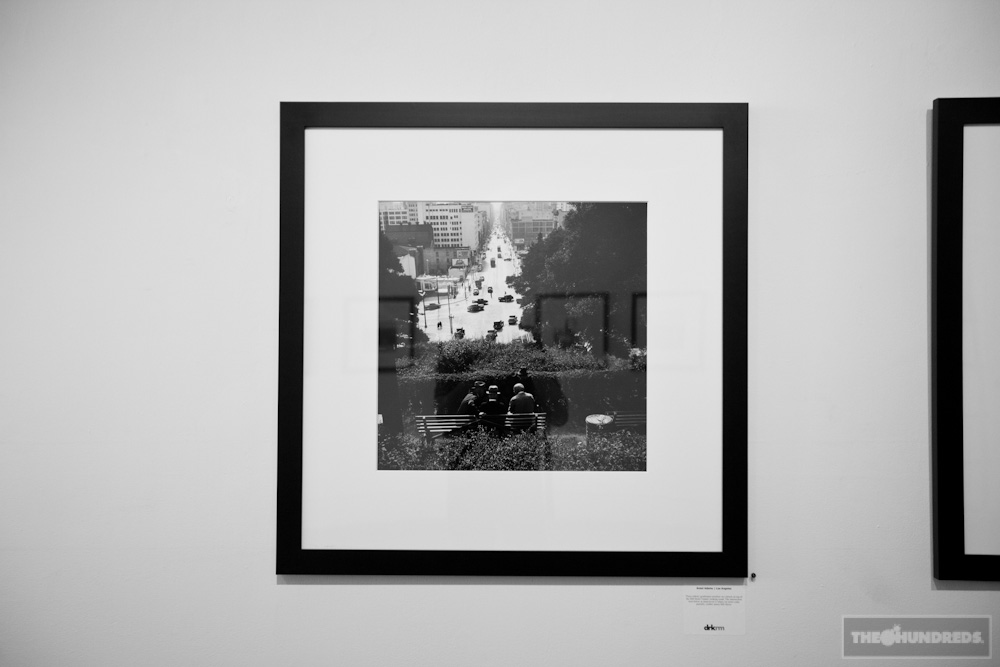 Natalia will probably be posting her own recap soon on MEOW.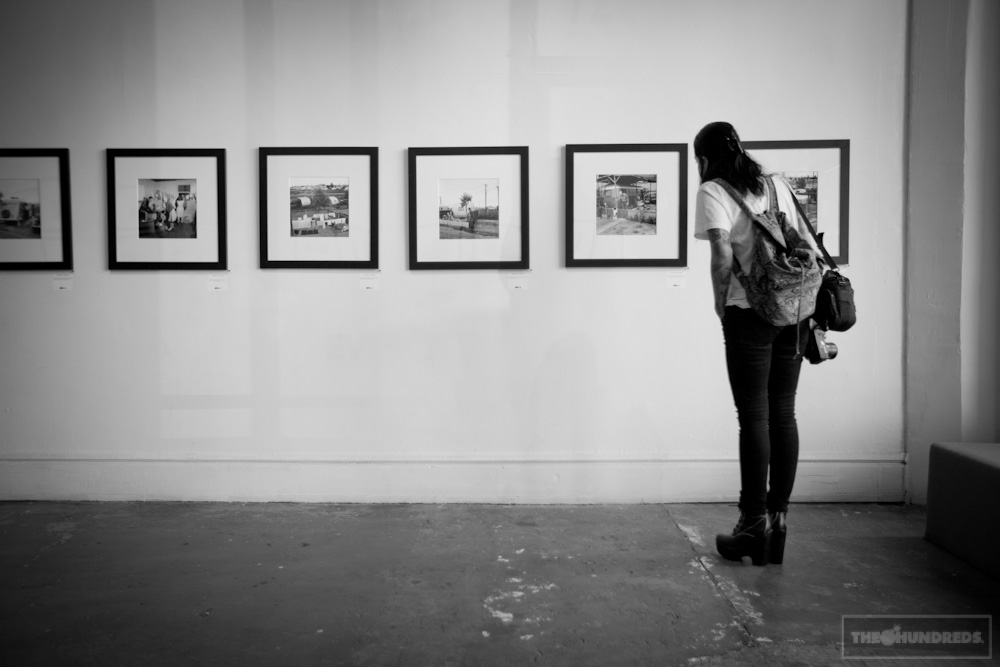 Another notable exhibition is For The Kids, which should really be trailed with …In All of Us, because it's targeted directly for grown men like Ben and I who grew up in the '80s and '90s collecting baseball cards and reading Sports Illustrated for Kids. This gallery features lithographs from the archives of John and Tock Costacos' sports posters between 1986 and '90, which were largely known for being fantasy sports advertisements infusing personality and pop culture. If you knew what was up in the Reagan/NWA/Cindy Crawford era, you had these up on your bedroom walls.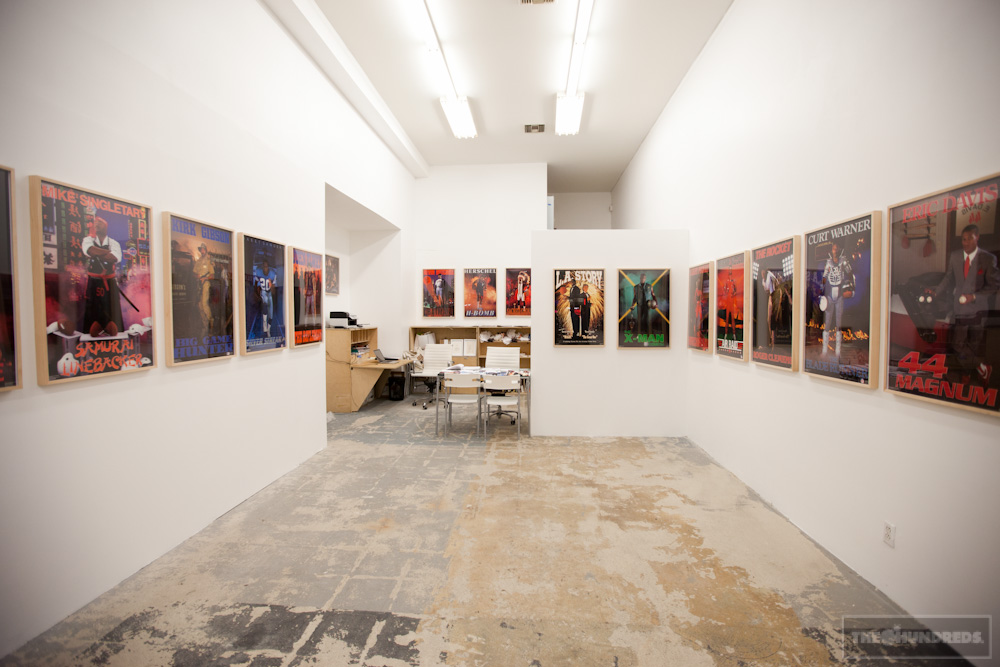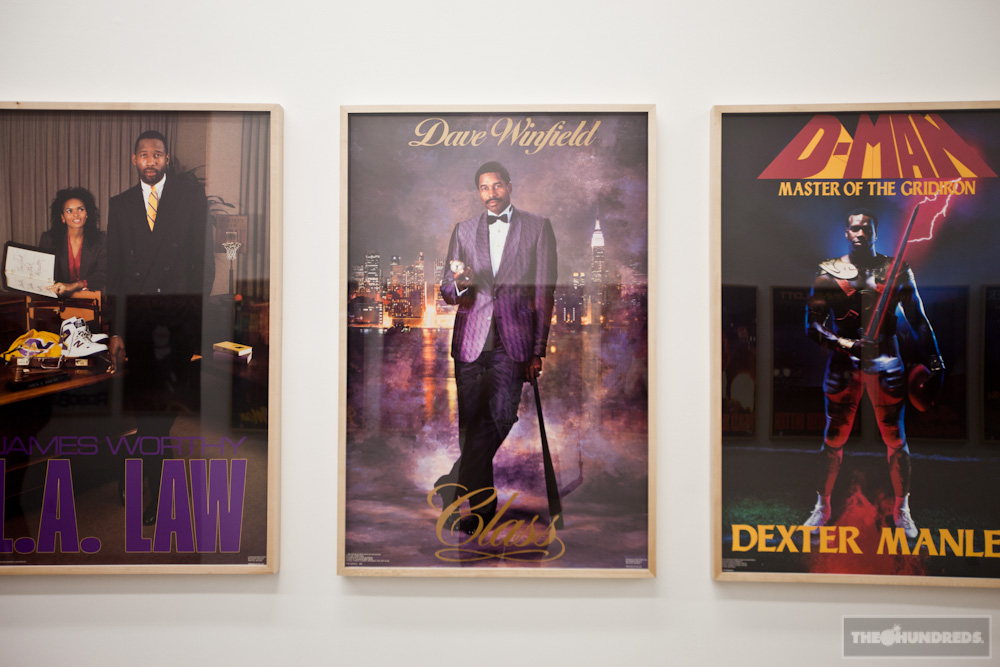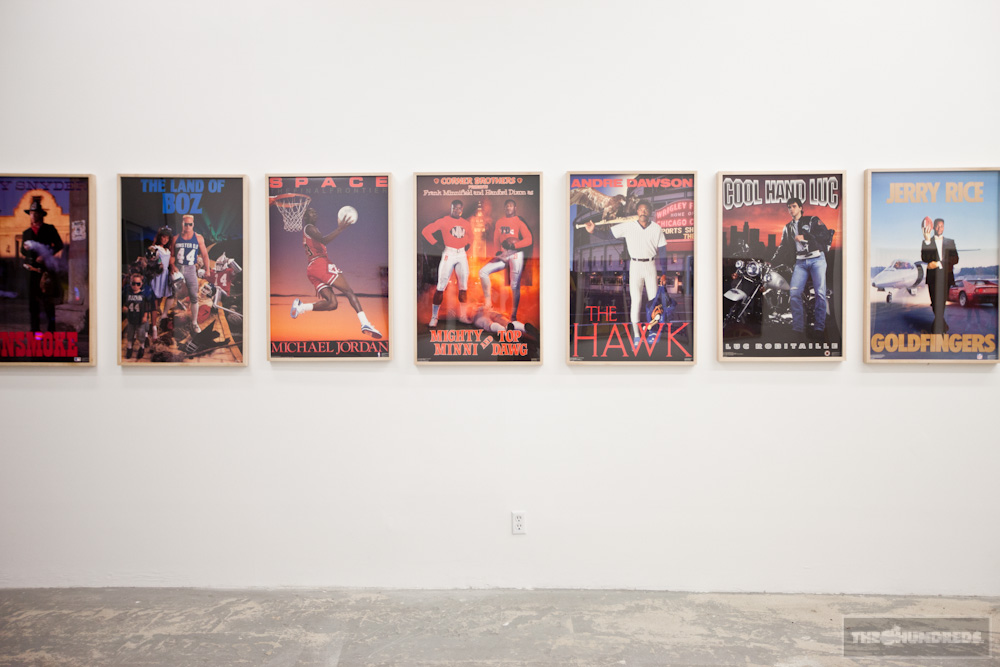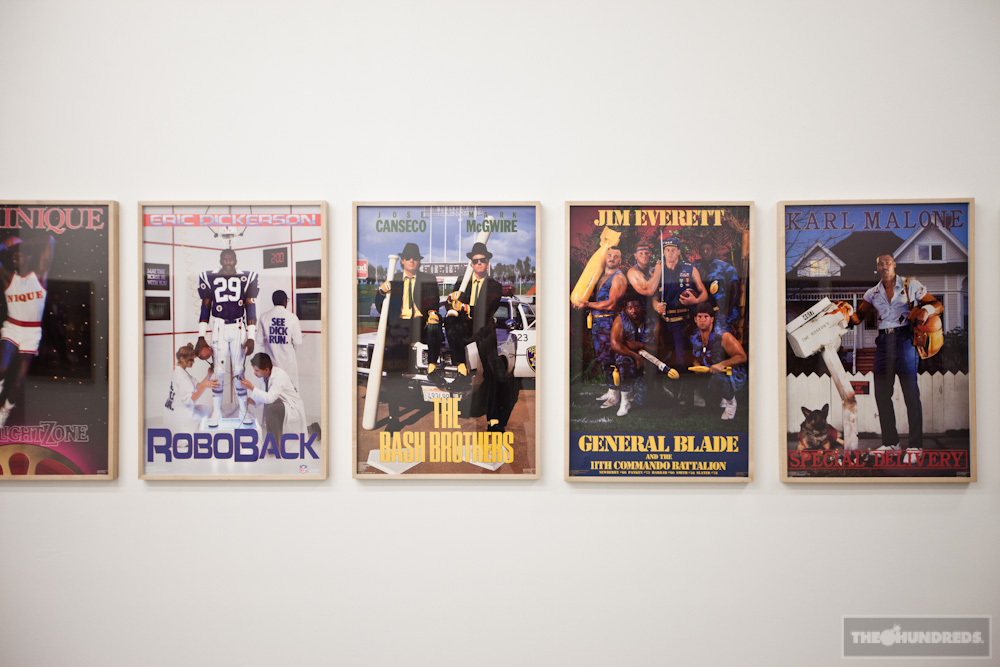 No Mas also collaborated with the show, producing 5 different t-shirts of L.A.-centric posters hanging. The shirts are limited to 50 each. For more information on For The Kids, visit Country Club.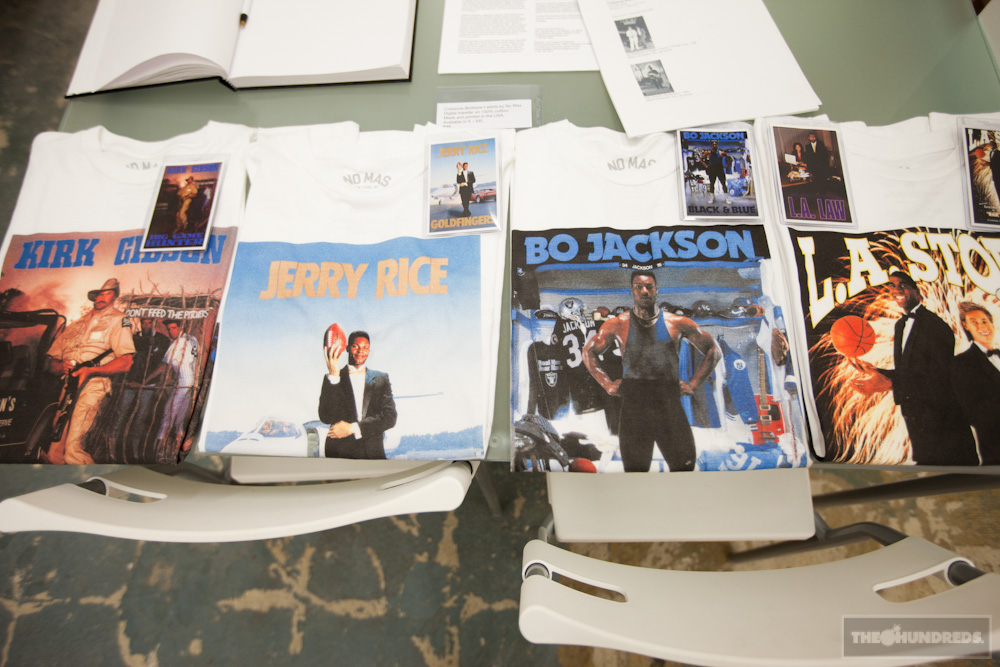 by bobbyhundreds