Surprise visit from Sonny yesterday who's been running a brand for the past 3 years called OTHERS.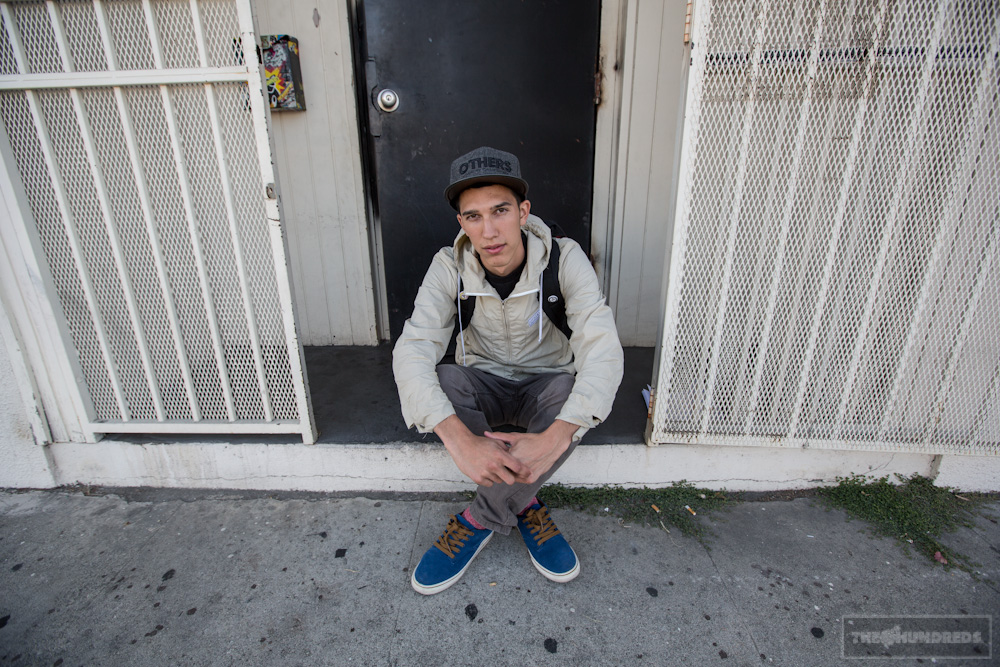 Quinn just picked up this sweet magic bus.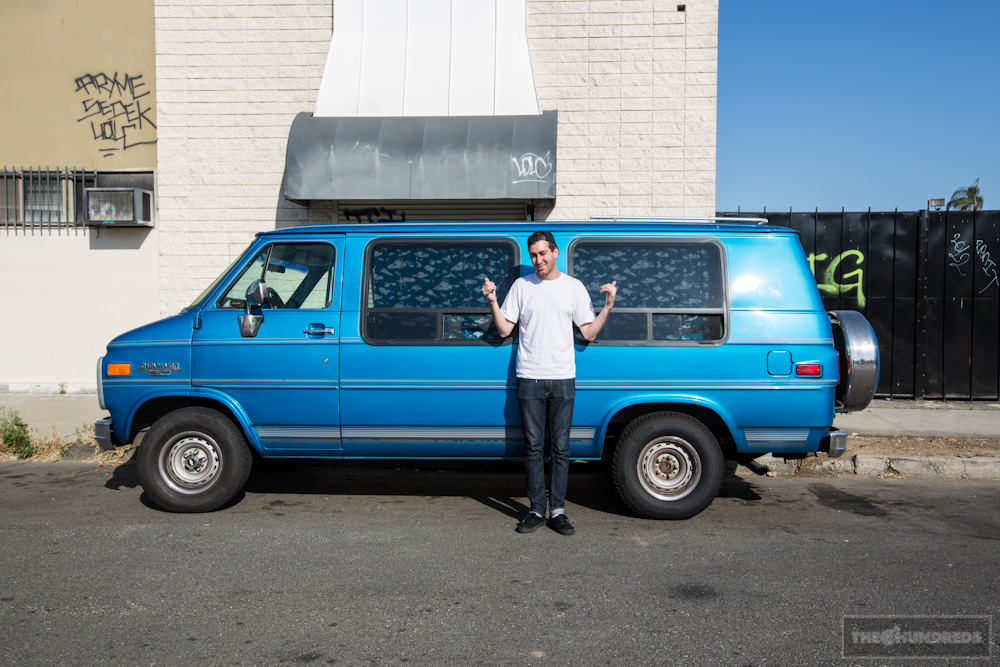 Custom-kitted curtains for the road trip to New York with Roper. If you see him out that way, give him a high-five for this one.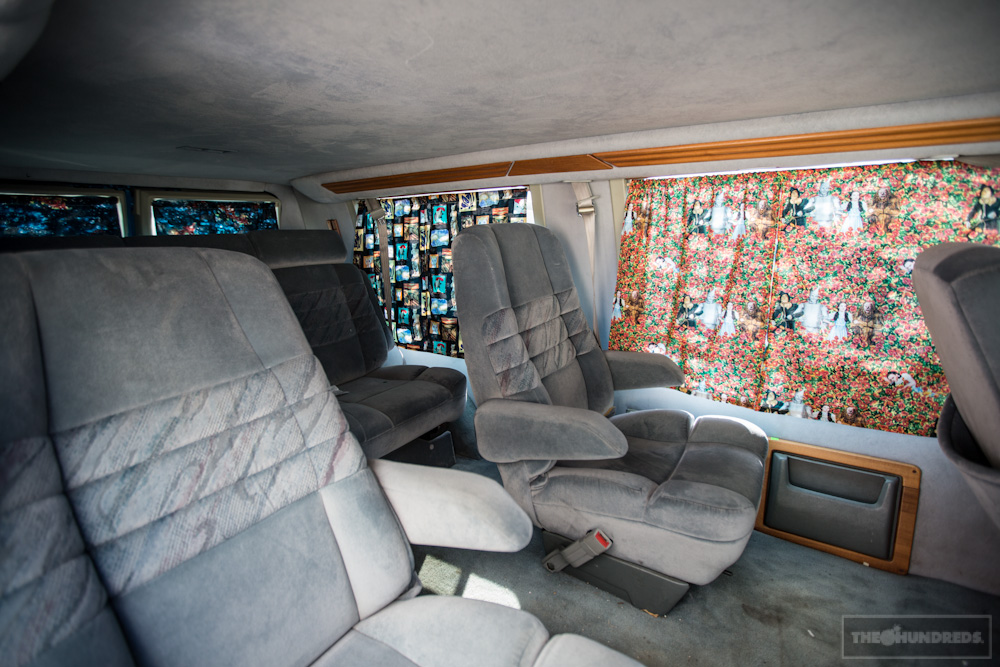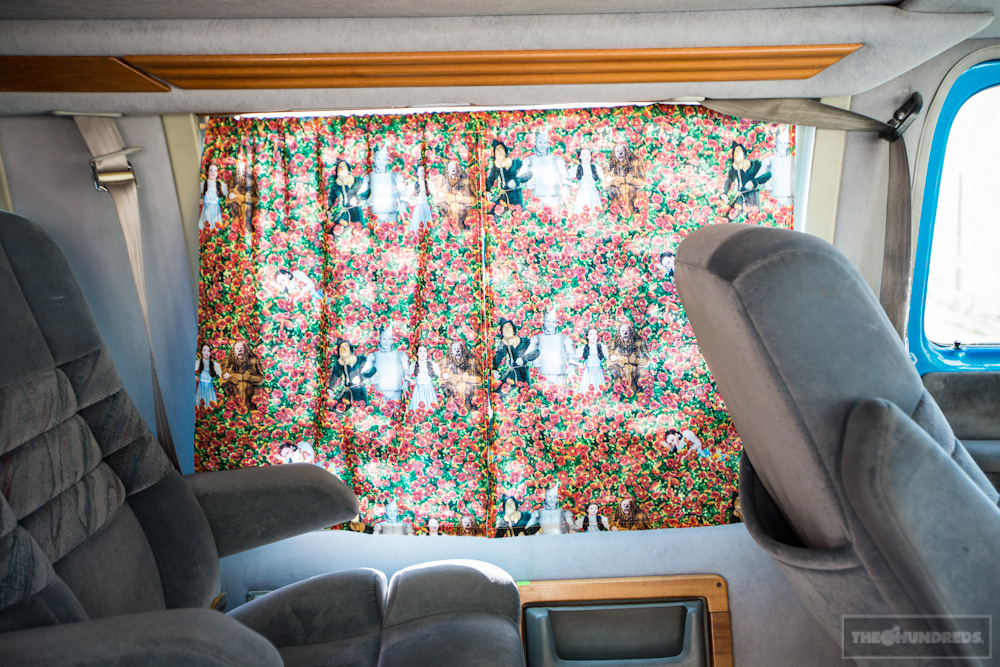 All-over print is back!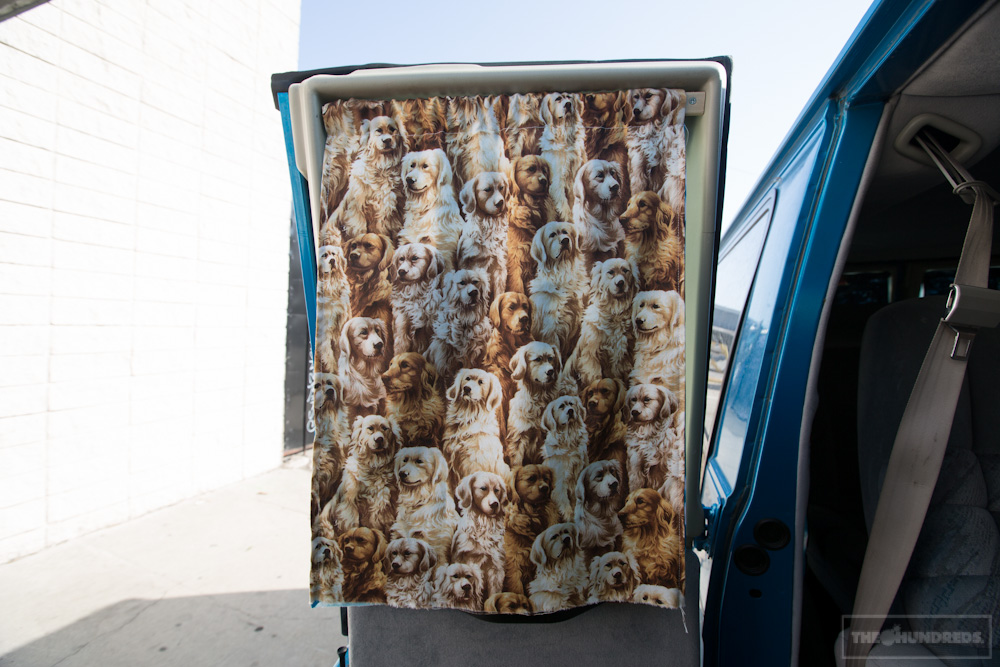 Natalia has a photo show at Suede tonight from 7:30-11. Picture perfect. Perfect pictures.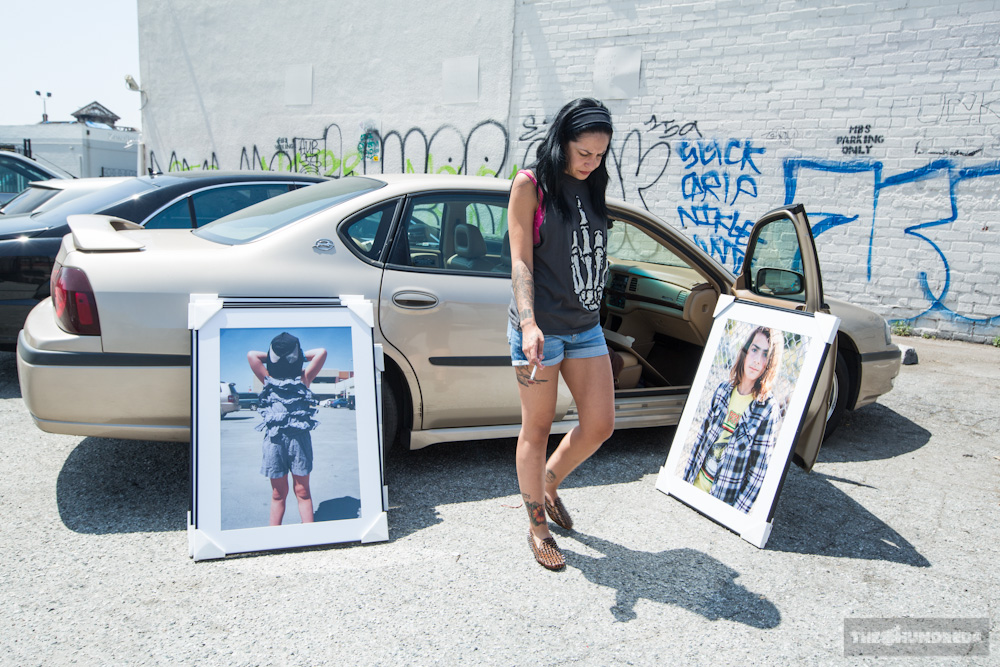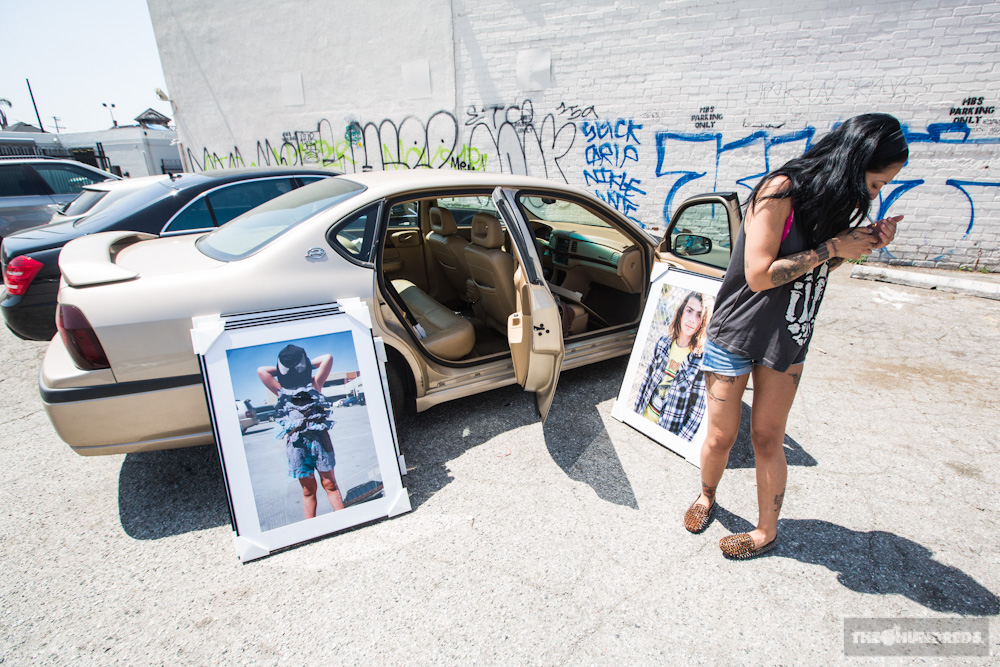 by bobbyhundreds