Directly across the street from Knott's Berry Farm amusement park in Orange County,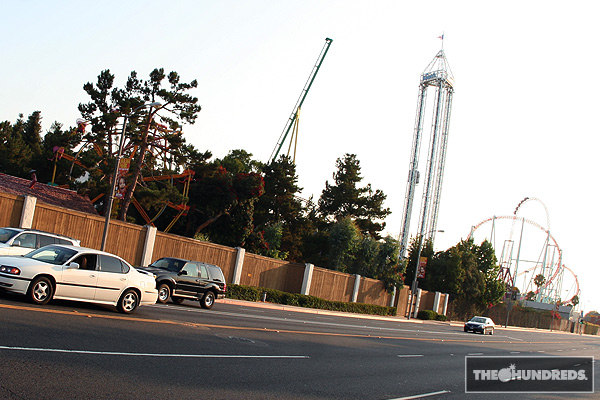 is Attic. On the corner of the busiest intersection in the O.C., surrounded by thousands of screaming kids on summer break, wax museums, Medieval Times, and upscale Korean BBQ restaurants.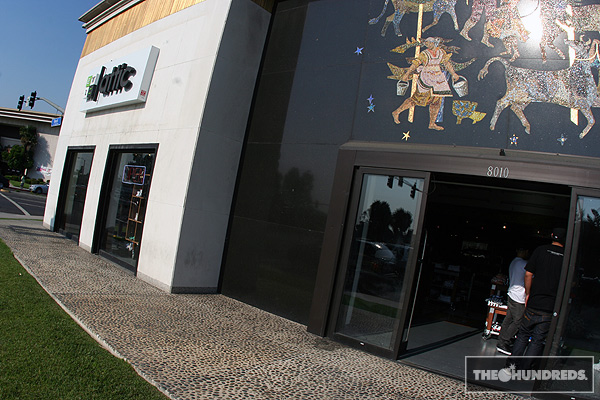 This store has everything. And everything of everything, by everyone. Any streetwear brand that's making noise out in the world is probably stocked full-range here. It's kinda incredible, honestly, kinda overwhelming.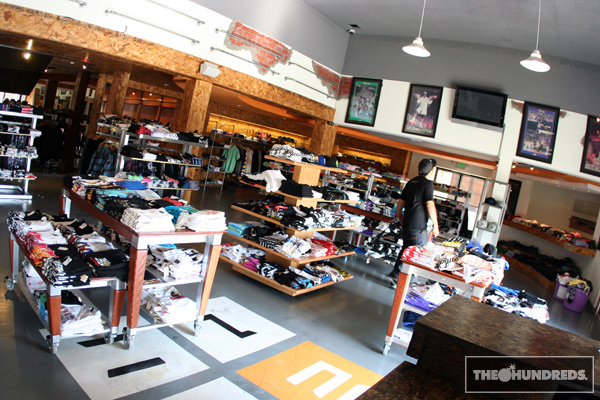 Their sneaker conveyor belt is inspired by the neighborhood rollercoasters' creaky grinding and clicking.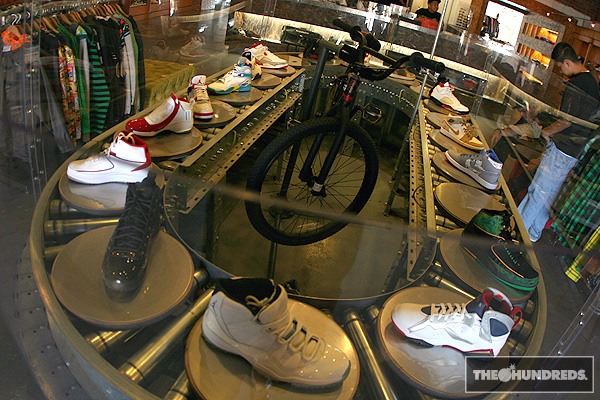 Selection on all sides.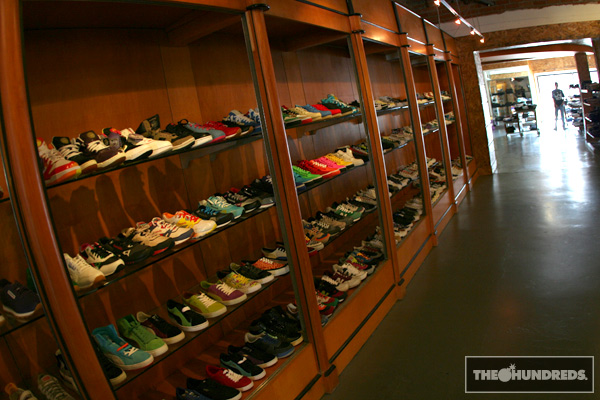 But their refrigerator leaves something to be desired. Unless you're in search of soju or mustard.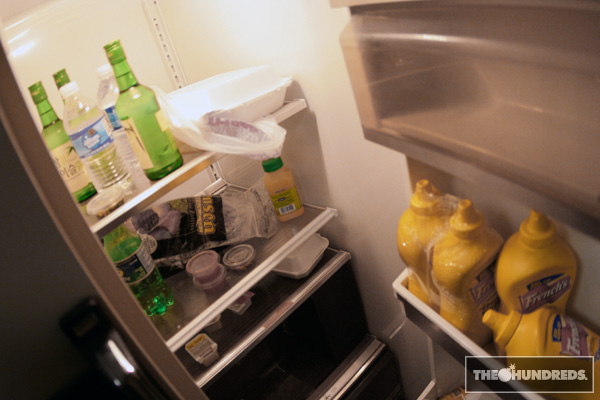 Jimmy (right) is one of Attic's owners, and the creative soul behind the operations. He came flying out the gates 2 years ago with the shop, ran full-steam ahead, and has never looked back. Obviously he was faced with a lot of scorn and criticism for coming outta nowhere, doing things on his own terms, and building his reputation in the O.C. streetwear community. But it doesn't seem to bother him. Or stop him.
Derek (on the left) helms Attic's marketing. The guys liken him to a Korean Joe Pesci, with his fast jabber and hyperactive swagger. He's constantly spinning like a top, the Tasmanian Devil in a t-shirt.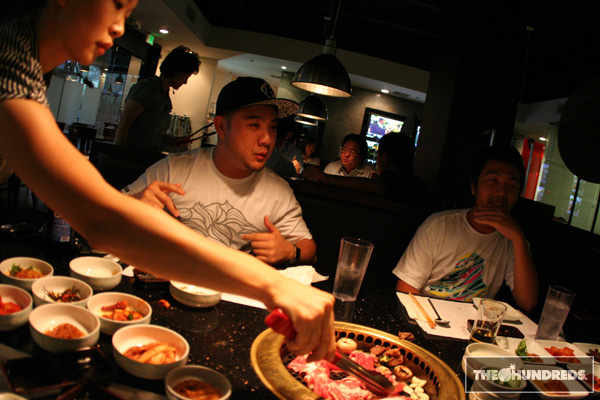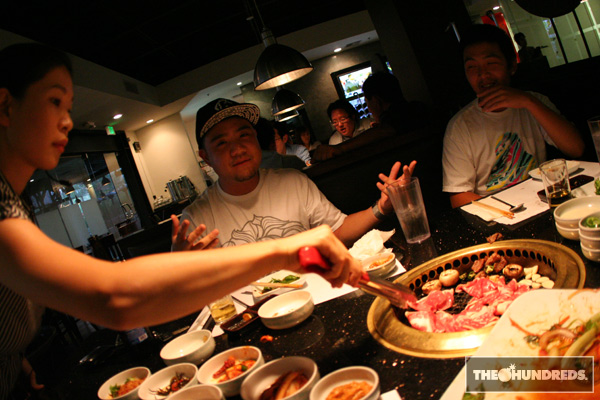 Poor Jimmy.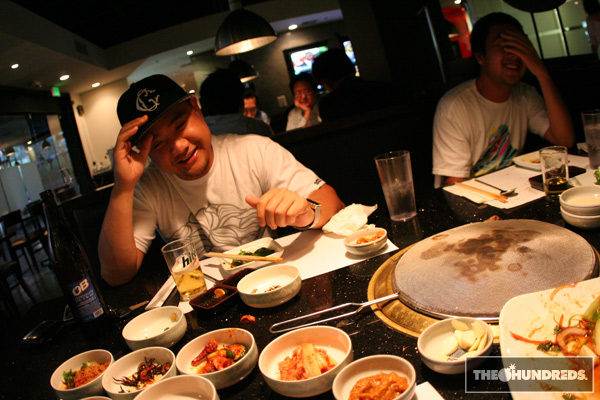 by bobbyhundreds