A new mousepad, The Hundreds coasters, and stickers aredropping at both The Hundreds LA and The Hundreds SF this Thursday morning at 11am, along with 11brand new Spring 2009 t-shirts, including "Primitve" by artist Steve Nazar: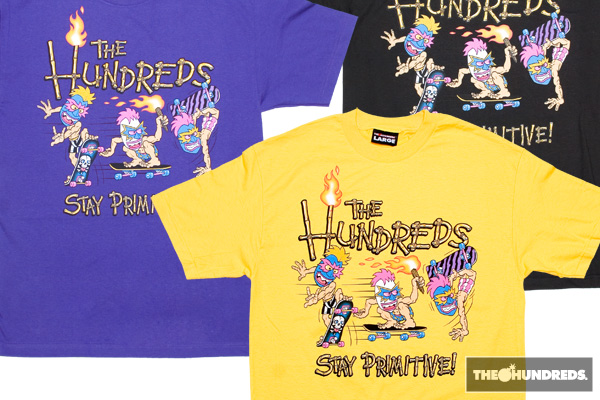 "Blind." A commentary on colorblindness. Both literally and figuratively.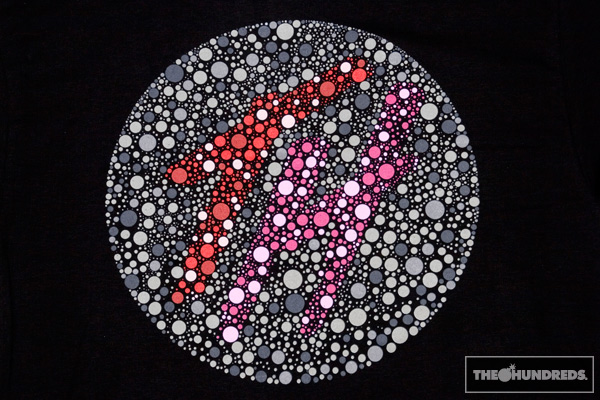 "Muerte."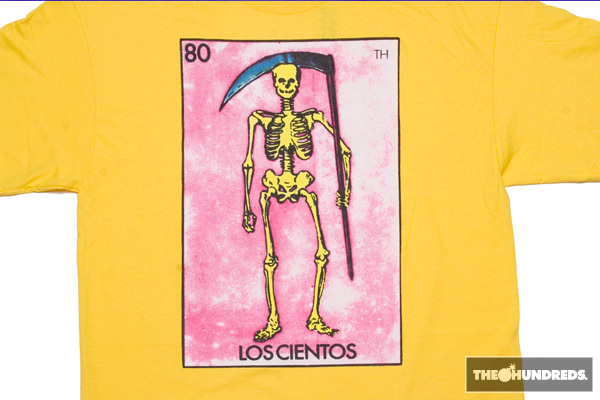 Best Sting movie ever.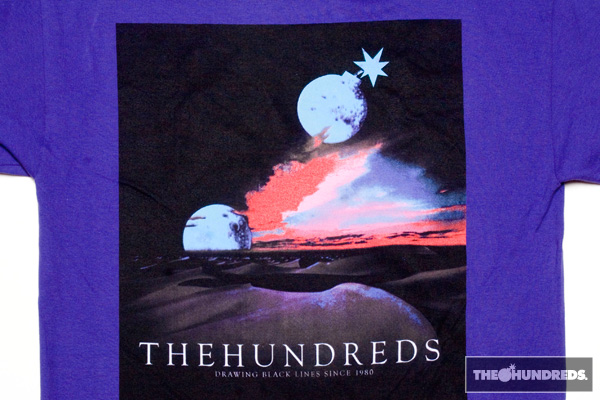 Parky the Kangaroo was created in 1952 as Los Angeles'Department of Parks and Recreation's mascot. Cartoonist Lloyd Hutchison originally intended for his name to be "Trashy," so we took it back to his origins. "Help Keep Your Parks and Picnic Areas Clean!"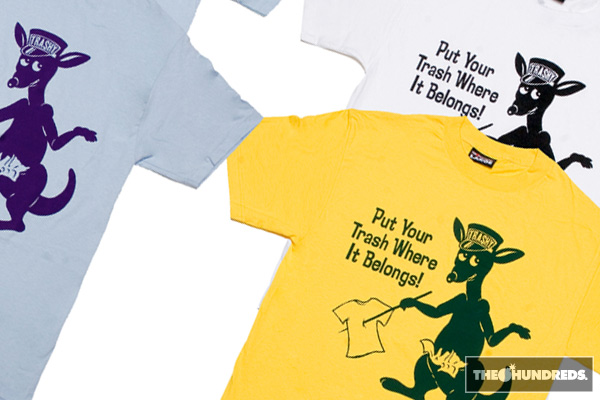 "Narco."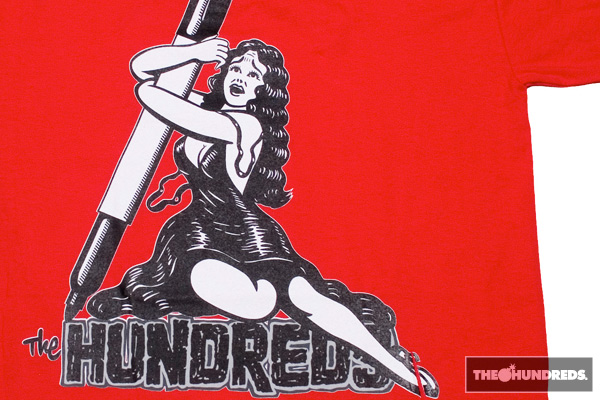 And of course, Adam Logo tees…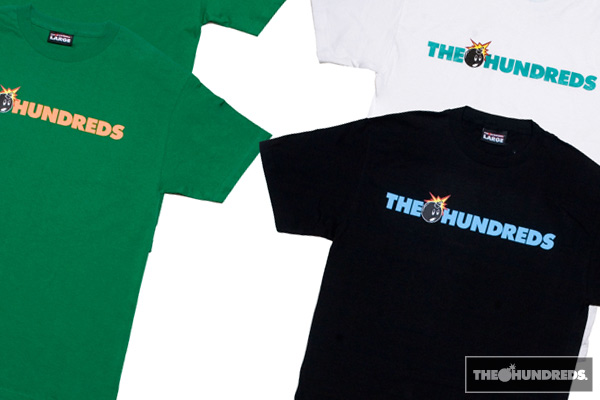 *psst. The Hundreds Spring 2009 is now available in our ONLINE SHOP…
by bobbyhundreds