I guess Scotty's trying to run me out of a job with all these blog updates. His next stop on the Tradeshow Death Circuit is Barcelona, but he's not alone in Espana.
Ivan (Worldwide).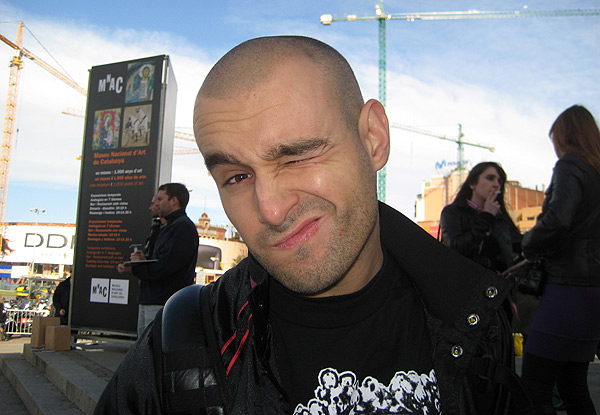 The Vogelator aka Steven Vogel (Black Lodges).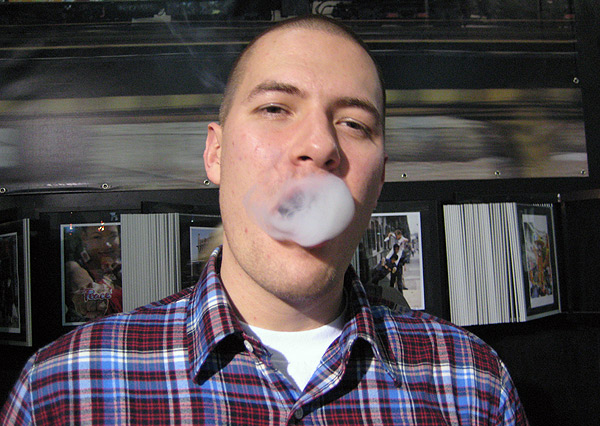 David (High Snobiety).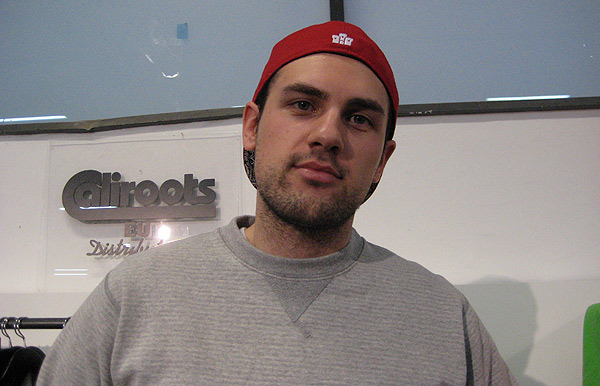 Wes (Foot Patrol) and Jeremy (UnderCrown)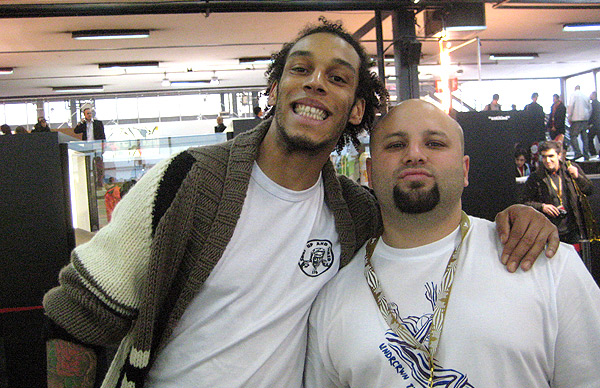 Mike (Obey).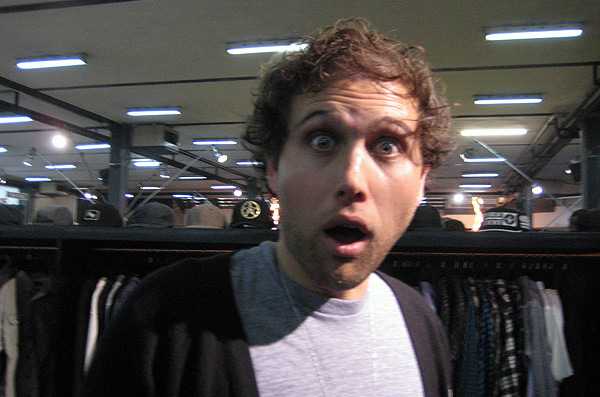 Nico (The Reed Space).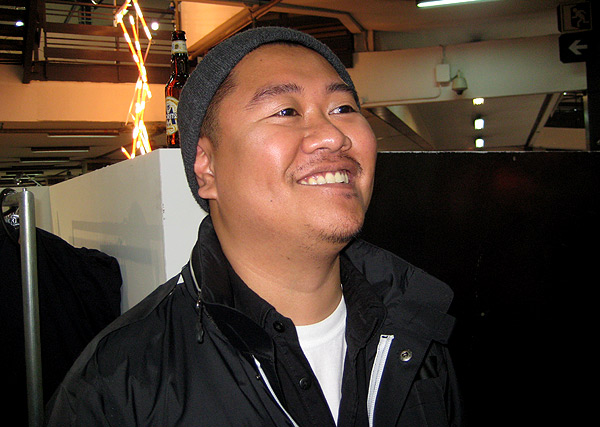 Marlon (Sneaktip).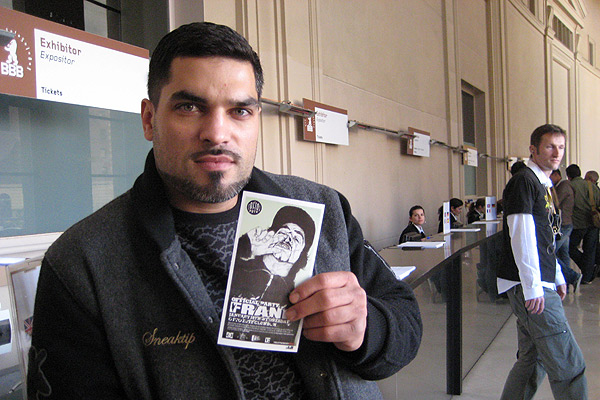 Ron (Akomplice).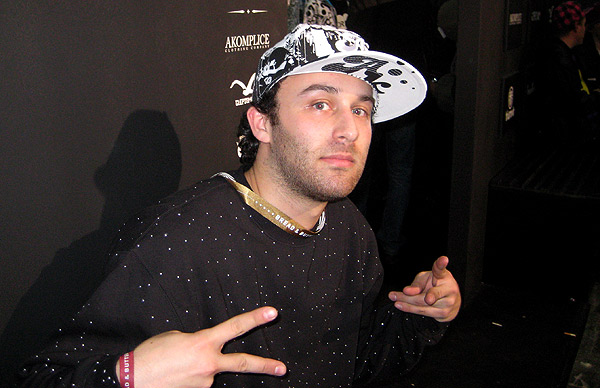 Starcow!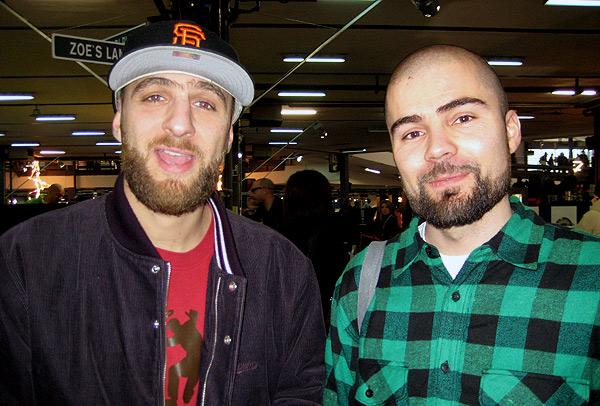 Romeo (Obey)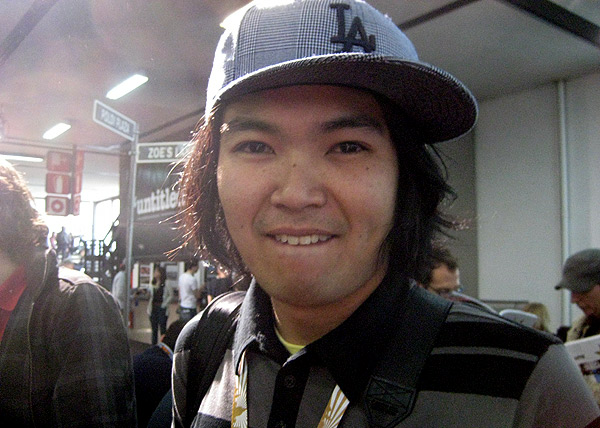 IHAVEPOP.COM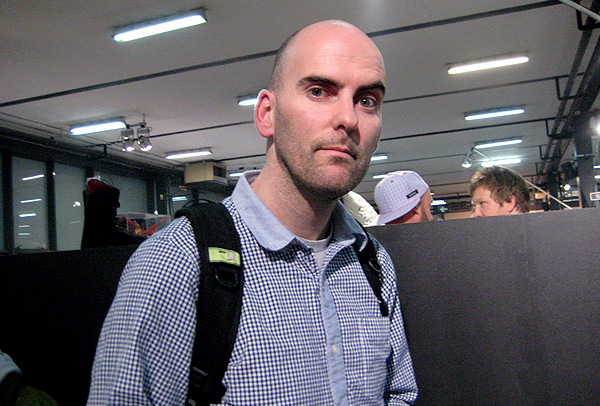 Arnaud (Vans).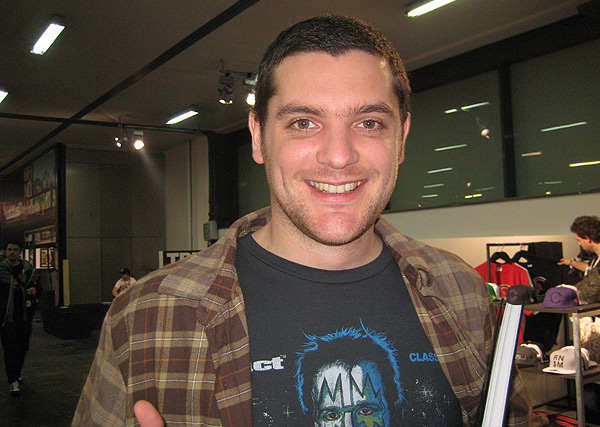 James and David (Addict)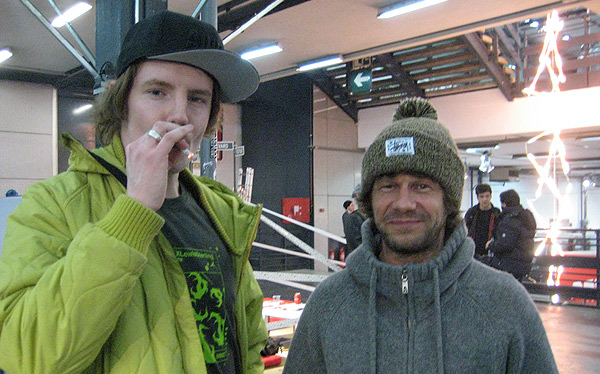 Jesse (Fresh Cotton), Remco (ontourlab.com), Sebastiaan (Fresh Cotton).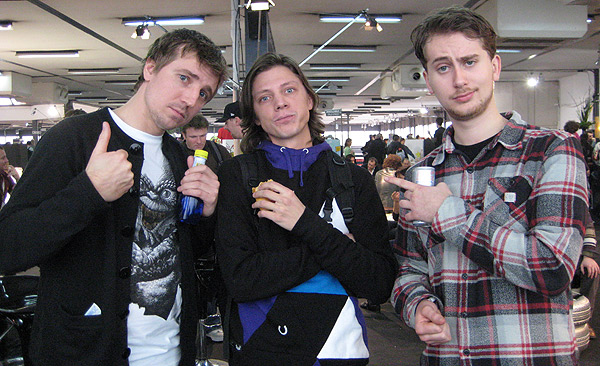 It looks cold.
photos by s.ILL
by bobbyhundreds