These days, Shoemaster aka Shoes aka Chad (Nike) hates everything and everyone. Including you. And me. (But not cupcakes. Those, he clearly loves).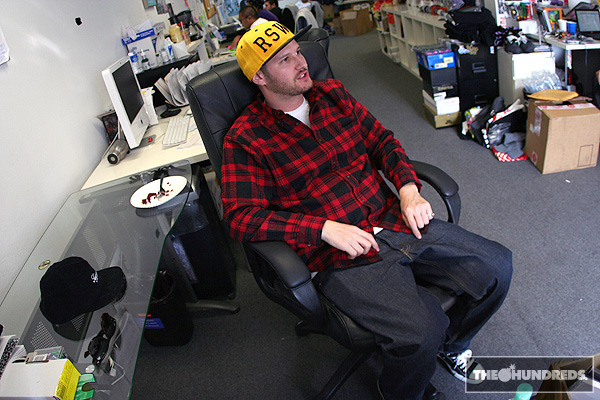 Chaos aka Radass aka Chris Paez (Dolorosa) and Viet aka Vito aka Beato-My-Vito aka Veetles used to run a brand together. Chris went on to do bigger and better things with his tattoo studio. Vito is hopelessly stuck working with The Hundreds, enduring Ben's verbal abuse, Benjie's toilet destruction, and my senseless preschool jokes.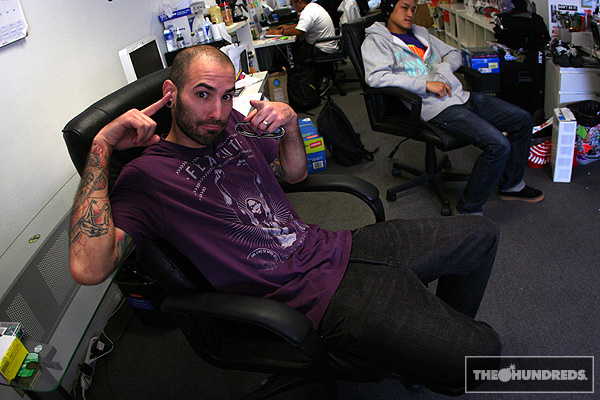 Giant aka Mike Giant (Rebel 8) hammered out this chest piece for Chris a few years back. Said Mike hit him up for just a few hundred bucks. He should sell it on eBay.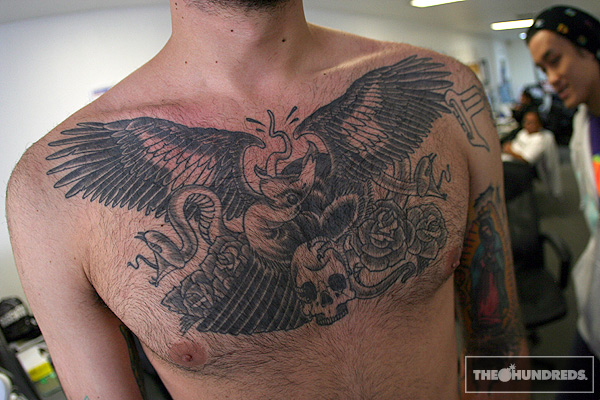 by bobbyhundreds