In lieu of a better name, I'm going to compile these "All in All" recaps of where my life and The Hundreds have taken me every couple weeks. The first chapter begins on New Year's Day at Disneyland – my annual early-morning pilgrimage with family – beating the hungover crowds and trying to document the theme park's more obscure sights: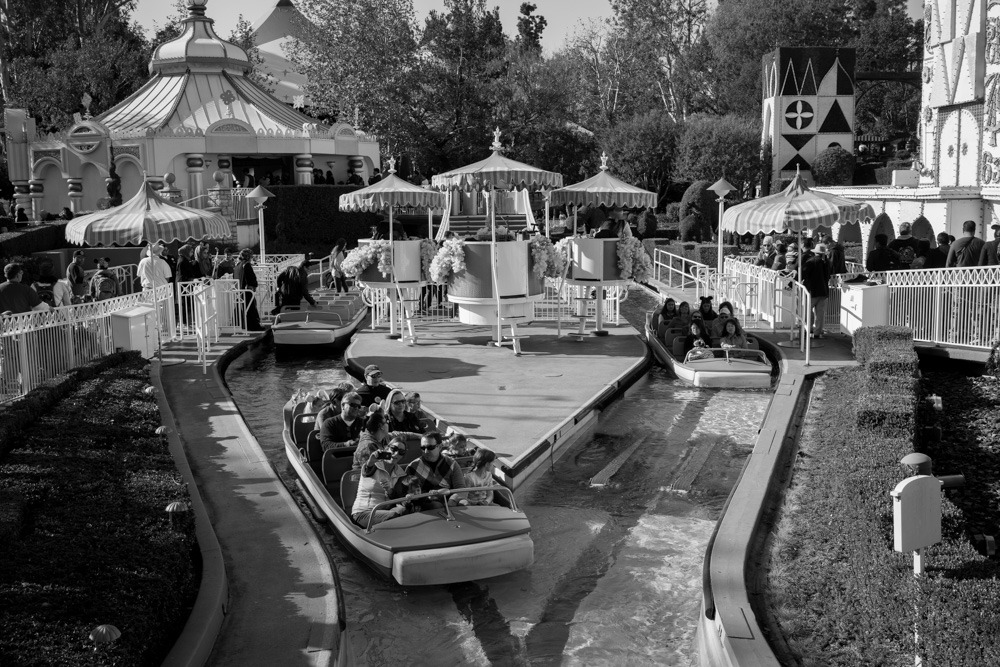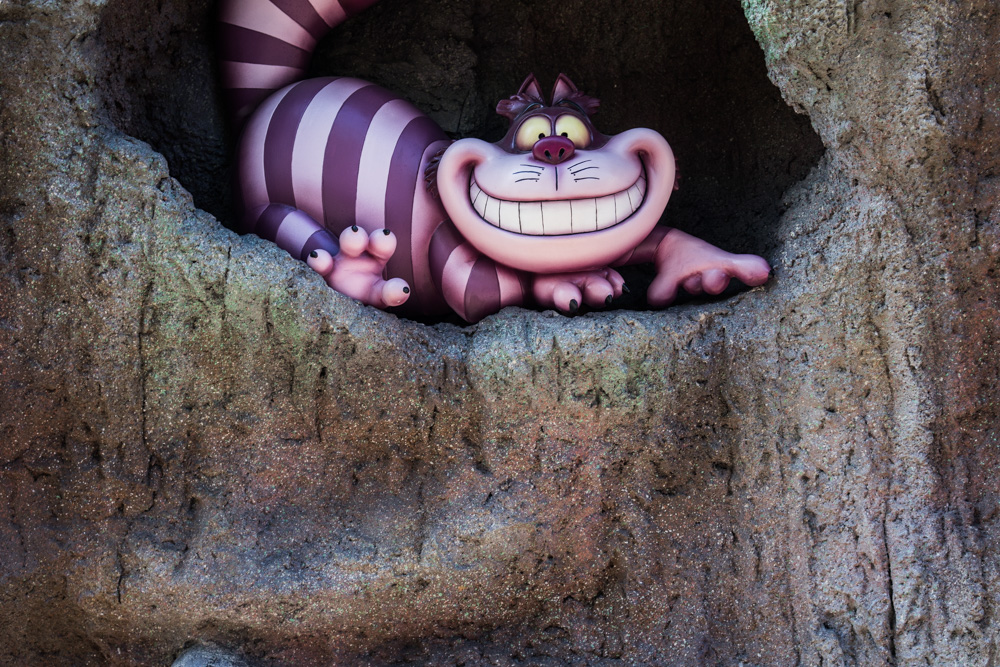 Indy's always droppin' the ball.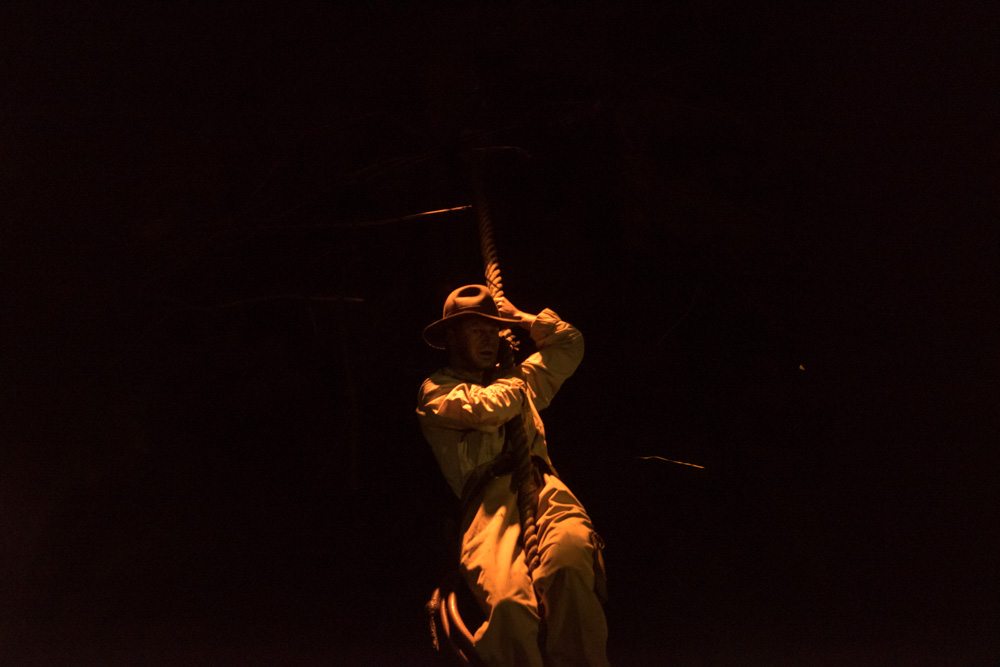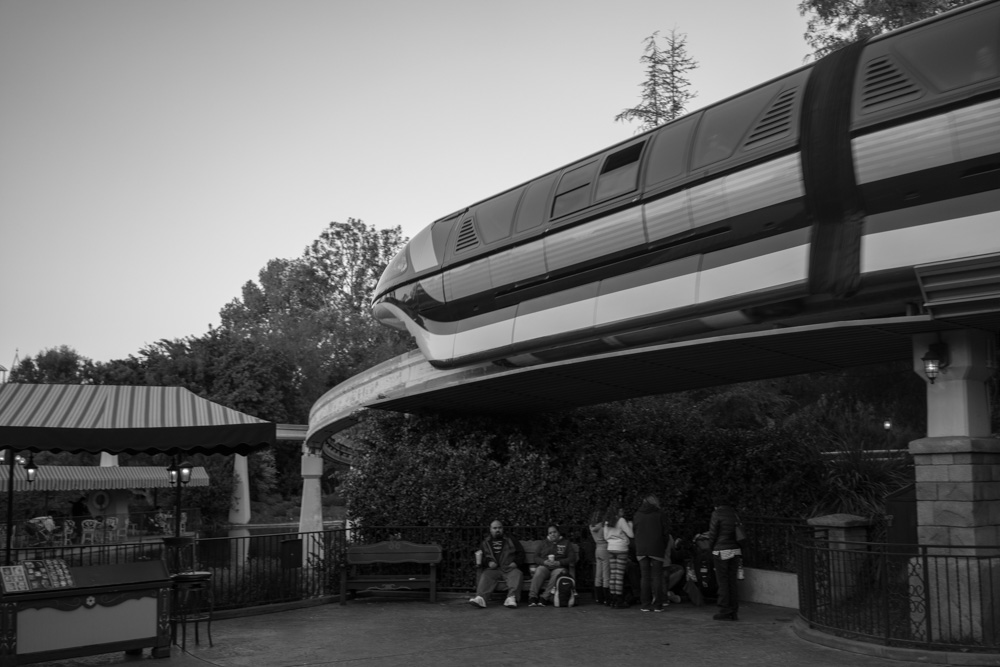 Name that ride. Wrong, it's not Buzz Lightyear: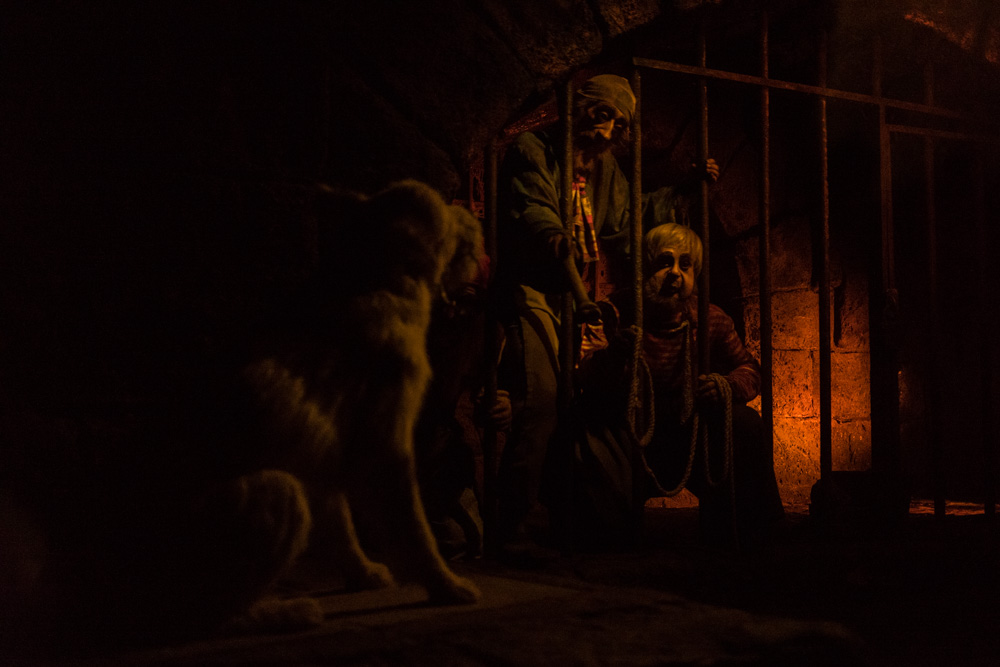 Pirates of the Caribbean was the one ride that used to freak me out as a kid AND NOW I KNOW WHY: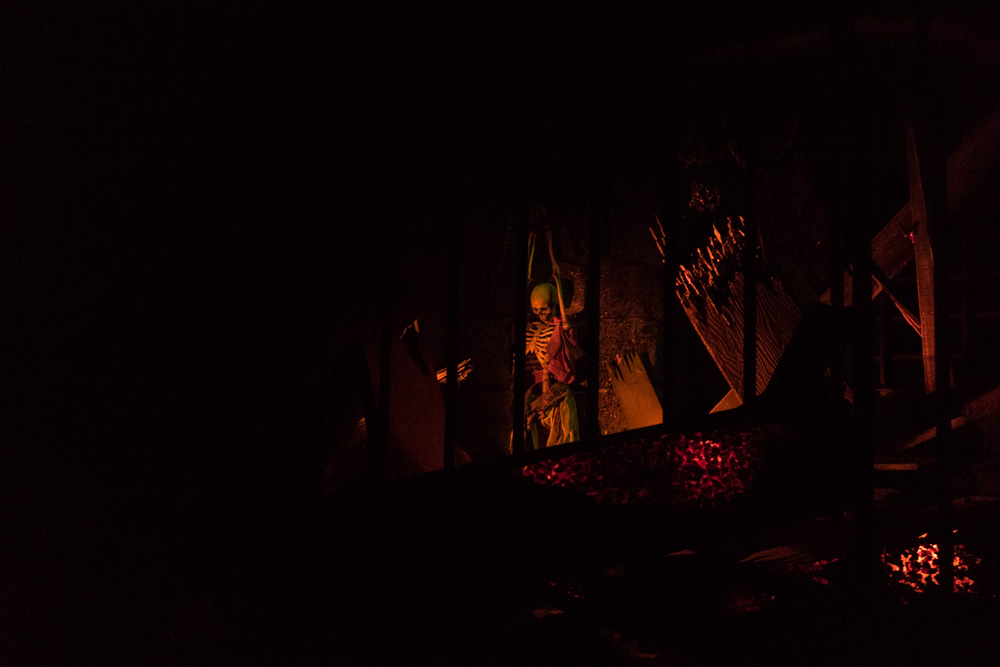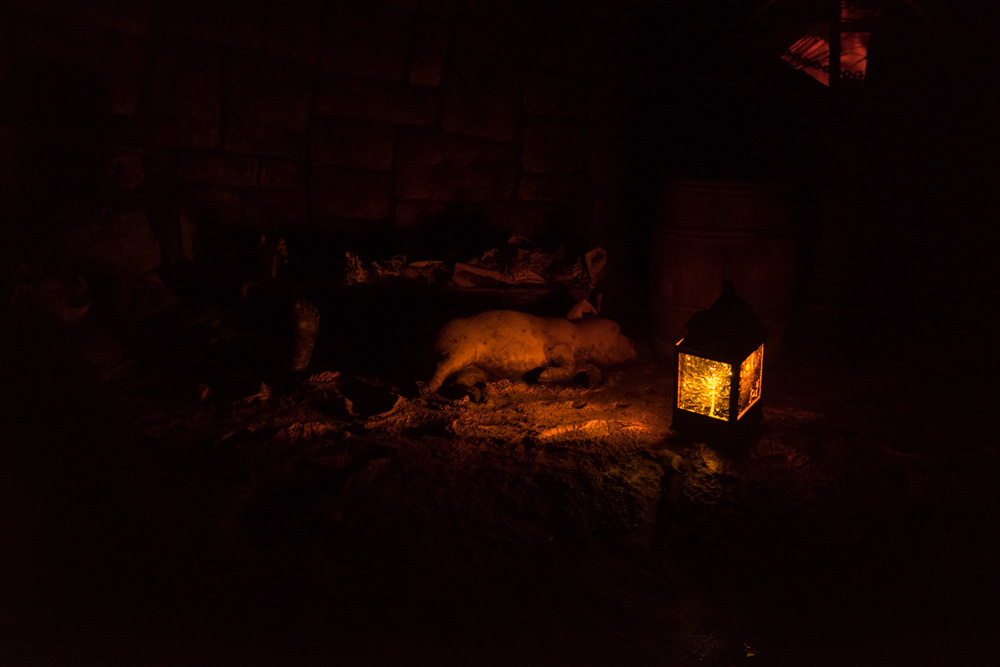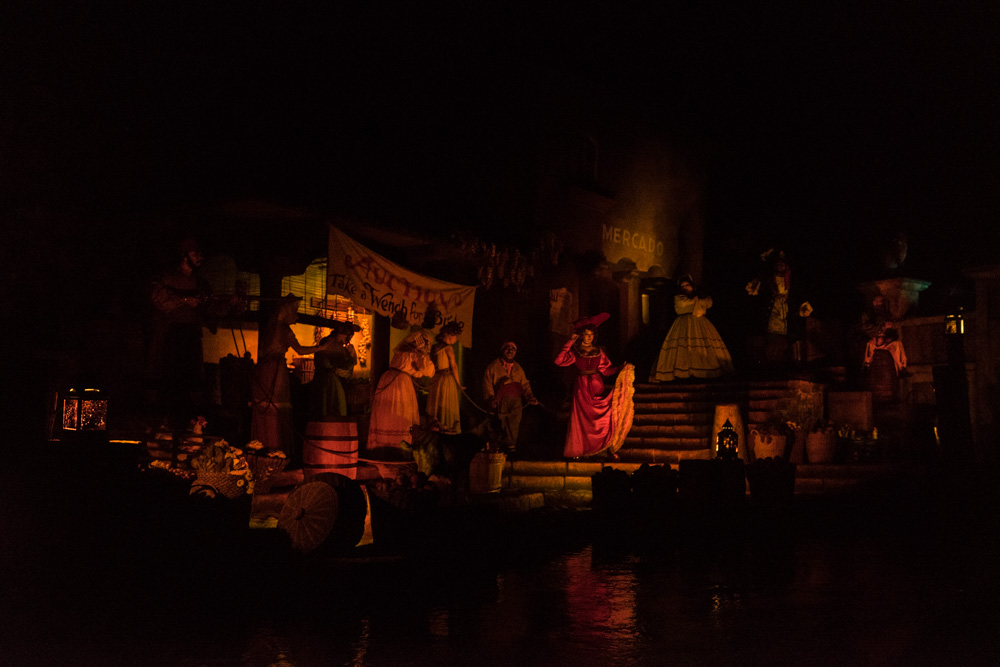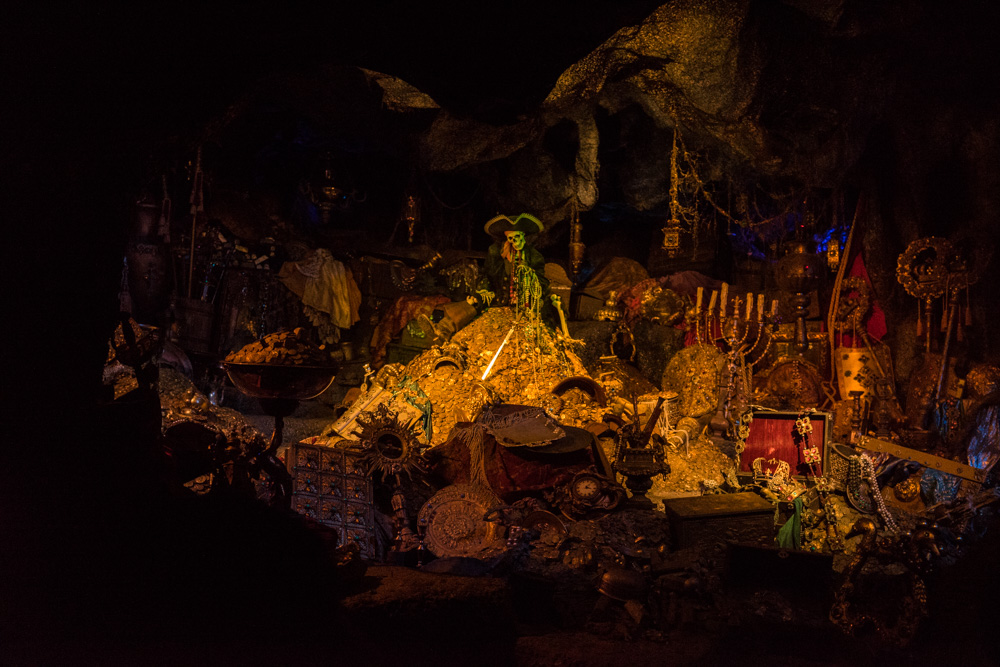 What's your favorite Disneyland on-site snack? Dole whips, funnel cakes, pickled popcorn, beignets, corn dogs, …the churros? These are also names of bands playing Coachella.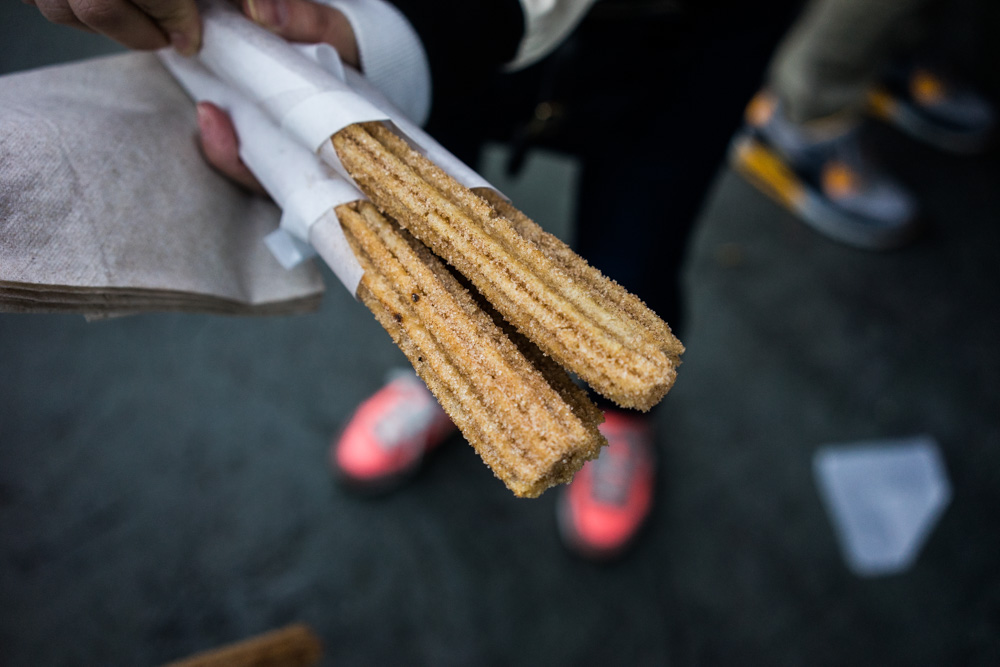 Have you ever seen a sharp, in-focus photograph of ghosts? Of course not: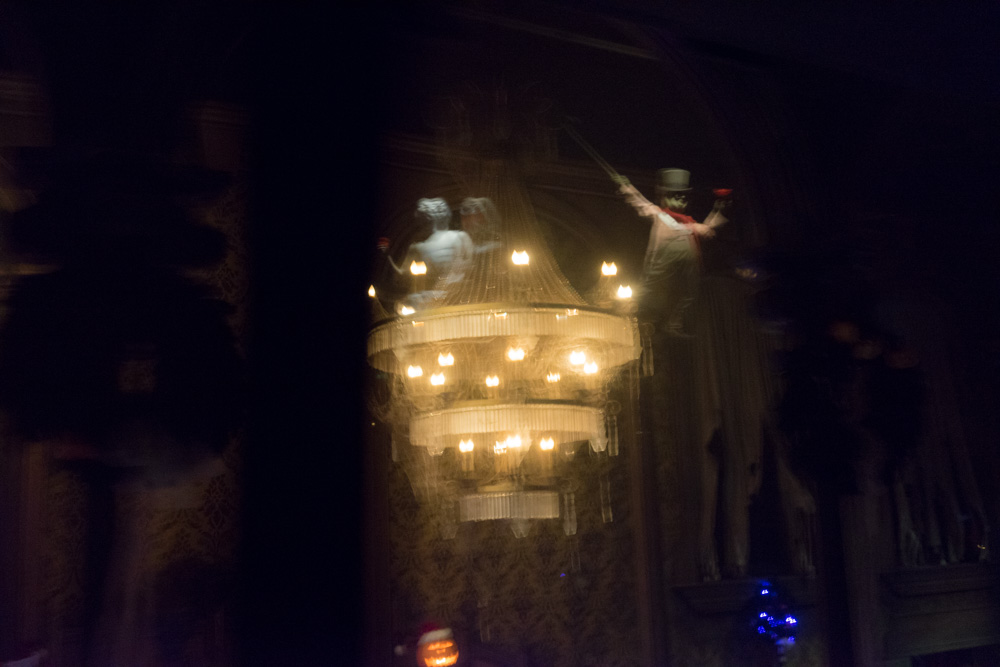 Maybe my favorite attraction. I won't tell you where this is in Disneyland. Okay, it's in the princess castle.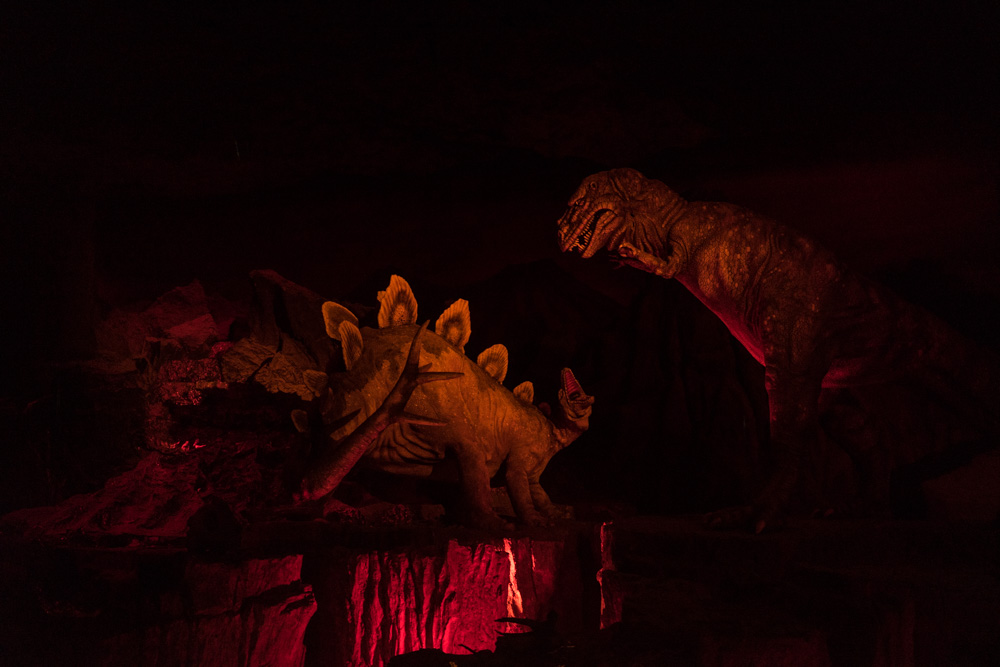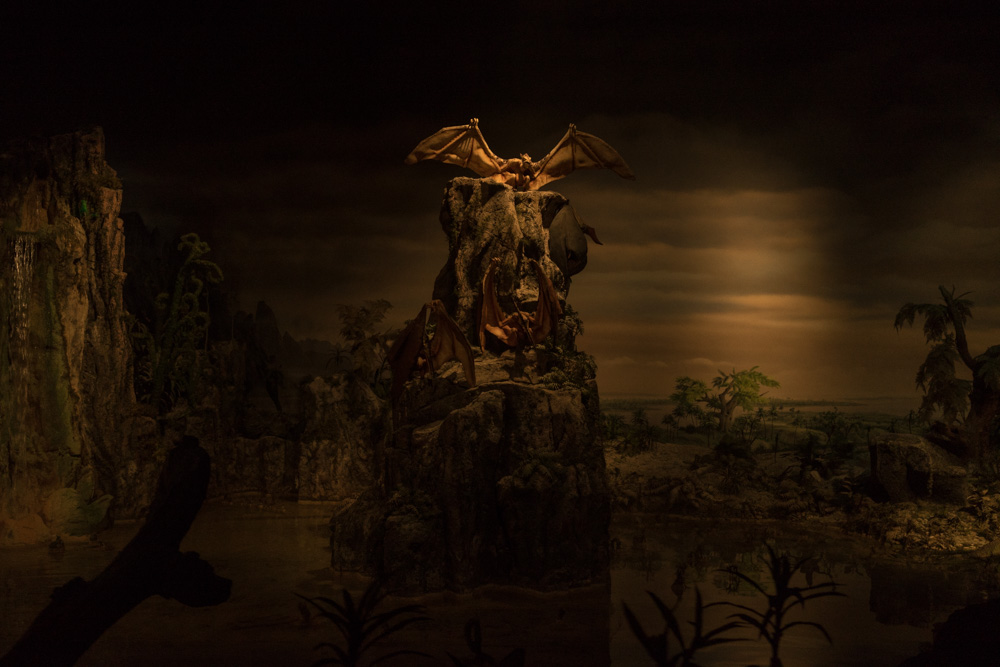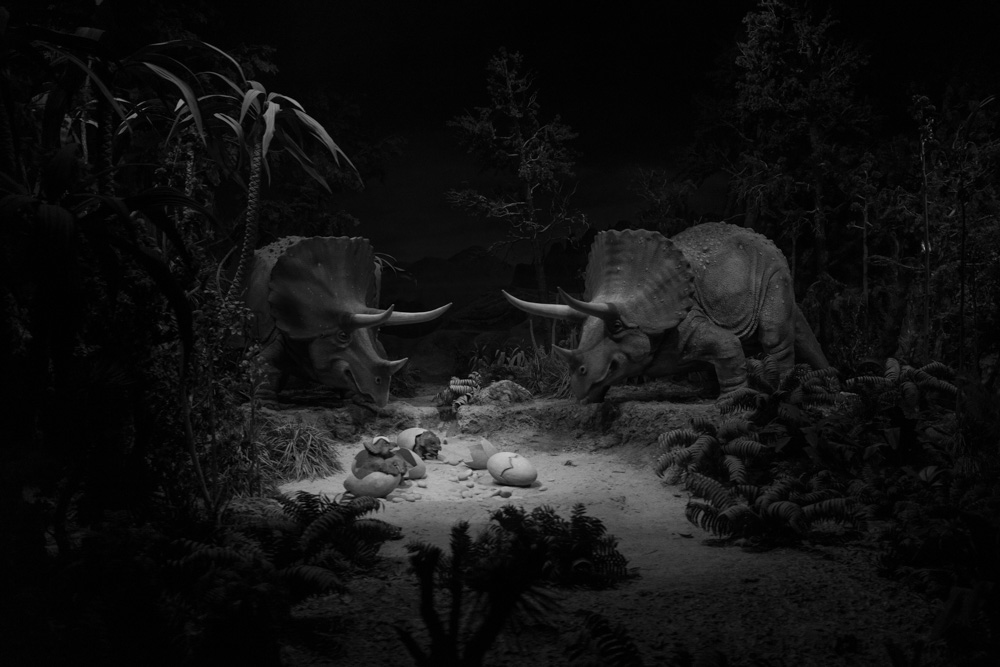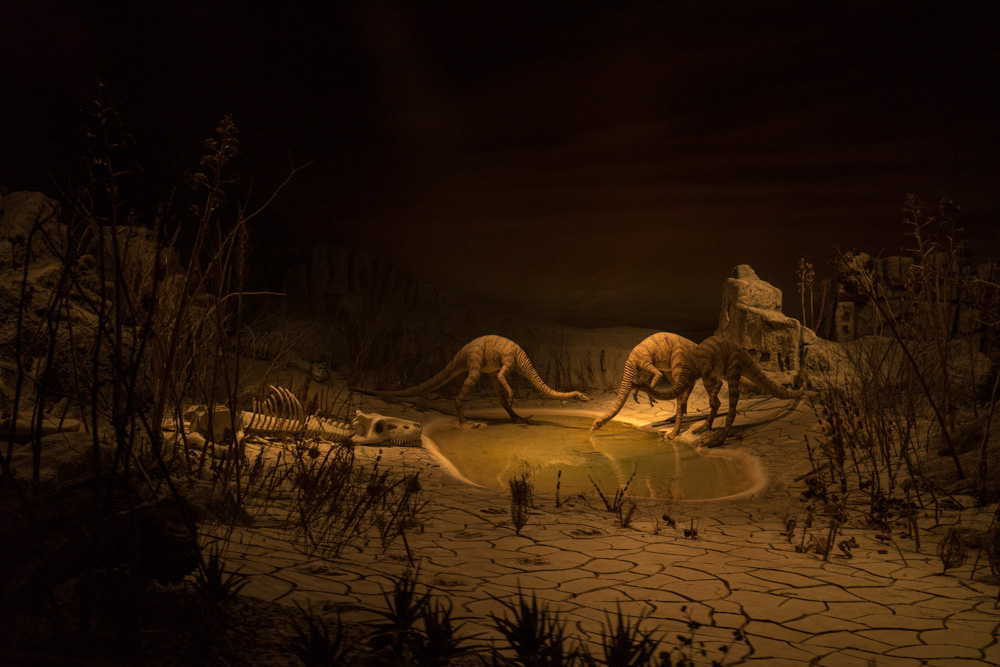 Splash Mountain has my favorite characters of any ride. Look at these ratchet swans: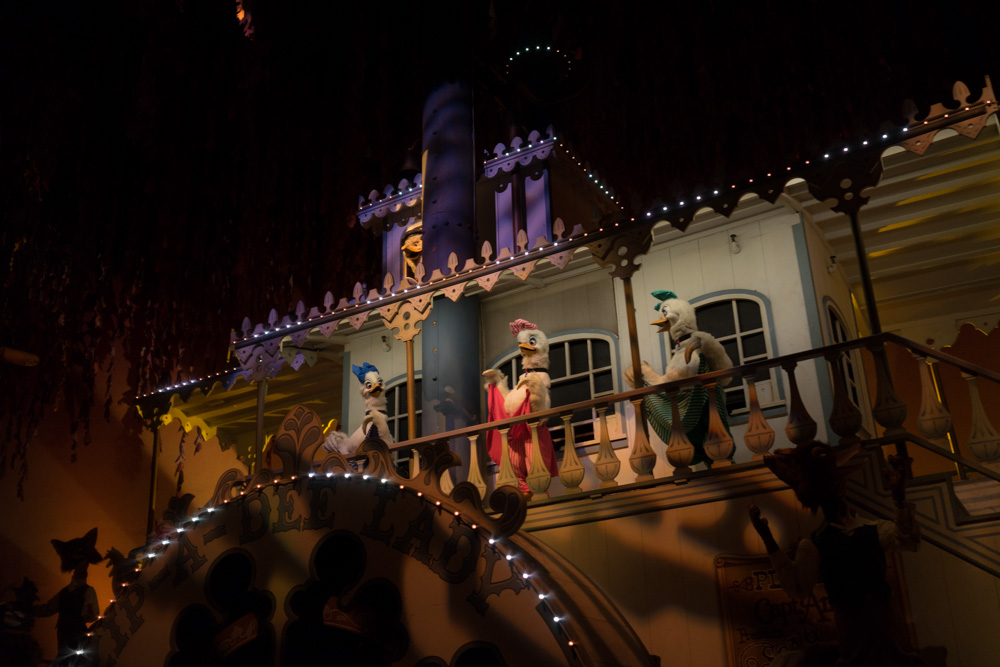 Flashbacks to The Hundreds X Disneyland 10-Year Anniversary: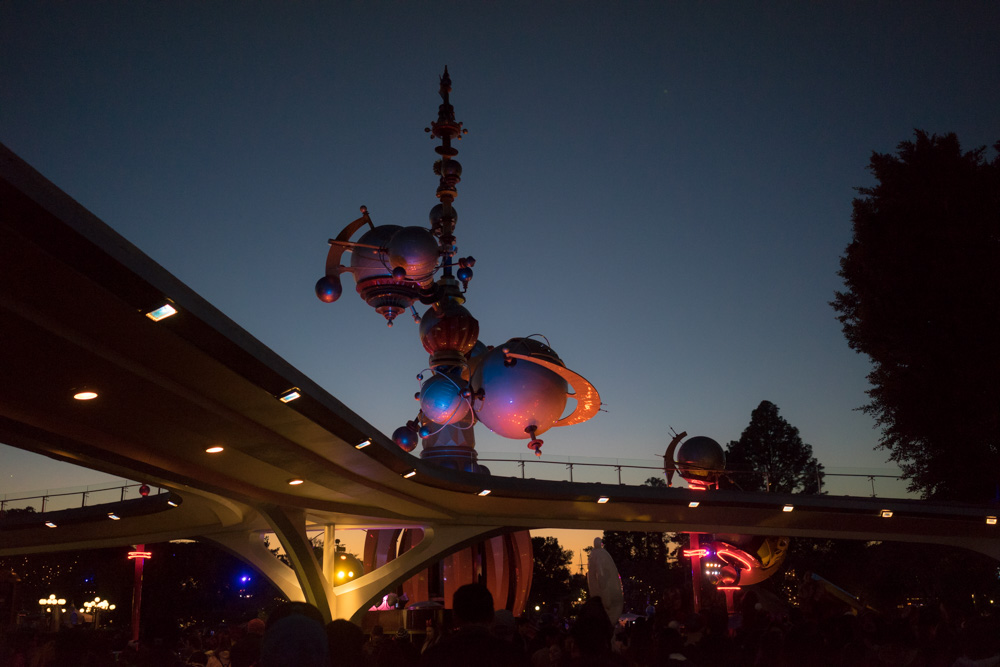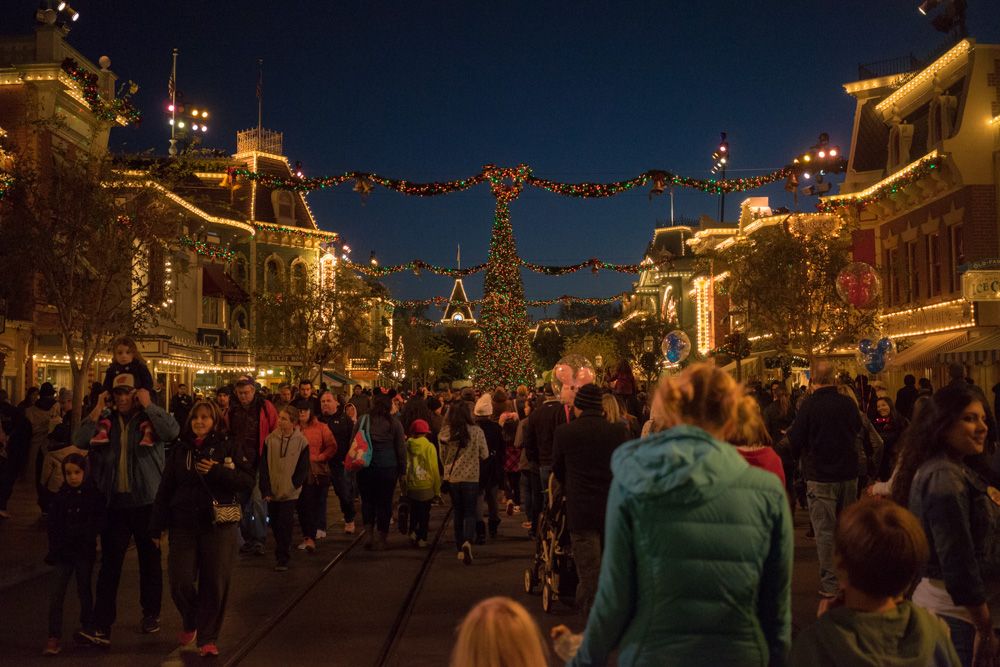 A couple days after, drove out to balmy Palm Springs for our semi-annual The Hundreds Design trip. We finalized our Spring 2016 collection and the upcoming issue of The Hundreds Magazine, while doing some local thrift shopping, eating delicious food (Workshop!), appreciating the classic desert architecture, and scrutinizing Marco Hollywood's love life.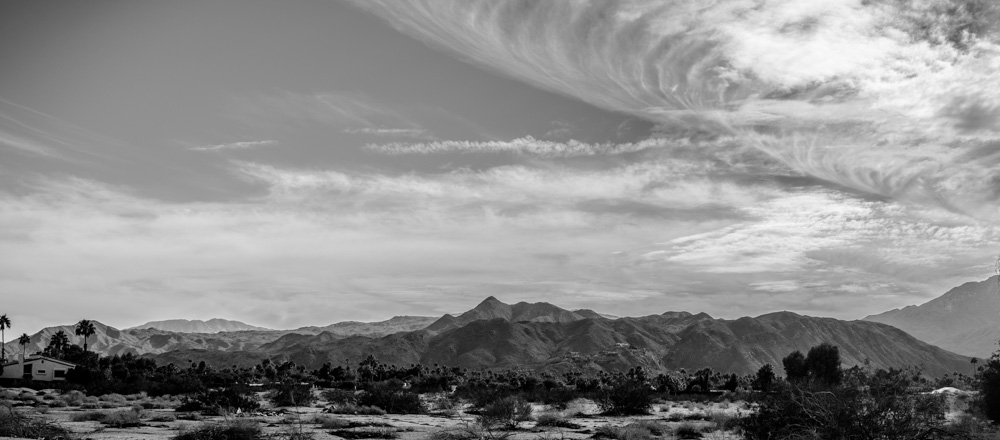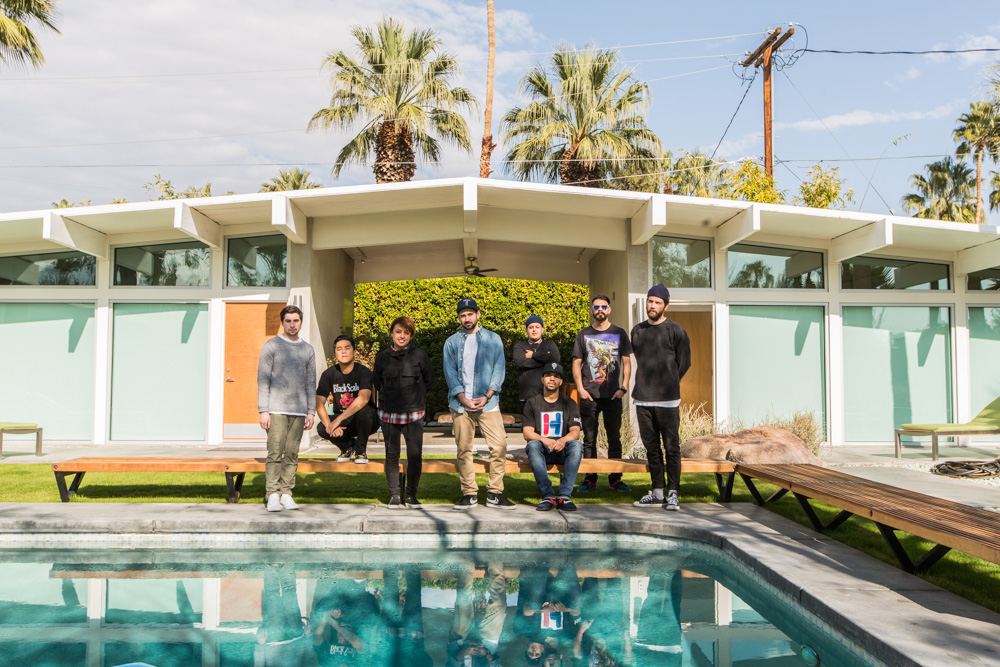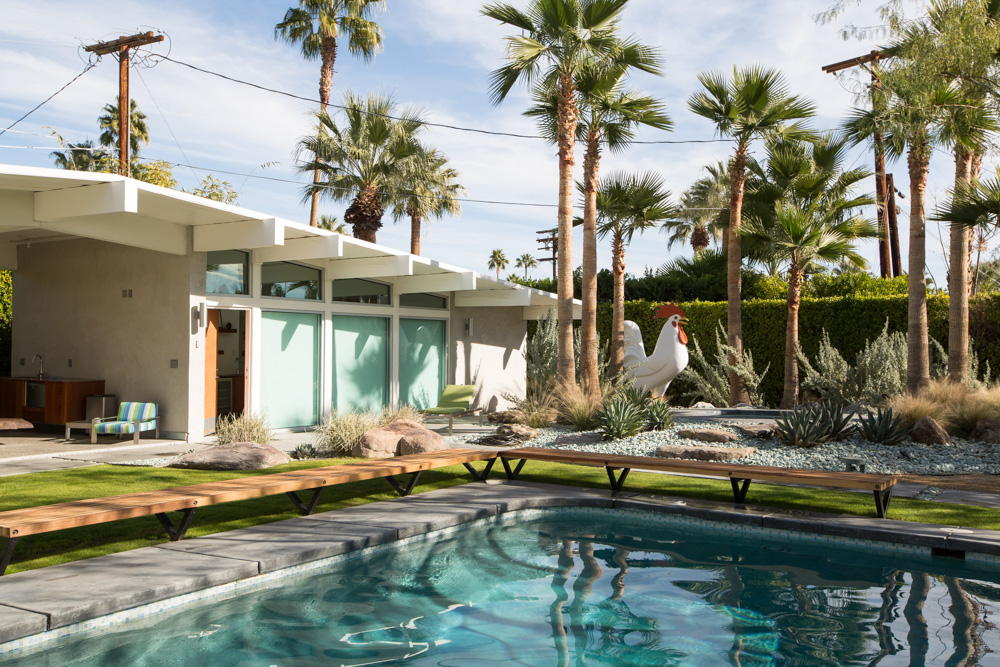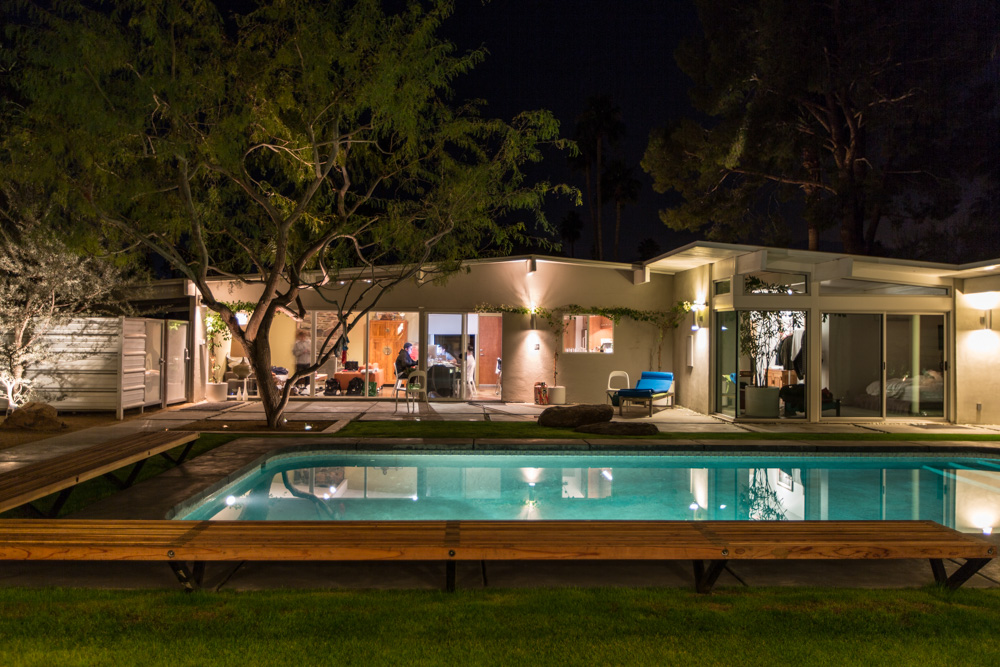 Oh my gondola.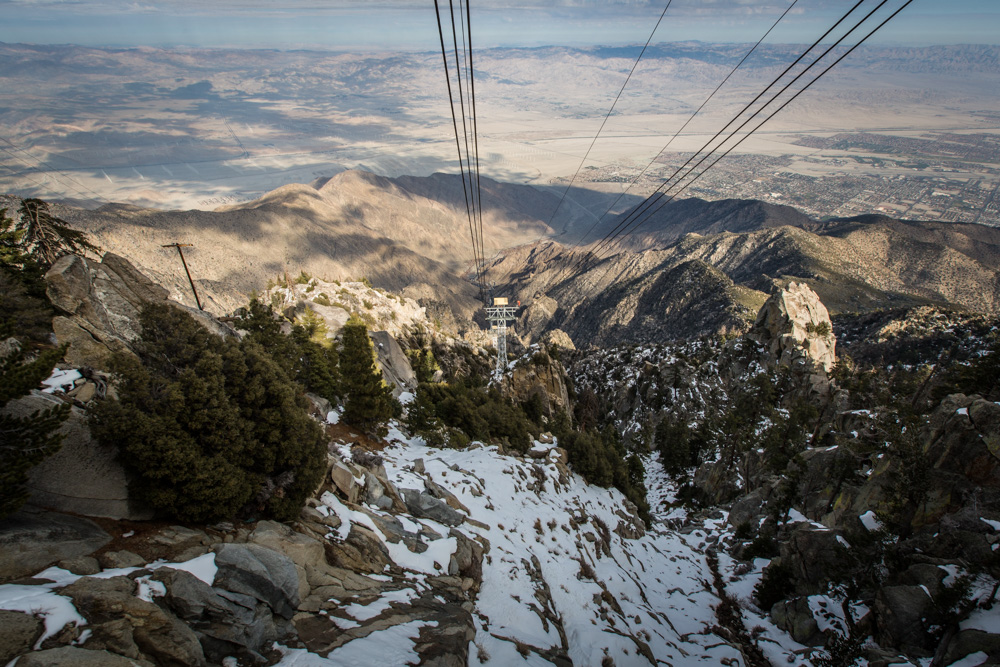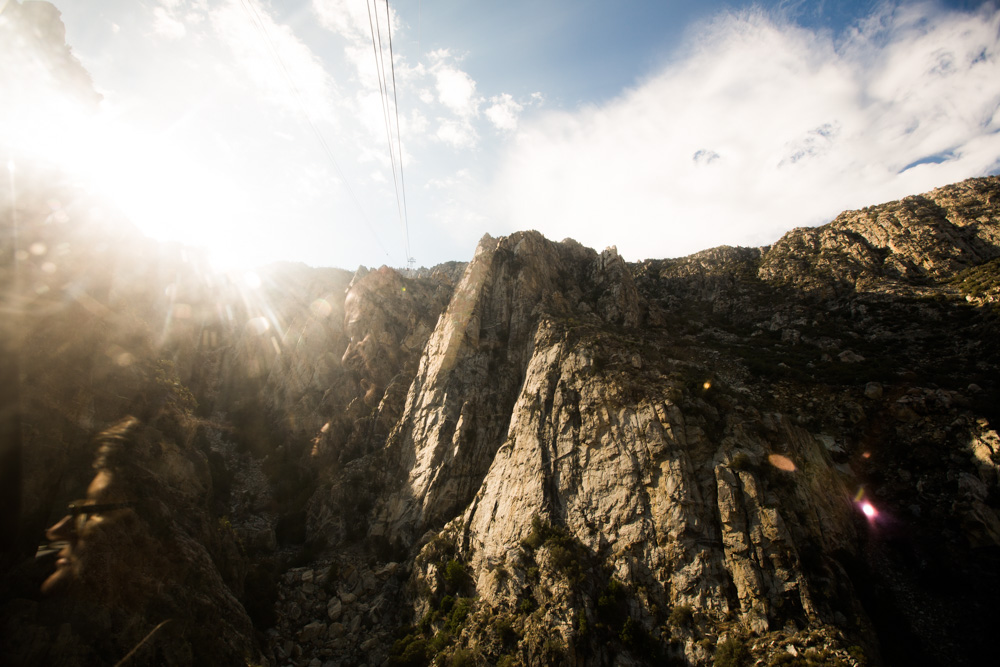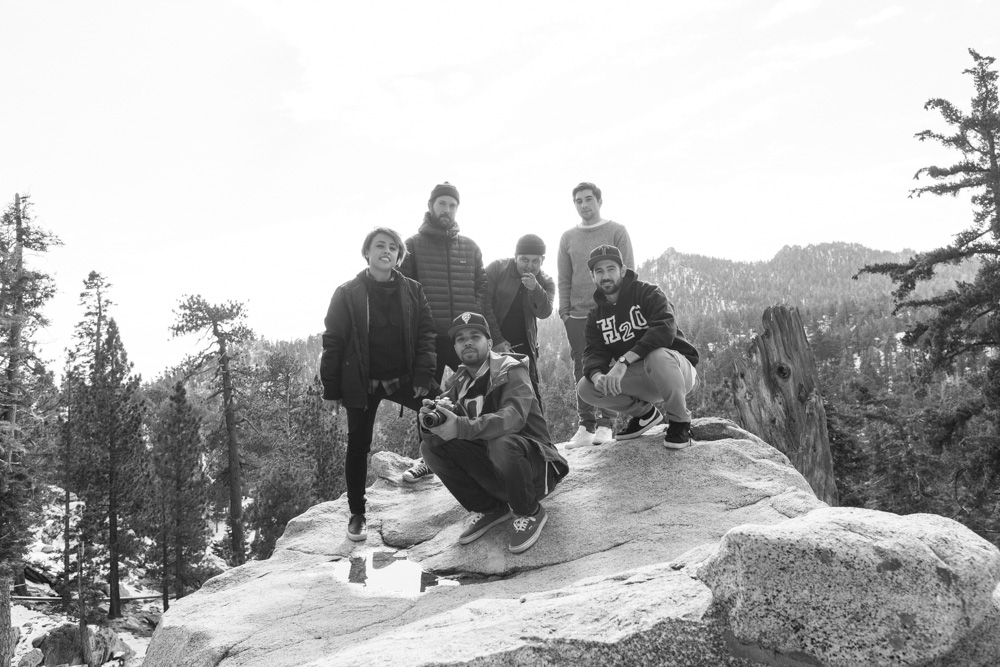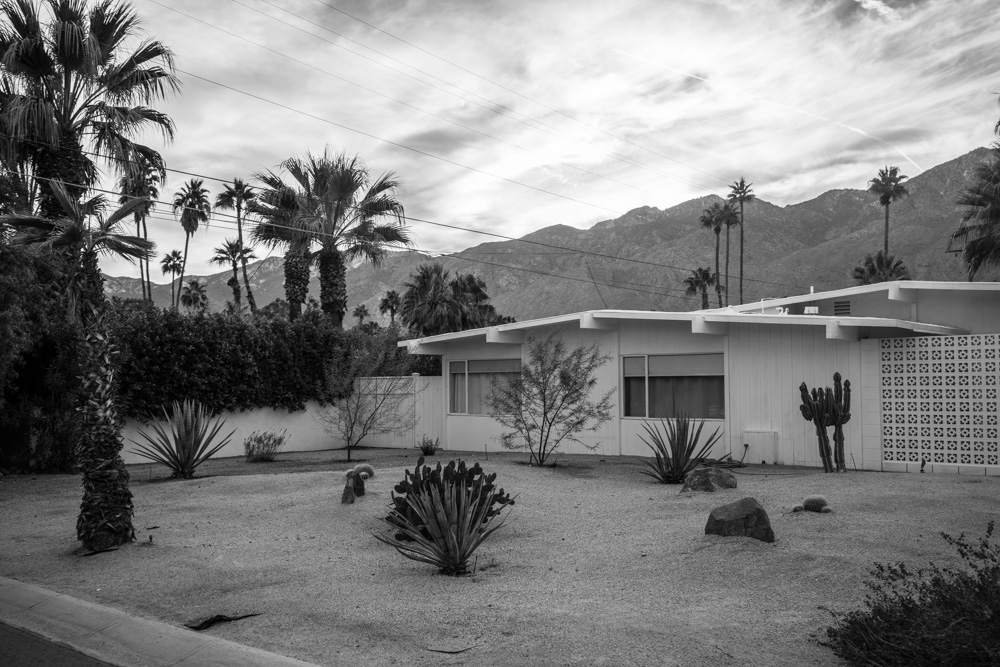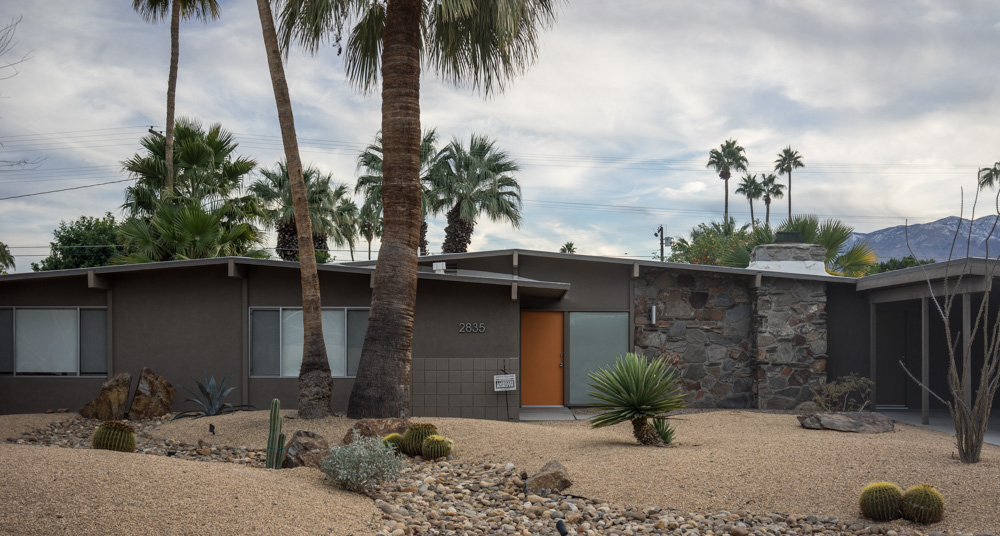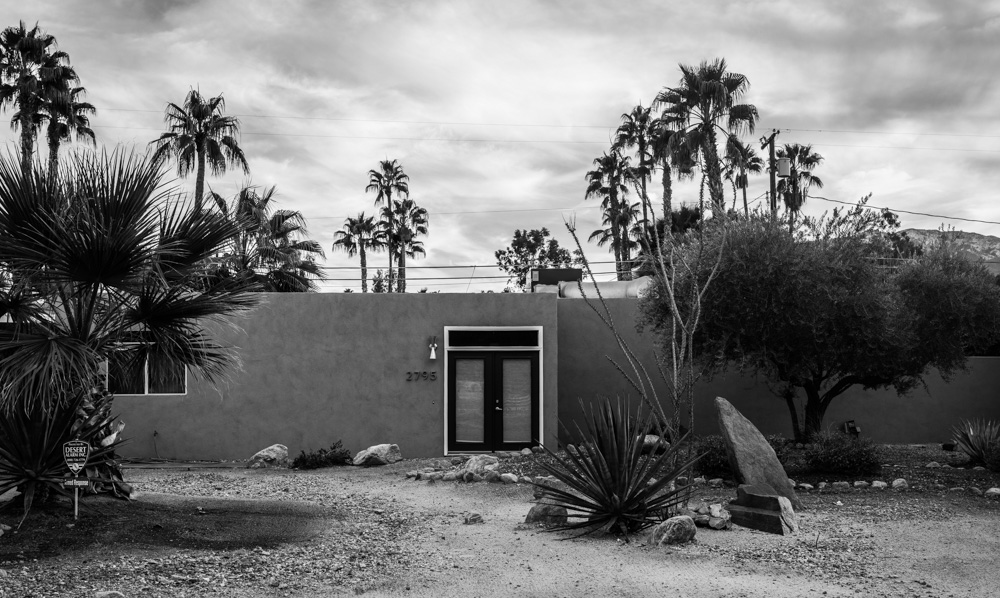 Perfect timing to be gifted with the Fitted + Blue Hawaii + Vans "Wai'ale'ale" Era Pros: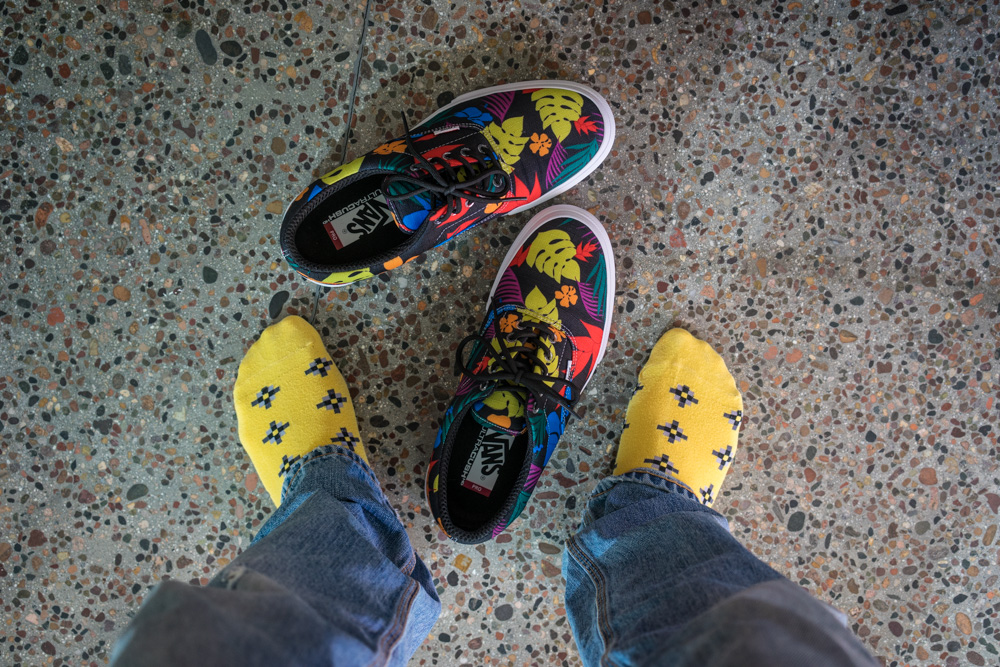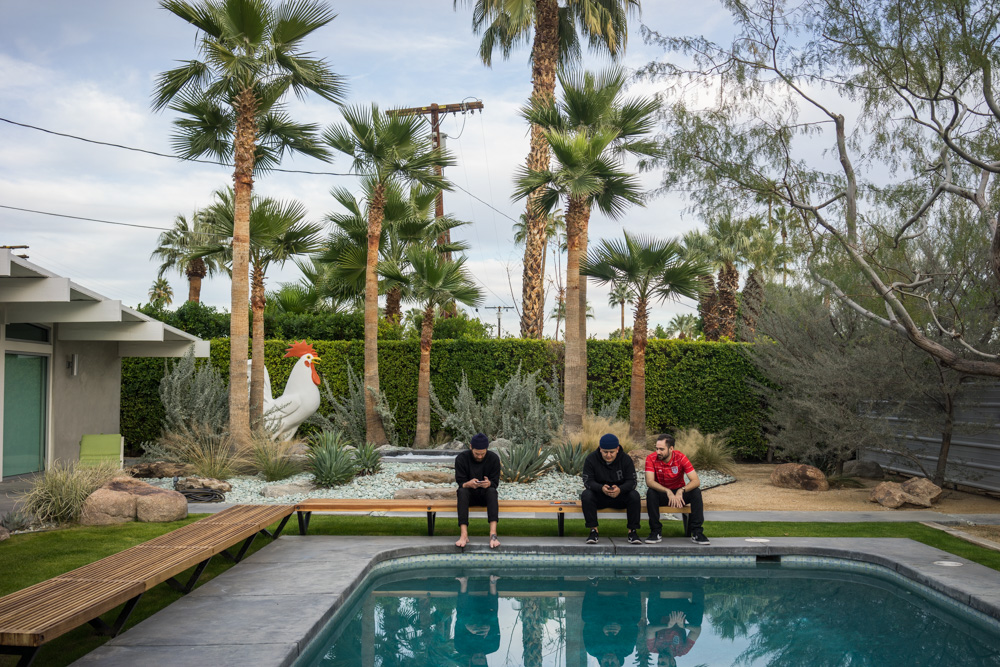 Sexual innuendo what?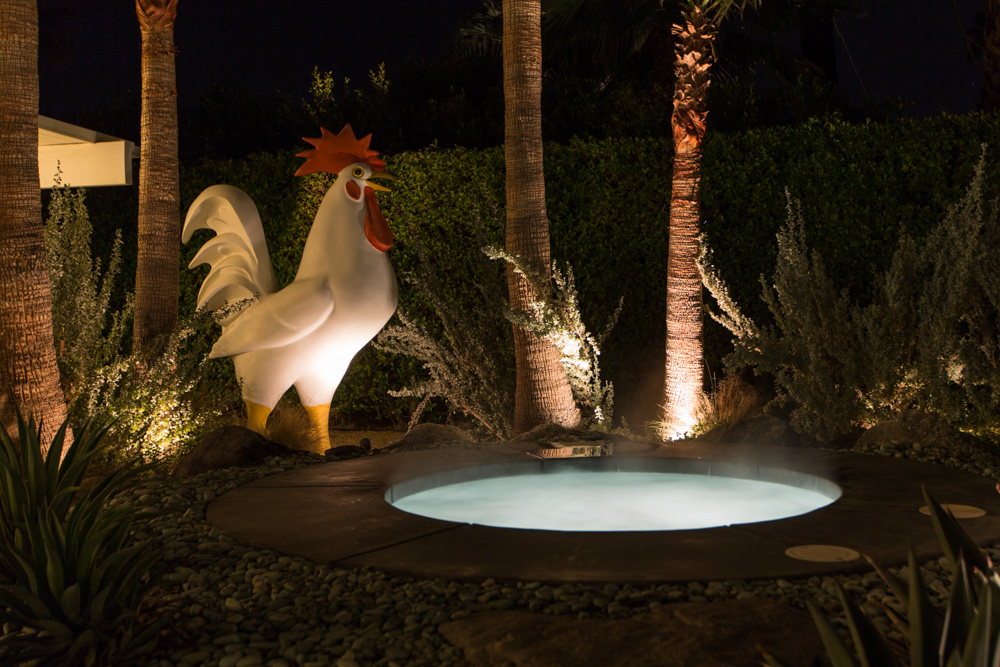 Southern California's a trip. You can start at the beach and end up in the snow within an hour. There are expansive metropolises, sprawling suburbs, and then down in Orange County, you've got the Bolsa Chica wetlands: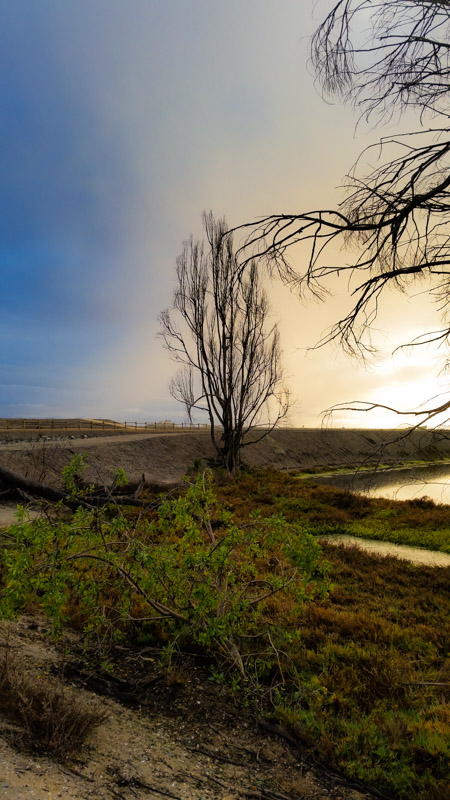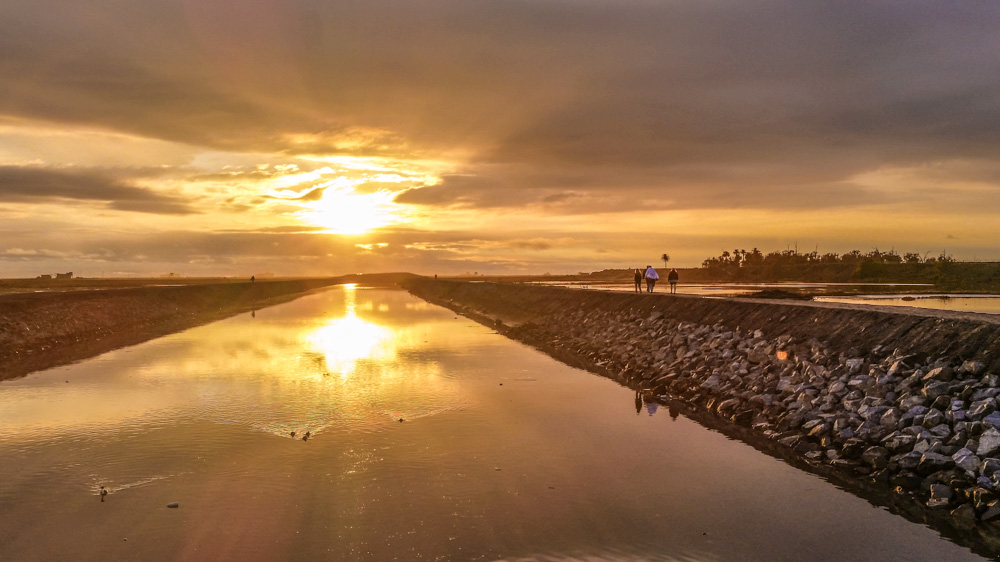 Onwards to Colorado: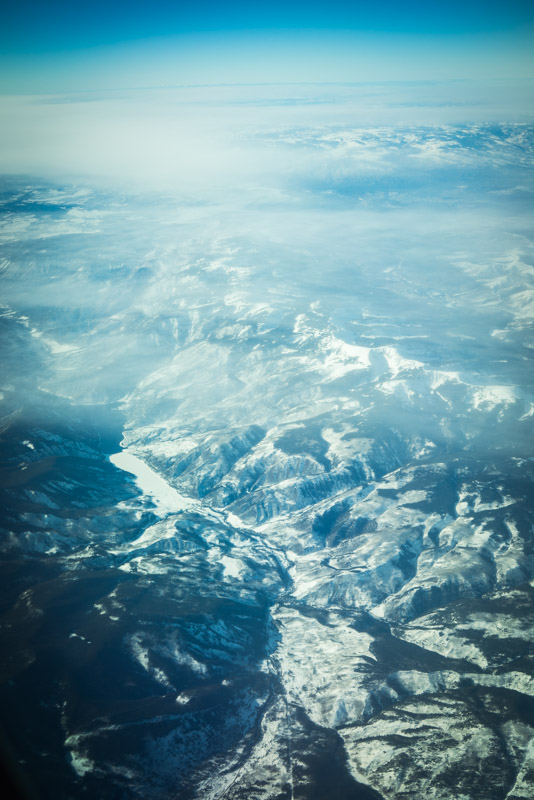 Welcome to Denver: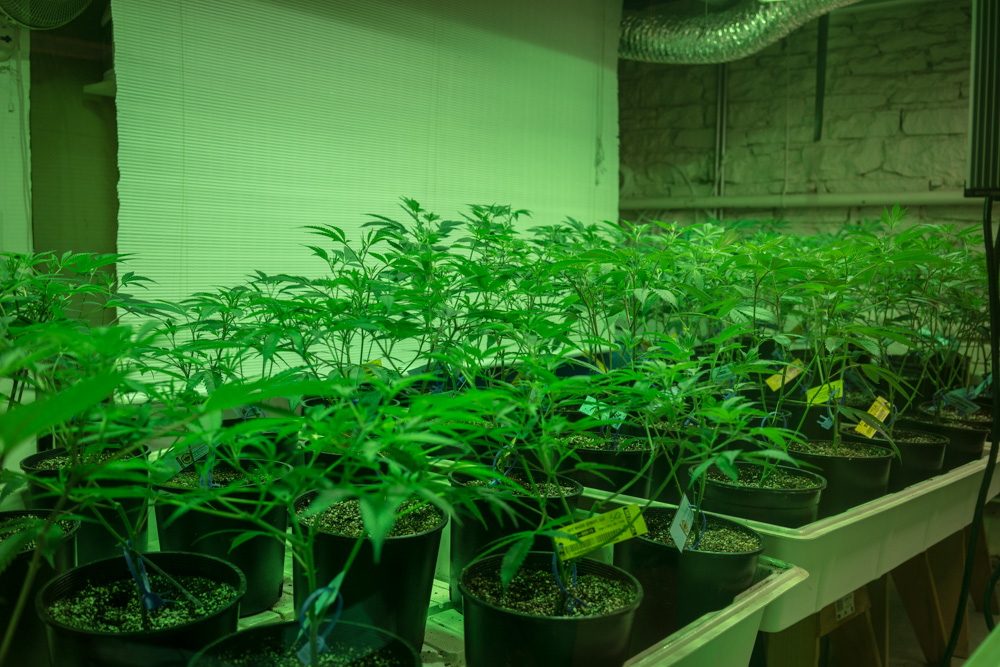 Crazy being able to buy weed legally here. I don't even smoke weed, but I can't wait for the rest of America to catch up and stop using marijuana as an excuse to incriminate and imprison. But I digress…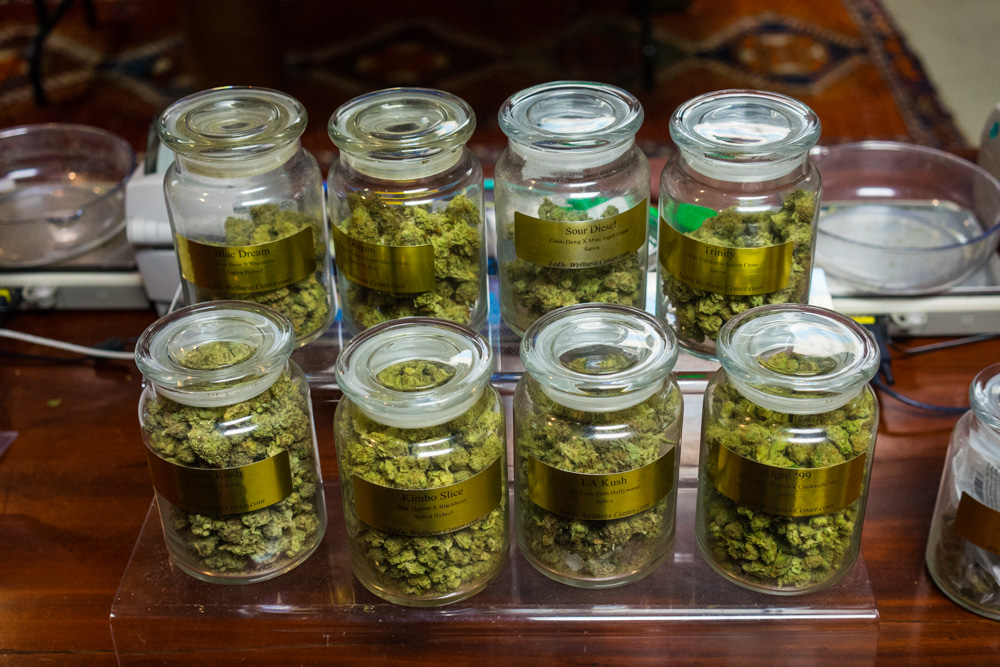 Checked in on one of our long-running Denver accounts, Division West.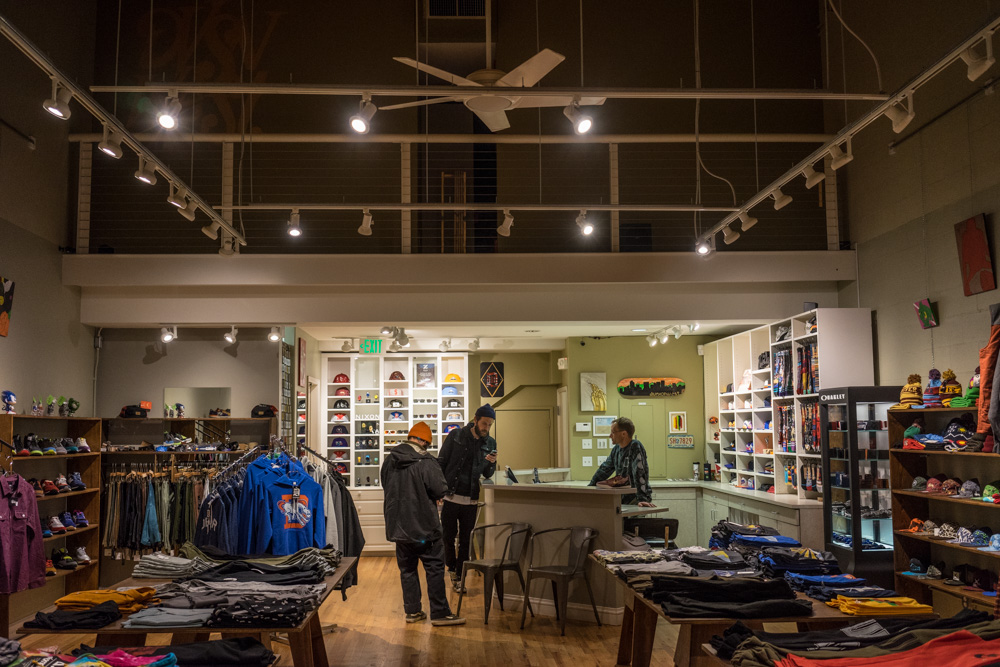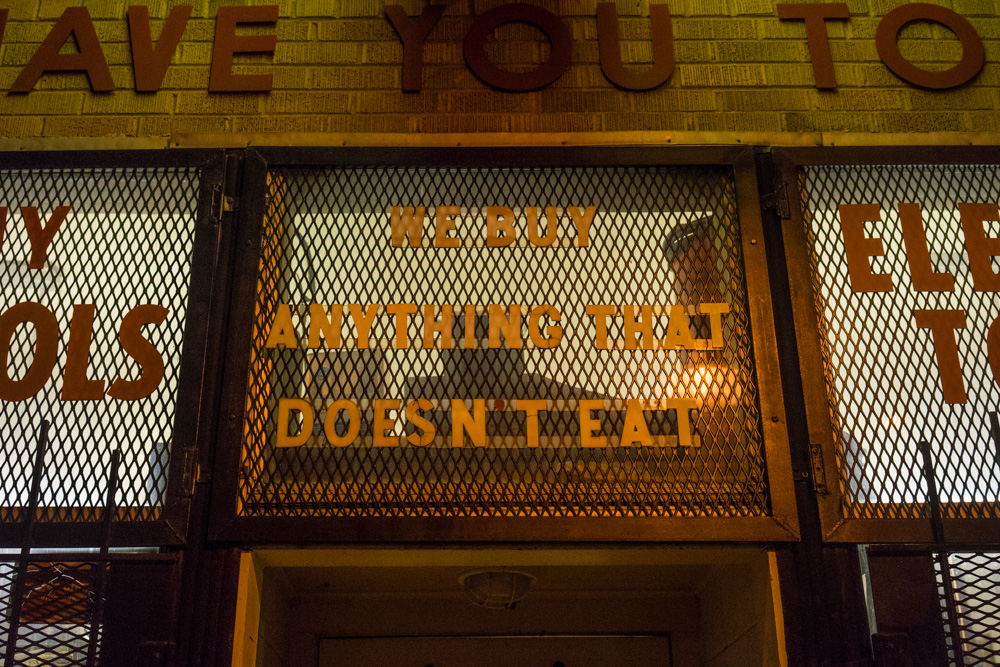 Great meals in Denver, especially if you're a meatatarian: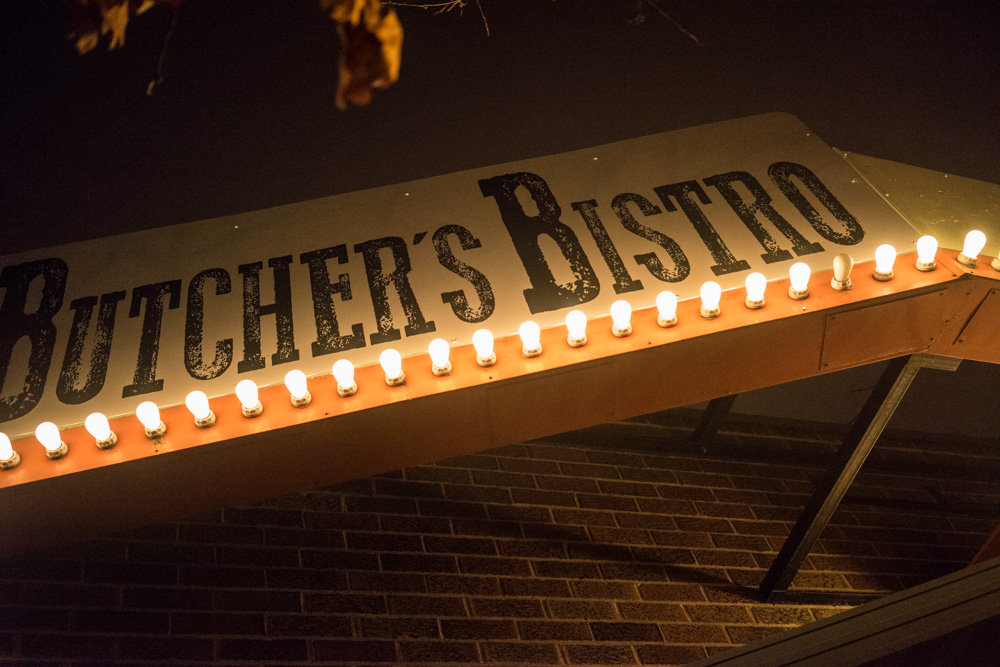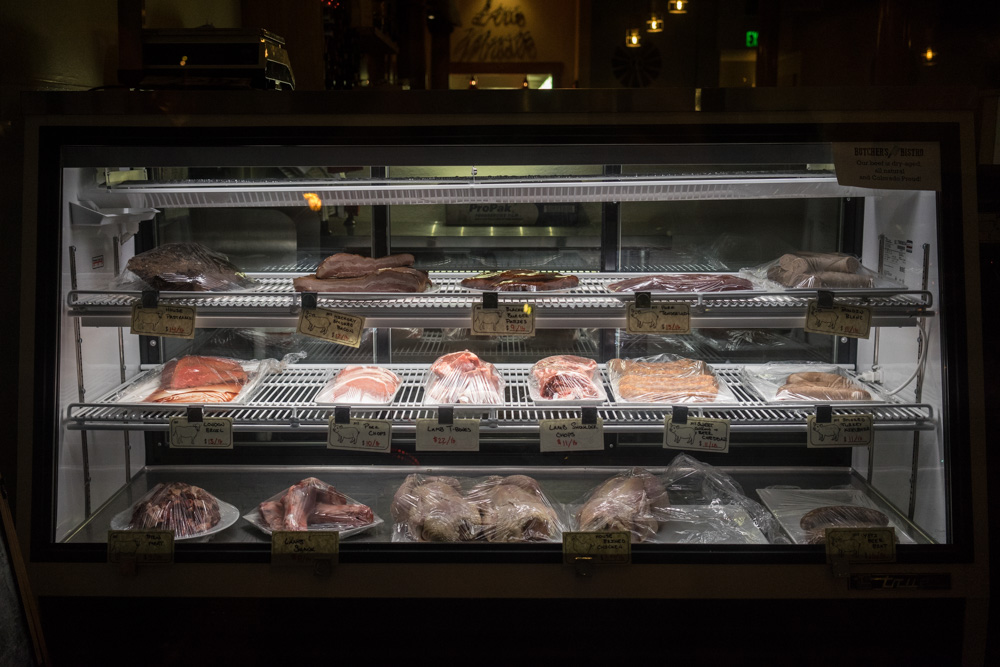 Kitchen Table Cafe is this tiny, unassuming, hole-in-the-wall BBQ that has become the most popular restaurant in Denver, thanks to scratch made comfort food, all natural meats, and organic vegetables – All for a cheap price. It was founder Dave's philosophy to skimp on location and decorations, for the sake of better food. I got the pulled pork sammy with a side of mac n' cheese and collard greens. Dave wondered about a possible LA location? Hmm…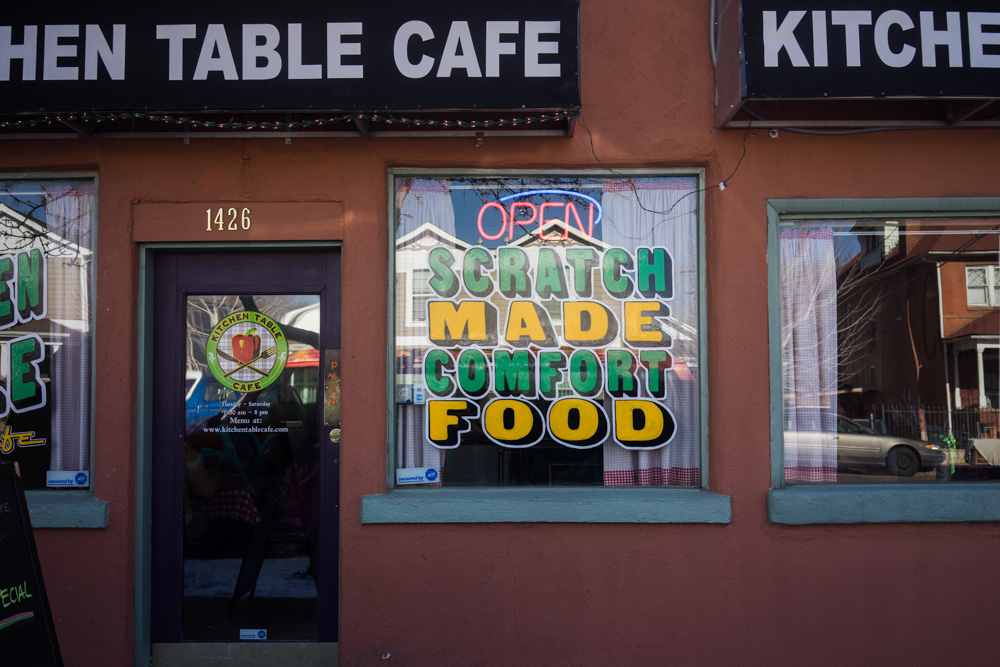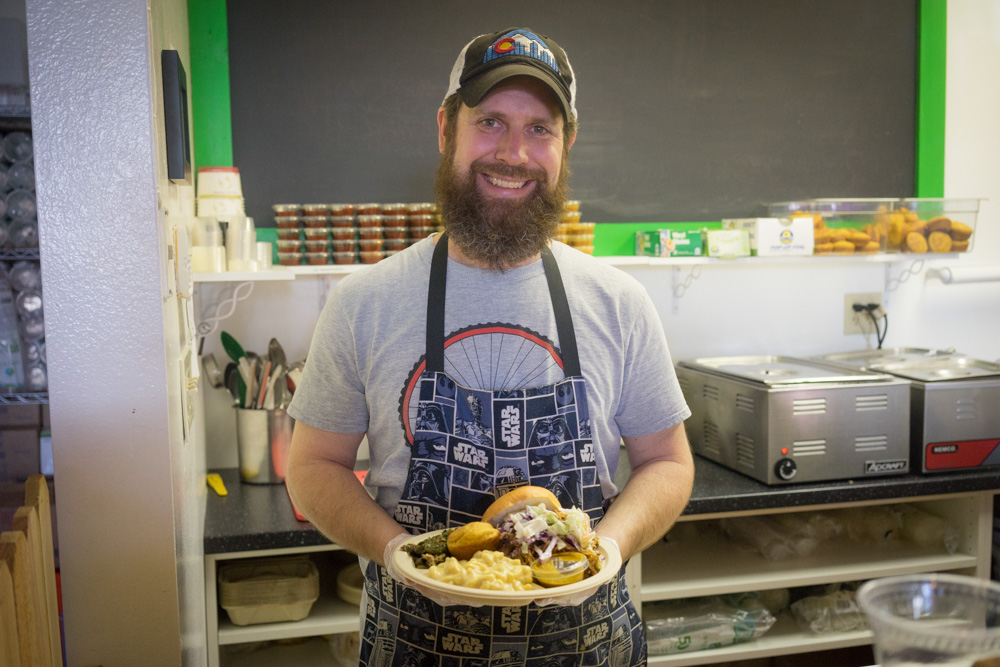 My own rendition of Batman vs. Superman. This is Stevie Williams and Rodney Mullen mid-conversation at Zumiez 100K: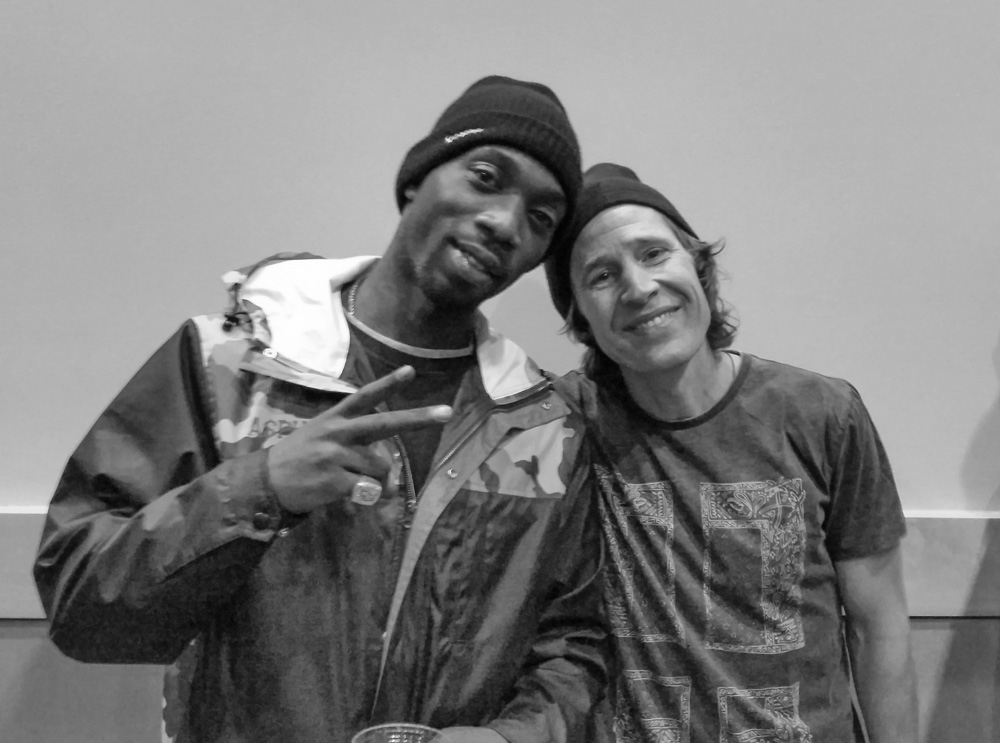 My favorite day of the year. Getting to ride Keystone, first time snowboarding in two years… STILL GOT IT.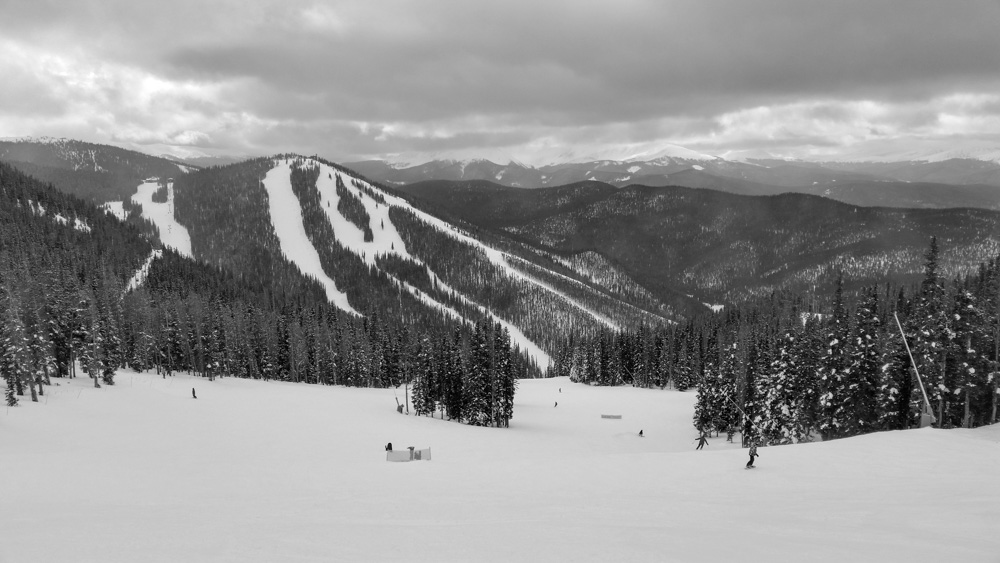 DEN – LAX: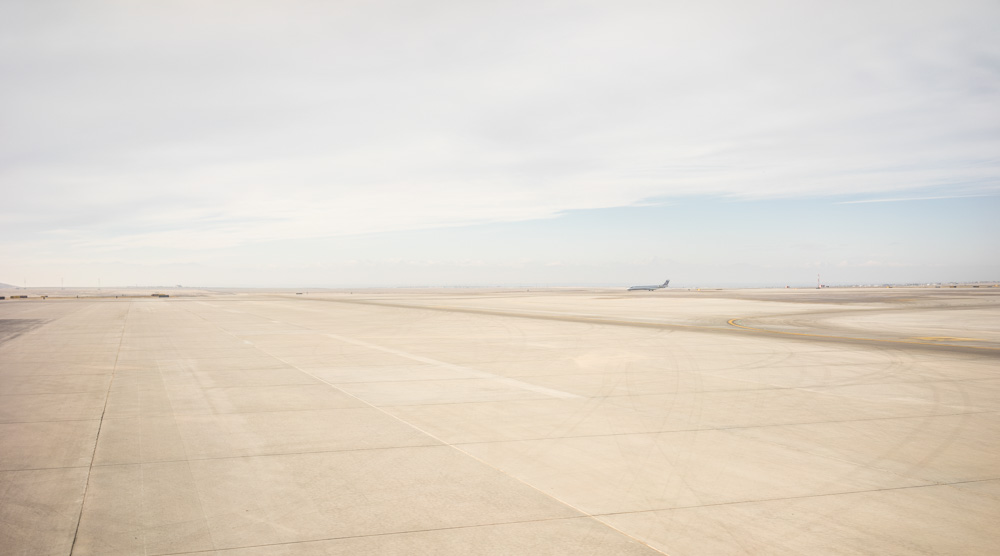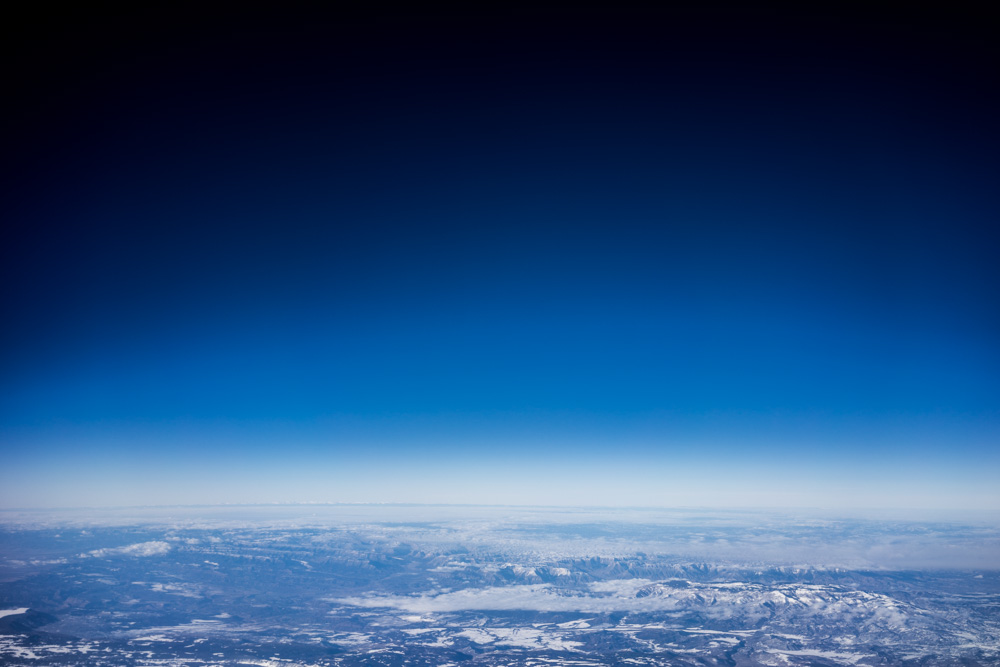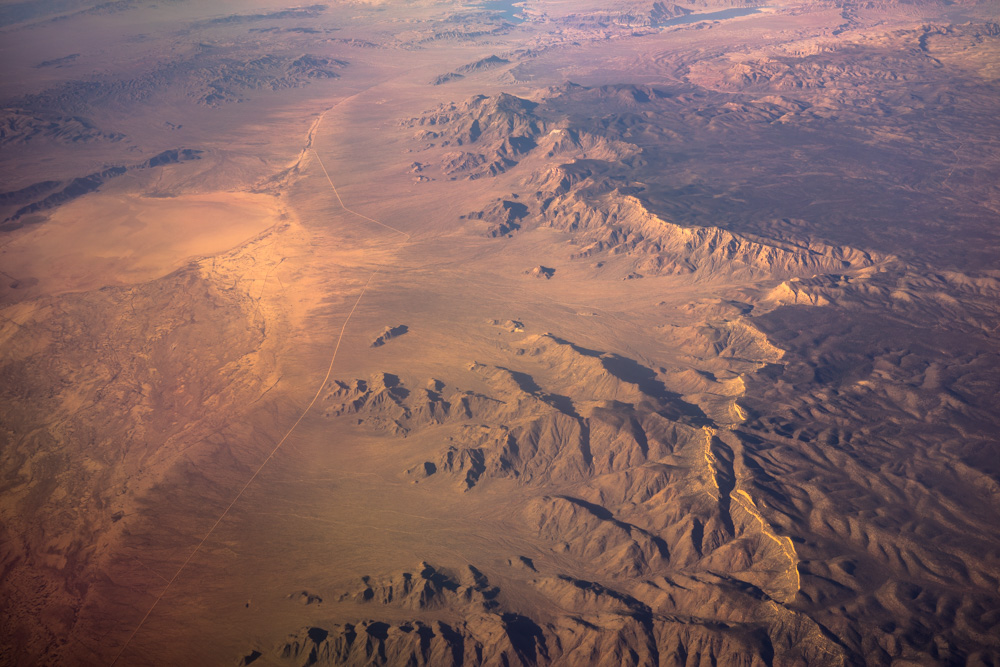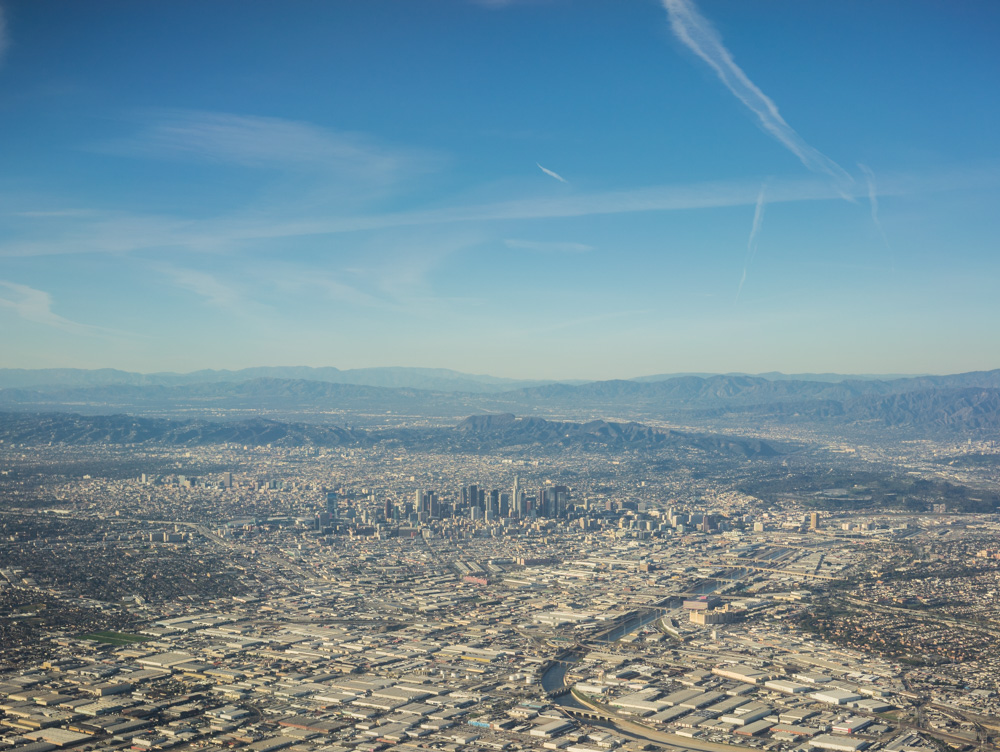 Stars align. Some of the most celebrated skateboarders in the world randomly show up to skate at The Hundreds Homebase: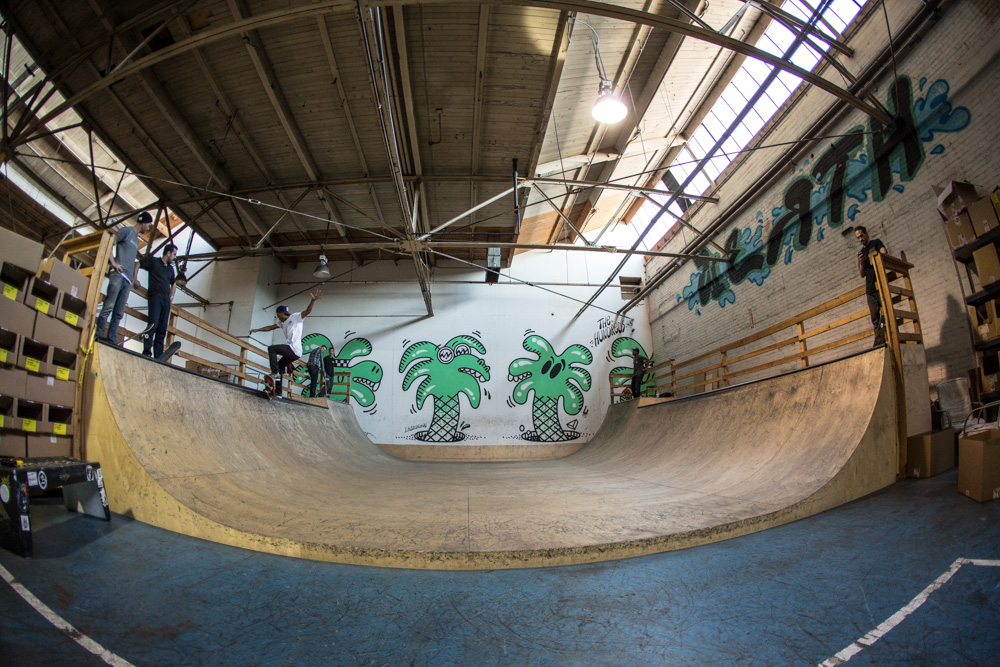 For example, Chris Pastras (Stereo, Richer Poorer):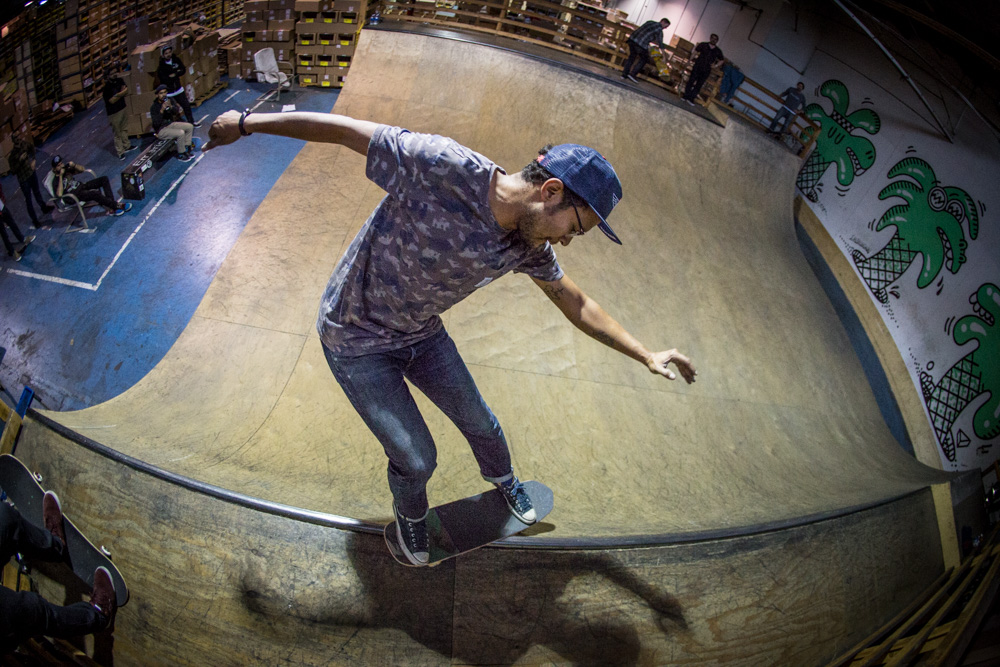 Eric Guizzetti: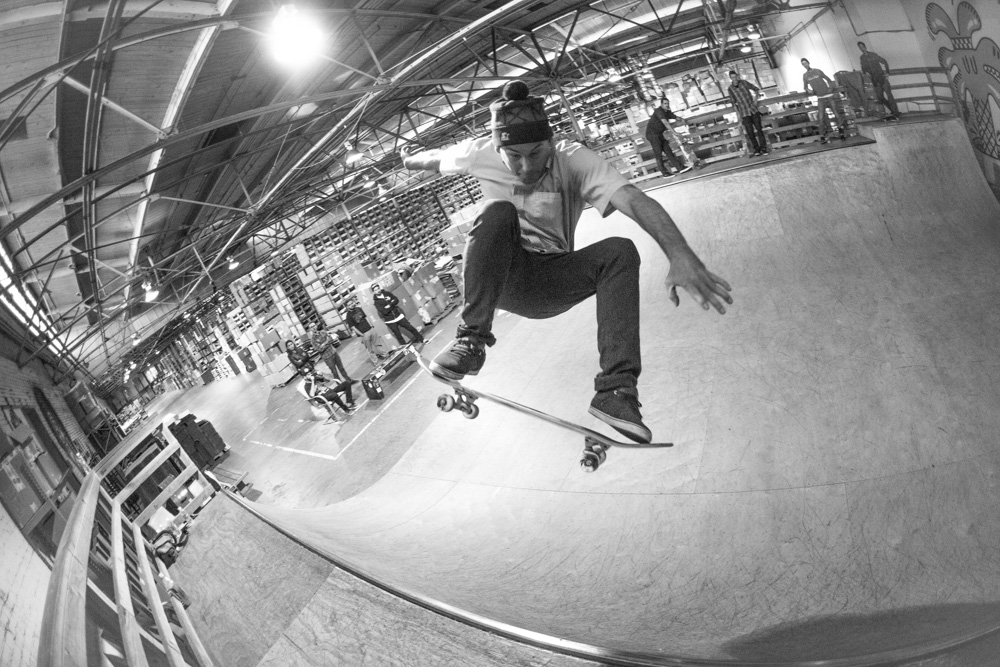 Justin Strubing: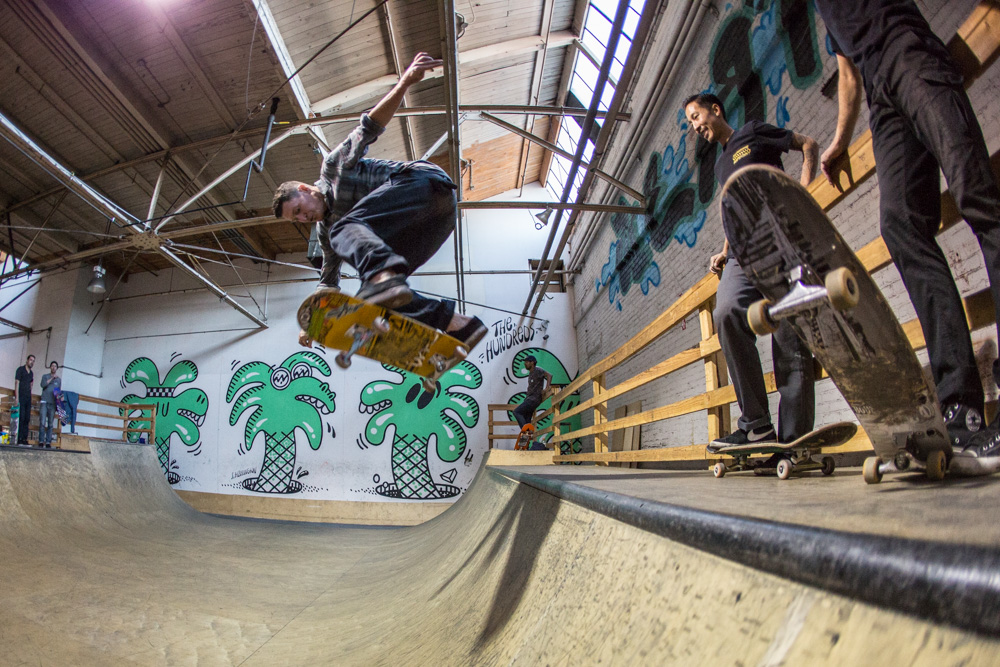 Daniel Shimizu: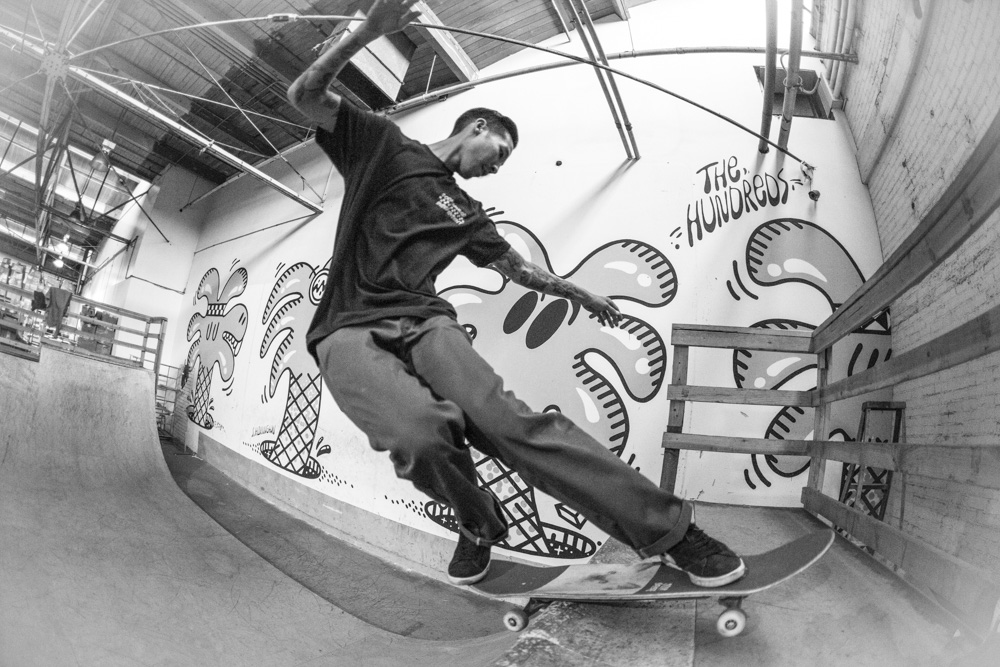 Marc Johnson (!):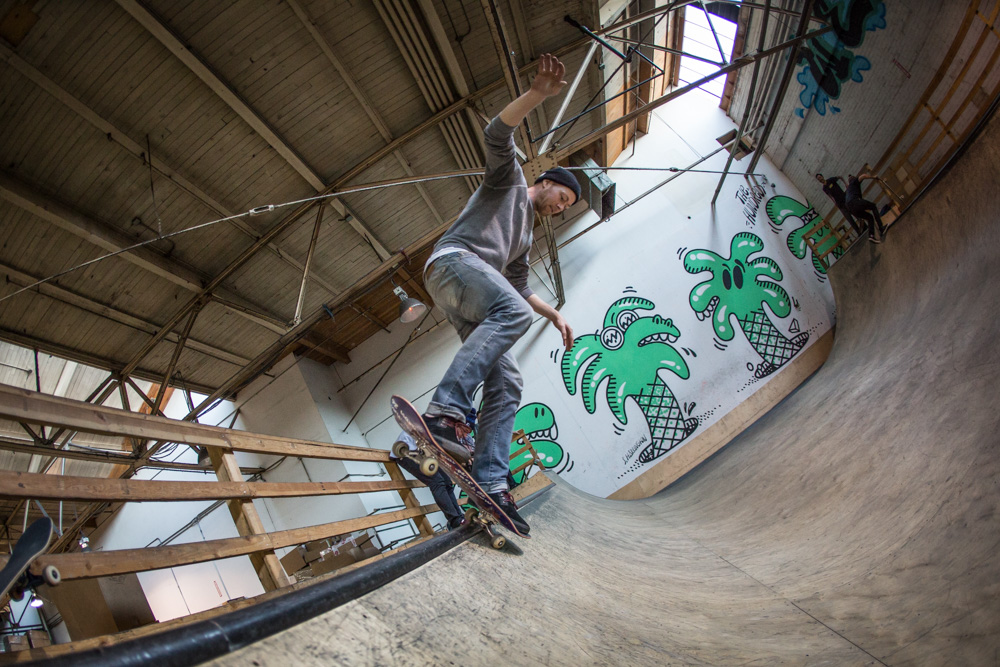 Danny Montoya trailed in near the end as well. All the fellas collectively agreed that we've got the best ramp in Los Angeles.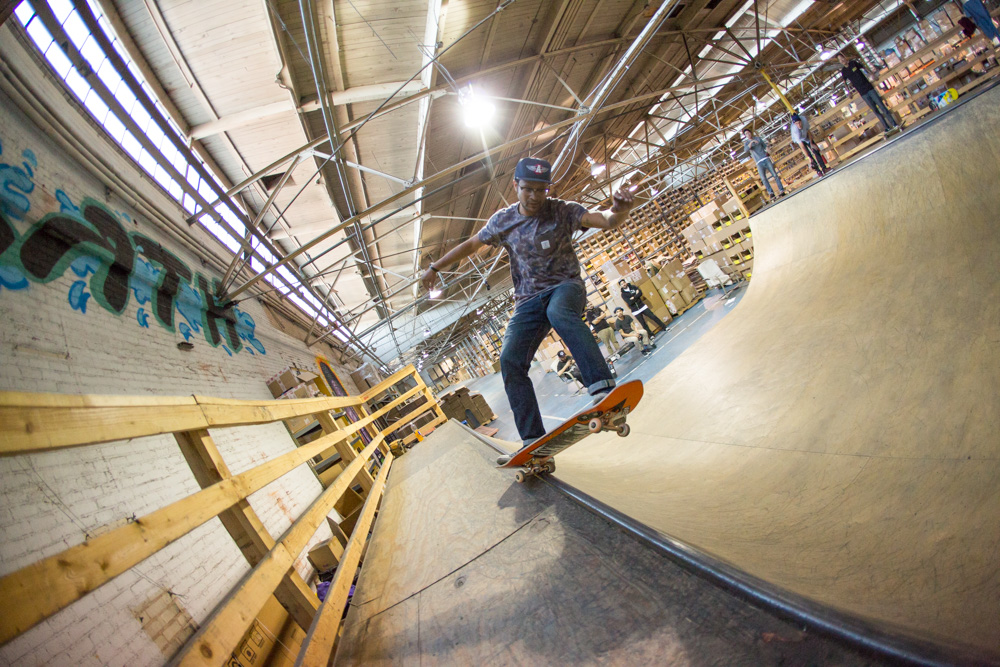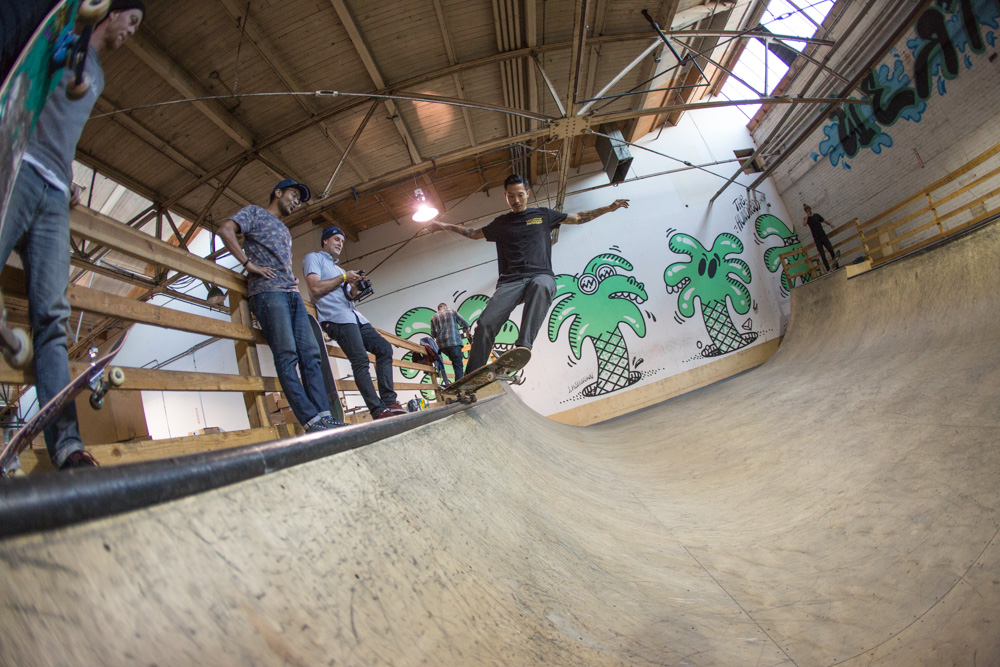 Meanwhile, Rick Klotz (founder of Freshjive / WOR) regales our graphics and illustration department with design history, life lessons, and only the best inappropriate anecdotes.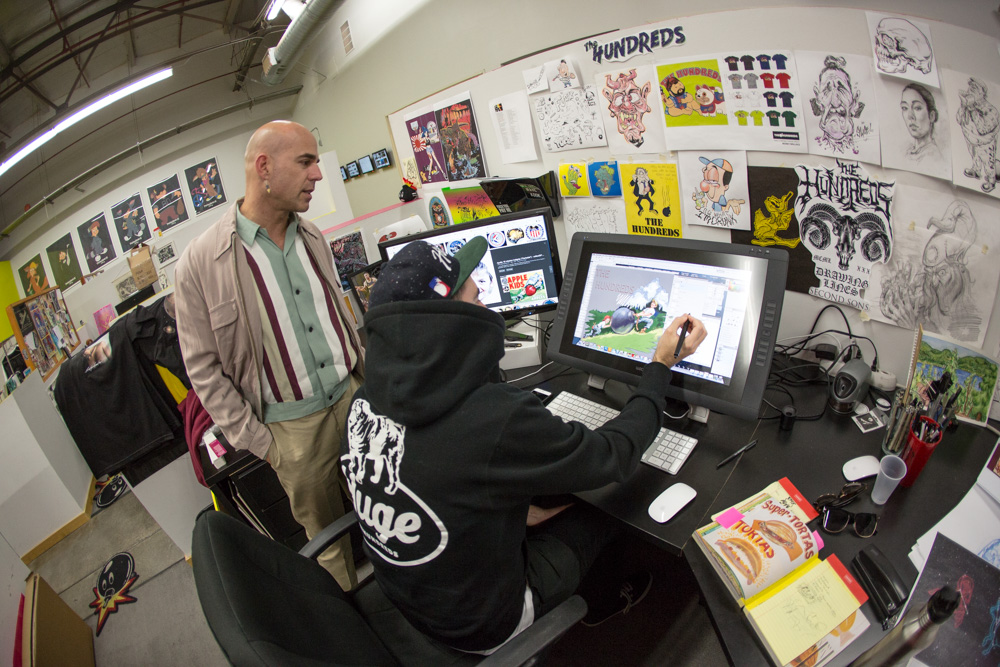 Much more to come from Rick and his wild brain: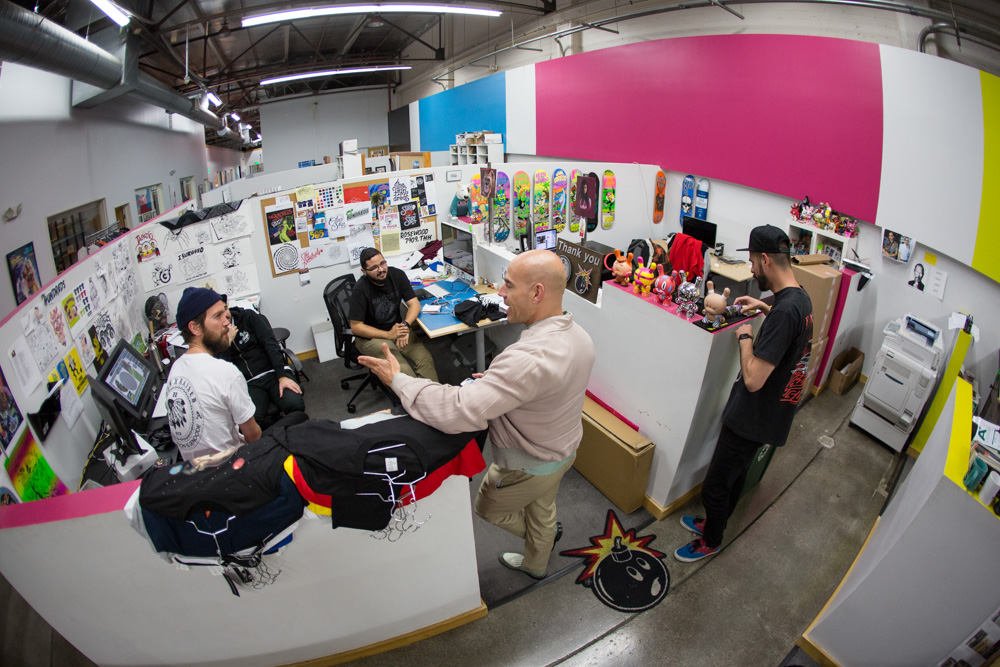 And Jesse Jane just happened to be next door at The Social Trust. Speaking of Disneyland, the last I saw her was riding Splash Mountain together for our 10-Year party. She rolled on over in her Phoenixes…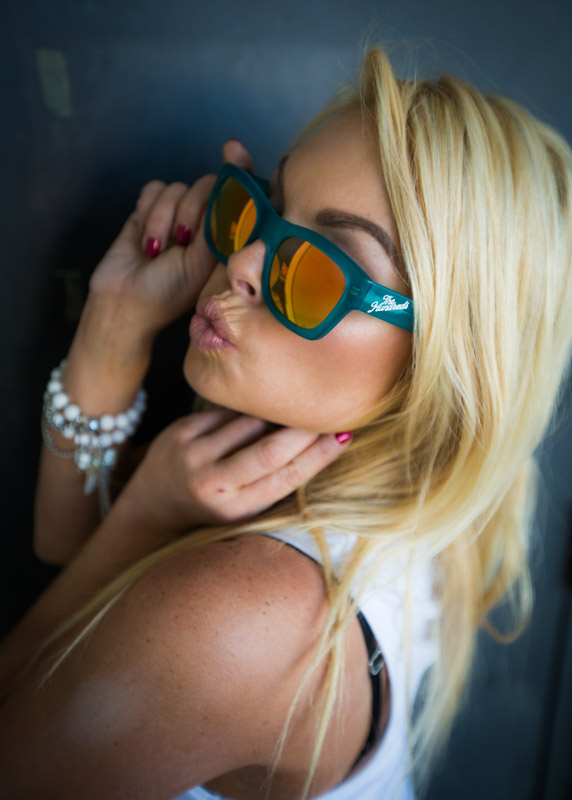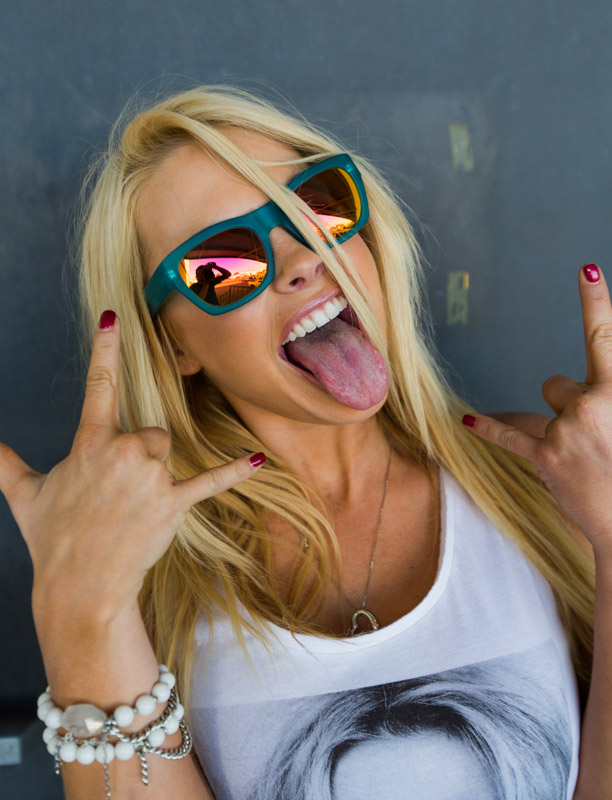 That's all, folks. In All.