First off, these are NOT The Hundreds t-shirts. Understood?
But they are done by our pretty clever friends. Obviously, both references to current basketball goings-on. Seems like the whole city of L.A. has jumped on the Clippers train… This tee was done by the guys at Bandwagon. Order yours HERE.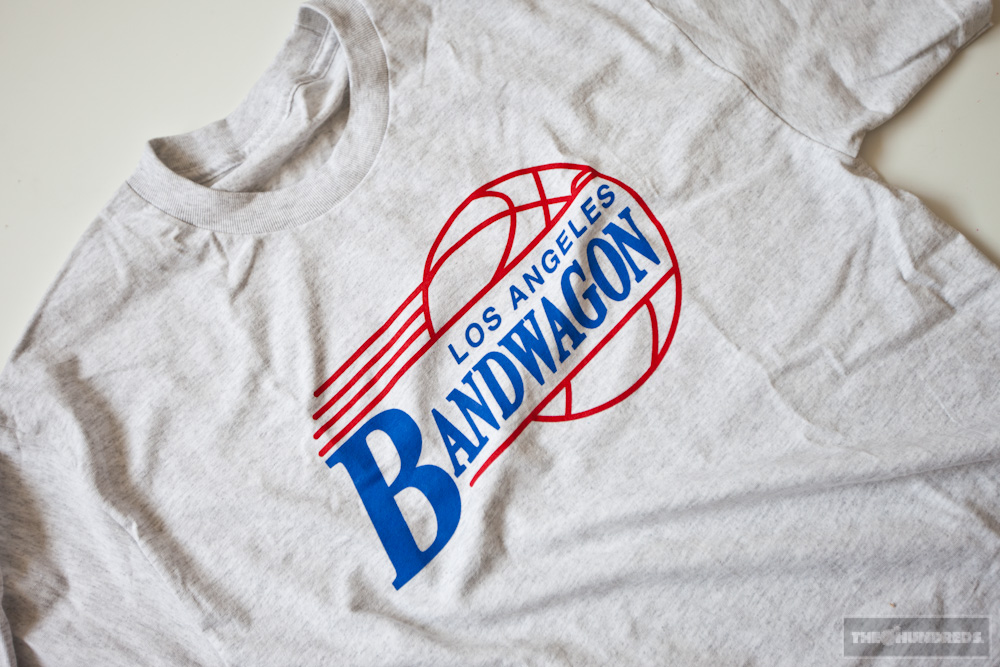 And my buddy Eric at Giant Robot was kind enough to send me this one. Obviously another spin on the classic 2K "&" graphic, but with the new Knicks in place. The new and improved and more Asian-American-friendly Knicks. Order yours HERE.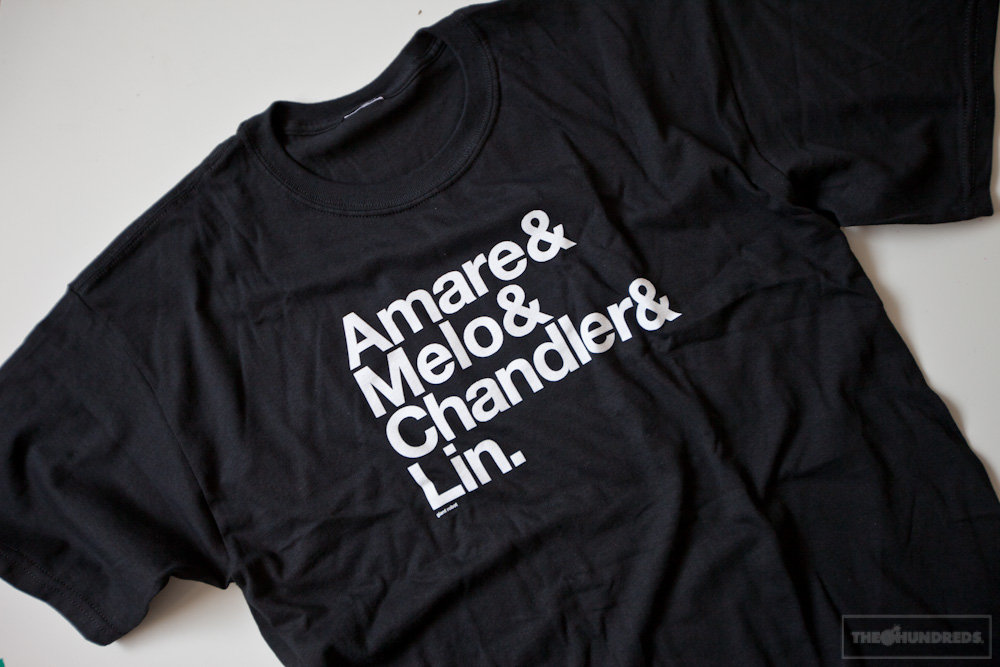 by bobbyhundreds