In Alexander Spit's own words:
"A few weeks back I announced on my website the release of an instrumental side project I'd been working on set to release on Valentine's Day. As of now, Valentine's Day 2012 is officially deaded and "Mansions" is available to all you fiends out there. It features 28 tracks of drugged out vibes and sample heavy neck crampers perfect for you listeners sick of my voice and need a soundtrack to whatever higher living you got going on.
Produced, mixed, arranged, and mastered completely by yours truly in my apartment in East Hollywood, "Mansions" is available for FREE so, tell your friends and all them beat head weirdos you know to get on the wave. Get trippy and vibe out to "Mansions" NOW!!!"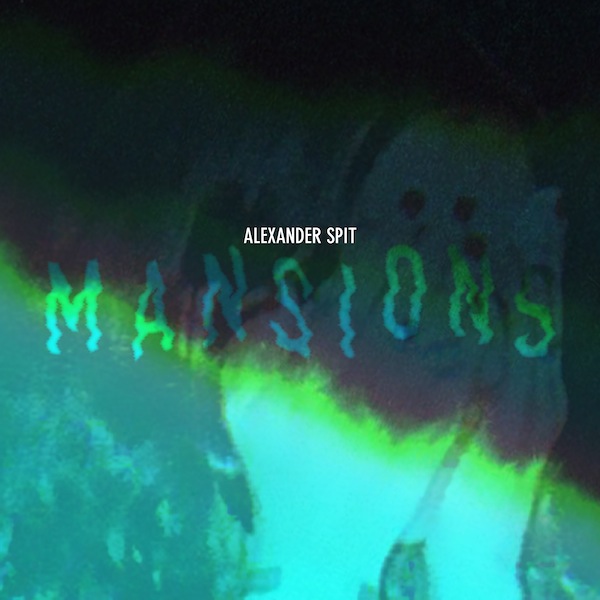 For more Spit, Alex will also be holding down Paid Dues 2012 this year with the likes of Wu-Tang, LA Symphony, Living Legends, Hiero, Dipset, and more.
by bobbyhundreds