After 6 years of existence, we've built relationships with friends the world over. And Amsterdam is no exception. The Netherlands' capitol city is not only home to relaxed legal restrictions, and even looser morals, but 2 of our most dedicated accounts: Benny Komala's skate boutique Ben G and the top street/skate online retailer in the Netherlands, Freshcotton.
And beginning this weekend, both Ben G and Freshcotton will introduce our first collaboration project together, simply entitled, "XXX."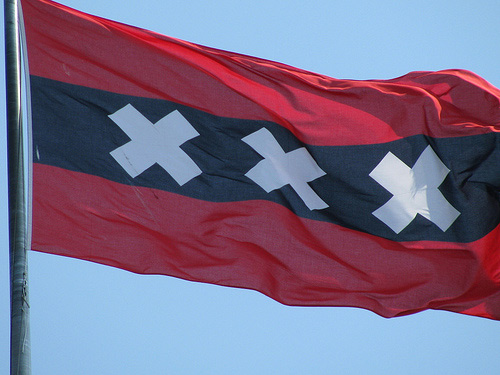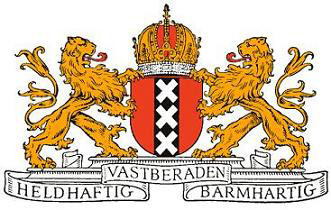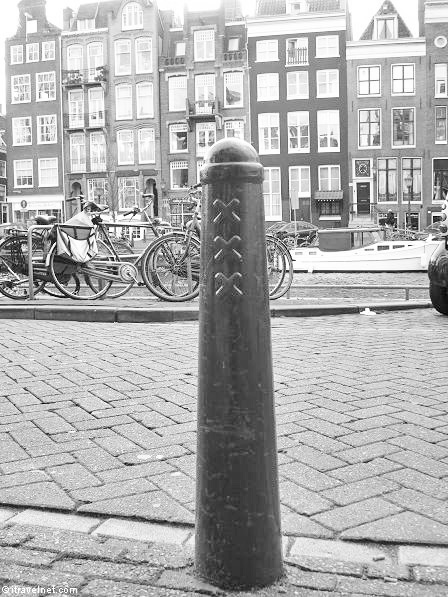 The collaboration comes in the form of a hat and a t-shirt. As far as coloration goes, black and red are the traditional Amsterdam colors, and the green underside of the bill is a play on Amsterdam's "greens" (Heineken and you-know-what). The 3 Xs on the side are taken directly from the 3 Saint Andrew's Crosses from Amsterdam's coat-of-arms, but they're also interpreted by many as the other XXX for which Amsterdam is known.
The tee plays upon the XXX as well. Those who've visited Amsterdam may already be familiar with the red-brown bollards that line the streets. Those bollards, or posts, are emblazoned with the three Saint Andrew's Crosses which are known as "Amsterdammertje," literally translated as"little one from Amsterdam."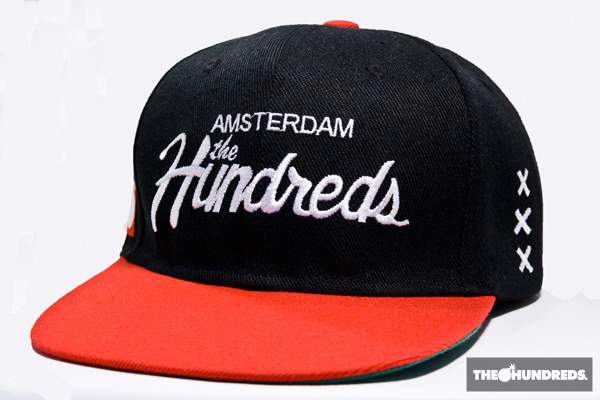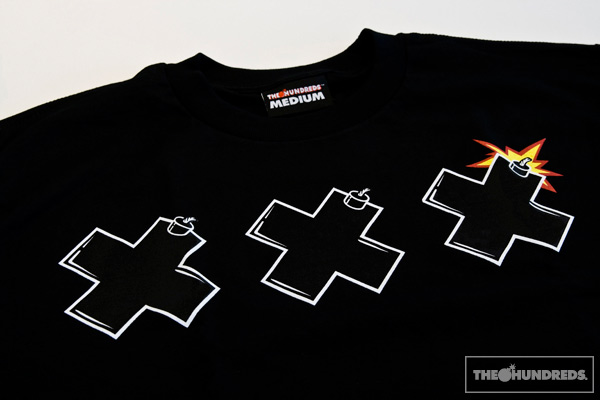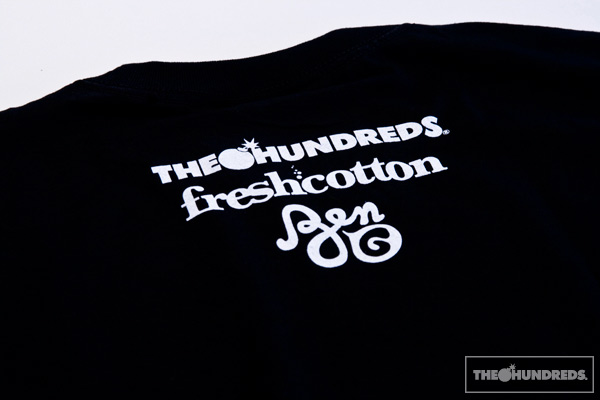 Most importantly, The Hundreds retailers will NOT be distributing this pack! The XXX Pack will hit Ben G exclusively on Saturday, July 25th. Then, on Wednesday, July 29th, Freshcotton.com will begin selling the cap and tee as well.
by bobbyhundreds