5 years ago we came, we saw, we conquered. Post & Taylor, Union Square, San Francisco. THSF then, now, and forever!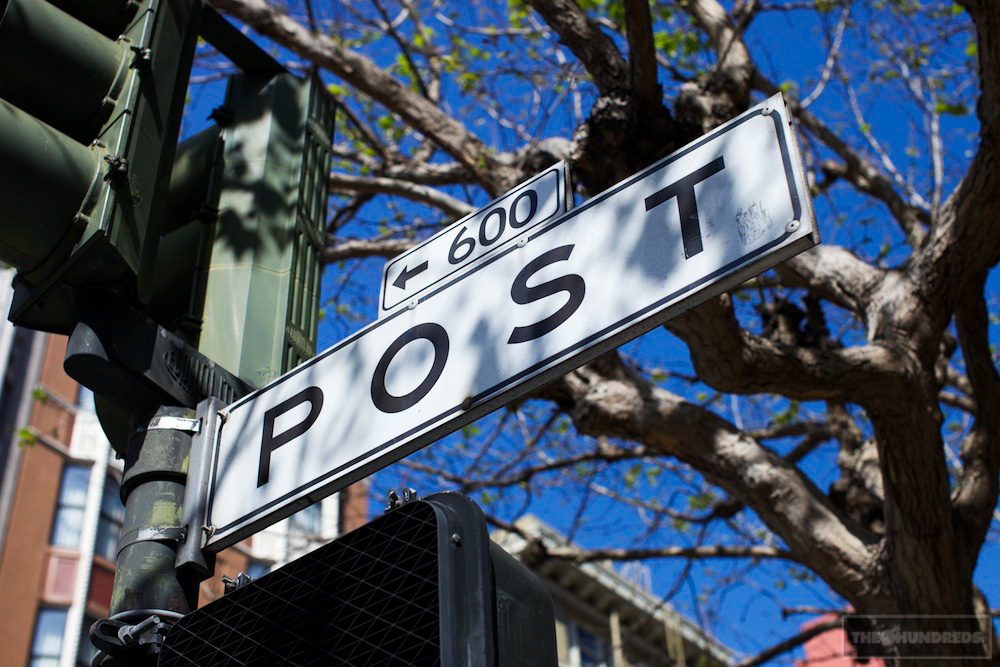 Friday morning's big "POST" collaborative drop with New Era to celebrate our birthday… Most of the POST collection is sold out at this point, which is pretty cool considering our customers didn't know what they were getting — we didn't release any product shots until a day after the release. #HUMBLEBRAG.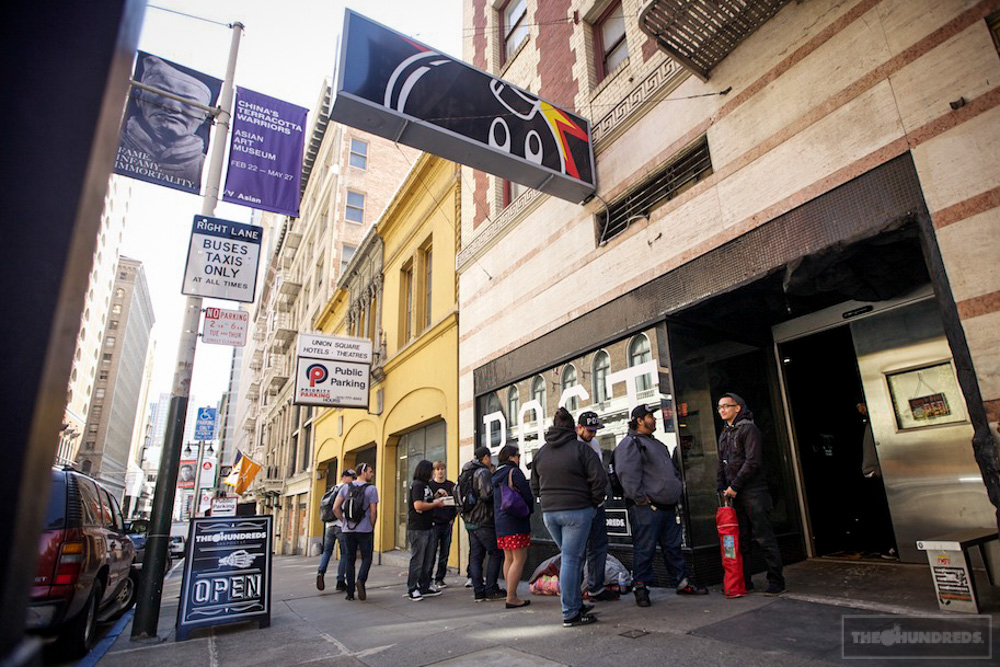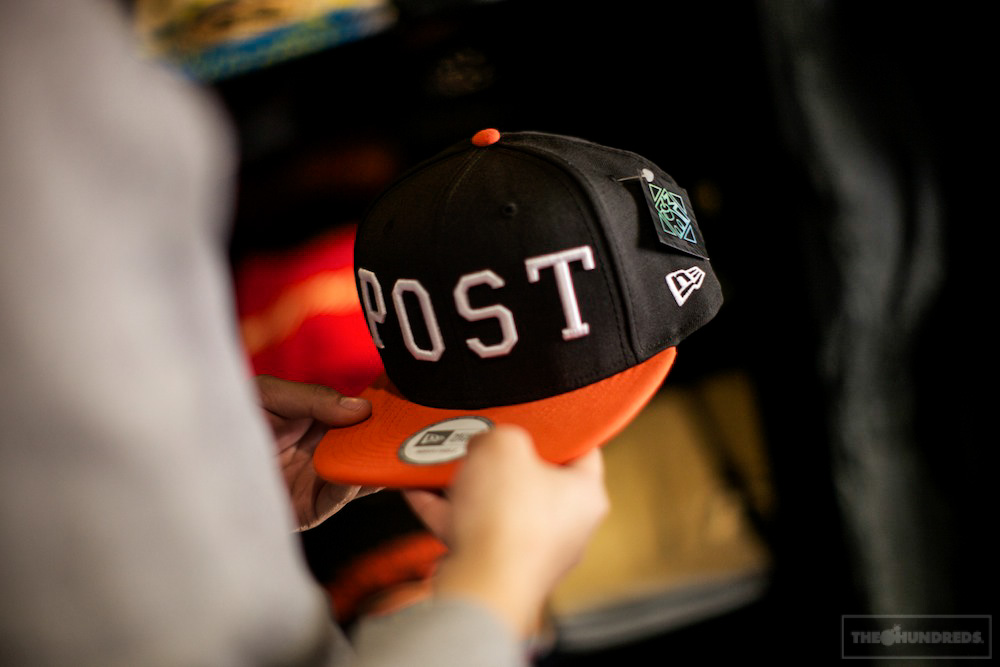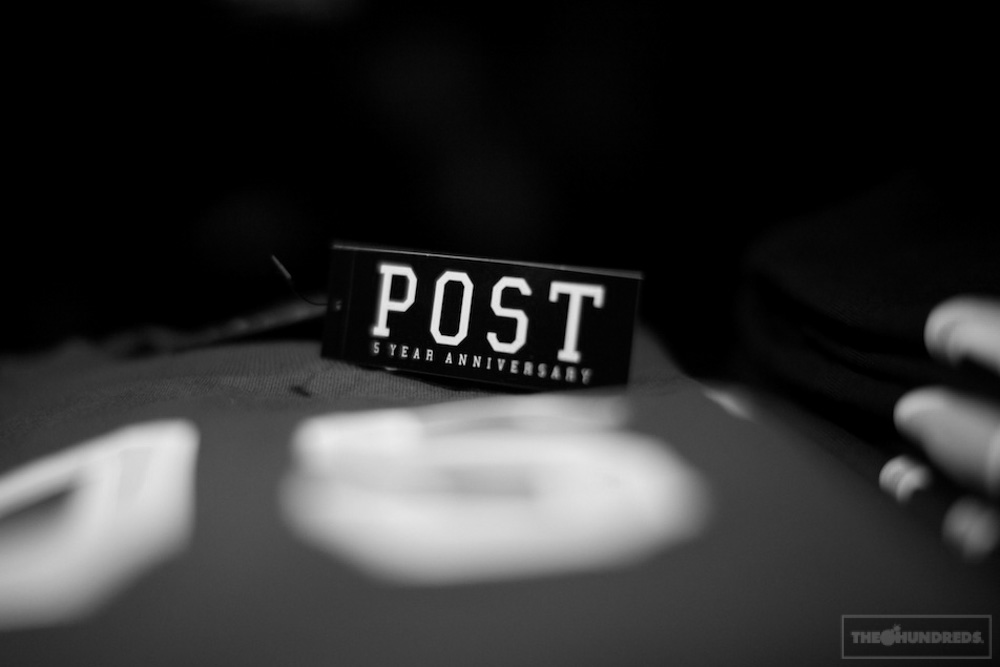 If you visit THSF, note: Bryan and John are NOT ME.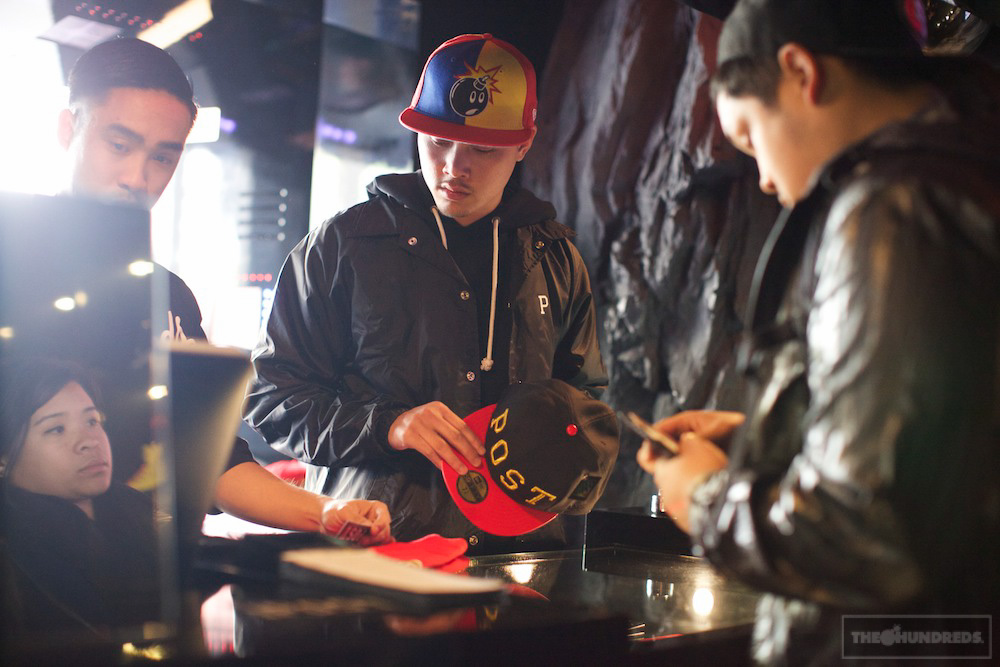 BUDGE: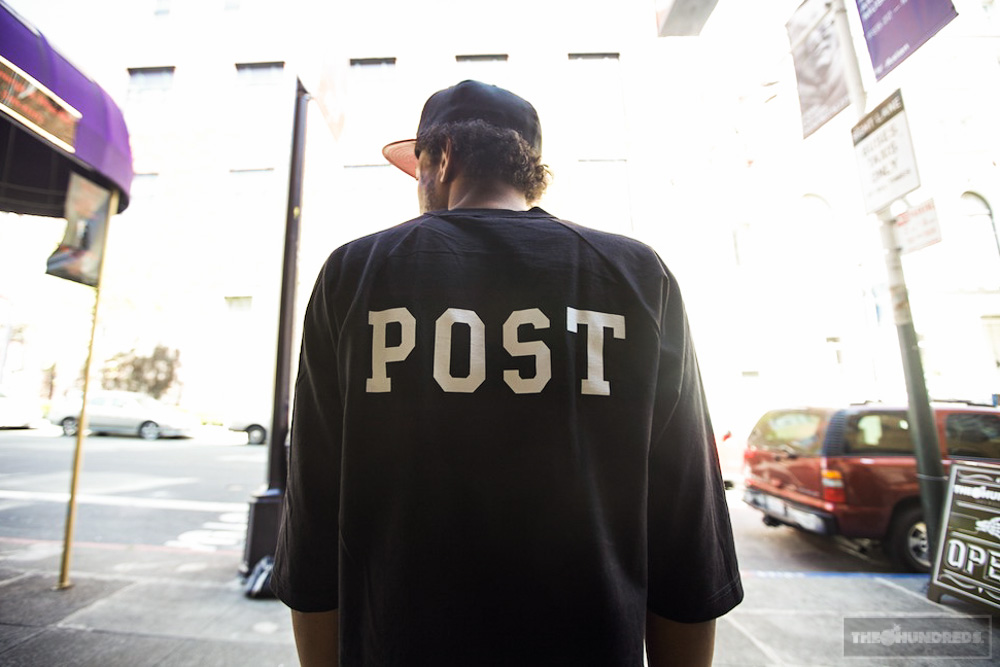 Baby and CBG taking the streets of San Francisco: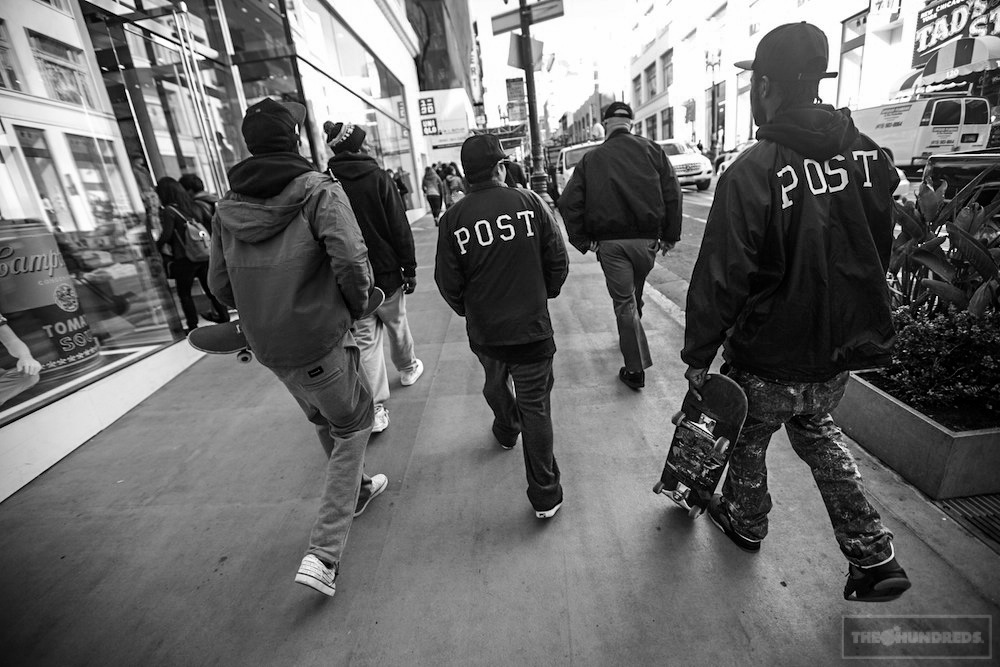 Early into the evening, we had a private, invitation-only instore birthday party for THSF: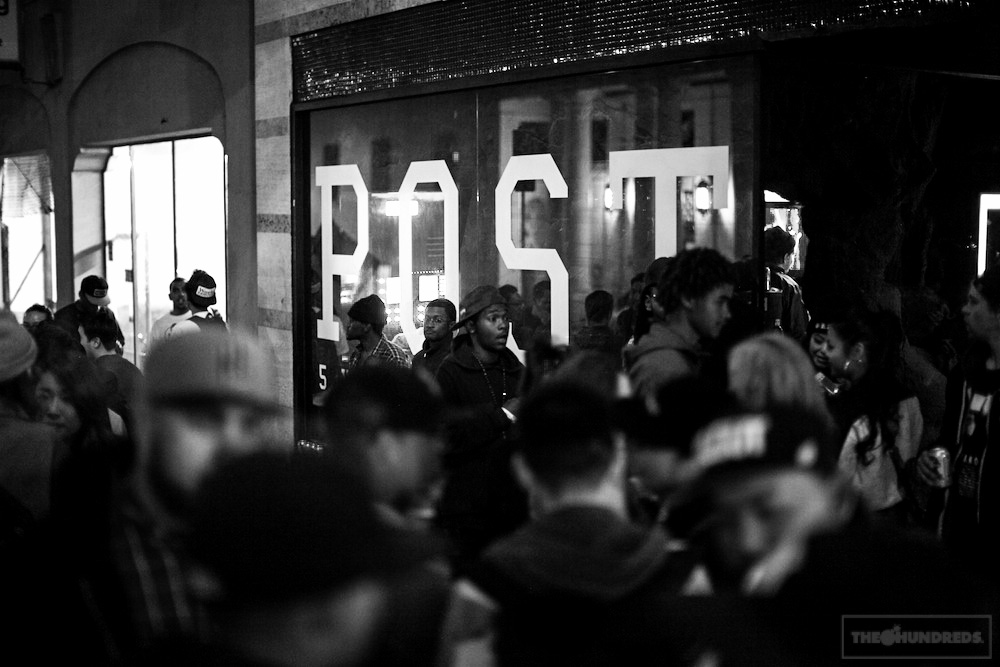 Thanks to Kung Fu Tacosfor supplying the eats!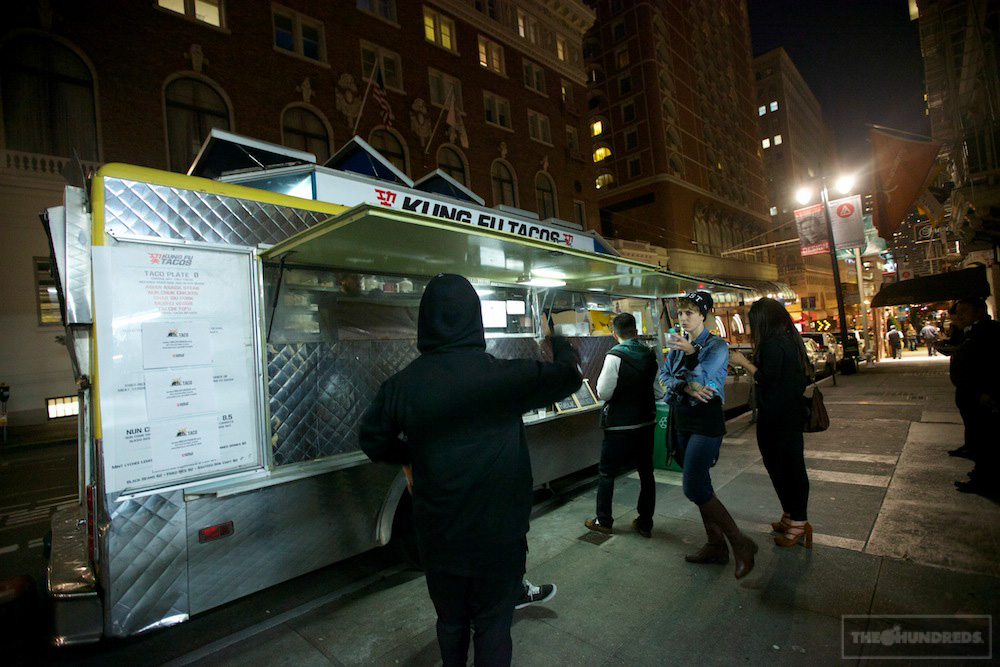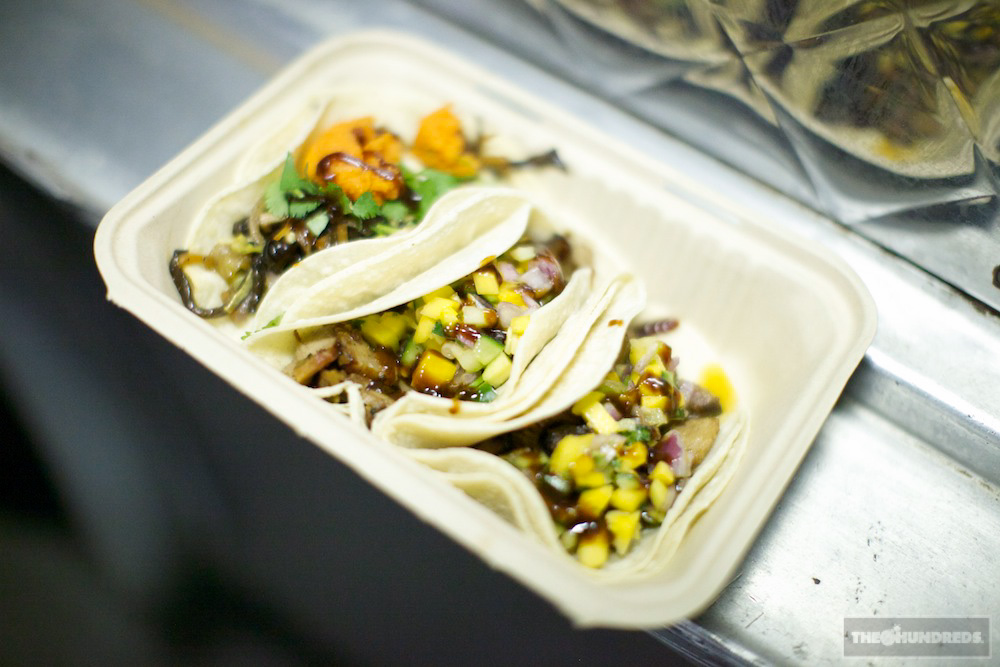 Party time: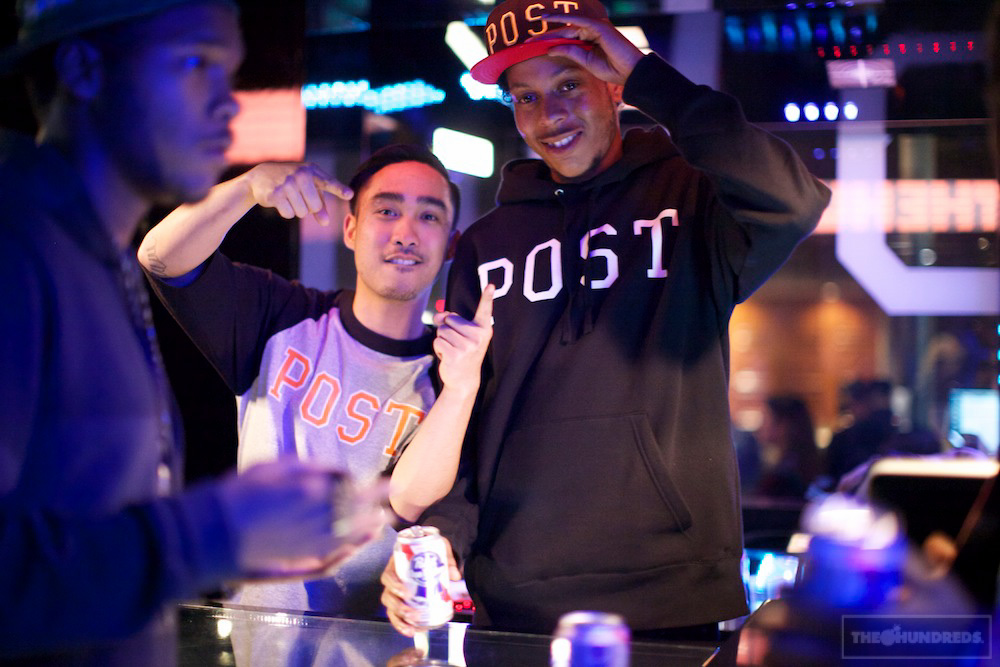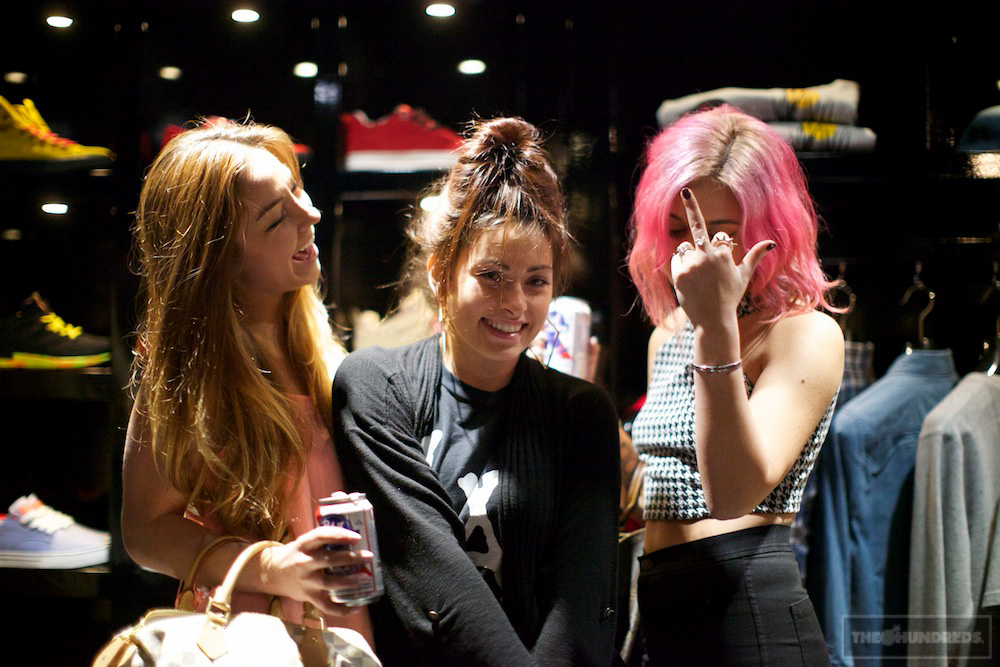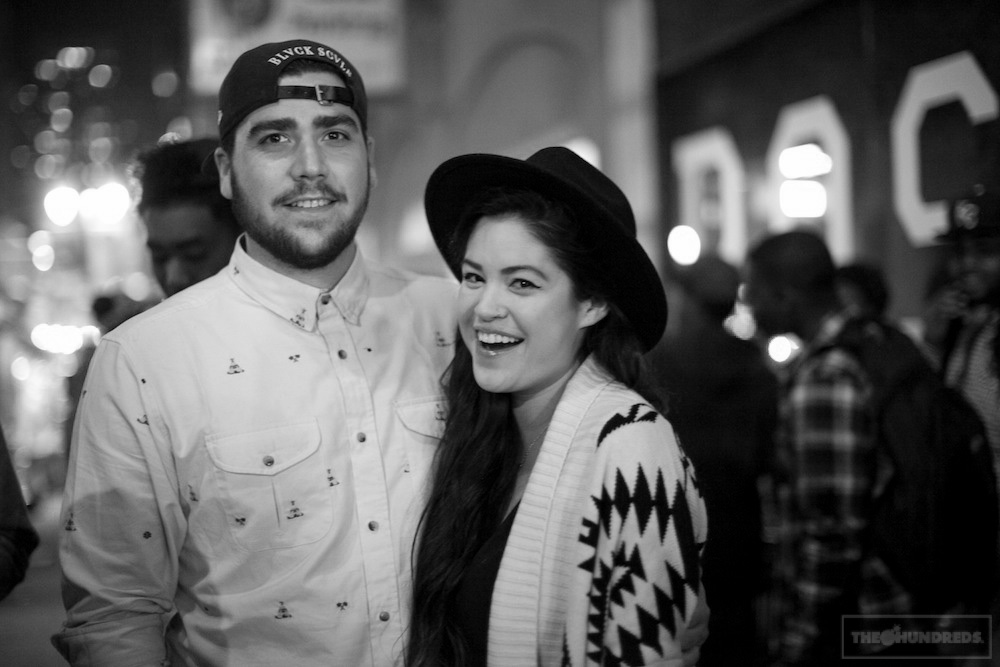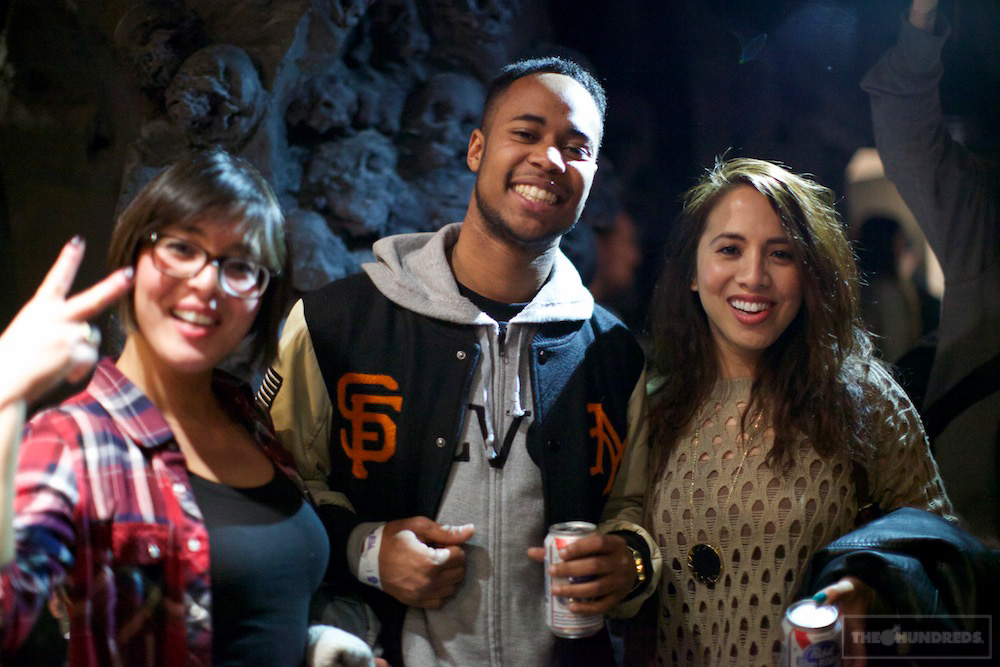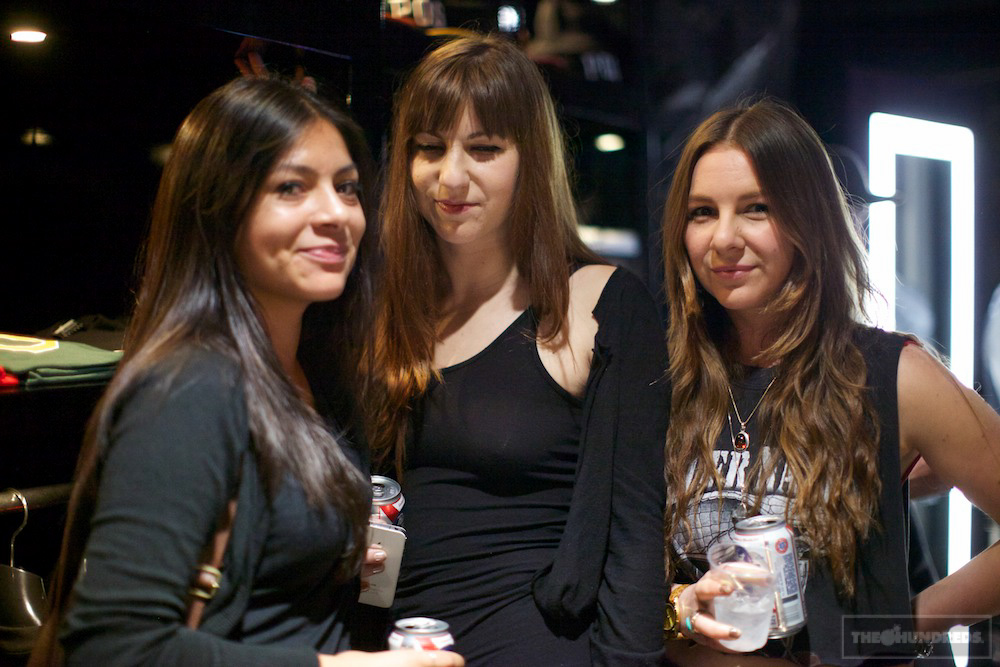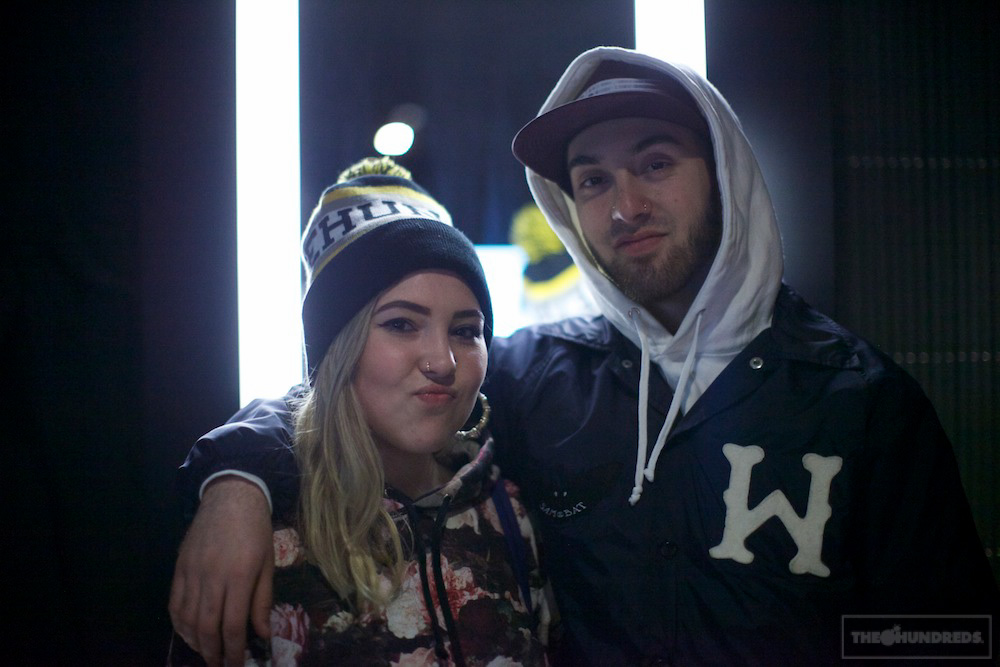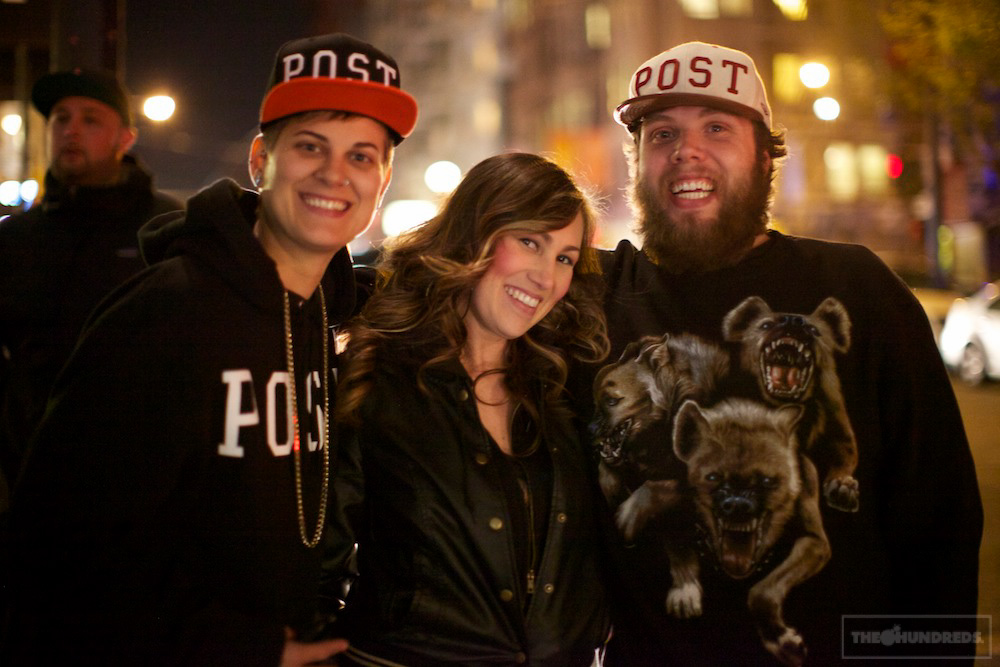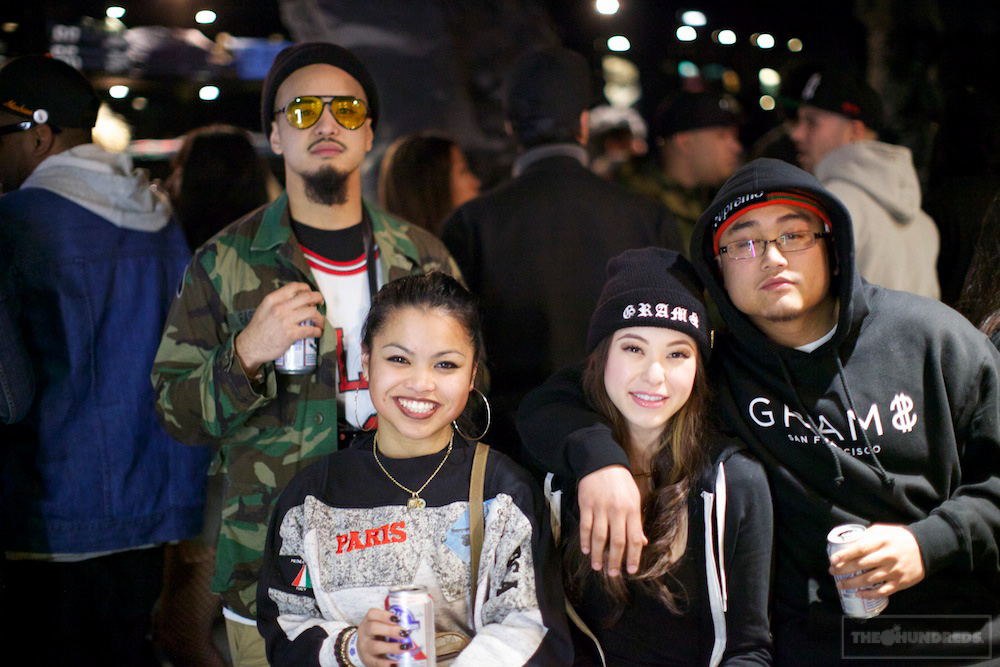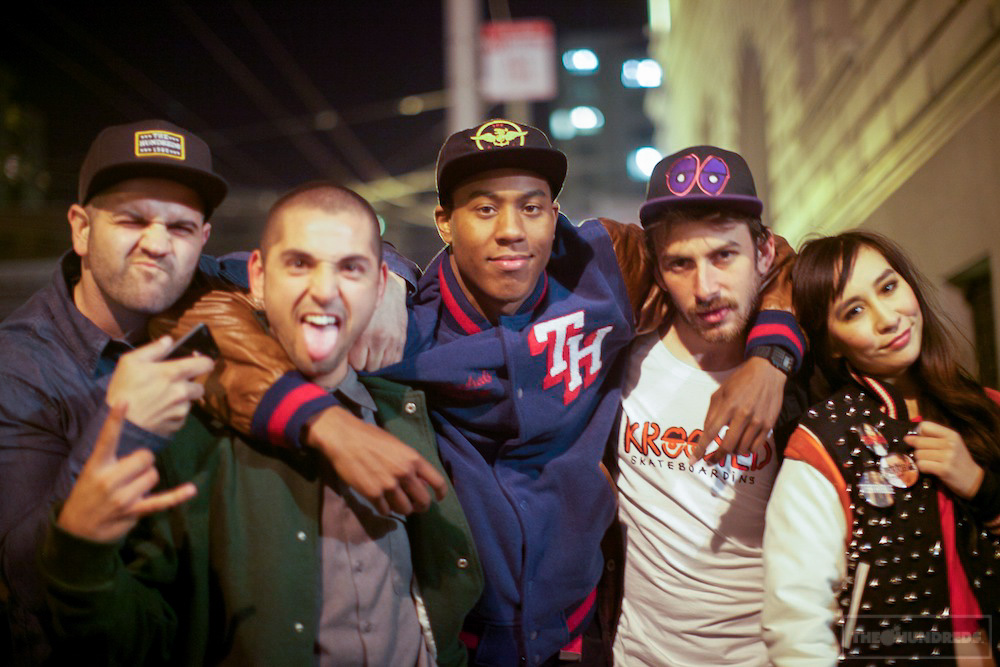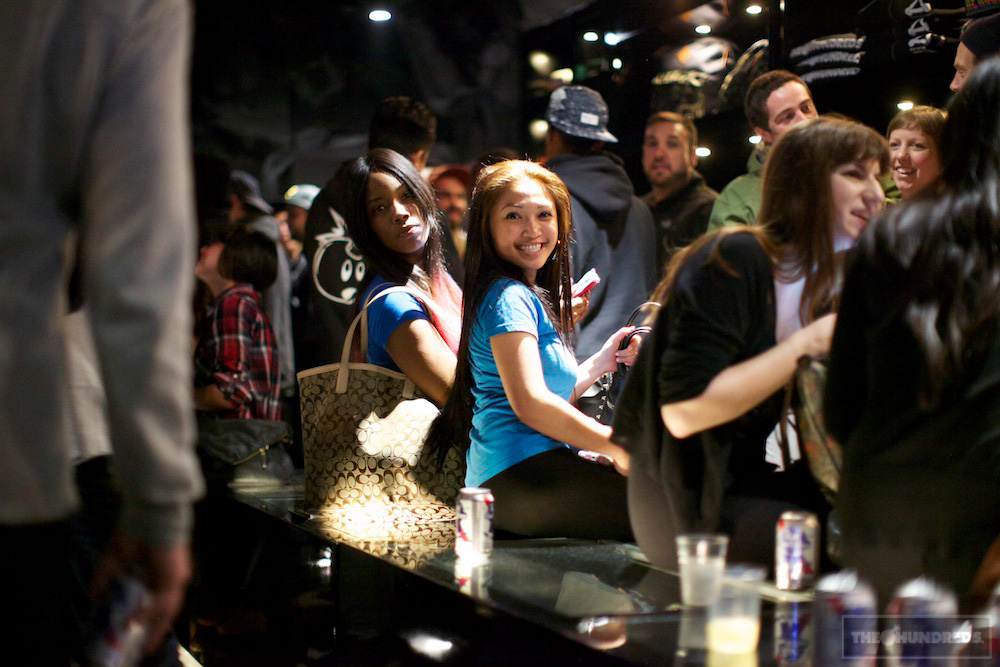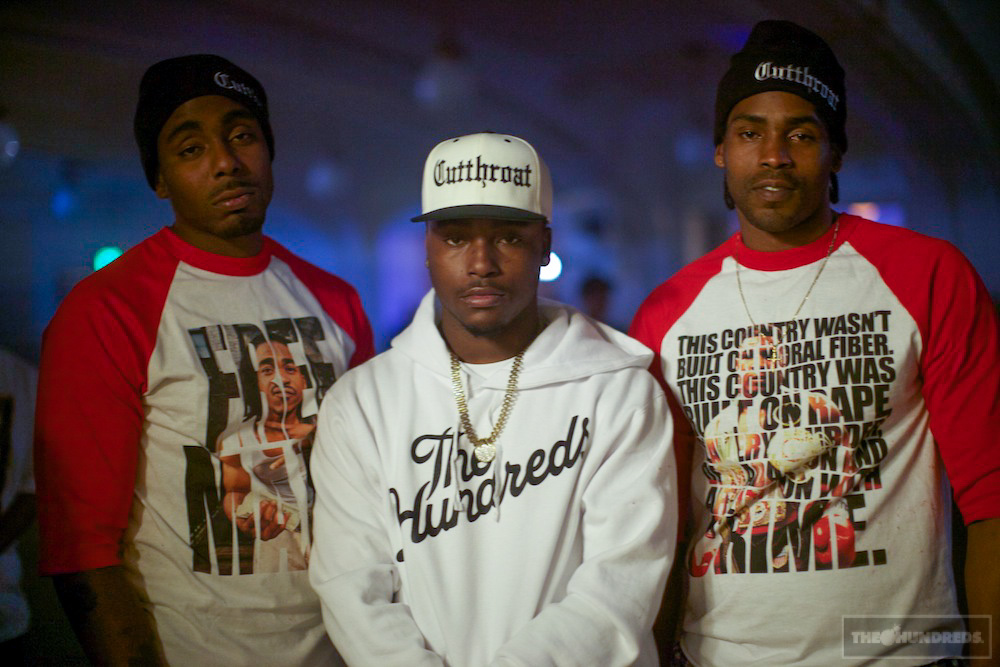 Joey Fatts, Aston Matthews, and their Cutthroat crew headlined THSF's after-party at the Sutter Room: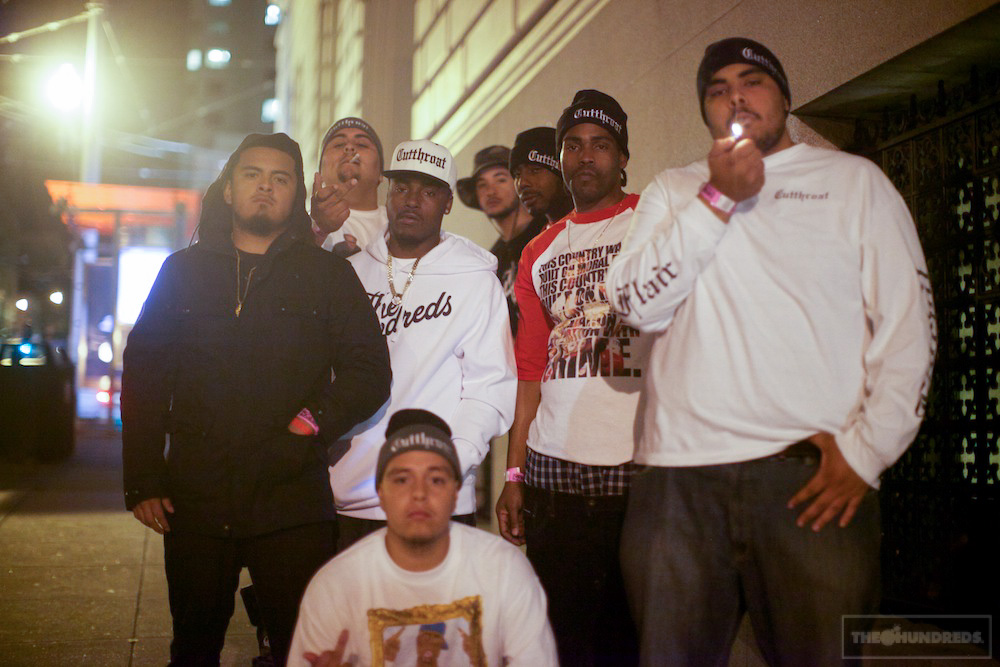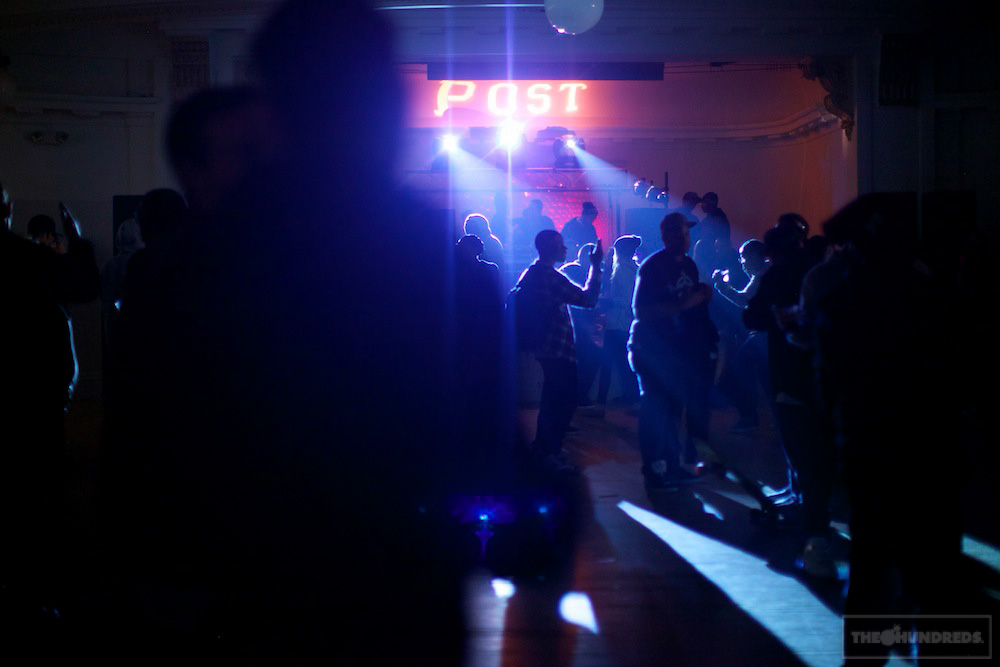 Lil' Mike cracks it open: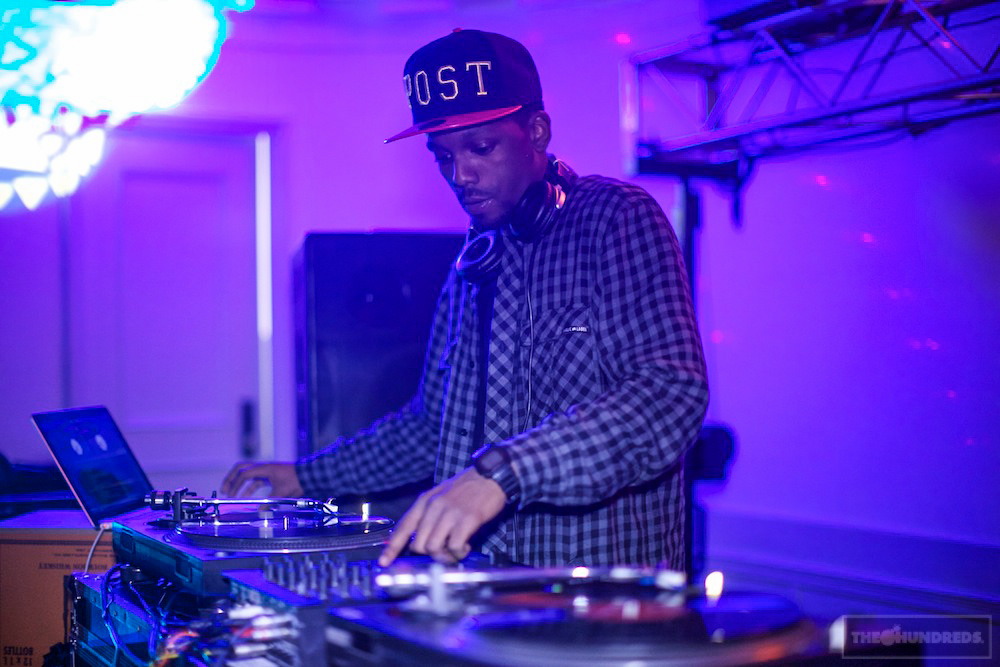 CBG sets it off: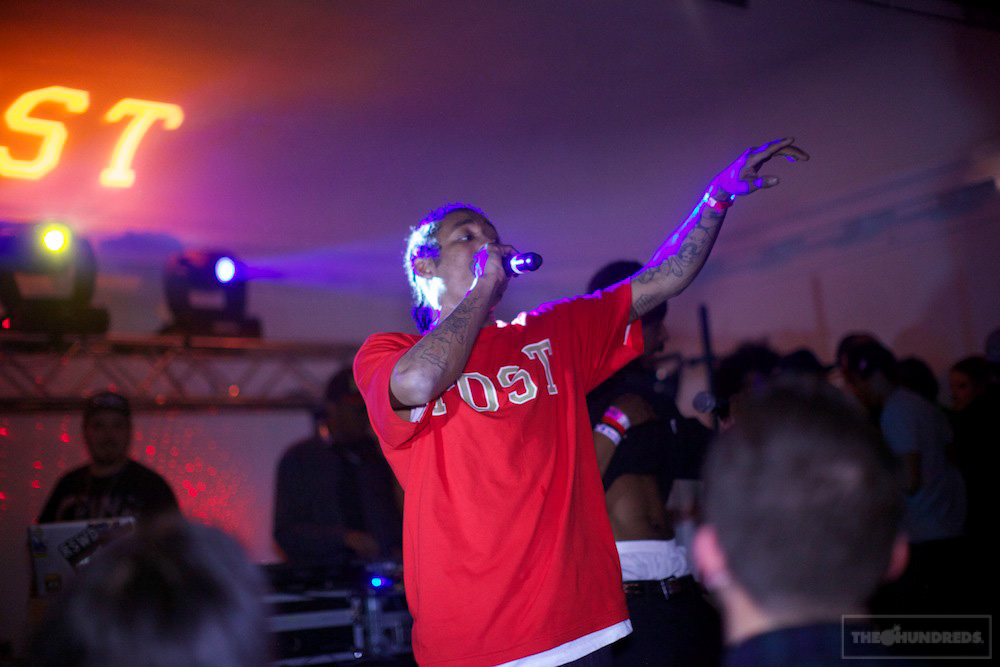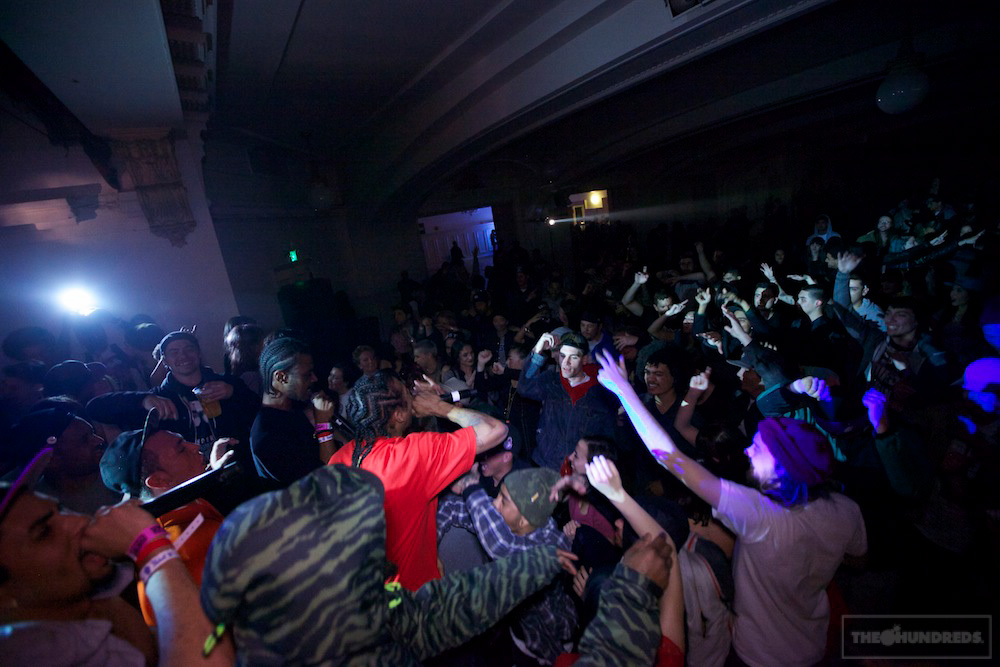 and Joey seals the deal: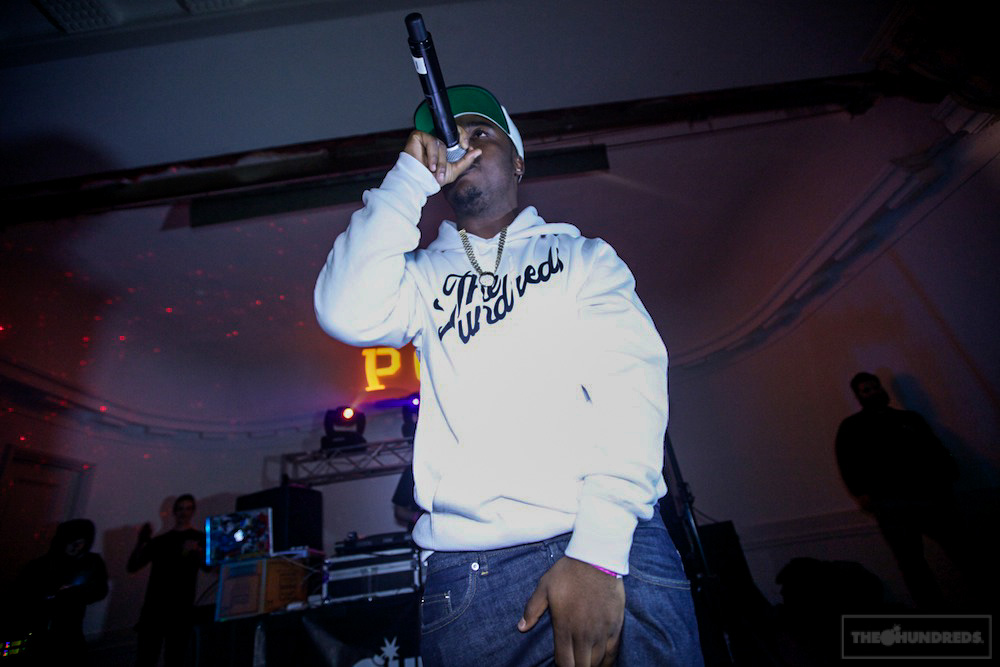 Thank you to all our friends and family for coming out and supporting, not just Friday night but for the past 5 years of The Hundreds San Francisco. You welcomed us into your home and now we can call it ours as well. T H S F. P O S T.