Totally failed to post this, but wanted to pay my respects to Gil Scott-Heron who passed away at the end of last month. I had the opportunity to document one of his live performances at Coachella last year.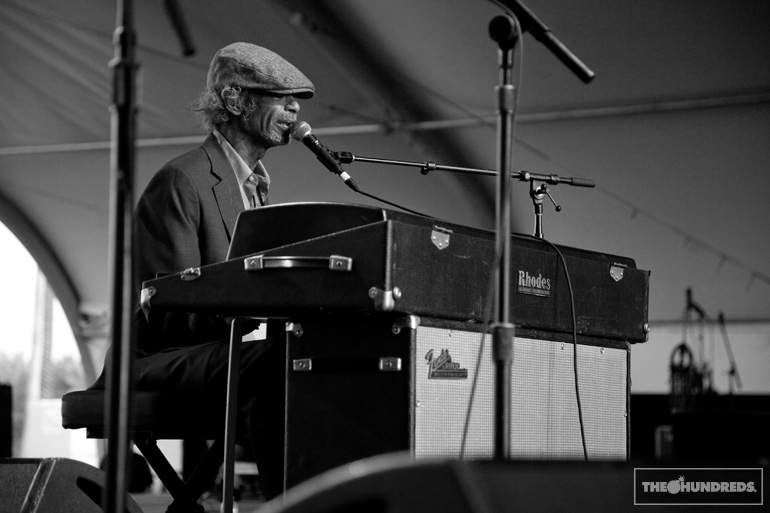 And also realized that just a couple days before that was the 15 Year Anniversary of Brad Nowell of Sublime's untimely death. I shot him a couple months prior to that in 1996, back when they were still one of my favorite bands before they hit radio, and they were playing a 2pm gig to a crowd of 15 people.
Long live good music!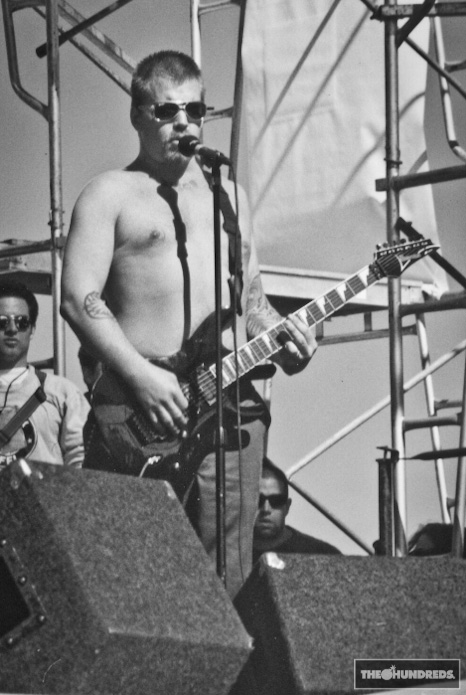 by bobbyhundreds