1. As you already know, we have an arcade downstairs.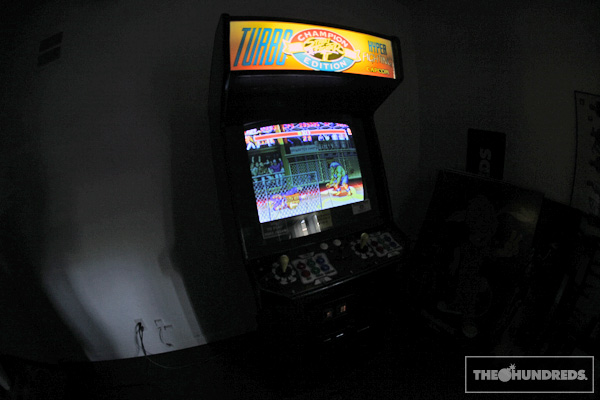 2. Last Friday, we had a Street Fighter II Tournament. I wasn't there for it. But I guess Nathan Nice won, fair and square.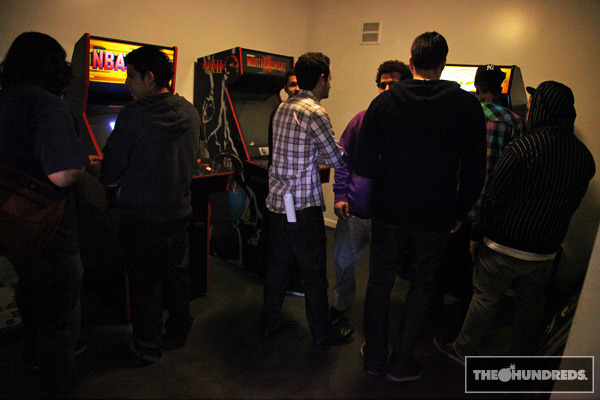 3. I destroyed Nate after lunch today. With Blanka, even. First try. No cheats.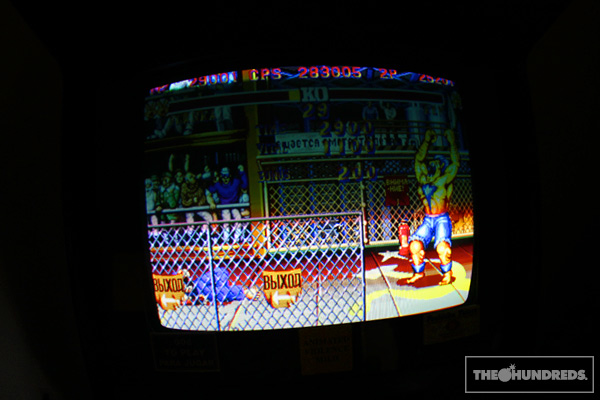 I just wanted you to know that.
by bobbyhundreds