2012 came and went and we're still here. This should've been it, right? The end. So did everything get as good as it could get, or the absolute worst before we were to incinerate in a meteor shower? Well, I guess it depends on how you look at it.
This was our year:
_____________________________________
Facebook pissed you off. Twitter drove you crazy. Google+ confused you. Instagram won your heart.
So why are you looking at Pheed?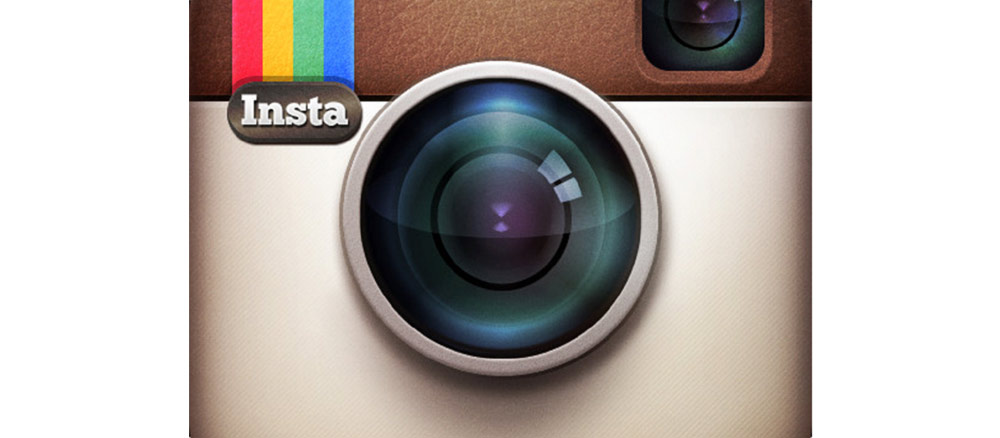 Everything you've heard about David Choe is true. Plus all the stuff you haven't heard.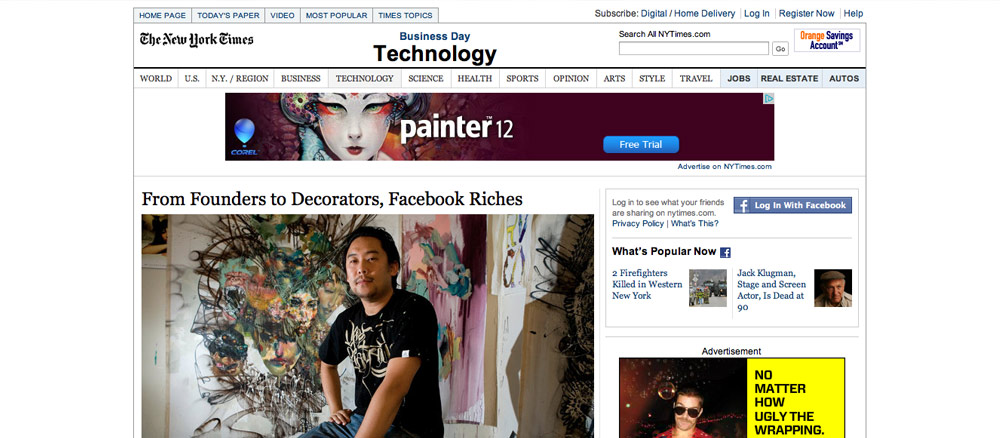 What's news is old. The Black guy wins again. Gun out-of-control. LEGALIZE MARIJUANA NOW (or else we're gonna eat some more chips and take a nap). Being gay is so OK, that being straight is kinda gay now. Hurricane Sandy proves that New Yorkers are as tough as they look in the movies.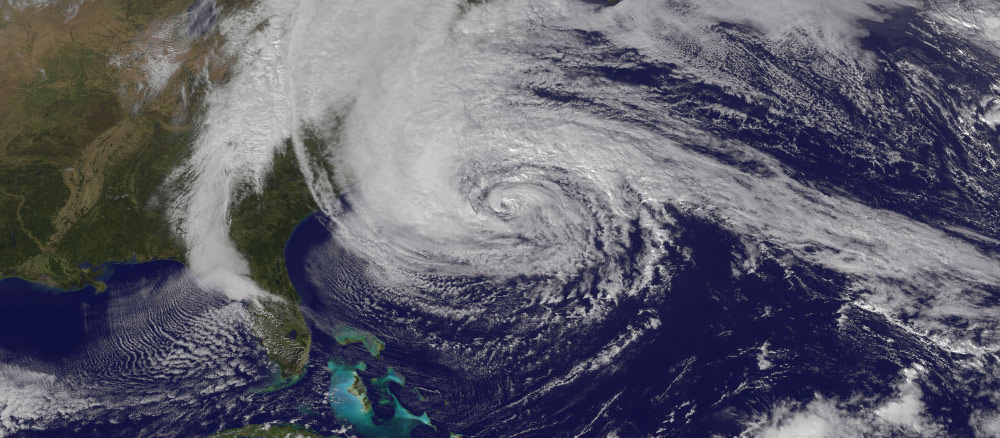 RETNA covers the earth.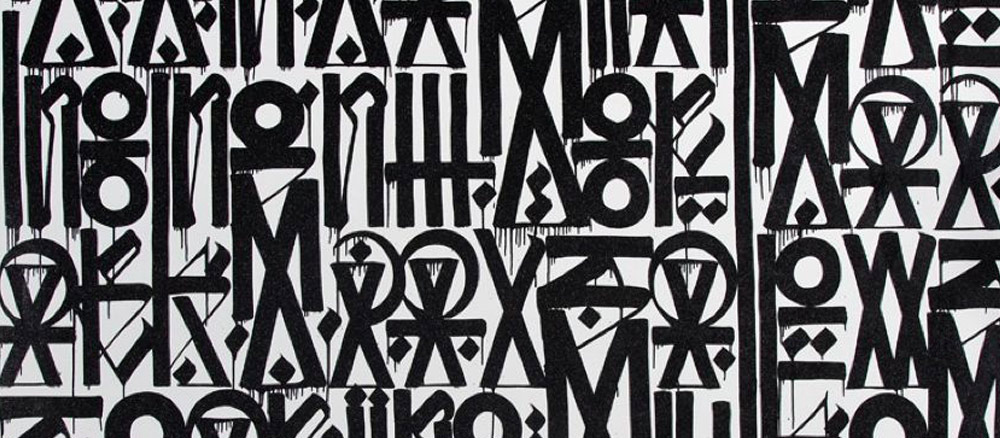 When Frank Ocean's now-famous love letter was published, people asked me what I thought about him coming out. To be honest, who cares, I was just floored by how incredible of a writer he was. "If I listen closely.. I can hear the sky falling too." That's the good stuff. Made a fan and believer out of me.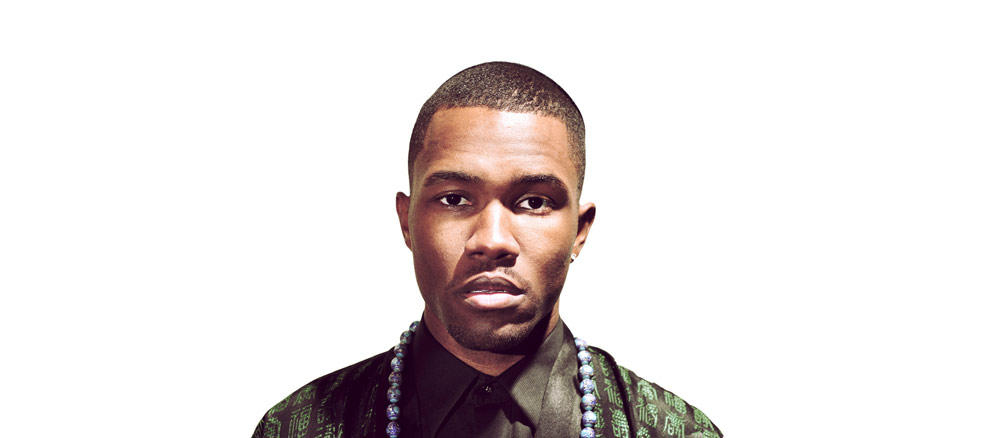 Poppin' Molly.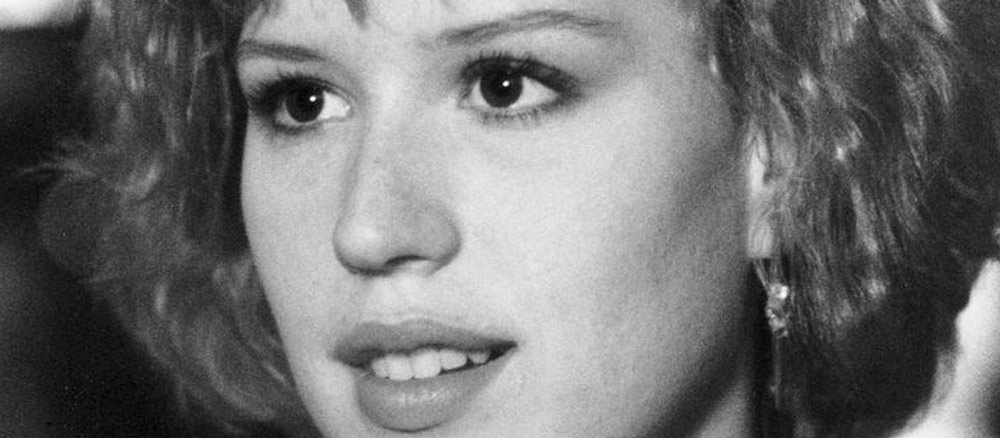 These shirts make me laugh. That's why we parodied them. Unfortunately, no one got it. Such is my life. (Listening to Elliott Smith now)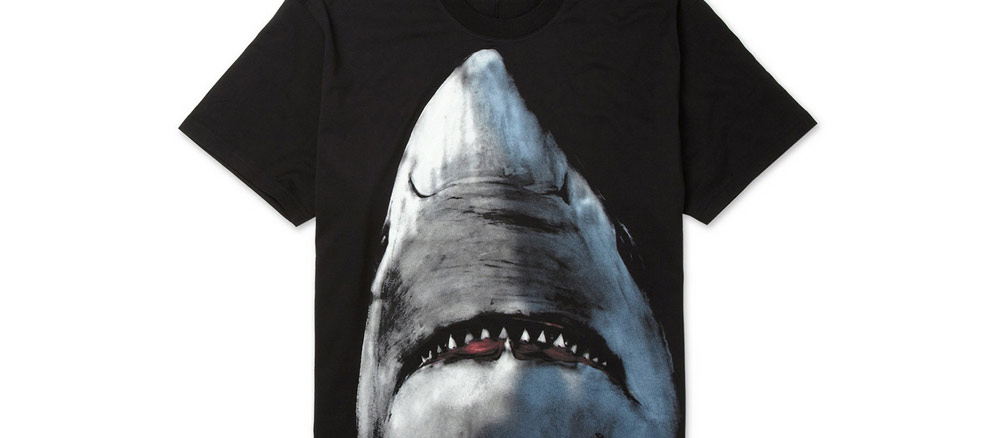 I don't watch TV, but if I did, I guess I'm supposed to be watching Homeland?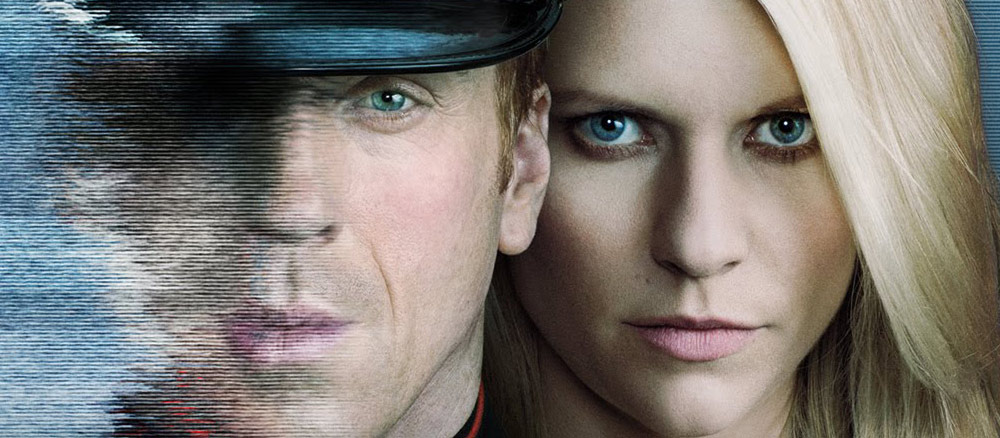 I lied. I watched TV this year. I watched Girls.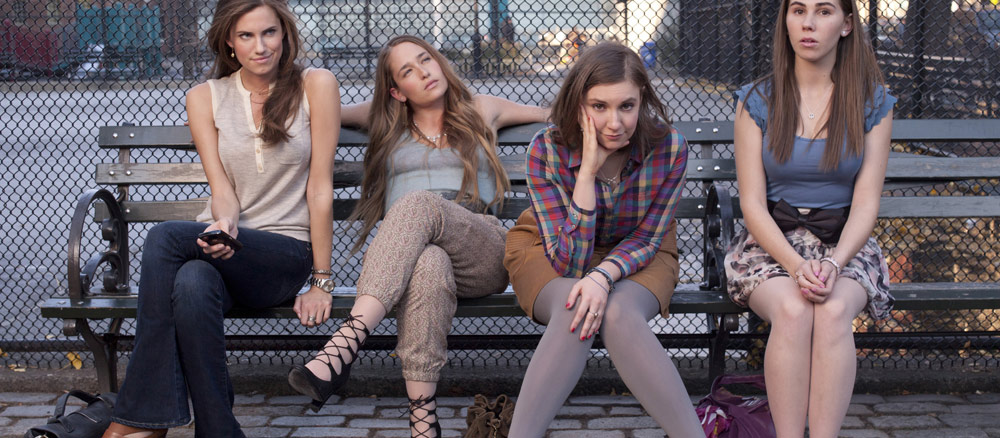 Pink Dolphin doesn't play by the rules. Pink Dolphin steals Streetwear. Haters complain that they don't follow the rules. I thought Streetwear was about breaking rules?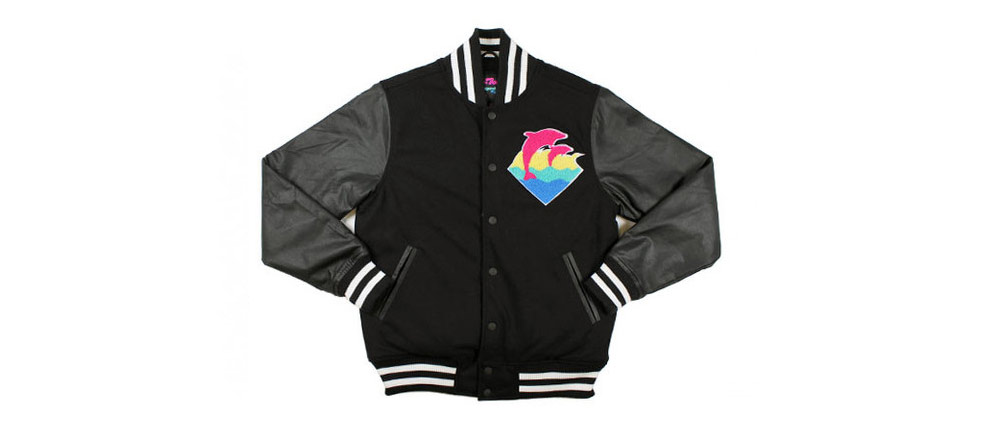 Legends never die. RIP Lewds. RIP NEKST. RIP MCA: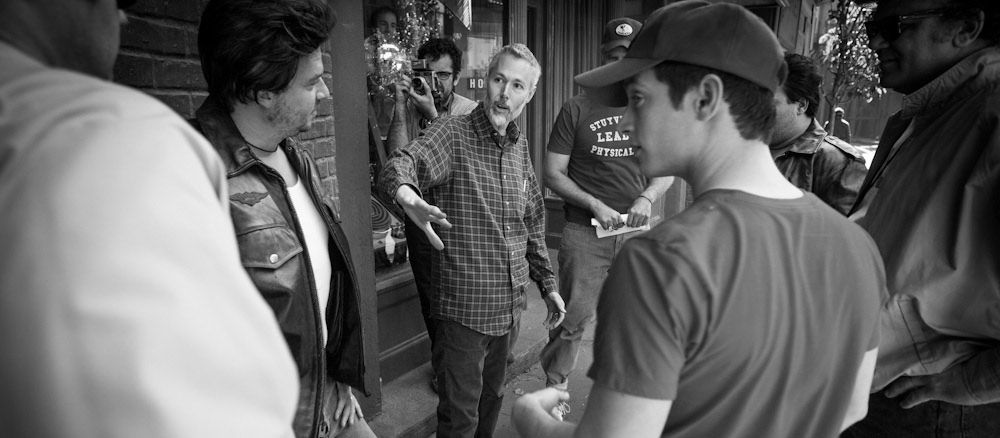 If you check this blog regularly, you couldn't care less about surf brands, and that's exactly why you should pay attention to BROTHERS MARSHALL.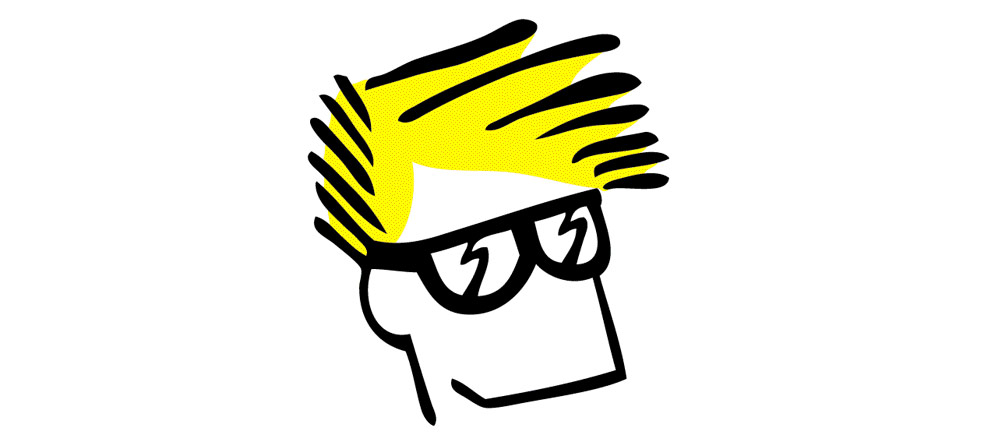 A night that will go down in infamy. The Hundreds X Gucci Mane: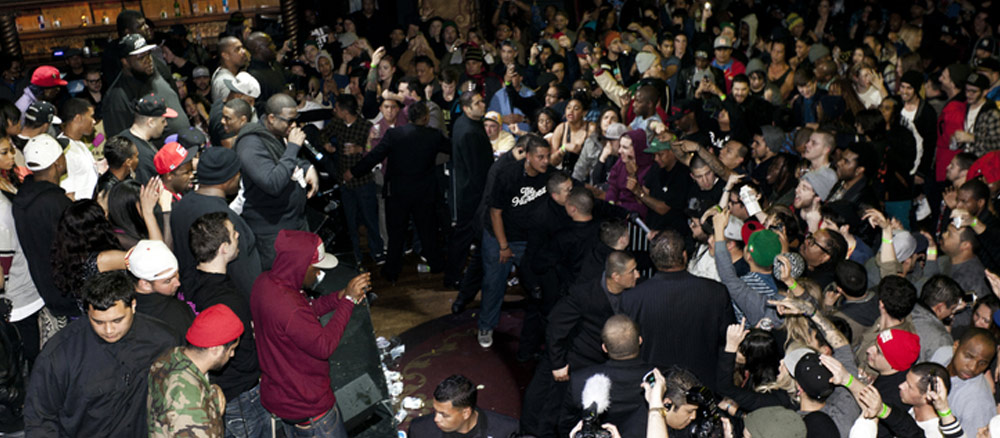 Everyone thinks I get paid by Samsung to preach the gospel of DROID, but I don't. It's just better than the iPhone 5, the biggest letdown since The Dark Knight Rises. How many Followers did I just lose? (Wait, can I really get paid by Samsung?)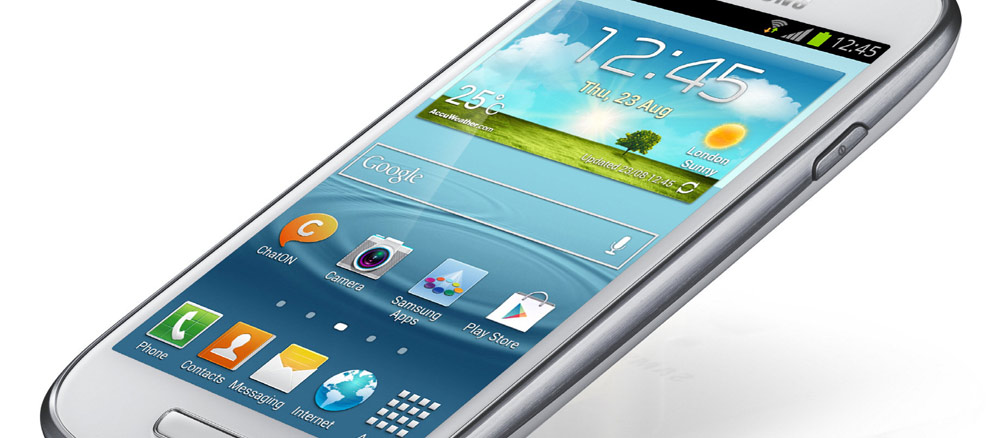 Plenty of Internet darlings this year, but none as ubiquitous as the lovely Alysha Nett. Cover of Front, 50,000 subscribers, affiliated with the best brands, and always personally awesome. All the hard work pays off. Plus, it helps to be SUPER HOT.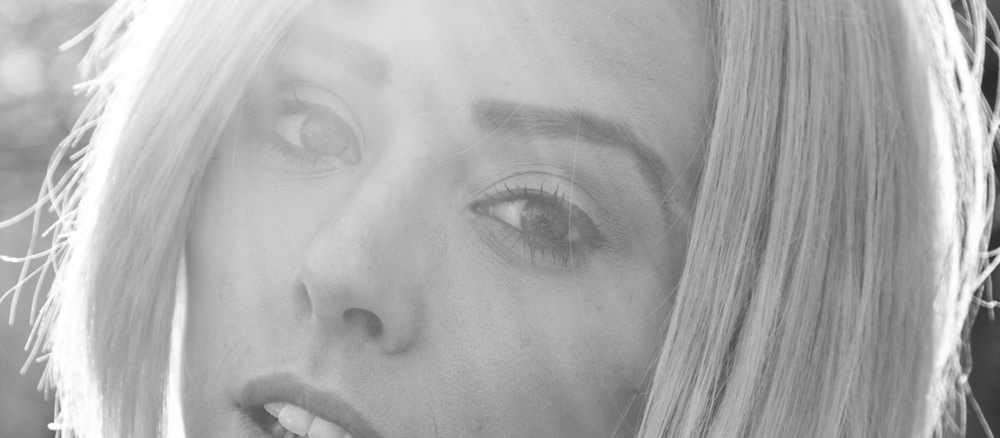 Something about Guy Mariano's ender. Something about it being switch.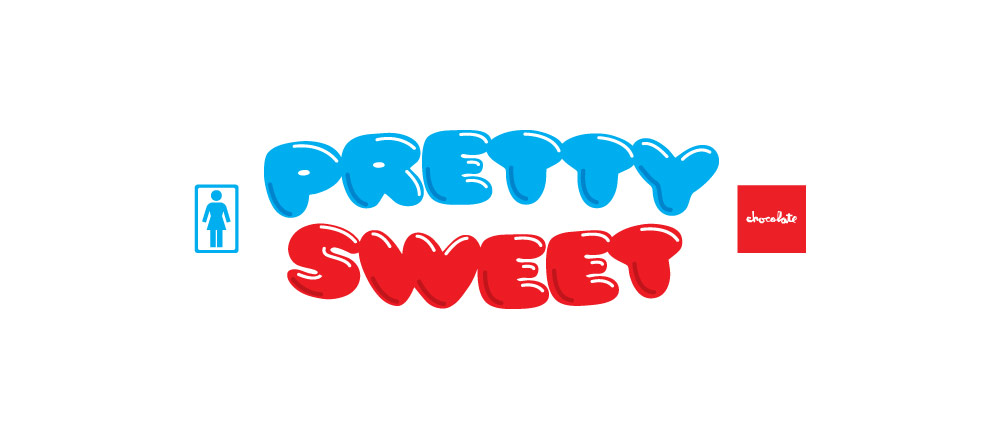 If you're anything remotely affected by the Streetwear universe, there is a 94% chance that you wore any one, or a combination of, the following pieces in 2012: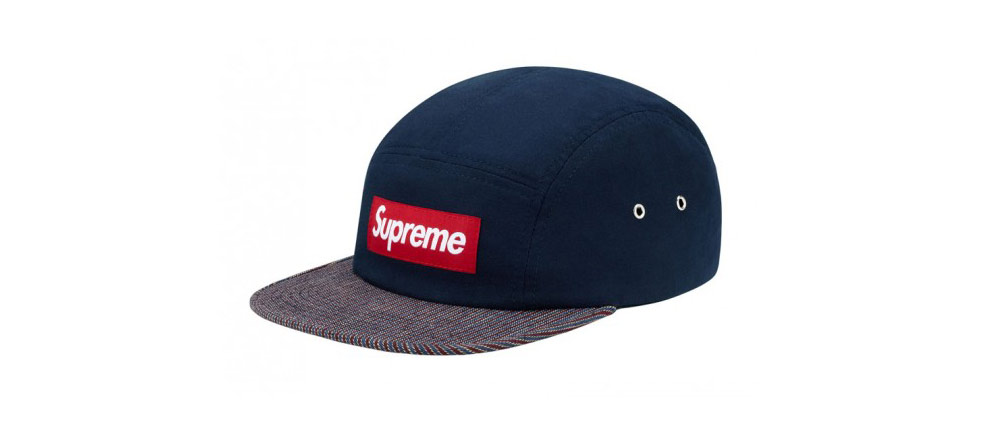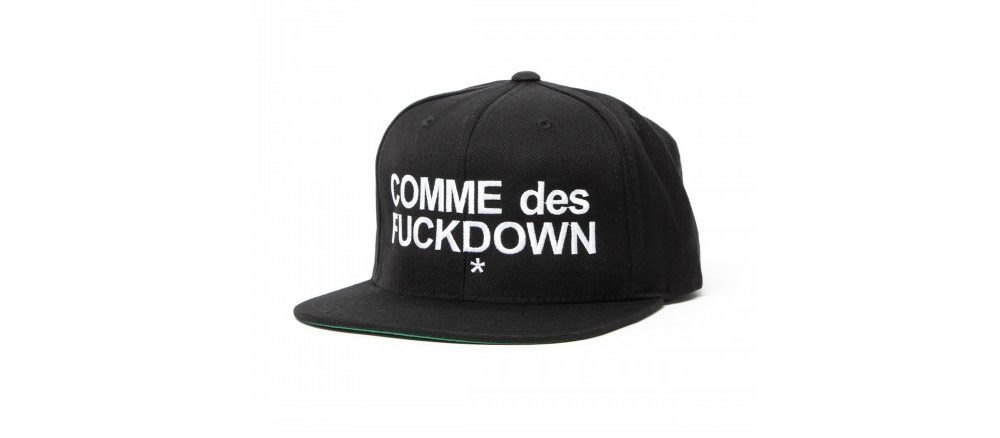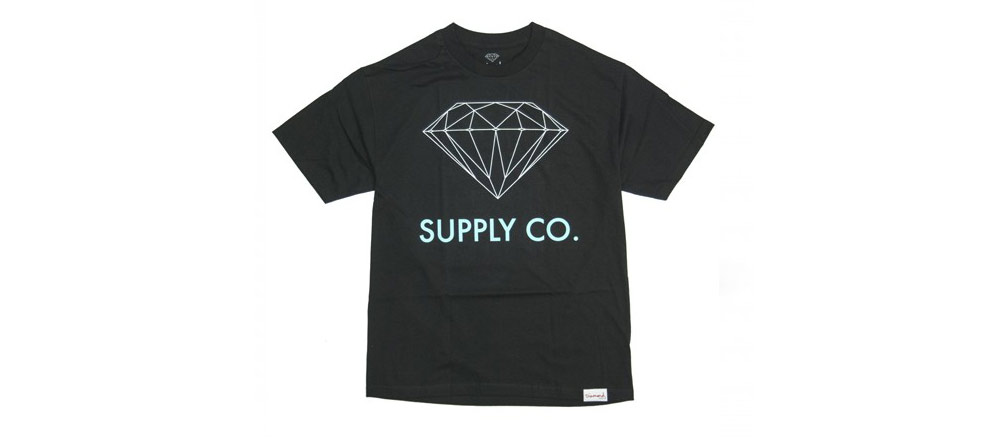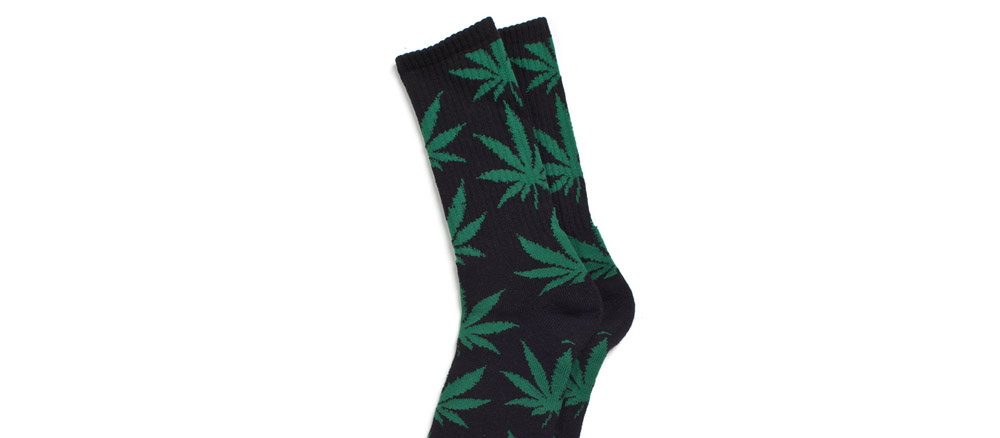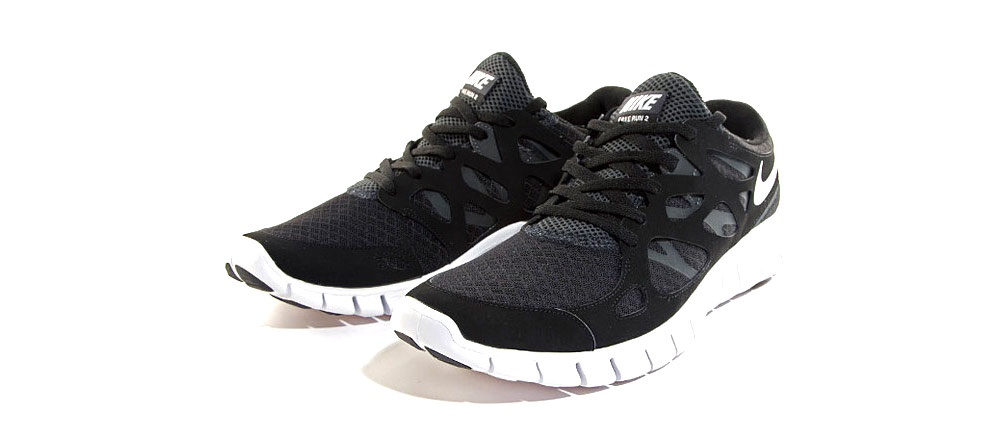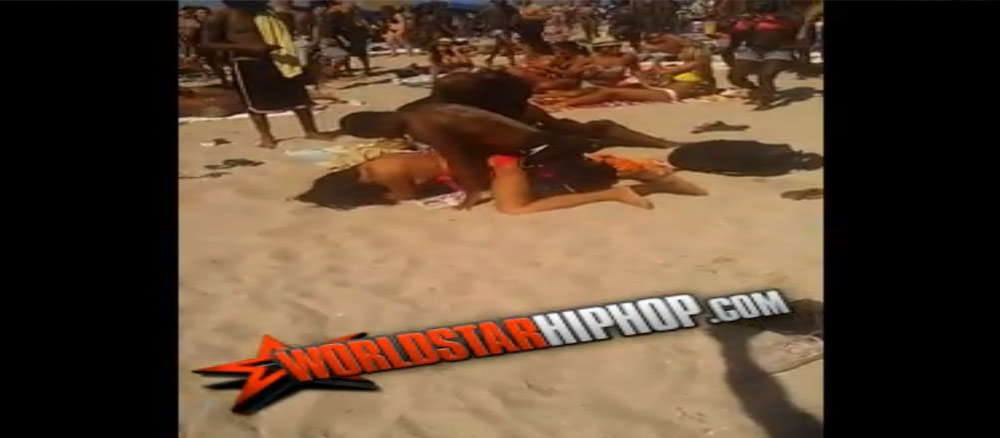 I can never attend too many Futura X Hennessey parties. Best of both worlds.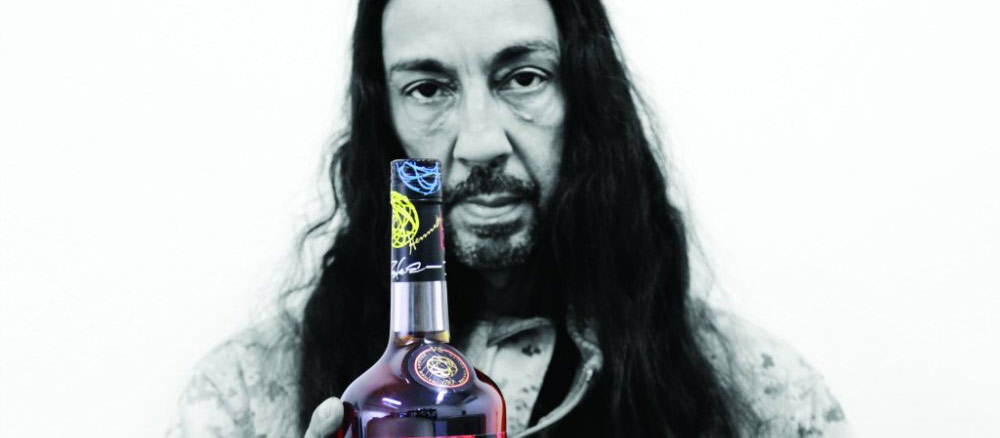 With all of Streetwear's infighting and trend-chasing and selling-out and lack of originality, this one's quietly nimbling towards the finish line: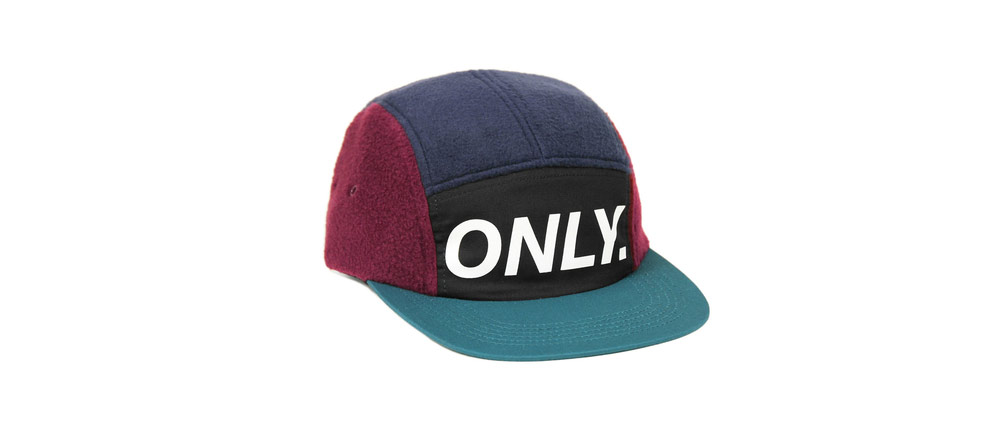 ASAP Rocky is killin' it. Joey Badass is revivin' it. 2Chainz! I miss 2Pac! Kendrick Lamar has the best rap record of the year. WEST. COAST.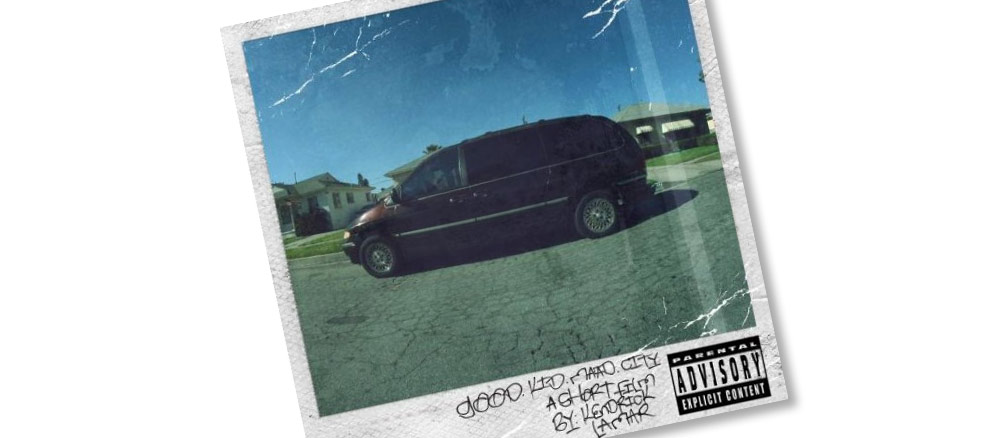 Le Meme vs. Brown Cardigan for best website of the year. Everyone loses.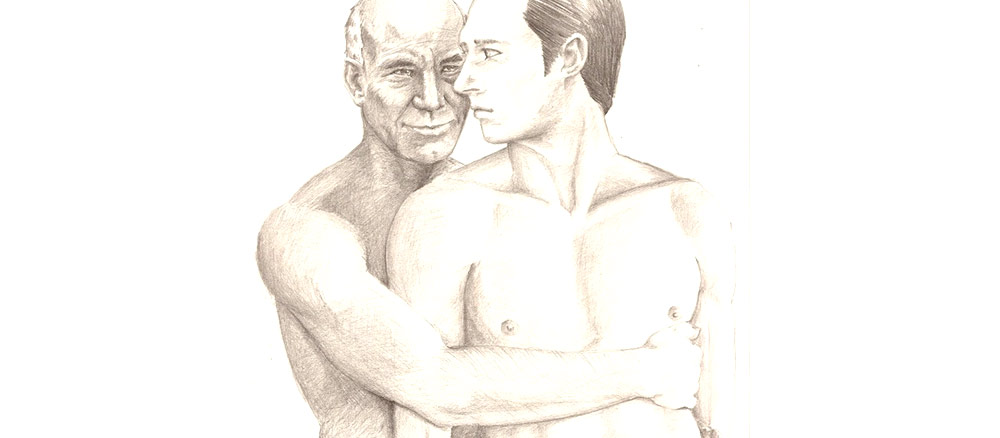 I hate Tumblr but if I loved Tumblr, EVERYTHING YOU LOVE TO HATE would be the Tumblr that I hate to love.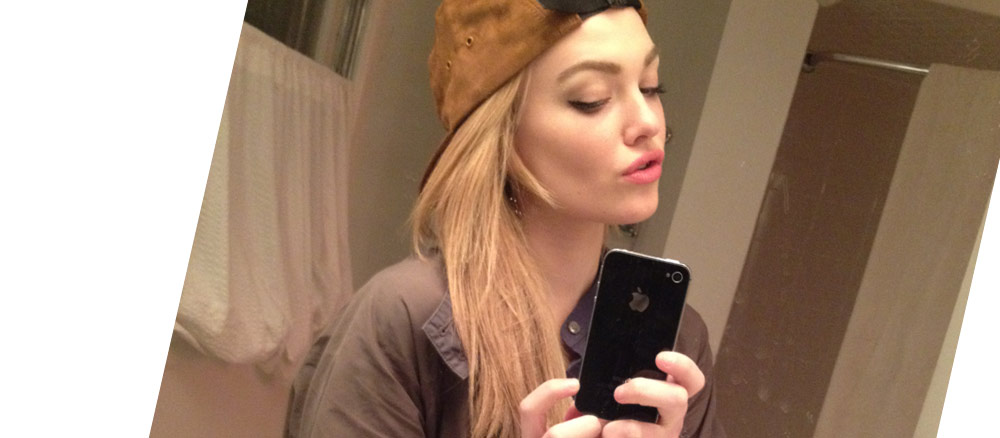 The only time I'd wear an orange t-shirt. BORN X RAISED.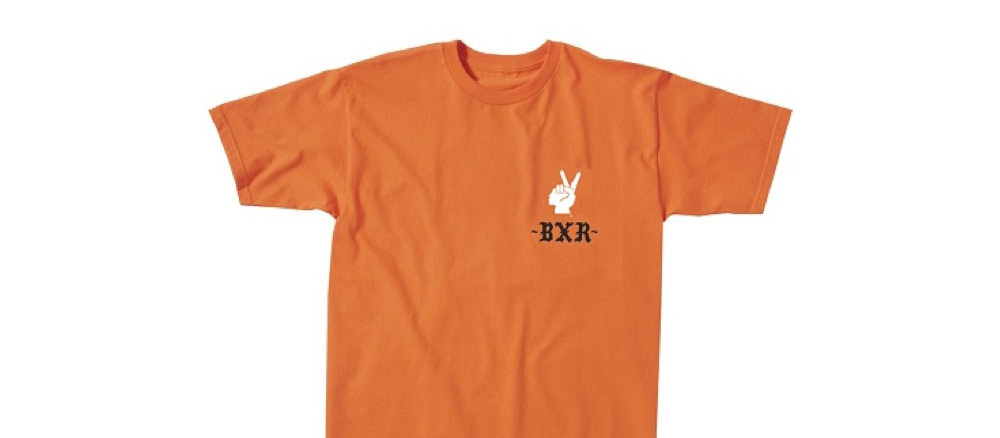 Ben Baller just keeps getting better and better.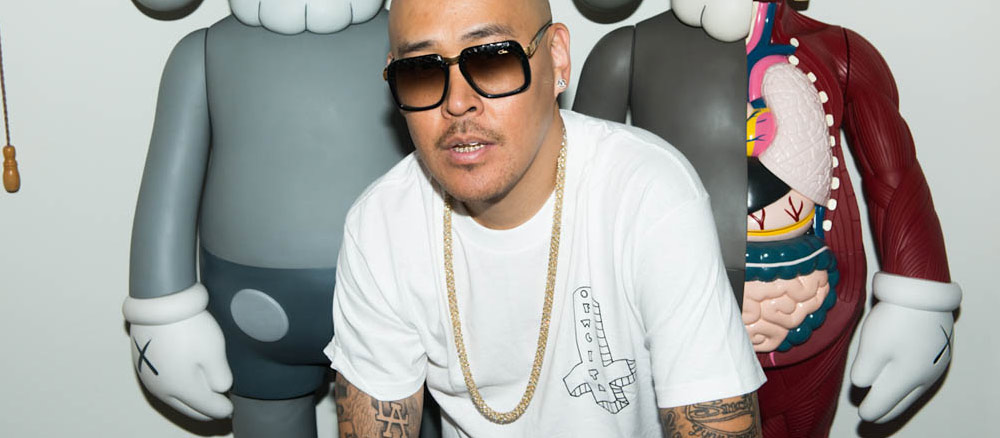 Hologram Tupac. Non-snapbacks are the new Non-denim. The Pancake Epidemic. Air Jordan. Literature. Nasty Gal. Wes Lang. Rihanna. Jeremy Lin. Refused. Stephen Harrington. Penny Skateboards. Busdriver uppercuts. Growing pains. Camouflage. Nicky Diamonds. Gluten. Macklemore. Mo' money, mo' problems, less time to handle both.
Now who's ready for 2013?