There are a few times of the year (looking at Boston like, "Damn, it's actually the whole year, let's be real) where it's a blessing to be living in Los Angeles. A few weeks back, the Grammys weekend was one of them, where an influx of artists from across the globe flooded through LA, popping up all across the city in Grammy pre-parties to make some quick money to be deposited in true nouveau riche style later on at Rodeo Drive. But I digress. I was fortunate enough to connect with one of the premier promoters in the city, Ham On Everything, for their pre-party a few weeks ago, which was an Atlantan affair starring some of the biggest acts in the rap game: OG Maco, 808 Mafia super producer TM88, and the ever-popular Migos.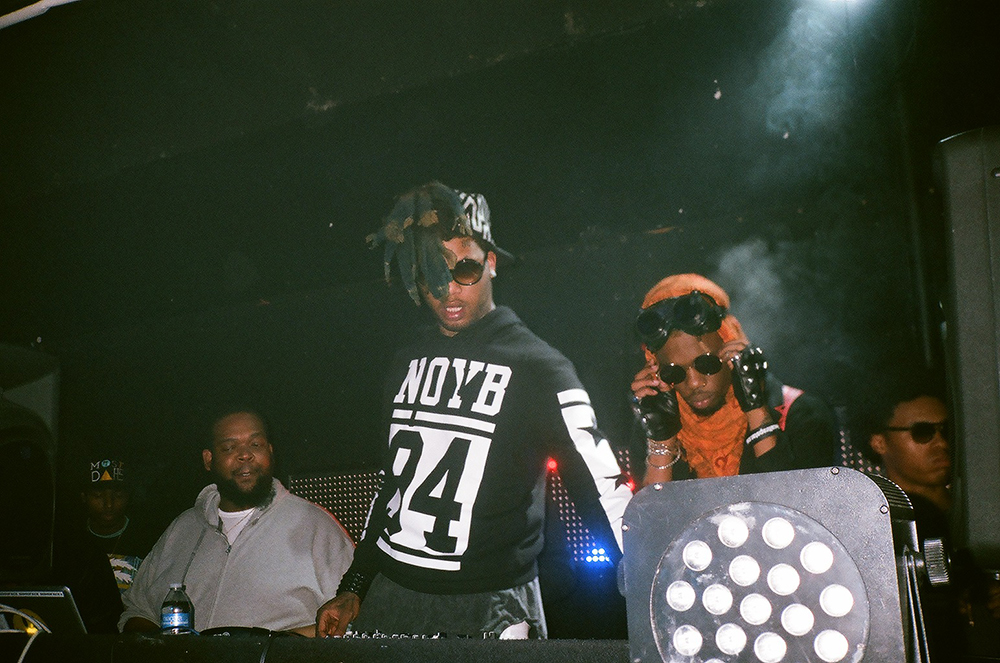 TM88 is the producer behind many of the hits to come out of Waka Flocka's camp.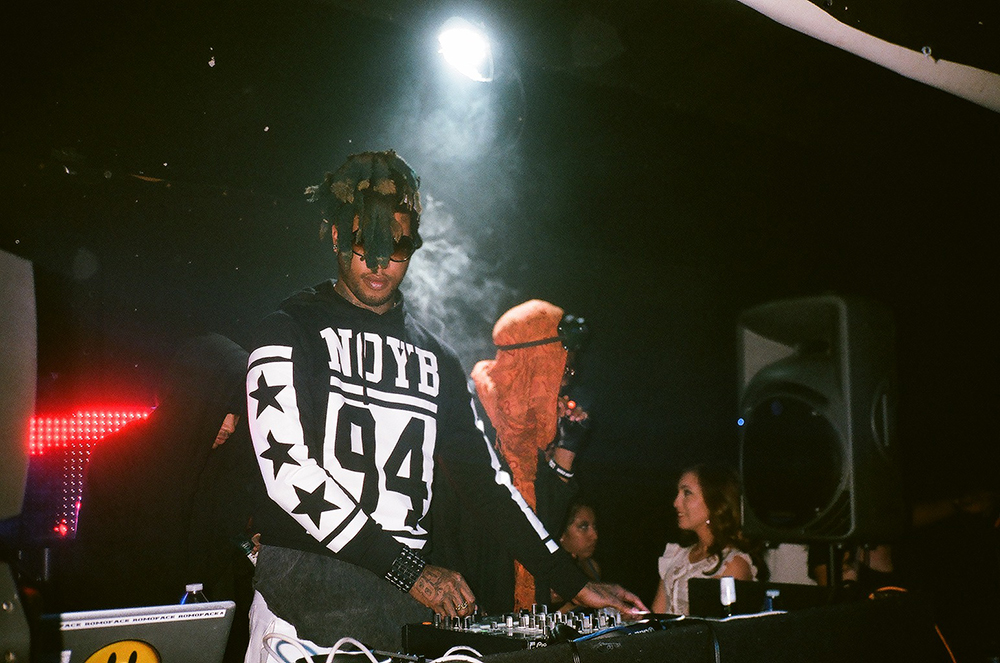 True bonding moment with Speakz.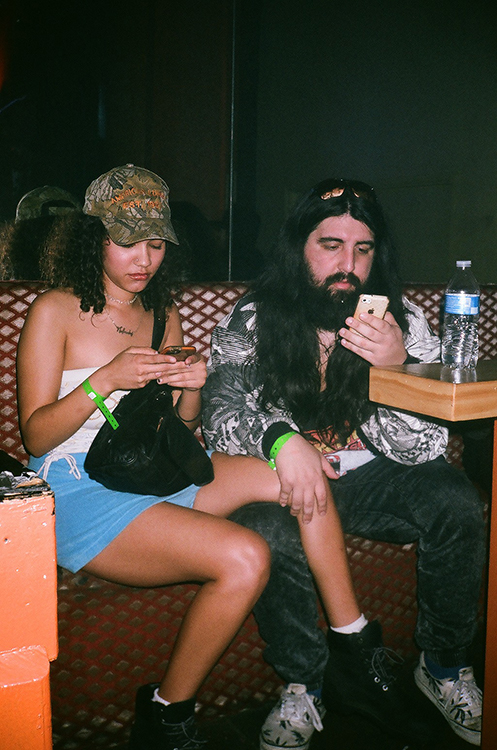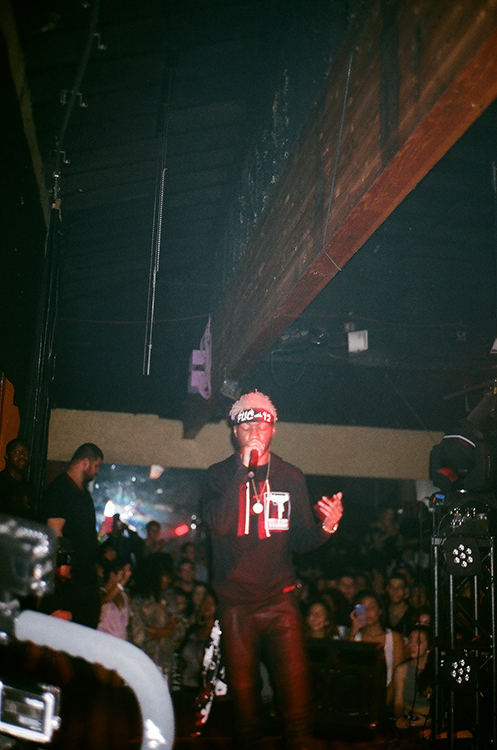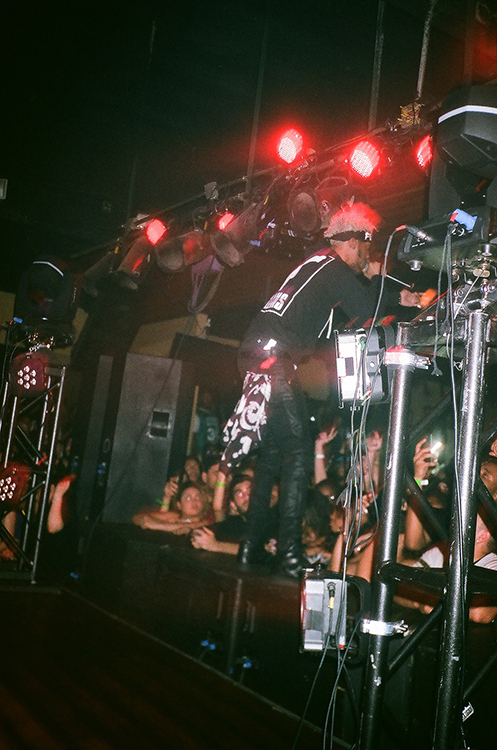 Told the dudes to stop moshing on the ladies and then dropped "U Guessed It."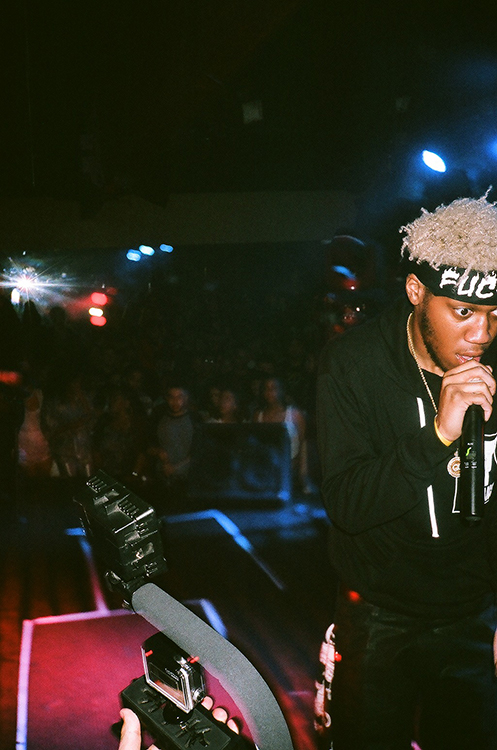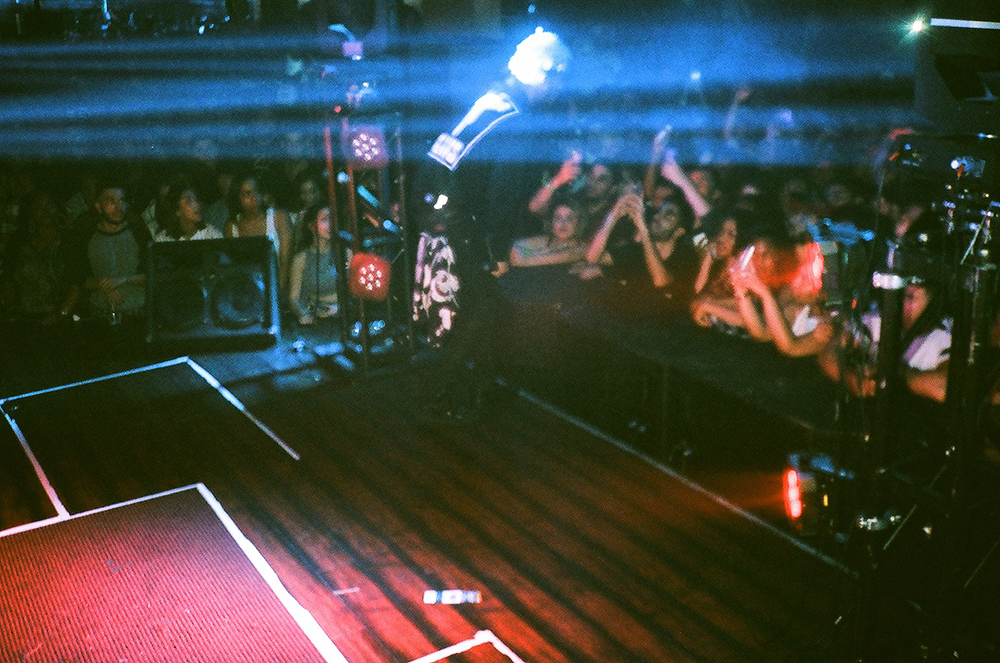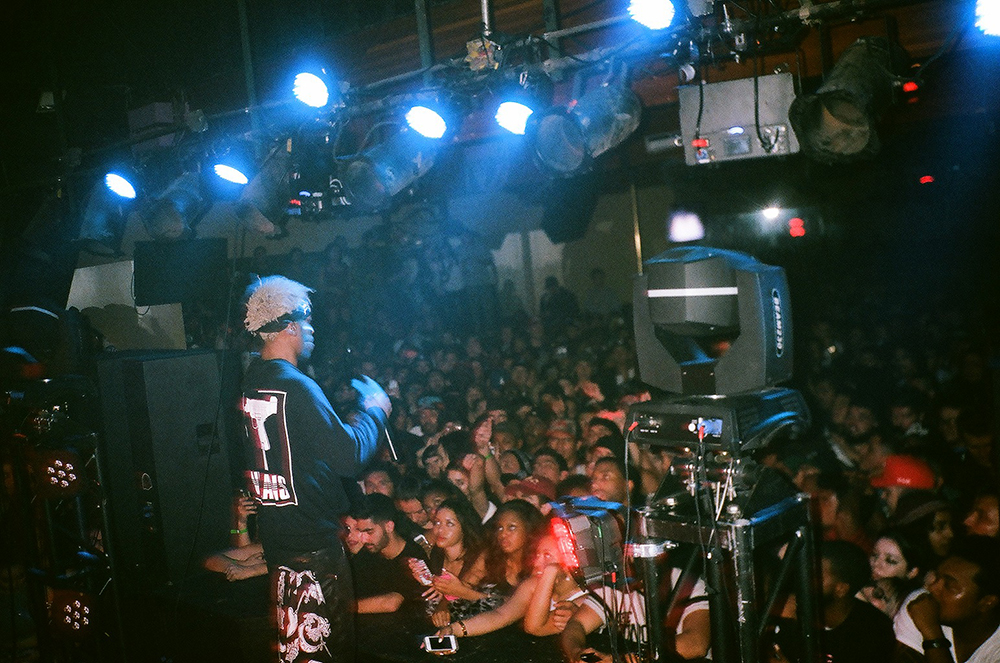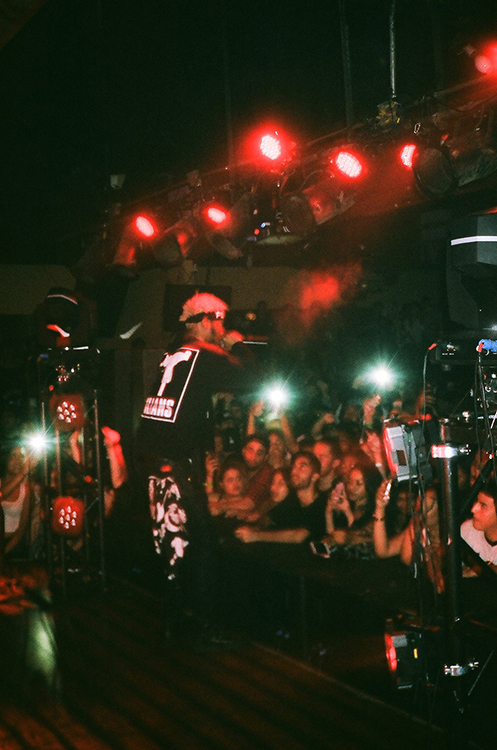 Quavo is the man of the hour in the rap game right now.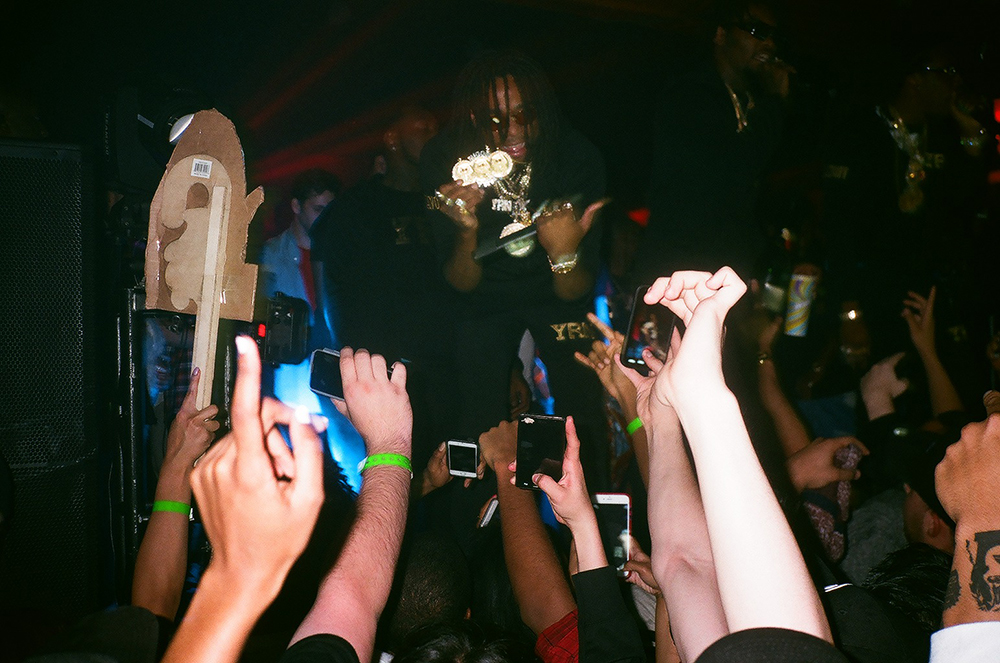 Caught the homie, Softest Hard, in the rafters stunting in her booth.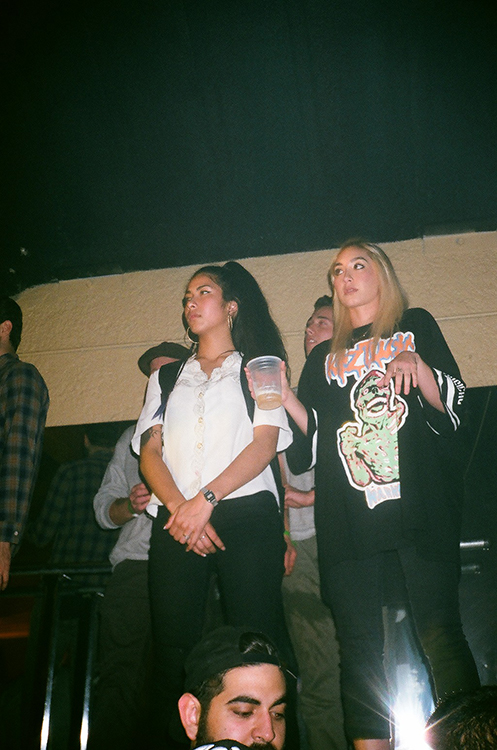 If you think these kind of parties are for the fellas, you're dead ass wrong.