Happy Monday, everyone. I feel like this is a great segment to start off the new week. I mean who doesn't mind looking at photos of a beautiful girl to get the day going? For this test shot piece I bring you Jordan Kelsey Knight. I have to admit she wasn't initially on my radar till my friend Jubal mentioned to check her out. He had always suggested if I make it out to Atlanta, Ga that I should work with her. Well, fortunately for me she was in L.A. for a bit and I was able to get in touch with her ,and set up a shoot. Now the crazy thing is she was suppose to fly out a day earlier, but she wasn't able to make however her bags did. So without wardrobe I took her down to American Apparel and bought her some clothes for our shoot, which worked out just fine. The impression I got of Jordan was a very cool and mellow person, who was extremely easy to work with. But, then again maybe she was shy. If you follow the Atl Twins Vine you might see a different side of her. Regardless, I really liked shooting with her and hope to do so soon, but for now enjoy the photos below.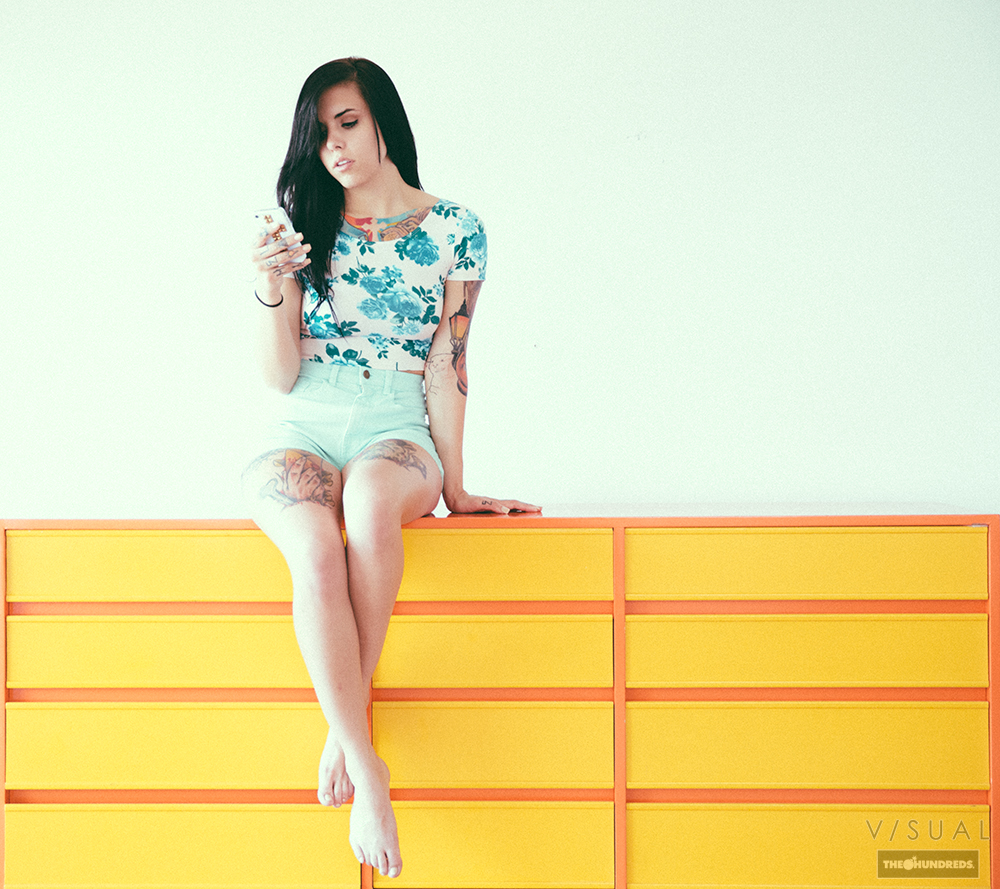 O.k. Jordan what is the age?
20
And where were you born?
Atlanta, Ga
Where are you currently living?
Atlanta, Ga
Give us some of your likes in life.
Animal Planet, dogs, skateboarding, the beach and chocolate!
Any dislikes?
Mayonnaise and scary movies!
What do you want to be when you grow up?

A world traveler.
Any influences in your life?
My Grandma.
What is your favorite place you have traveled to?
The Virgin Islands.
Name a place you want to see before you die.
Africa.
What is your current employment?

Tattoo shop receptionist.
Color vs black and grey tats?

Color.
What is your favorite thing about Atlanta?
The music scene!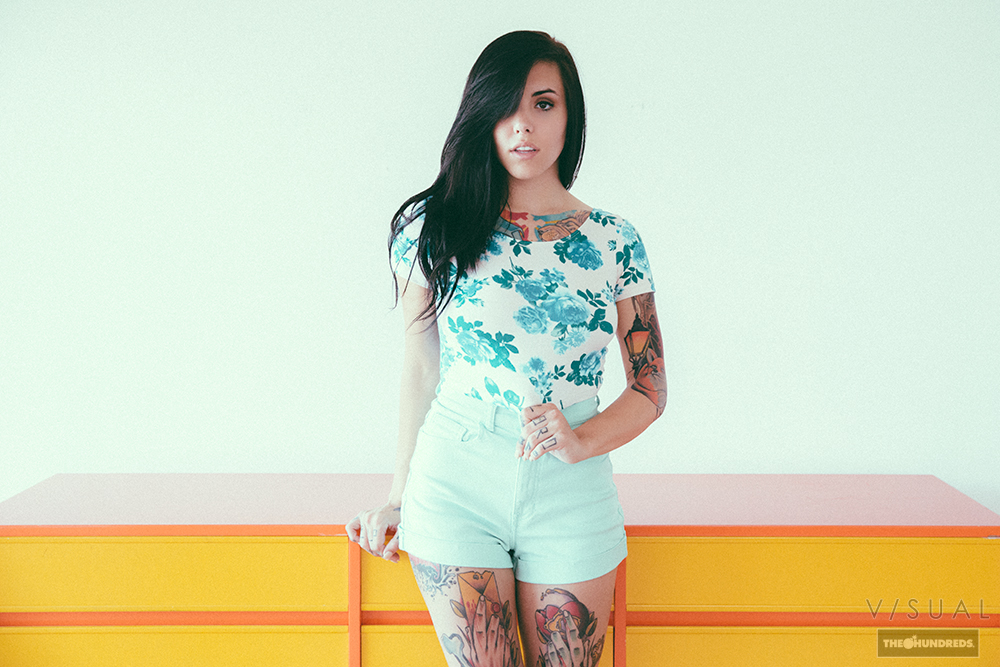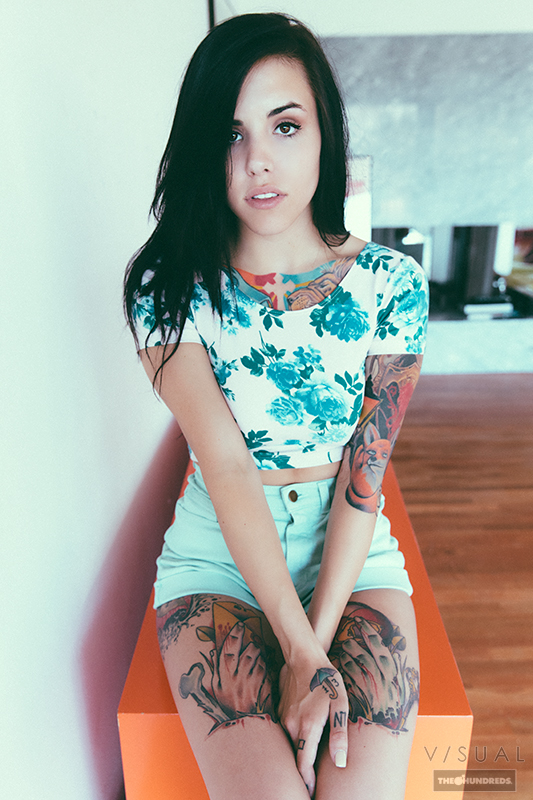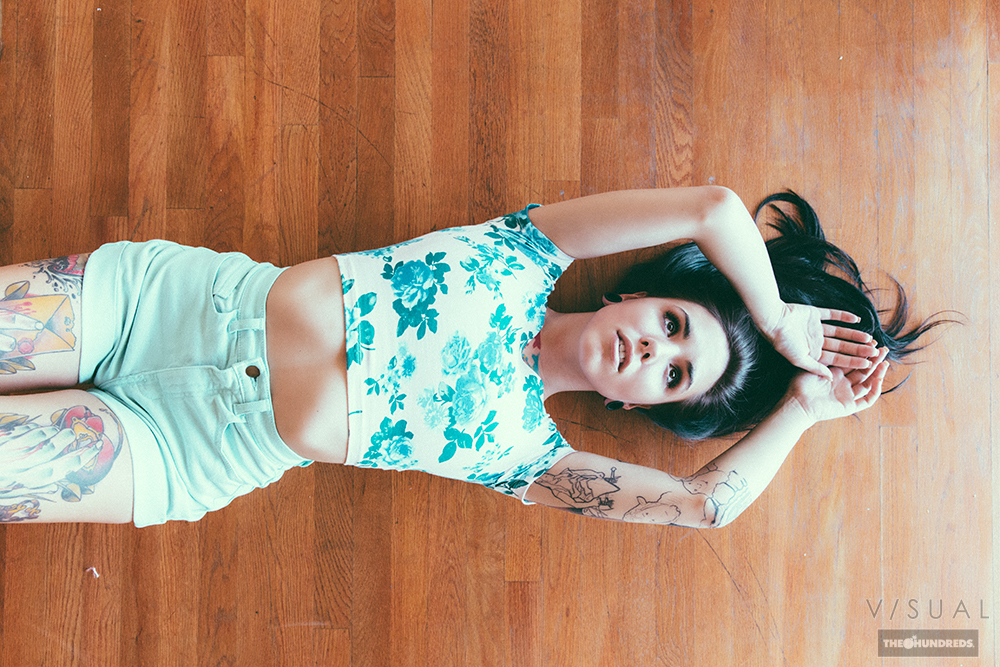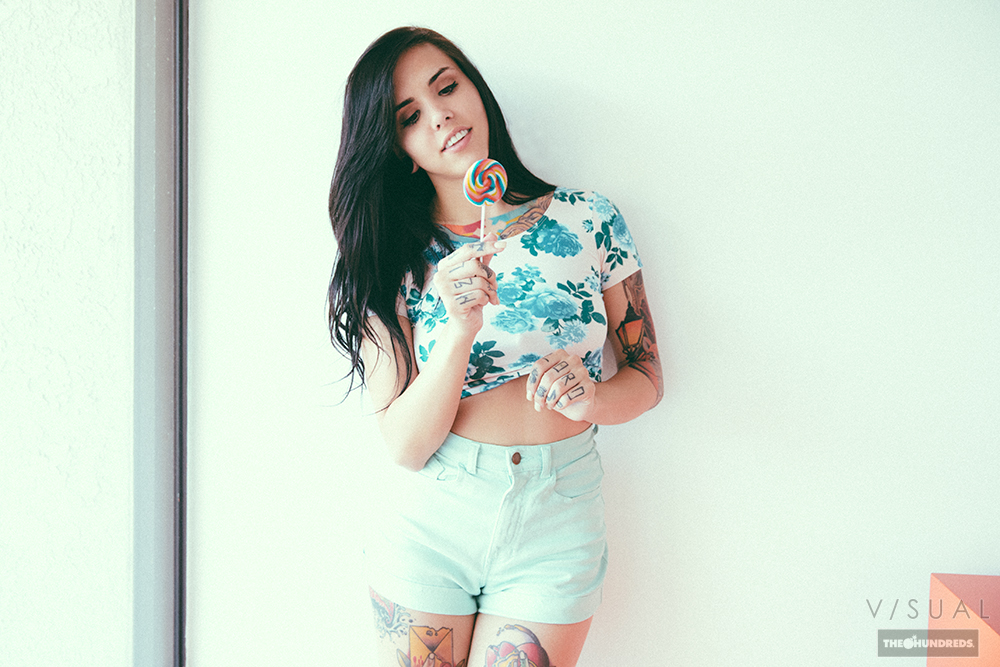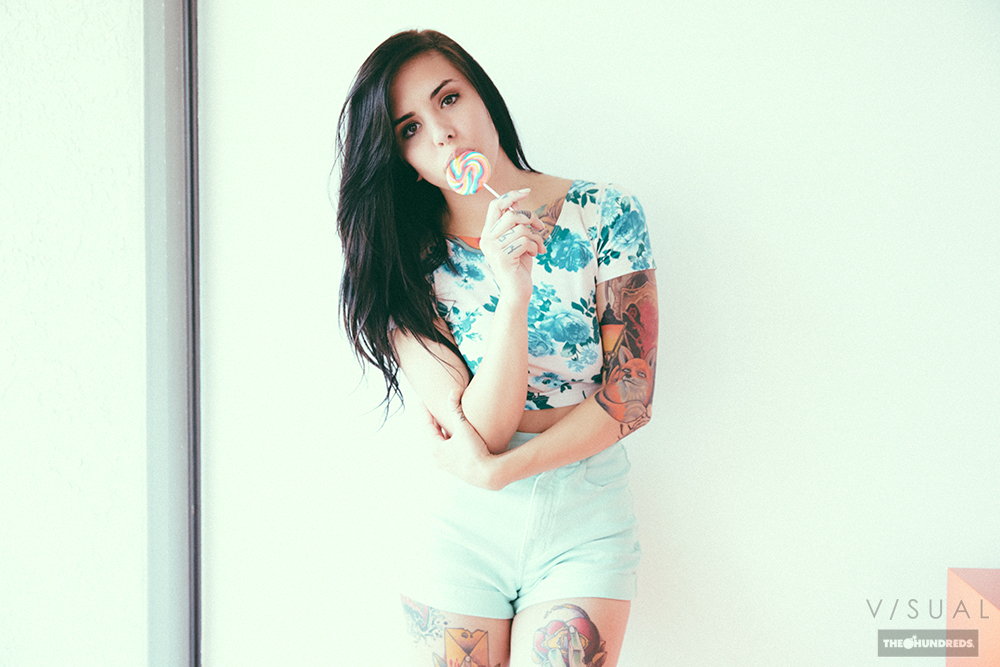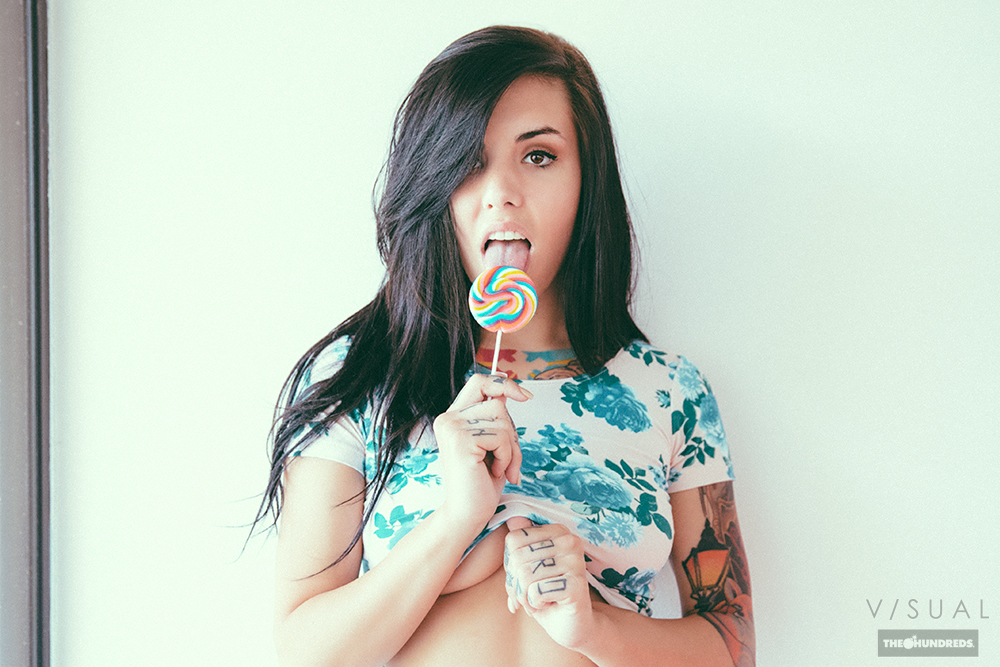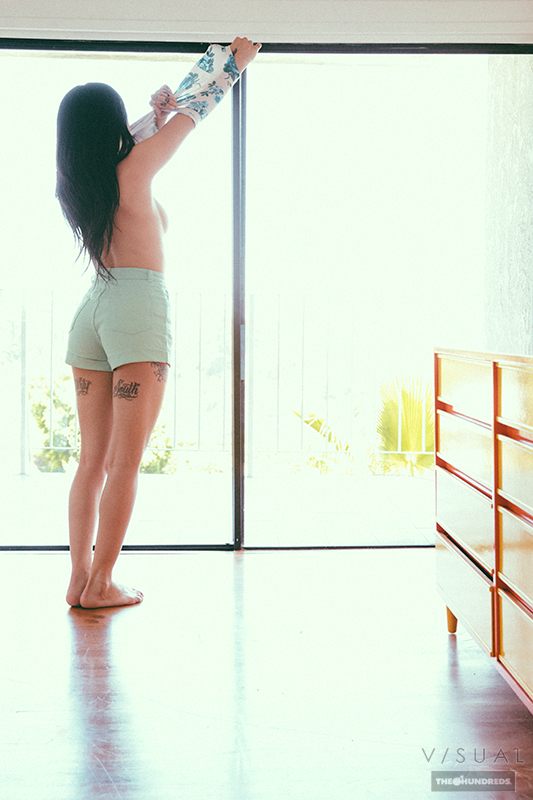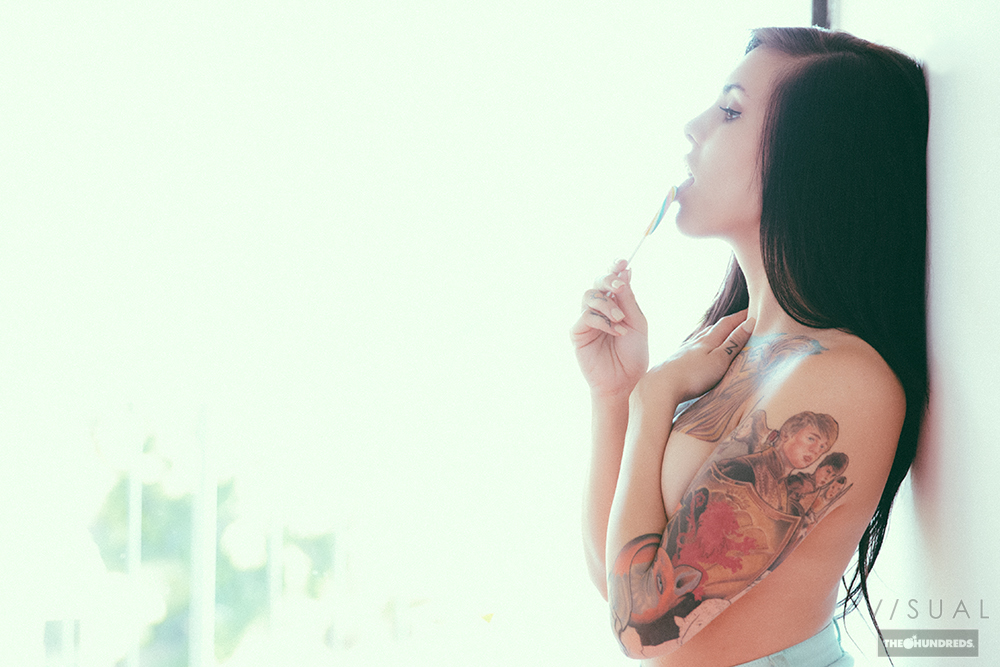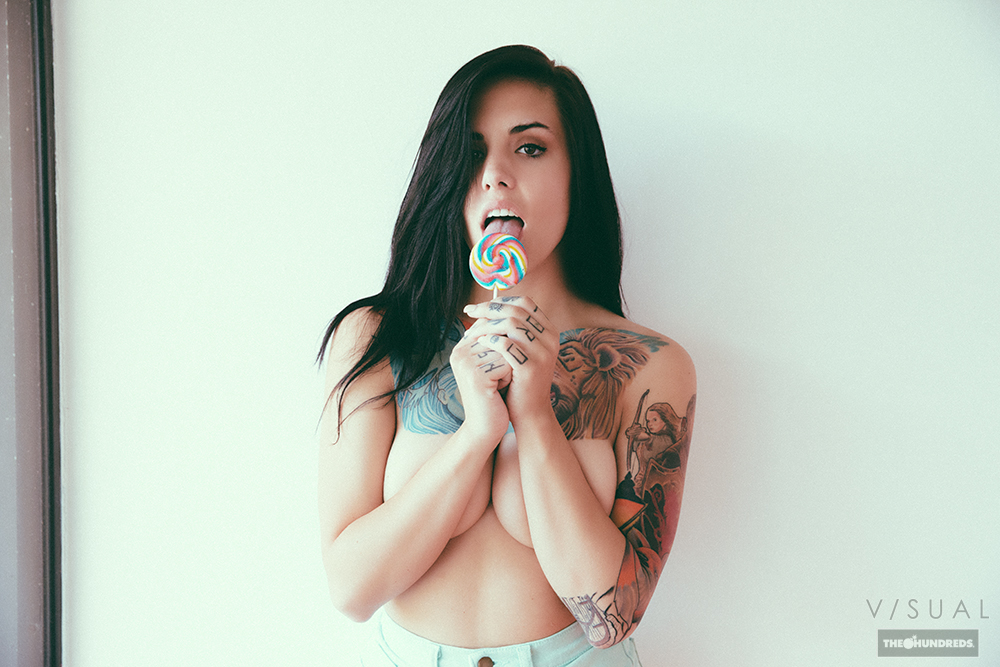 Follow Jordan on instagram