Say what you will about President Donald Trump, but politics in America have miraculously become interesting. It's hard to keep up with all the news when everything is overshadowed by President Trump's incessant need to address every tiny criticism through Twitter. So here are a few nuggets you may have missed, young readers, in layman's terms just 4 u.
Nah, I'm good. – The White House Correspondents' Dinner (WHCP) is a charitable event attended by Washington elite; rubbing elbows with the press and raising money for scholarships. The tradition goes back over a hundred years and usually has the President of the United States taking jabs from comedians, movie stars, and others. It's a very high profile event and most Presidents can take the jokes in stride, but not President Trump. Nearly every WHCP was attended by a president since its inception except one in 1981. President Ronald Reagan did not attend the dinner that year, but he had a pretty good reason. The dude was shot in an assassination attempt. You would think being in the limelight for so long meant that President Trump has some thick skin, but I guess not.
Source: CNN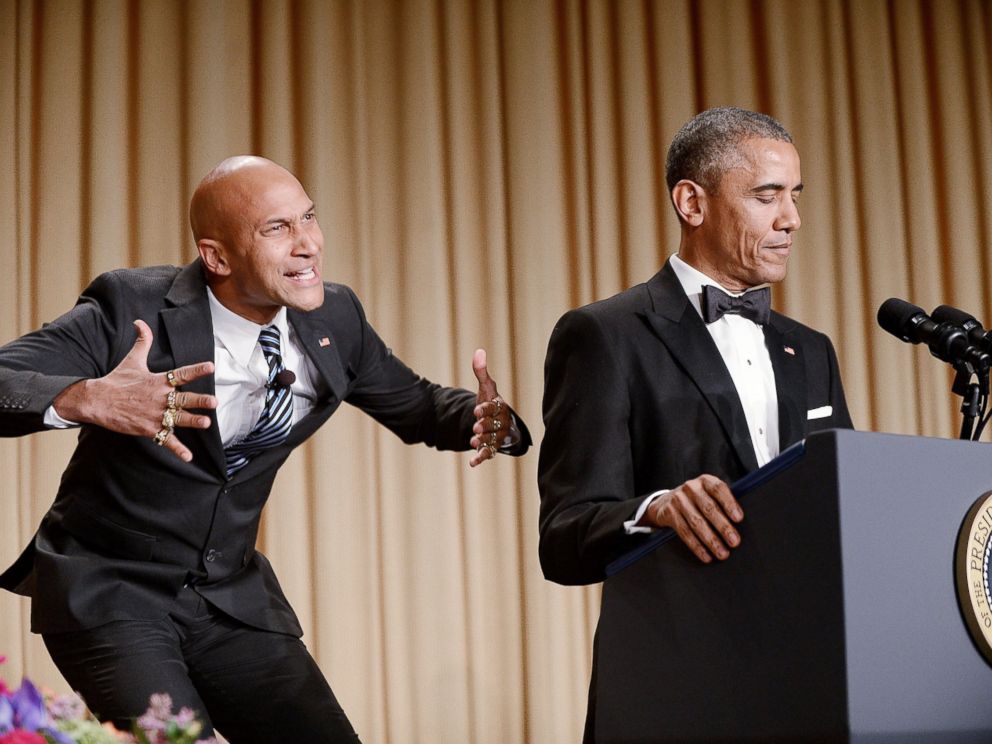 Two Indian Engineers enter a Bar… – And get shot at. No really, last week terrorism hit US soil when a white nationalist gunned down two engineers he mistook for being Muslim. Srinivas Kuchibhotla and Alok Madasani are two immigrants from India that enjoyed their Jameson at Austins Bar and Grill in Olathe, Kansas. Adam Purinton tossed racial slurs at the two gentleman before being asked to leave by the staff. However, he returned with a weapon and shot at both Kuchibhotla and Madasani. Kuchibhotla died from his gun shot wounds and Madasani is still recovering, but the greater issue is the silence from the White House. At a time when President Trump is begging Congress to raise the military budget to protect our nation he ignored this tragic event. He has time to disparage the Academy Awards, but can't find the time to send condolence or support to Kuchibhotla, or Madasani. Rest in peace.
Source: New York Times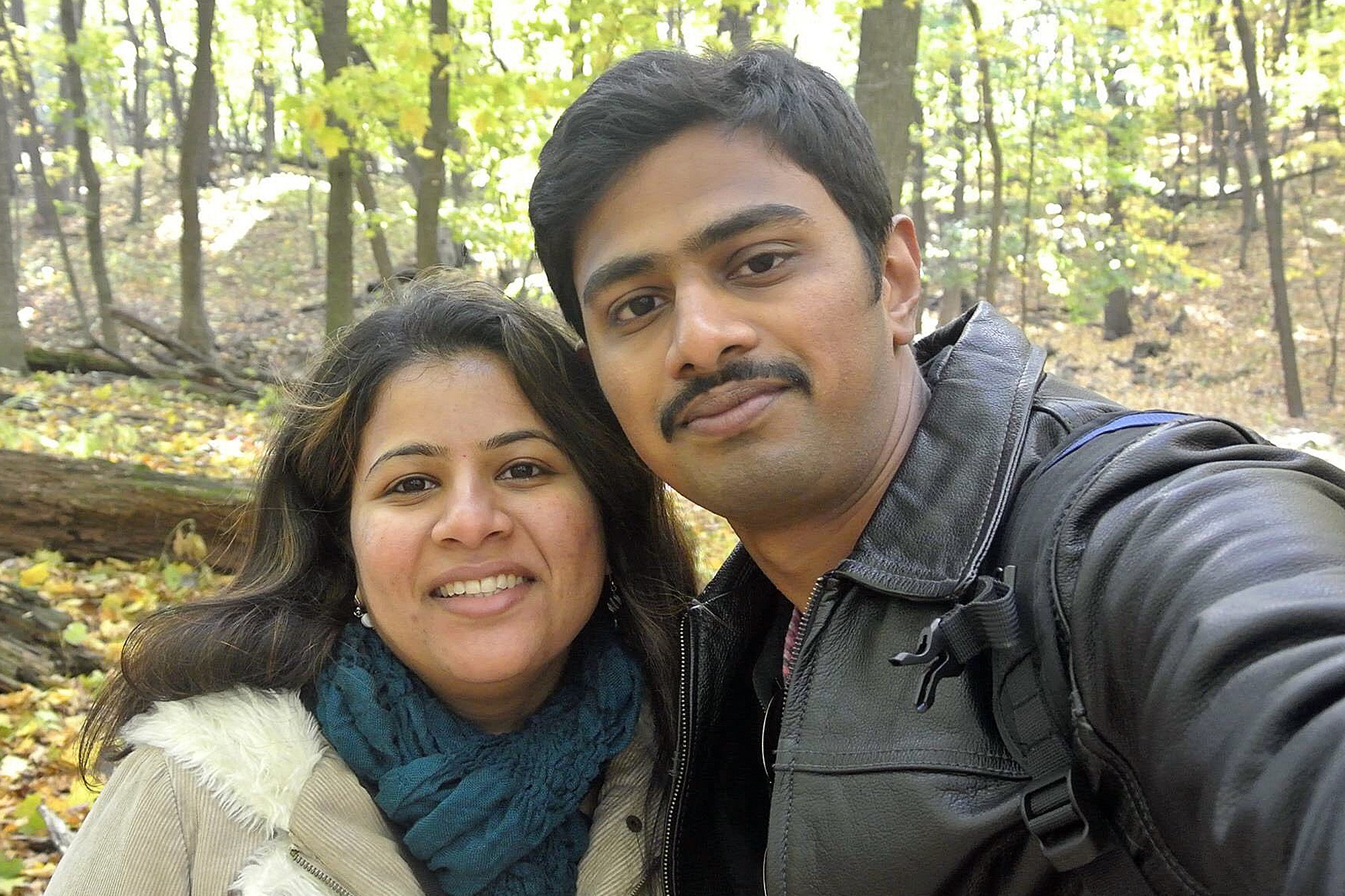 Srinivas Kuchibhotla poses for photo with his wife Sunayana Dumala in Cedar Rapids, Iowa. 
You get a tank, You get a tank, and You get a tank – In President Trump's first joint address to congress he tempered his tone and sounded quite presidential. However, within the flowery language was a bit of disheartening news. At a time when the United States has been the most peaceful it has ever been our 45th President would like to raise the budget for the defense department by 54 billion. With absolutely zero military experience, Trump reminisces of a time when he was in high school when he admired the might of the US Armed forces. He wants to re-create this memory by cutting funds to the EPA, the State department, and safety-net programs such as food stamps.
Source: Politico
Michael Flynn + 1 – The Attorney General is one of the most powerful positions in the United States. Not only does he have right to prosecute ANYONE (You're under arrest Big Bird. Doesn't matter if you're a giant yellow fictional bird), he is the head of the United States Department of Justice and pretty much has free reign over the FBI. Jeff Sessions was President Trump's first draft pick for the position, and he is now in some hot water. He lied under oath about speaking to Russia during his Senate confirmation, and is now forced to recuse himself from any proceedings that may involve Russia.
This is horrendous when you consider that Jeff Sessions is one those holier-than-thou, Bible-thumping types. Plus, he didn't just speak with any Russian diplomat. He spoke with Sergey Kislyak, a Russian Ambassador who is known for recruiting spies. Of course, Jeff Sessions has denied the allegations and said that he spoke to Sergy on behalf of the Armed Services Committee, and not at any official election capacity. OK… why would a committee that considers legislation for the Department of Defense want to talk to a nation that it currently have an adversarial relationship with? Another great pick there, President Trump. One resignation and one recusal. Not bad for your first two months.
Source: Washington Post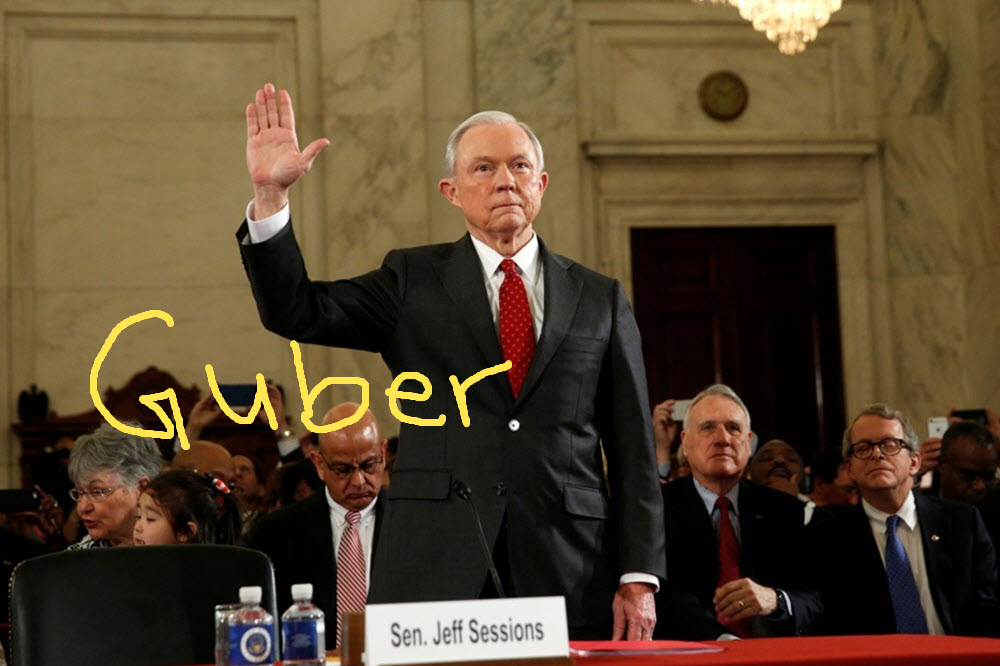 Show us your, T-A-X-E-S! – Donald Trump is the first president in the last 40 years to refuse to release his tax returns. If he was a lowly law school professor turned state senator, it may not be that big of a deal. But, this is a billionaire. He has money EVERYWHERE, and herein lies the problem. We do not know where Trump's interest lie, and besides breaking from tradition Trump also stands to gain quite a bit from the presidency. The law makes it very clear that public office cannot be used for private gain, but without his tax returns the people of the United States do not know where his interests really are. Thankfully, two Republicans are breaking from their party and are also demanding Trump's tax returns. Representative Mark Sanford and Walter Jones are adding their names to the long list for Trump to reveal his taxes.
Source: Washington Examiner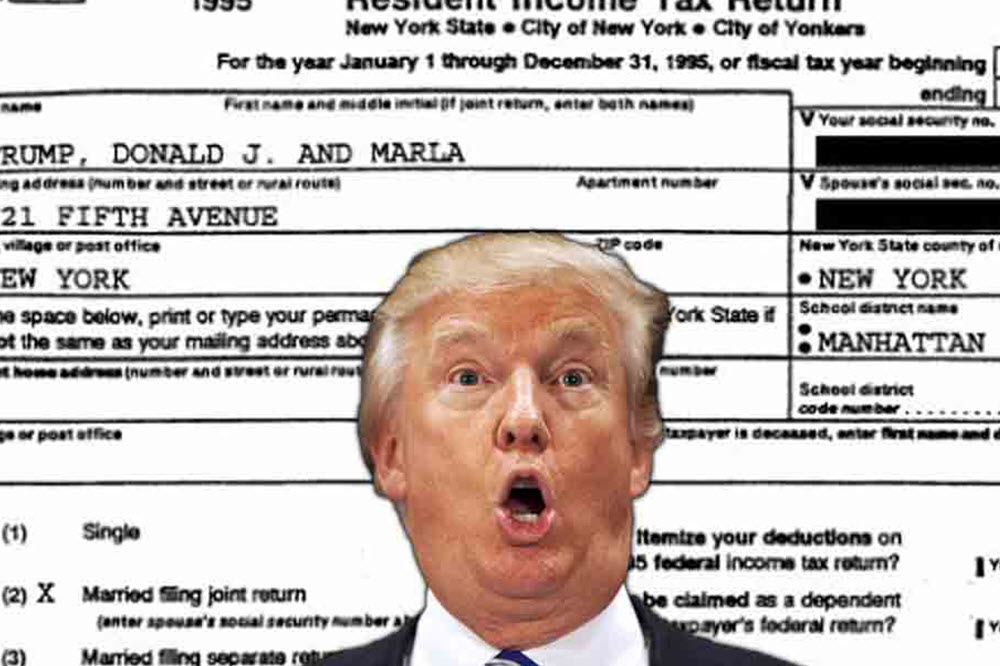 ***