The Hundreds is excited to announce our 2 ticket giveaway to Skepta's upcoming show at the Fonda Theater in Los Angeles, this coming Monday, April 17th. Click HERE to enter for a chance to win.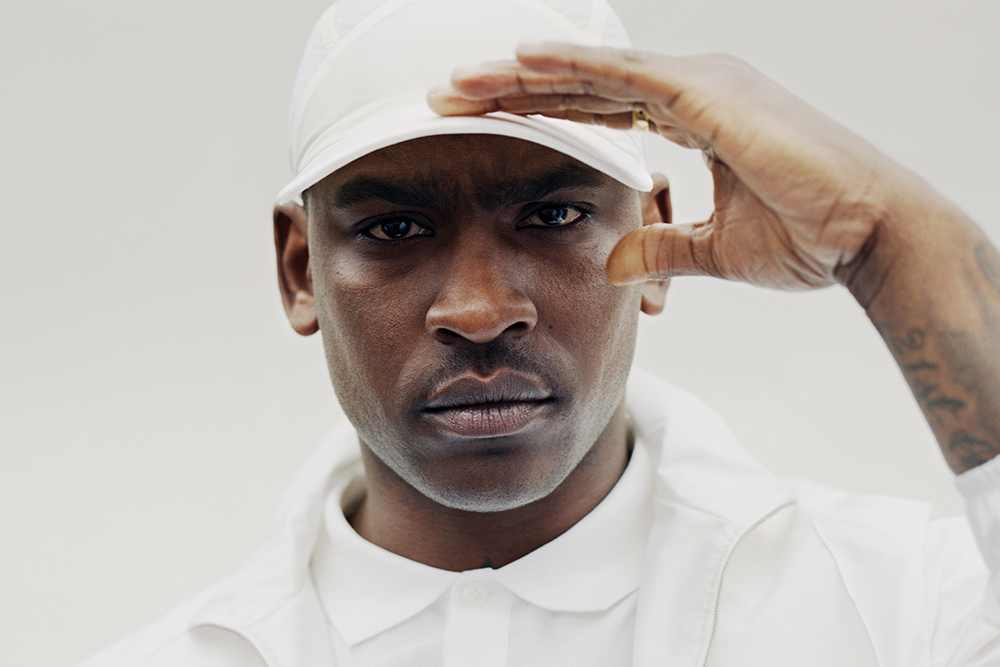 Pioneering U.K. grime artist Skepta has been prolifically making music for the past decade, and burst into the scene with international notoriety in the past couple years, with no signs of slowing down. "We've been ahead for so long in the UK, we're so multicultural and that's the beauty," he told The Guardian when discussing the grime genre and its seemingly exponential growth. Skepta is hugely responsible for the popularity—he won a Mercury Prize for his 2016 self-produced Konnichiwa and has continued to push the style with his DIY mentality and no-nonsense approach.
His return to the U.S. is marked with extra sweetness after last year's controversial visa denial, in which the British rapper's Coachella debut—and the rest of his U.S. show dates—were effectively cancelled. But Skepta's not letting the past hold him back; he's back, debuting for real this time at both weekends of Coachella, as well as the show at the Fonda Theater between the two gigs.
If you'd like to snag the pair of tickets to see Skepta, sign up for our giveaway HERE.