Hello friends! Welcome to another Rendezvous.

In the spirit of Halloween and experimenting, I have decided to post a set that I shot a while ago, though it's one of those sets that I value a lot. Some of my personal favorite shots are from this very shoot, so I have always wanted to post the entire thing somewhere, and now is the time. As you might know by now, I shoot with natural light 99.8% of the time. Though I decided to use a hand held flash for this set just to see what kind of results I might get with Natalia Obradovicova. See what you think!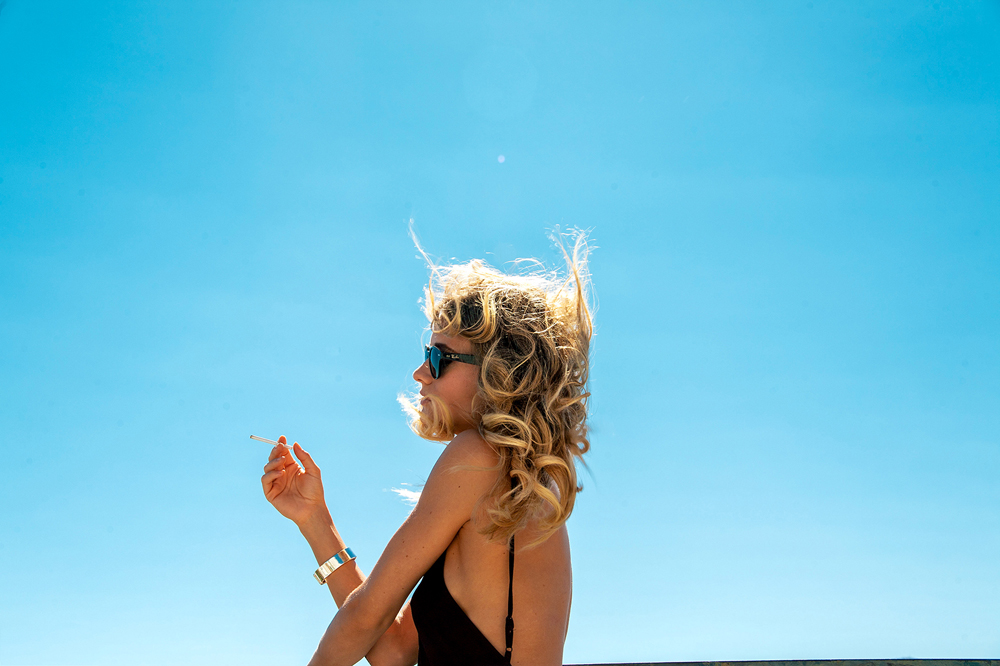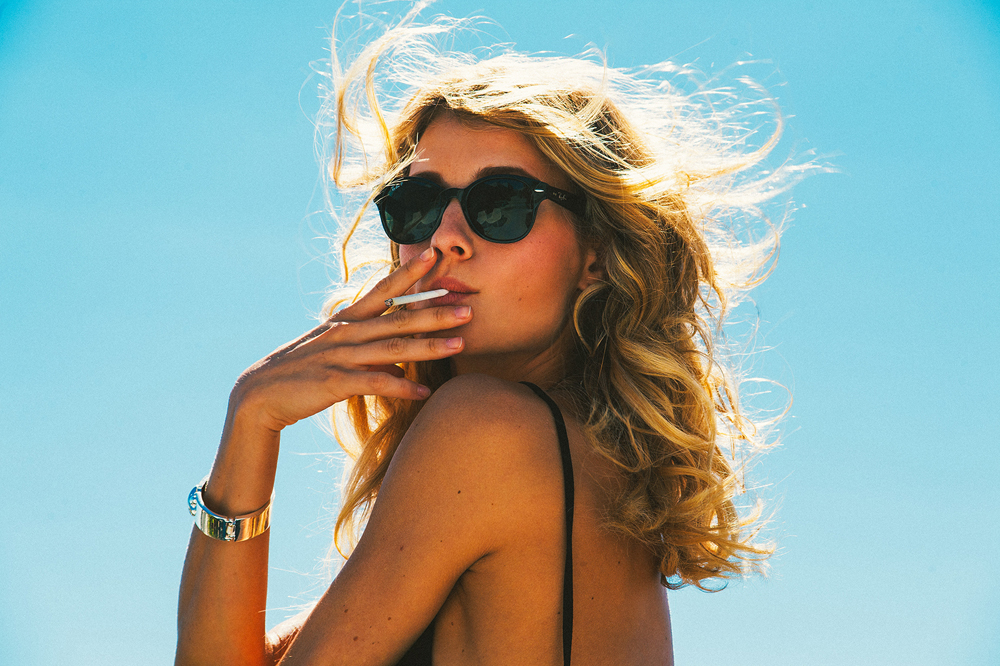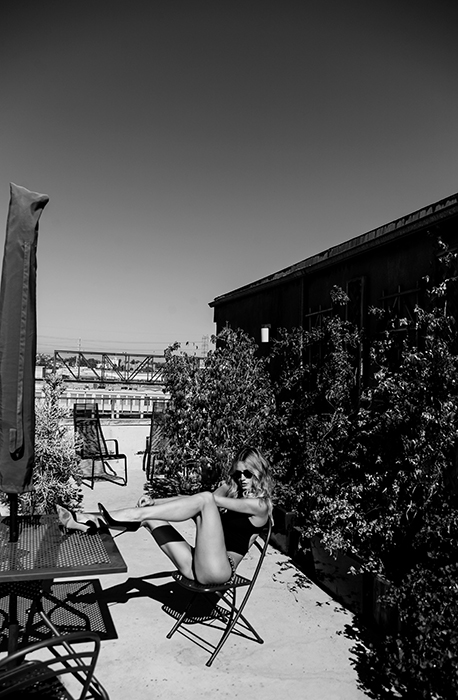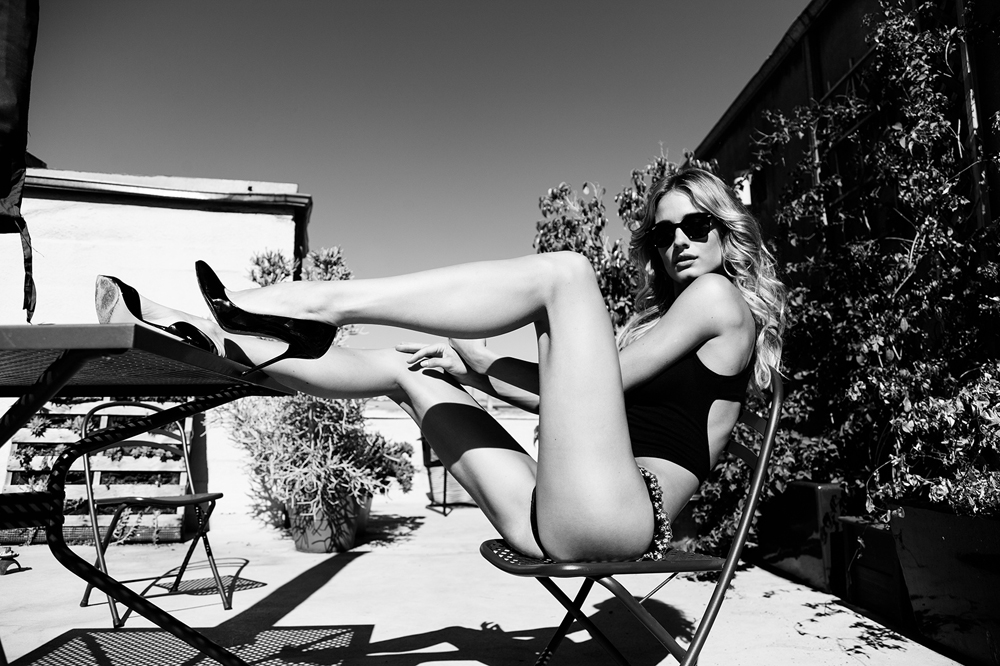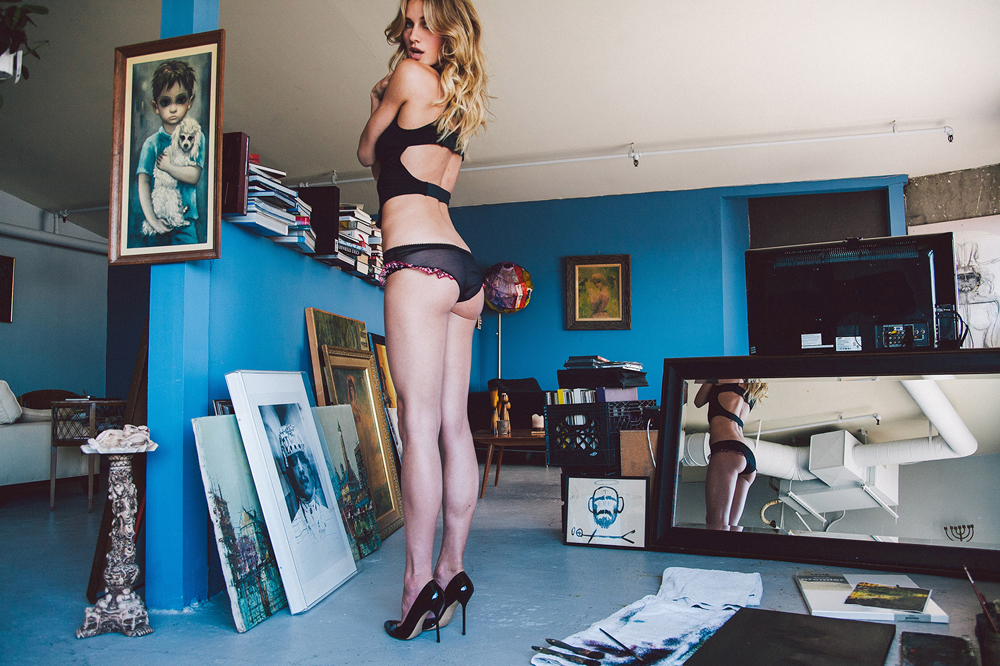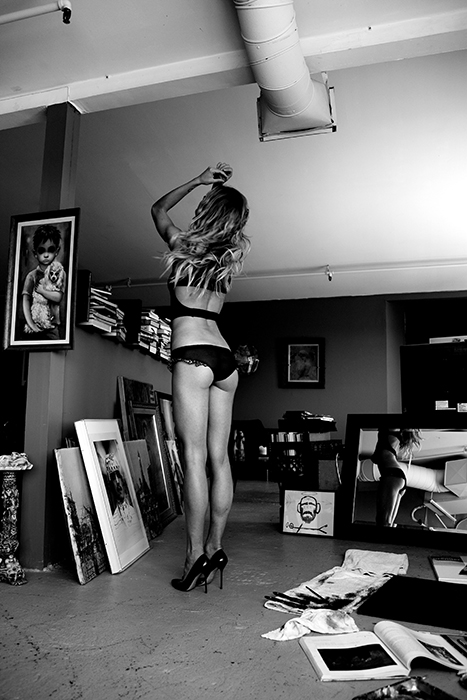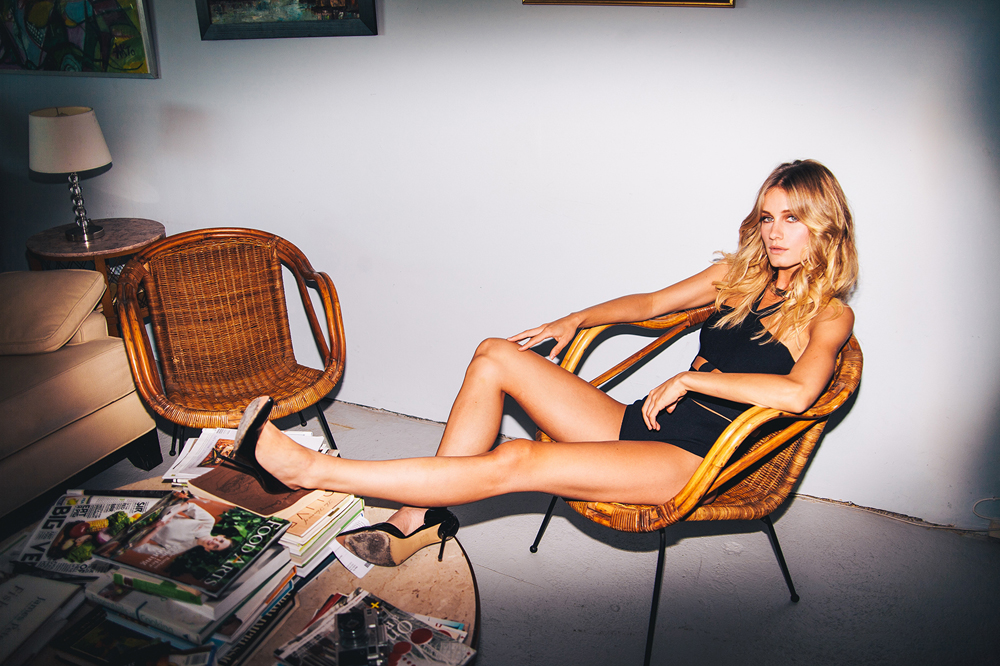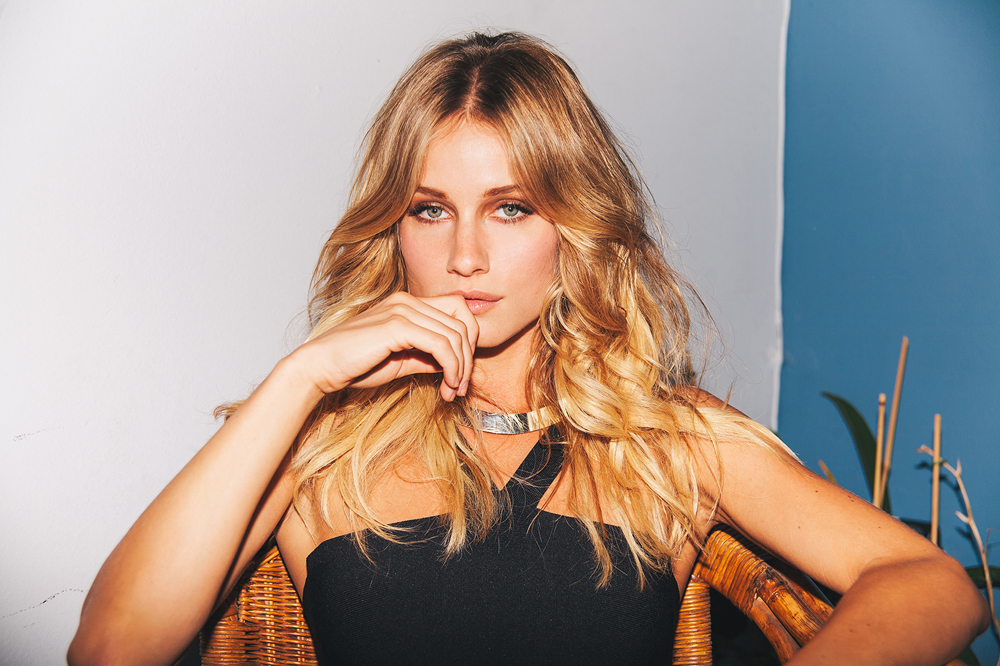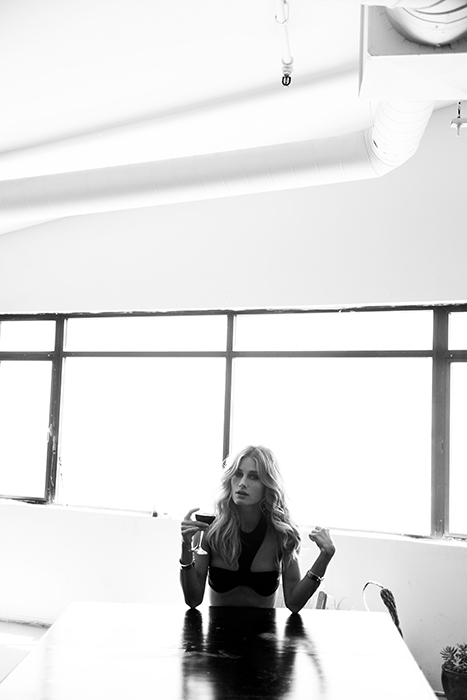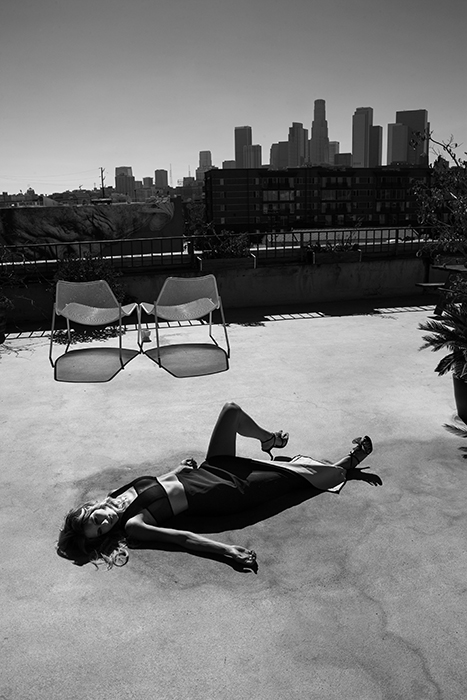 ***
Every Friday, Neave shares a photo set on TheHundreds.com called "Rendezvous." You're welcome.