Listen, I didn't want to believe that the dude from Cruel Intentions was a total hip-hop head either. It doesn't make a ton of sense that the heartthrob your chick is super into is also very credible when it comes to the what's on his iPod. I wish he was into some bullshit like Dave Matthews Band or Imagine Dragons. It would be easier for all of us trying to hate the guy. But instead, the guy basically has the taste of a DJ on Hot 97.
You may have your assumptions about actor Ryan Phillippe, but unless those assumptions involve him knowing every hot mixtape that hits the internet or attending every dope rap concert that comes through LA, then your assumptions are bullshit. The guy knows his stuff. He clearly keeps his ear to the streets, even if the rest of him is on your TV this season in a brand new show. Just like my recent interview with fellow thespian Randall Park, I got to sit down with Ryan and explore his somewhat surprising passion for hip-hop in detail; and the results may shock you: he's trill af. So without any further ado, let's talk rap with Ryan Phillippe.
JENSEN KARP: Since you were raised in New Castle, Delaware, I was wondering where your love for hip-hop came from. I assume you weren't a tour stop for Slick Rick or EPMD as a kid – so did you have to actively search for rap music growing up? How did your parents react to that?
RYAN PHILLIPPE: I lived in a pretty rough neighborhood just outside Wilmington, Delaware, where I was born. People in that area heavily identify with Philly. Our news and radio stations, sports teams – they're all Philly and that's also how my musical taste was formed. I didn't get to go to hip-hop shows, but R.T., my best friend at the time, got mixtapes from his cousin. We loved R&B and hip-hop and bought as much of it as we could afford. My parents love music, but not rap: Beatles, Stones, Elvis, Motown, and Philly soul. I think it disturbed them to hear the same Kool Moe Dee song rewound and played over and over while I wrote down the lyrics in order to memorize them. "I Go To Work" was one, "Rumpshaker," the list goes on...
What were some of your favorite albums and records that defined your passion for the music growing up?
Big Daddy Kane, Kool Moe Dee, LL, Run DMC, and then somebody got a tape of the Beastie Boys and I was happy to know there were other white guys who were into rap.
Did you ever have dreams of rapping yourself?
I did have those dreams... but I'm okay with them left unfulfilled. I do think I coulda killed it though, and there may be a day I release a video of me doing imitations of a whole mess of known rappers. I think you'd laugh and be impressed at the same time.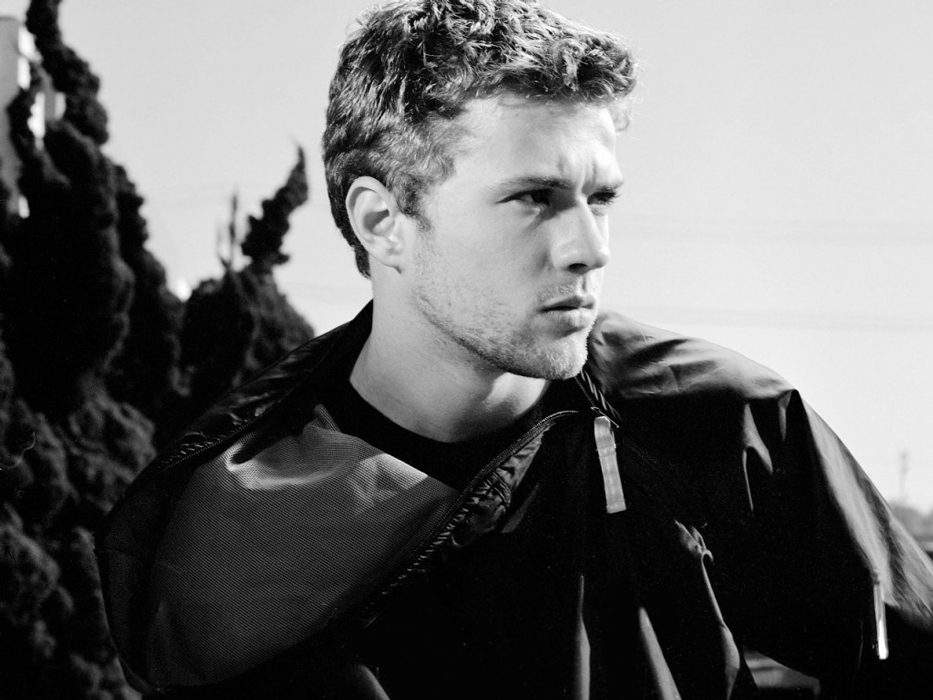 Are people surprised when they find out how big of a rap nerd you are?
They are. Less now than they were a few years ago 'cause I've talked about it in a few places and it's pretty clear on social media. My current twitter name is Ry Sremmurd. People in hip-hop know 'cause they see me at all the shows.
A few years ago, I worked with you on a rather amazingly dumb bit I produced for Hannibal Buress. And during rehearsals we started talking about rap music and I quickly realized you knew what the fuck you were talking about. Do you check blogs for new music frequently? Which ones?
Weekly. I'll check Rap Radar, Hot New Hip Hop, How Fly Hip Hop, and Dat Piff, which was started by my boy KP from Delaware. I'm pretty obsessive about it. I need the new shit, like a drug.
At our age, which we will call our mid-to-late 30s, it's tough to fully grasp a lot of what's happening right now in hip-hop, but I do know you're an avid supporter of some of the new upstarts like Young Thug and Future. It's actually kinda nuts how on top of shit you are. What speaks to you from this new generation of rap music? And who are your favorites?
Hip-hop is the streets' news. It's where most slang and trends seem to start and I wanna be there first. There's this whole new wildness in hip-hop that purists tend to hate, but I find really entertaining. Rae Sremmurd's album is like a party. Listening to that is crazy different to "2014 Forest Hills Dr.", which is amazing, but, for me, there is a place and appreciation for both. Young Thug is crazy; sounds crazy. I enjoy the show. So much of it now is about the producer, the beats that keep us coming back, and I tend to gravitate toward what they're doing to find the new dope voices. Also, people can't lie about their past anymore, all will be revealed, so everybody's forced to keep it a little more real or honest. I like Casey Veggies and Rockie Fresh. Also, Troy Ave.
I know you have a rather shocking friendship with underground legend Sean Price. How did that come about?
My boy Jay Galvin in NY introduced me to P a few years back 'cause he knows I love the music. Sean's wife knew who I was and apparently asked him, "Why the fuck does he wanna have dinner with you?!"  We crush oysters, talk music, and drink tequila. We're not crazy tight, but we're homies and, if he's in L.A., I try to take care of him. His voice and wordplay make me happy. A true legend.
You were in the movie Crash with Ludacris, a rapper who's been able to make the transition between the two professions rather smoothly. Not everyone has been able to do that. Are there any rappers that you'd eventually like to work with on a TV or film project?
I'd be open to a film/TV project with rappers or something set in the world of hip-hop, but no plans right now.
I have been pretty vocal about this lately, as I believe it to be a 100% true, but do you put Busta Rhymes in your Top 5? No pressure.
Though I have lots of love and respect for him, Bus isn't in my top five. It's Jay Z, Biggie, Tupac, Nas, and Wayne.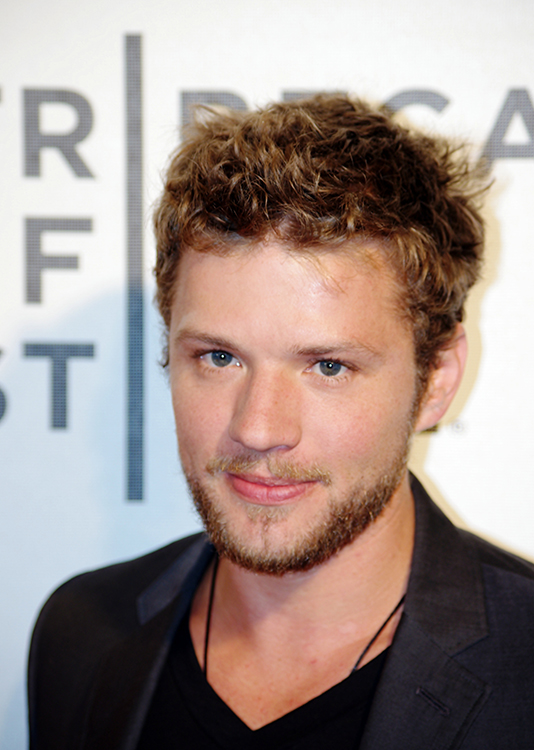 You recently hinted at a story where Too $hort ended up at your house. Are you allowed to tell that story?
Too $hort has been to my house twice, I think. One time he definitely had a flock of... ladies, with him. That was the night he crashed my girlfriend's birthday party. We drank cognac.
You have a new TV show coming out on ABC called Secrets and Lies, where you play the prime suspect in a murder of a young boy after you discover his body. What can you tell us about it?
Secrets and Lies is a ten-episode murder mystery, one season for me. If it goes on, Juliette [Lewis] stays with the show, but gets a whole new cast and crime. It's a big network attempt at the True Detective type of programming. I play a family man accused of the murder of a small boy and Juliette's detective character turns the screws. I'm also launching an incredible App/E-commerce platform called Deedle later this month. We've been developing it for a year and it'll be free in the app store in February. Our plan is to be the T-shirt cannon of the Internet, but for items you and I would buy. Pretty excited about it, big month ahead.
As a fellow Drake supporter, I was hoping you could help me explain to people why it's just unwarranted to make fun of the guy and somehow say he can't rap. If Ryan Phillippe can argue with me on why Drake is one of the best doing it right now, I think I can get the support I truly need.
I'm in agreement with you and so are most of the haters. I'm a proud Drake fan. He has his own thing and it's sincere, revealing, and dope, but I don't want to hear anyone else do what he does. He's got the R&B, the producers, the flow, and the verses. Isn't that why we listen?
Lastly, what music are you looking most forward to in 2015?
Most looking forward to Kendrick & The Carter 5 – I need this.
::
Follow Ryan on Twitter @ryanphillippe
Keep an eye out for Secrets and Lies on ABC, premiering March 1st.