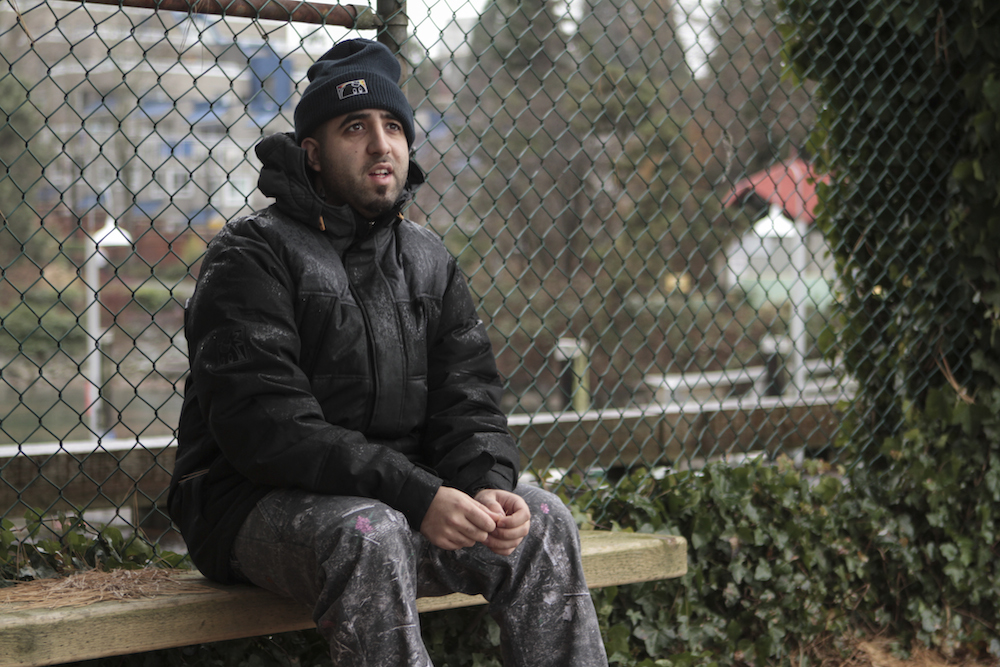 As Jay Worthy remembers it, Vancouver's artistic climate in the early 2000s teemed with a breed of young artists who were able to grow, flourish and support one another. We acknowledge the creatives of today as graphic designers, videographers and art directors, while in his early days Worthy's circles largely consisted of graffiti writers and emcees – outworn titles in themselves that embody the polarizing shifts that have taken place. The creative underground in this era offered a different identity from today, up to 2014 when obviously much has changed. Pre-twitter, pre-Instagram, it wouldn't be a stretch to describe Vancouver as more isolated in its development, when fewer bastions of street culture existed. The names that are associated with Vancouver today, Livestock, Reigning Champ or Inventory, didn't exist yet; only an emerging underground dotted with kids drinking 40s, rapping and playing ball. Such was the case in False Creek, which was home-turf for Worthy in his teens; his early experiences took root then, as it all started in the creek getting up to no good with his family of creatives.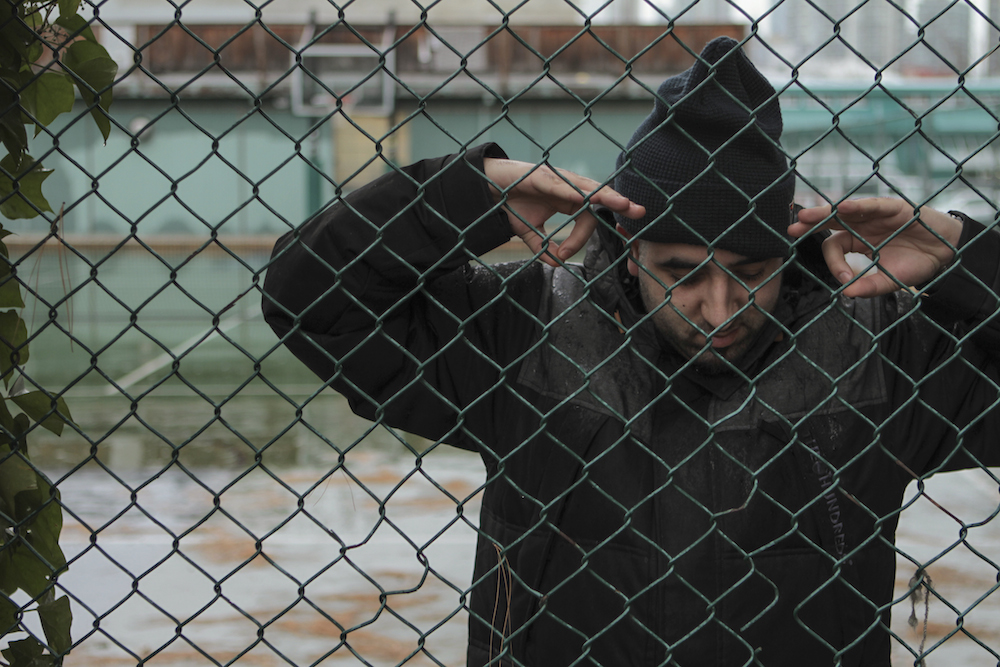 In many ways, The Hundreds has also developed like a family, and it is this idea that Jay Worthy was drawn to in spending time on the Rosewood block when he moved to California at the age of 18. Living in Compton but frequently spending time on Rosewood, Worthy likens this area and The Hundreds to his formative phases in Vancouver, with a sense of creative community being upheld in both contexts; artists taking inspiration from one another. There has always been love between The Hundreds and Jay, so in many ways it made sense to link with him for a post. In recent times Worthy has collaborated with Hundreds-affiliates including Alexander Spit as well as Monster Potato and CBG.
We bombed around Vancouver for a bit with Jay while he shared some stories of the early convergence of scenes in Vancouver and Seattle, two cities that shared many commonalities. Kids from Seattle often made the trip up to attend the all-ages rap shows, and would end up playing ball in False Creek with Jay and the clique that he came up with. Each area of the city had its own identity comprised by individual crews, making for a unique creative melting pot. The conversation eventually turned to the role that has step-sister Grimes has played in his life; a track they both worked on named "Christmas Song" was one of the first that I heard from Jay, and to this day is one of my favorites. We stopped by to say what up to Grimes and chop it up about her YSL collaboration, then went to grab a bite where Jay filled us in on the projects he is working on currently.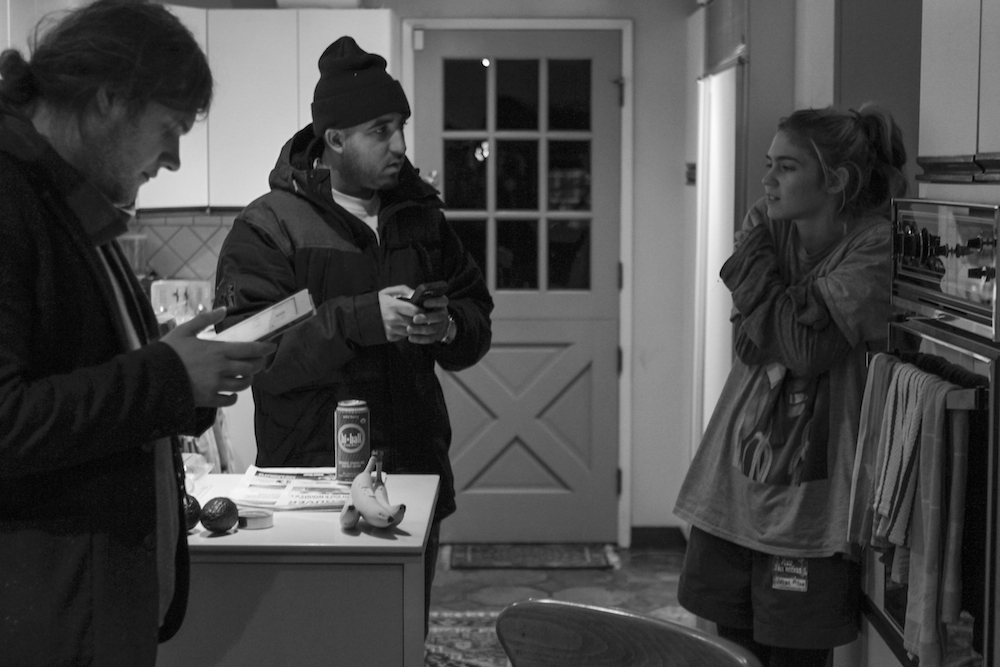 Jay Worthy teamed up with close friend and producer Sean House to create the recently formed LNDN DRGS, backed by Suge Knight and A$AP Yams. After I linked with Jay, this new track landed in my e-mail so I thought it would be appropriate to share with you guys. The LNDN DRGS sound strays from radio rap and popular hip-hop beats, favouring jazz/soul influences and funk melodies.