Well, well, well, Internet. Where shall we begin this week?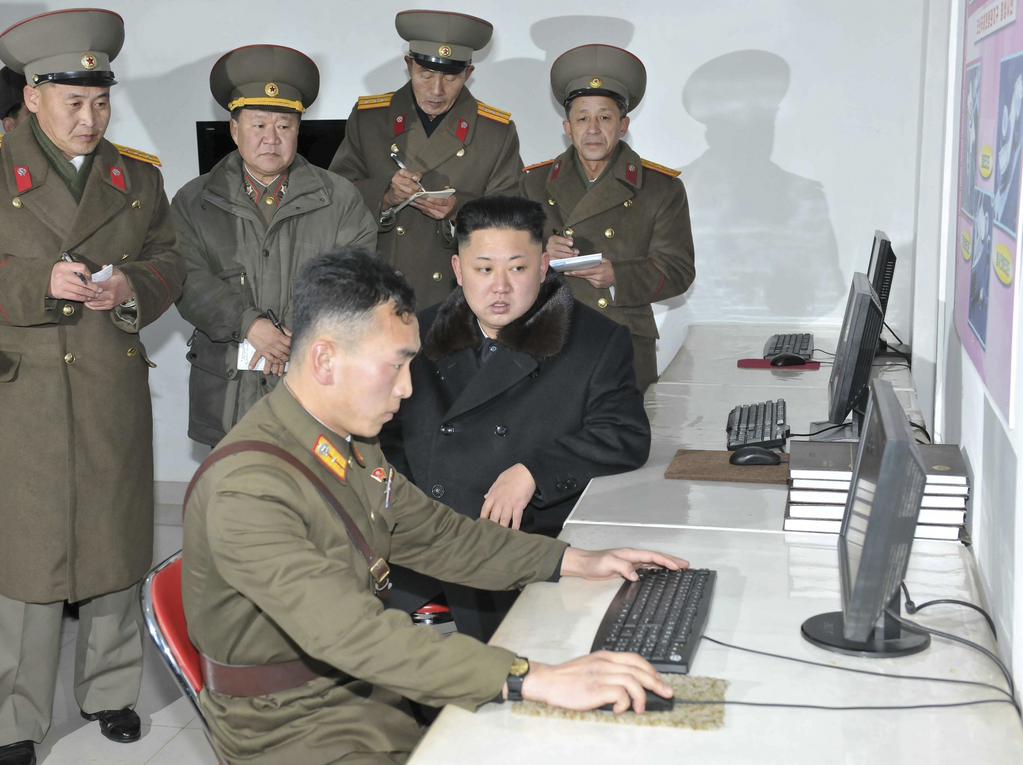 I mean, our #Content gets hacked all the time, so we'll just leave it at this…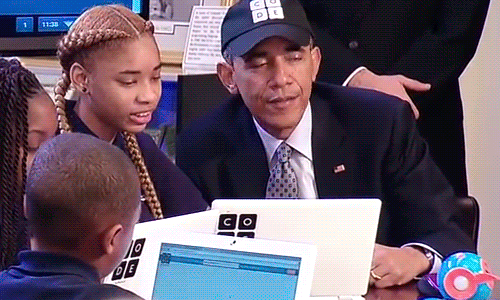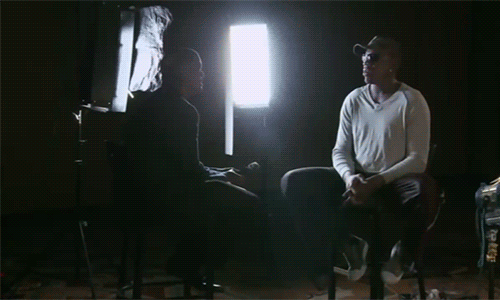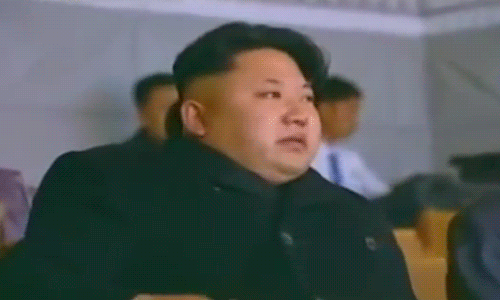 After all, we need to focus on more important things…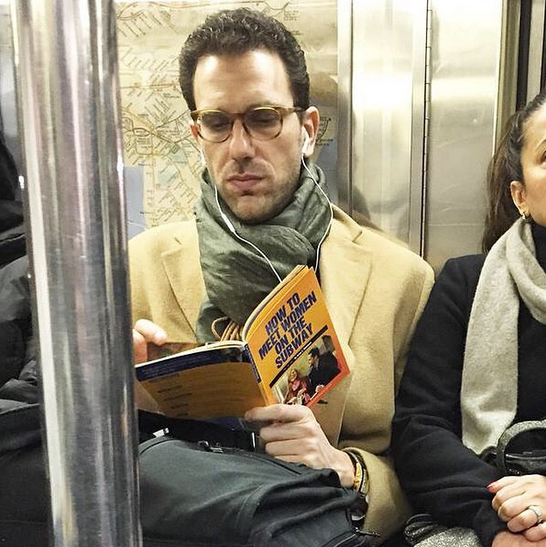 Yusssss, it's really true!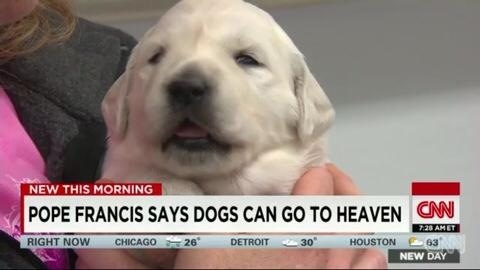 Can't say the same for this generation, though…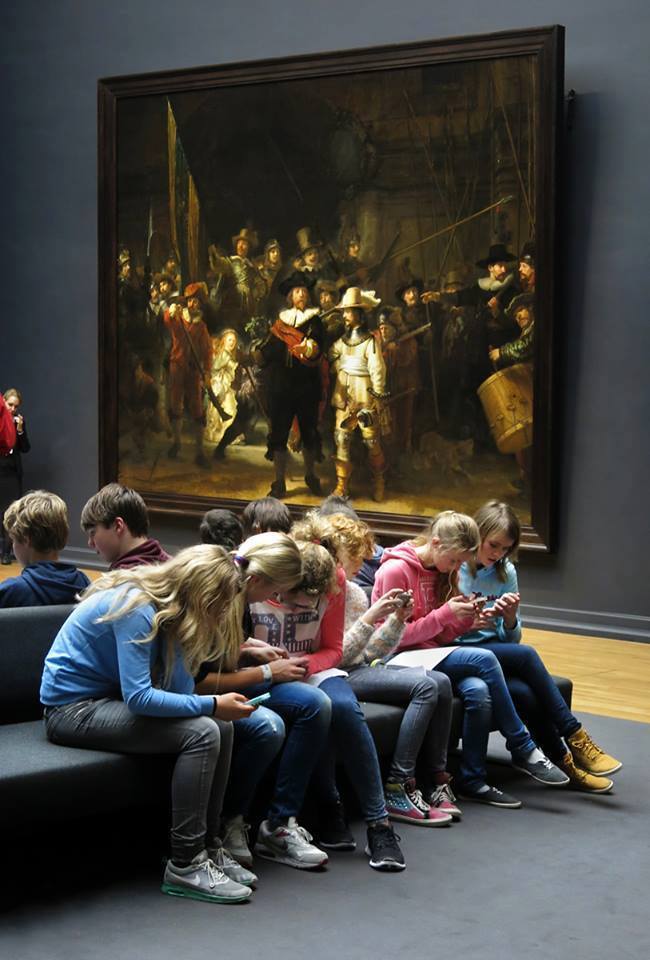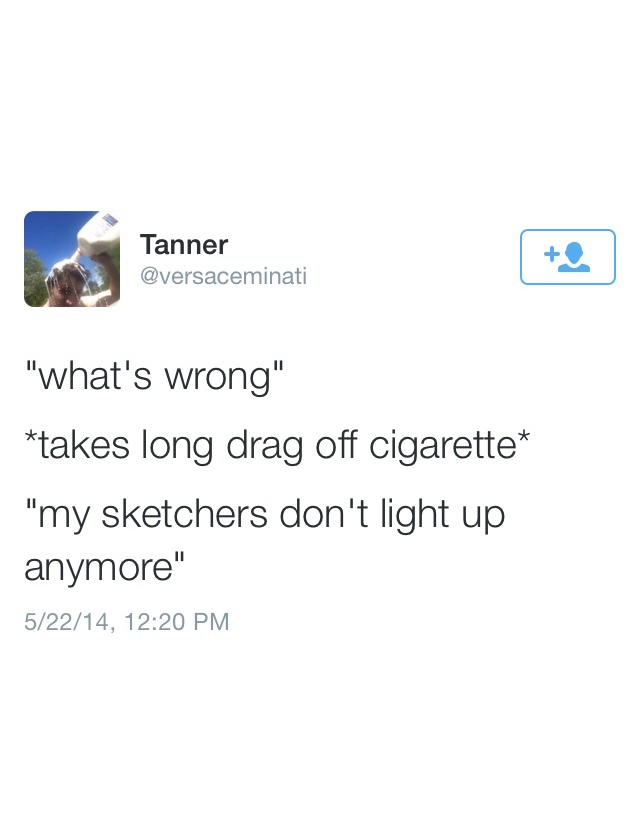 Even fictitious alien robots of our own making believe it's true…
The only upside is Drizzy…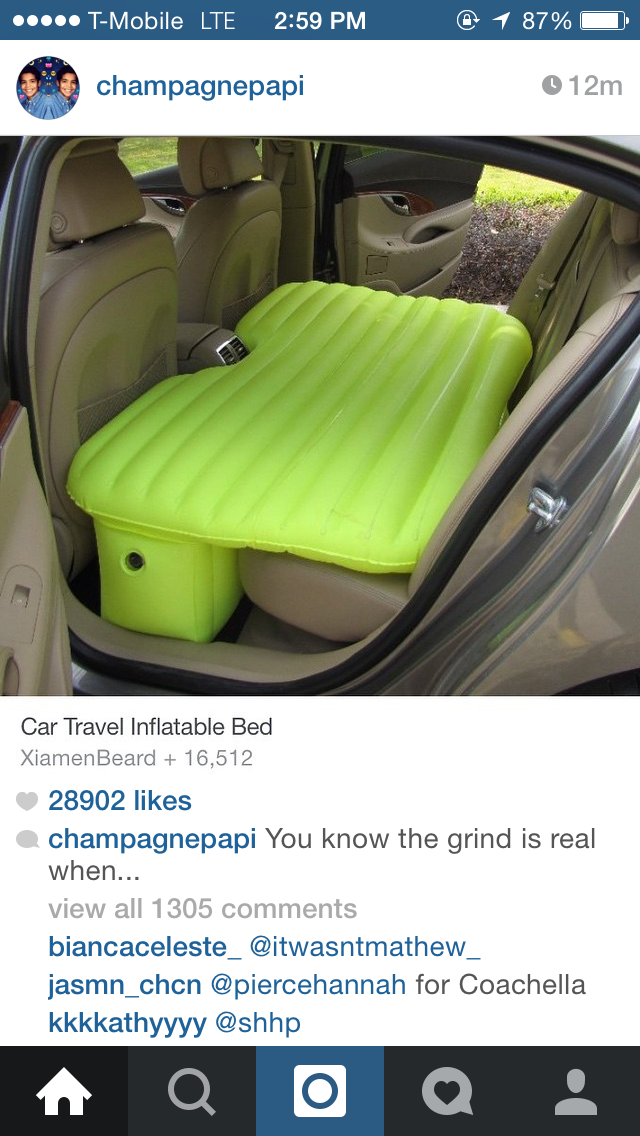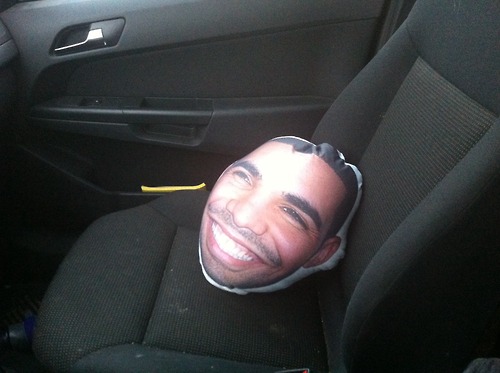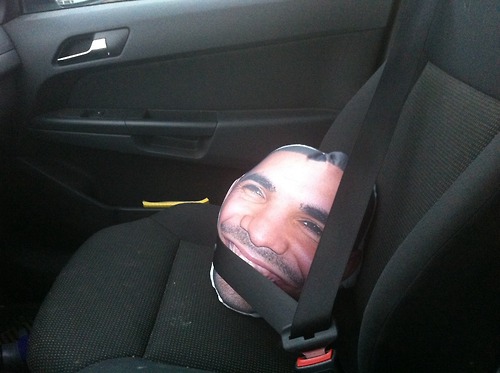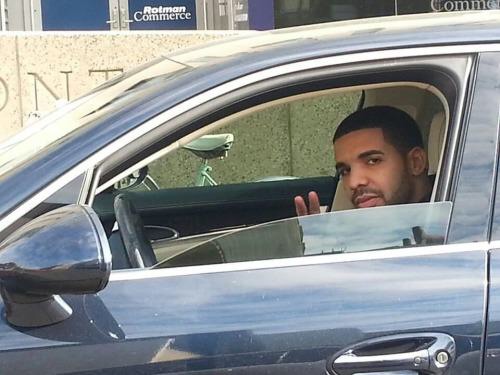 Always.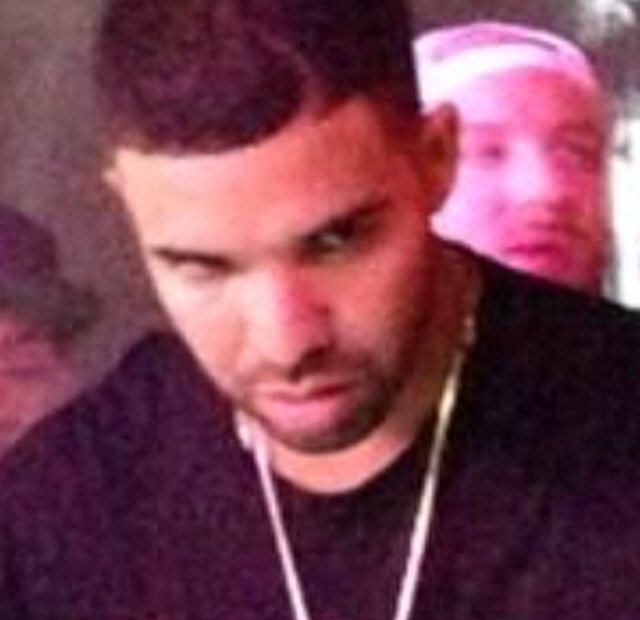 We forget what it's like to just be ALONE…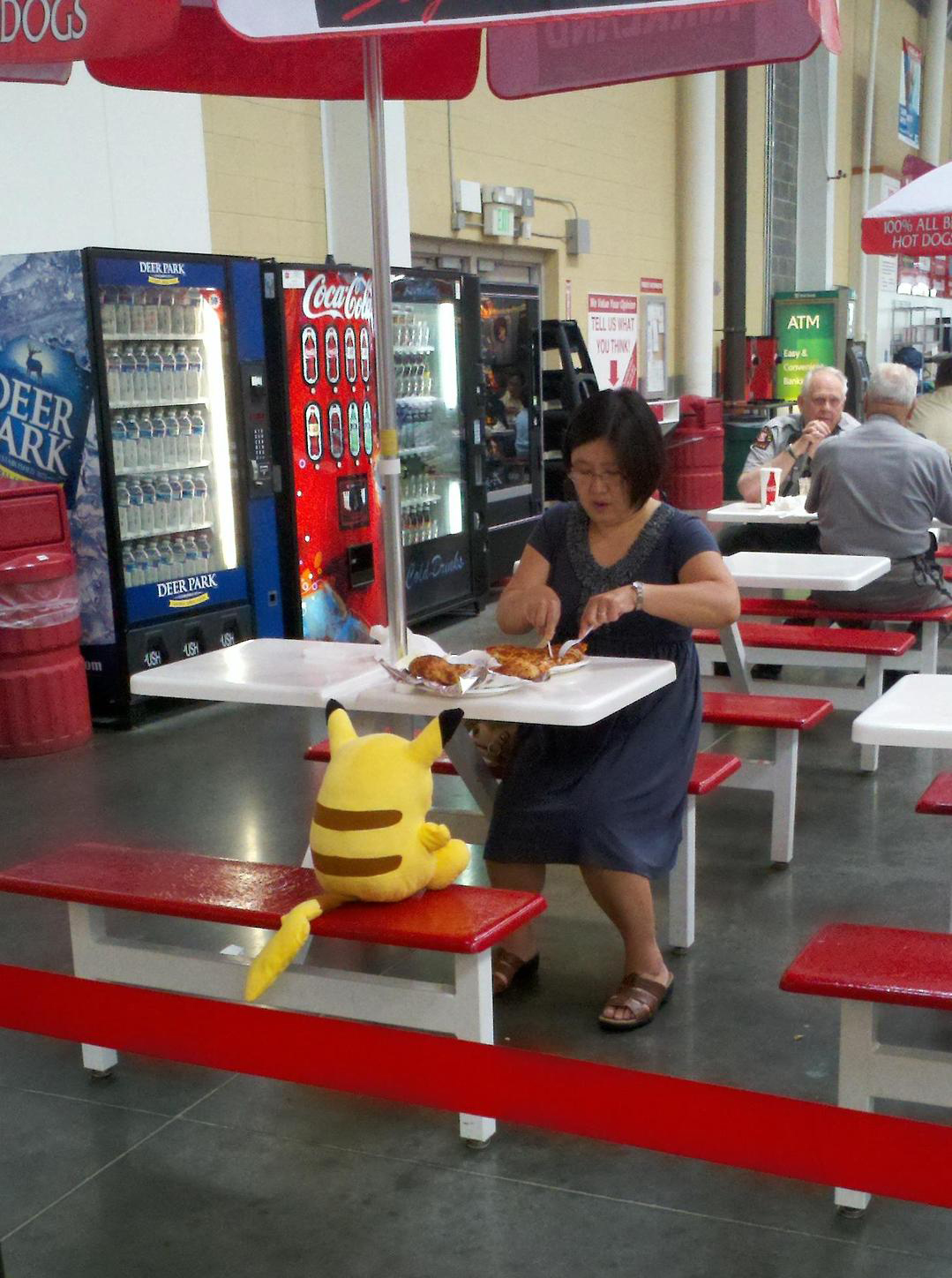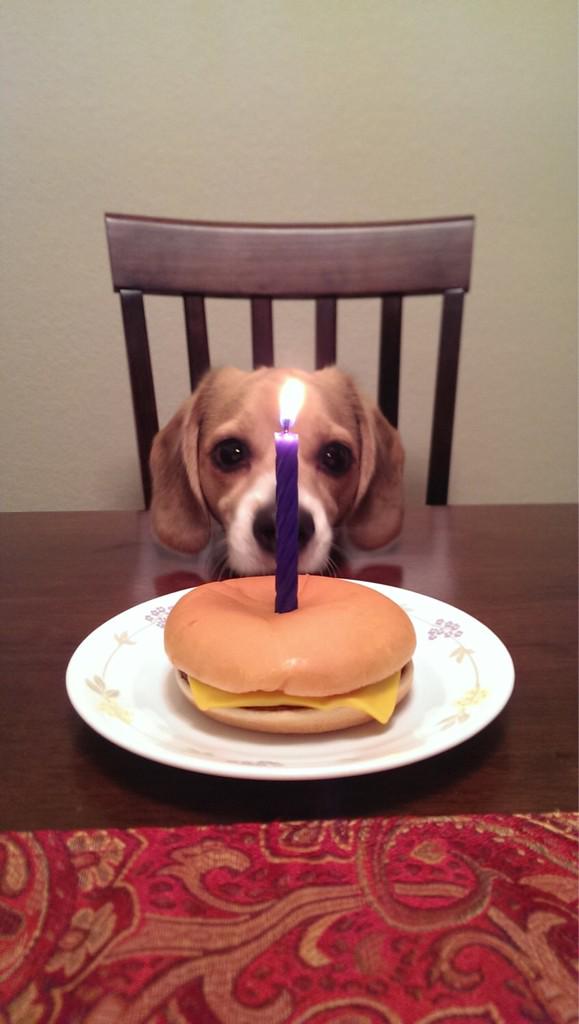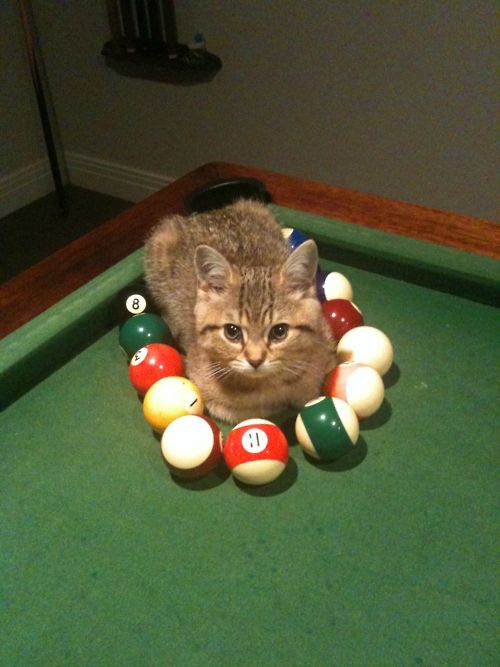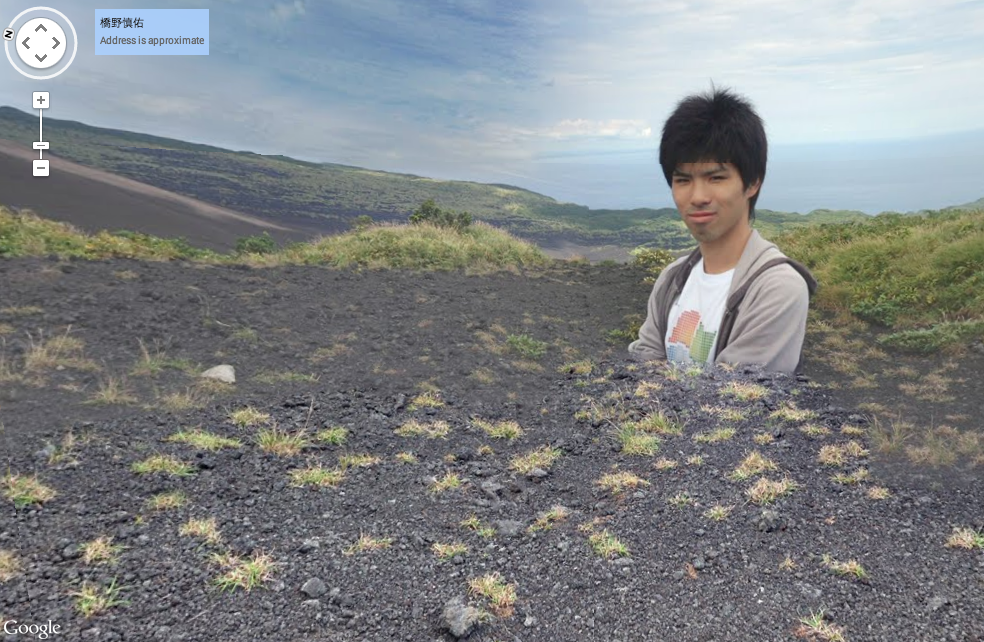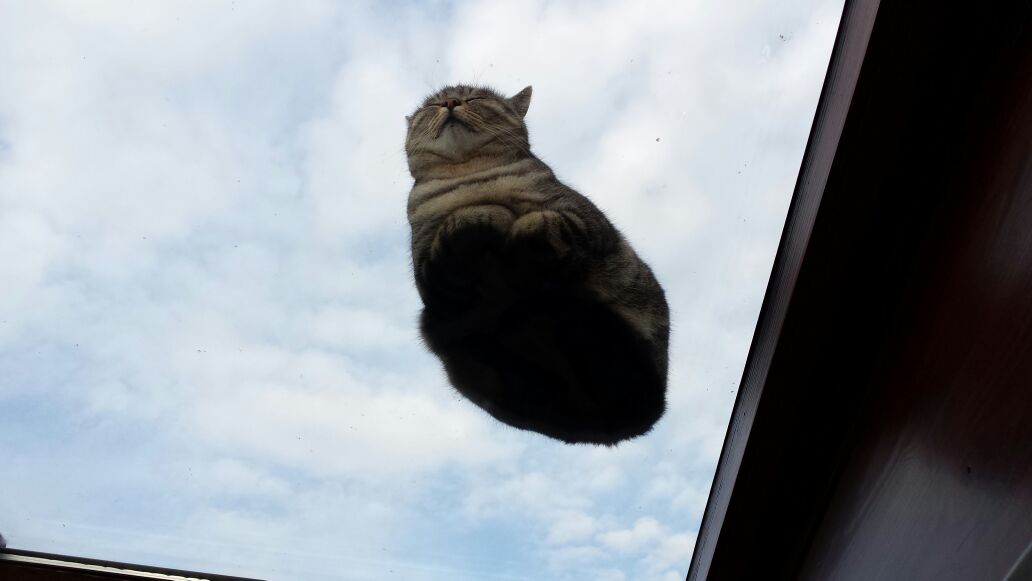 Just enjoying the moment…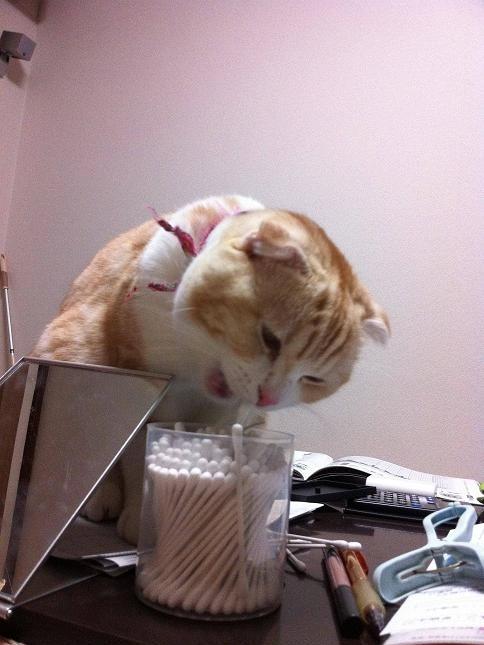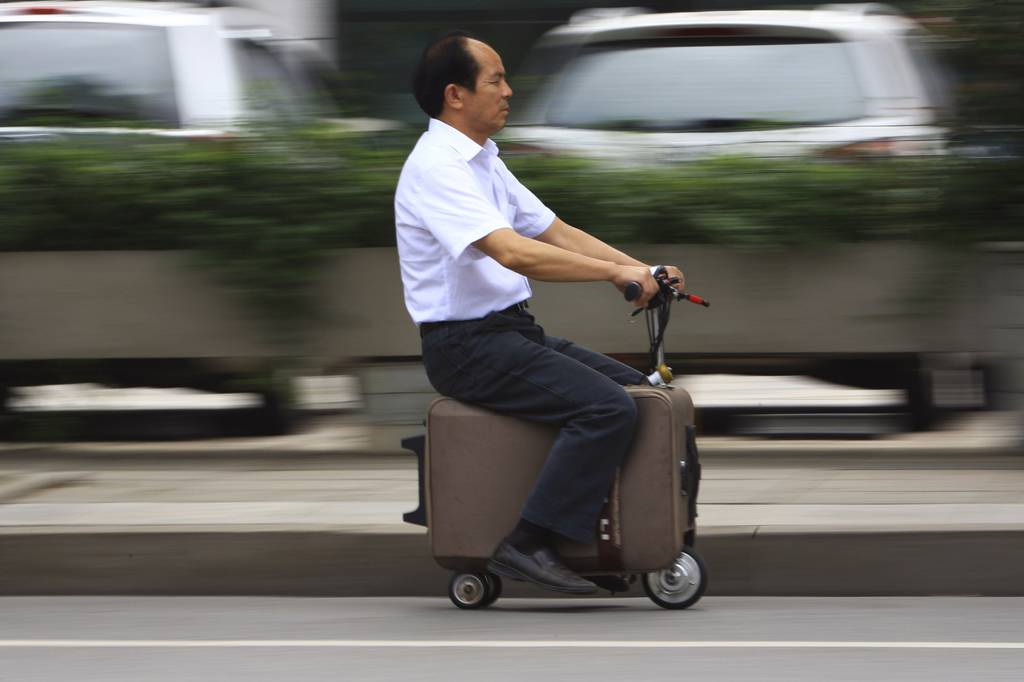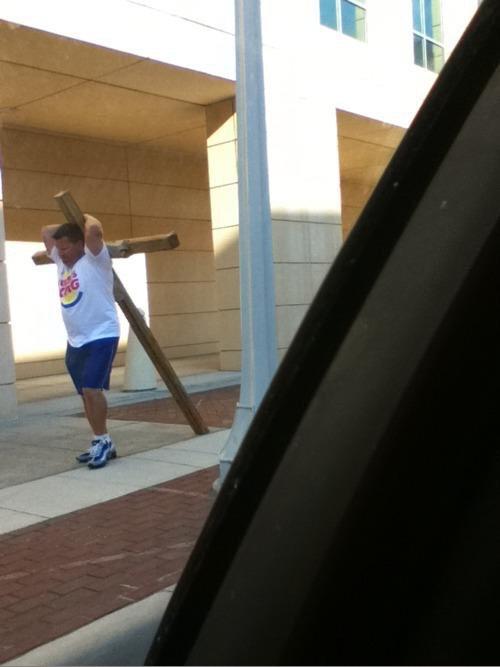 Because even when the times get tough…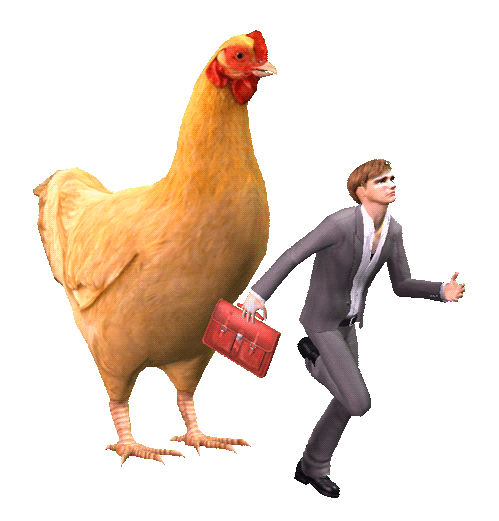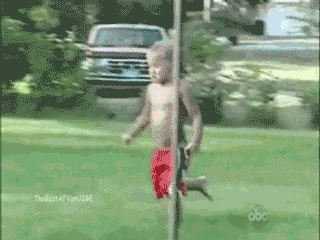 And you want to reach for that smart phone…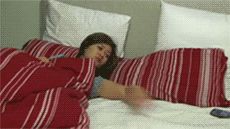 Just remember…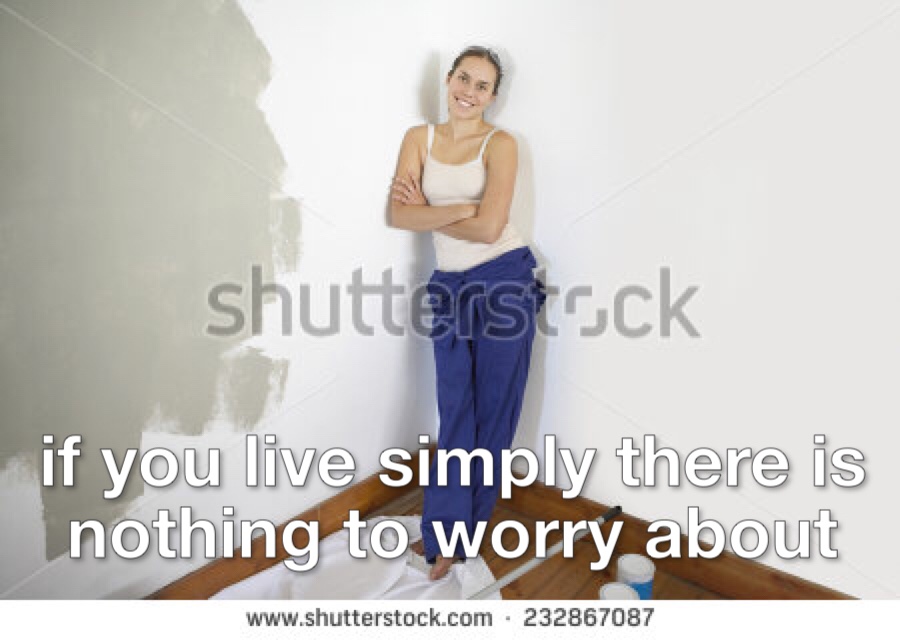 Now quit scrolling and go enjoy IRL IRT…