In case you missed this last weekend at ComplexCon, we skipped having a booth this year and instead made our presence felt in the form of 4 distinct collaborations, with Chinatown Market, Fool's Gold, G-SHOCK, and Afters Ice Cream.
We are so grateful to the culture-pushing brands we partnered with this year—from Fool's Gold's major role in influencing the current exciting music landscape to G-SHOCK's legacy player status in the timepiece space with our 3rd collab to date.
Chinatown Market continues to define what this next generation of streetwear means in 2018, with their boldly innovative designs and voice, and we've been huge fans of head honcho Mike Cherman since 2014 with our interview on his previous project ICNY. We've had a long history of love for Afters Ice Cream, ever since they brought their truck to one of our First Friday employee events and introduced us to their mouthwatering Milky Bun.
All of our collaborations were ComplexCon exclusives so if you missed it you missed it—with the exception of our G-SHOCK DW5600HDR watch model, available now in our Online Shop and at select retailers and gshock.com this Friday, November 9.
FUN FACT: UPCOMING THE HUNDREDS X CHINATOWN MARKET FULL COLLAB COMING SOON!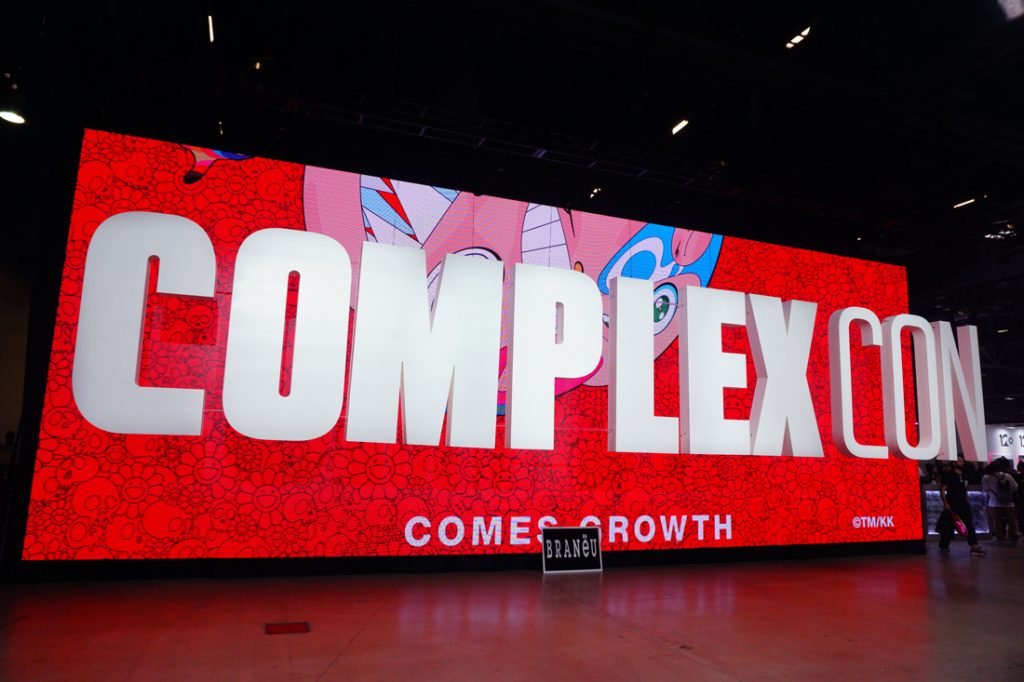 The Hundreds X Chinatown Market in the top row.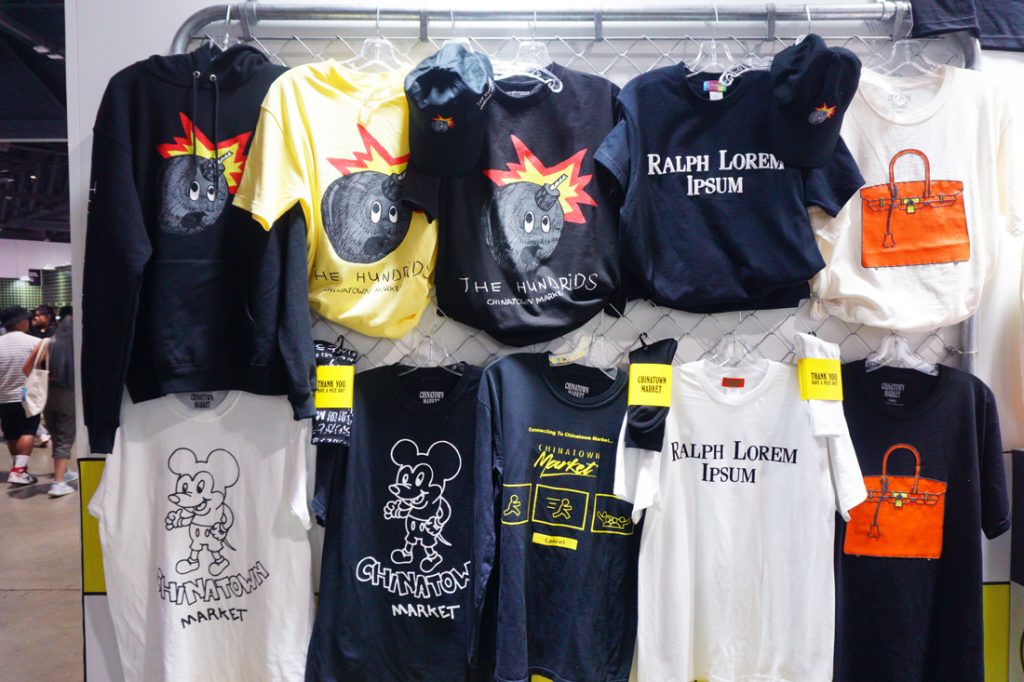 The Hundreds X Fool's Gold ComplexCon exclusive.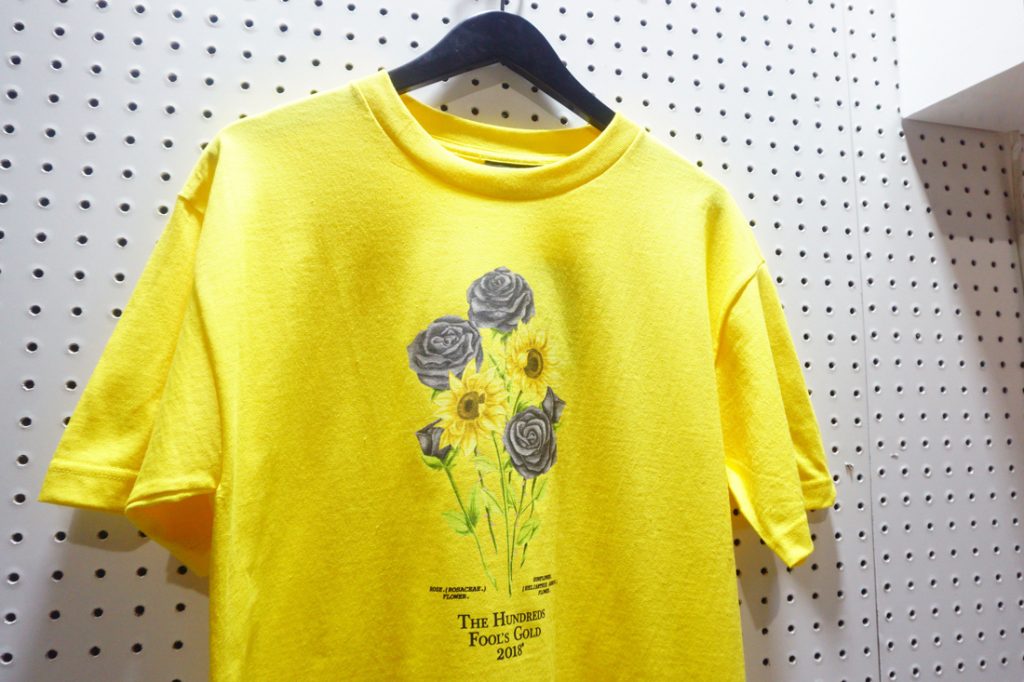 Mint Chip Rocky Road collaboration flavor with Afters Ice Cream. (Mint chip is Bobby's favorite flavor & Rocky Road is Ben's favorite flavor).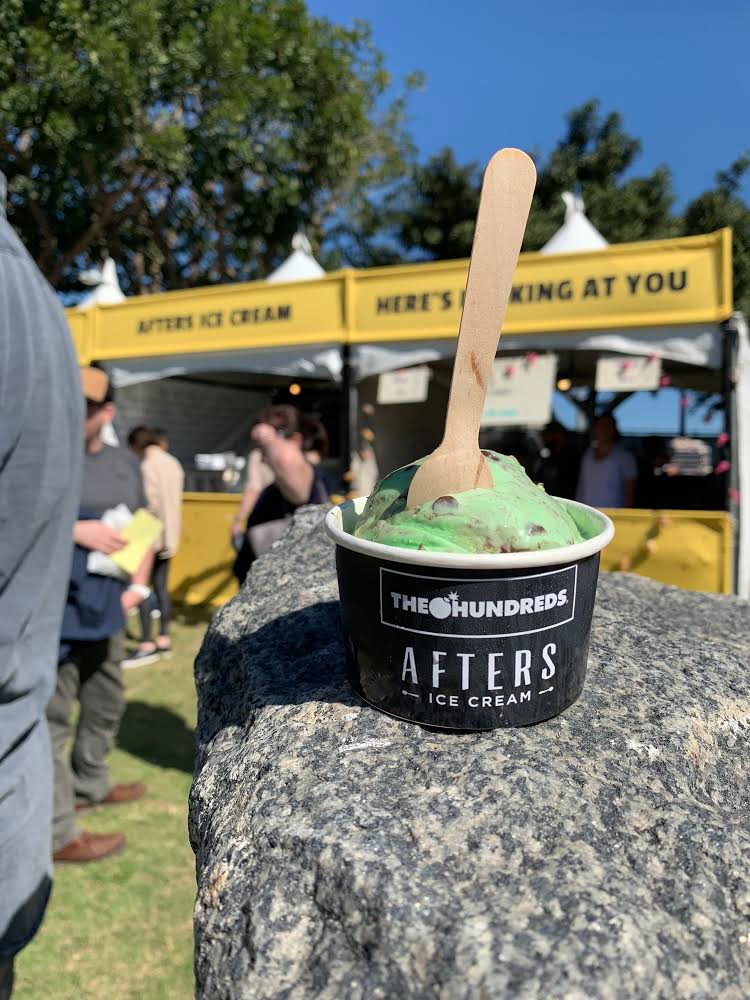 The Hundreds X G-SHOCK DW5600HDR watch. Available now in our Online Shop & at gshock.com starting this Friday.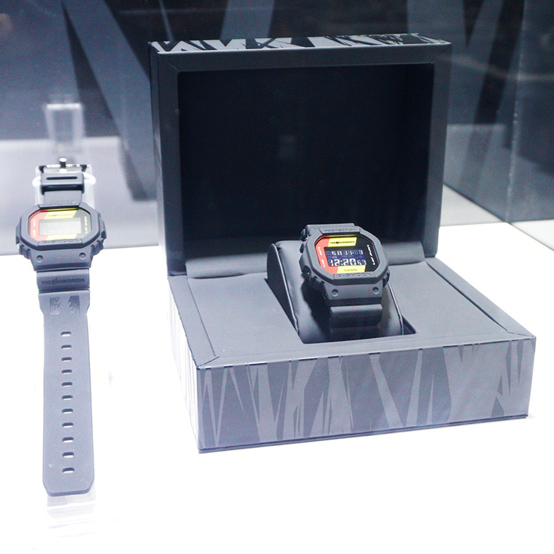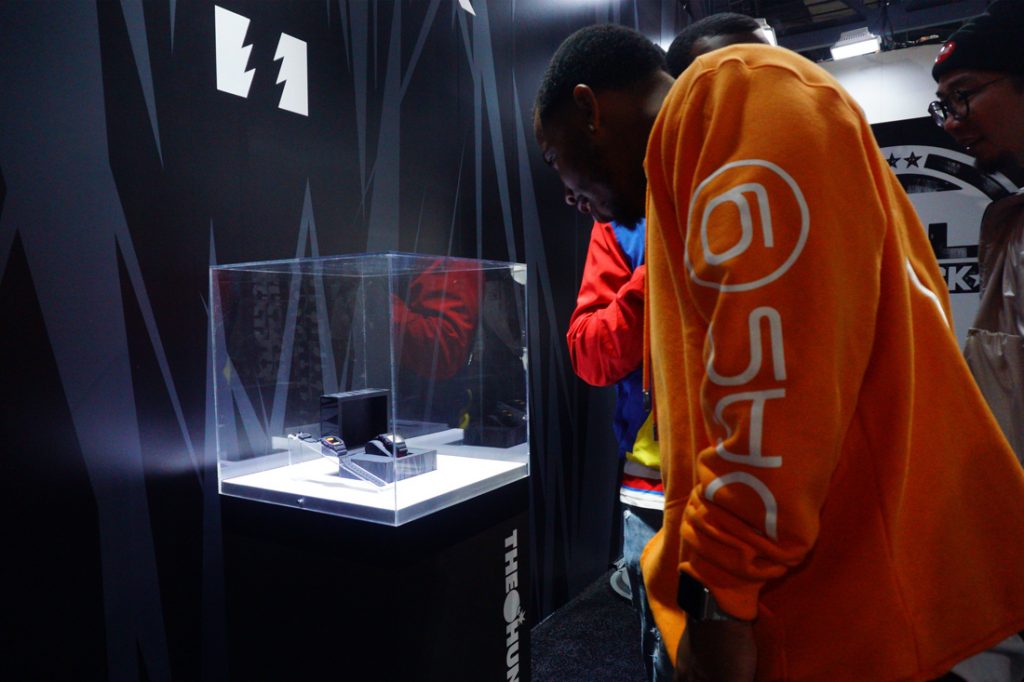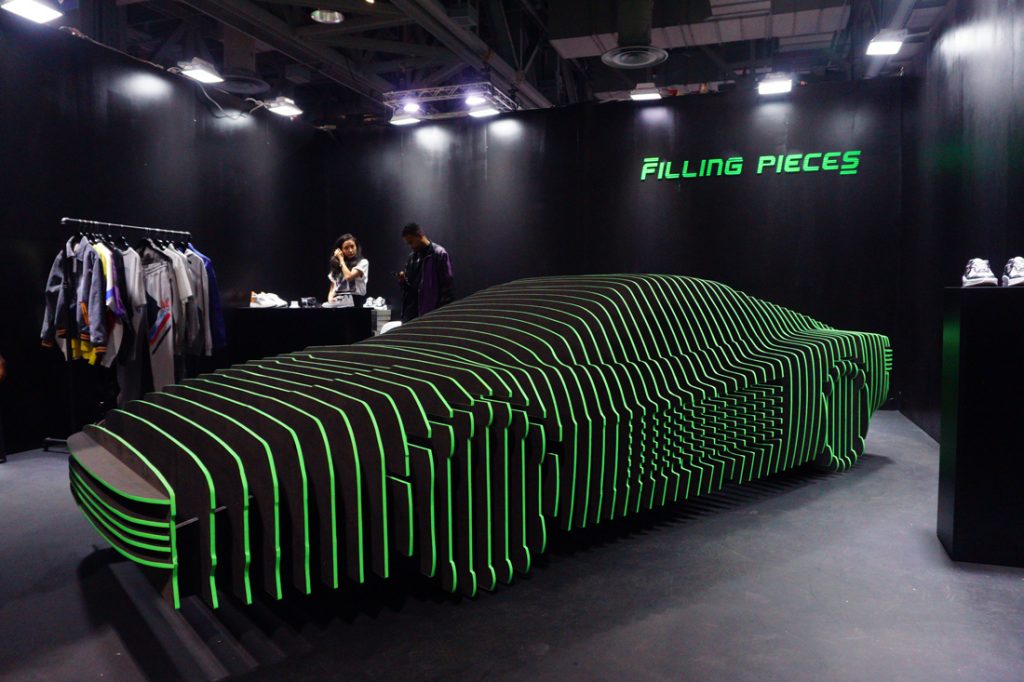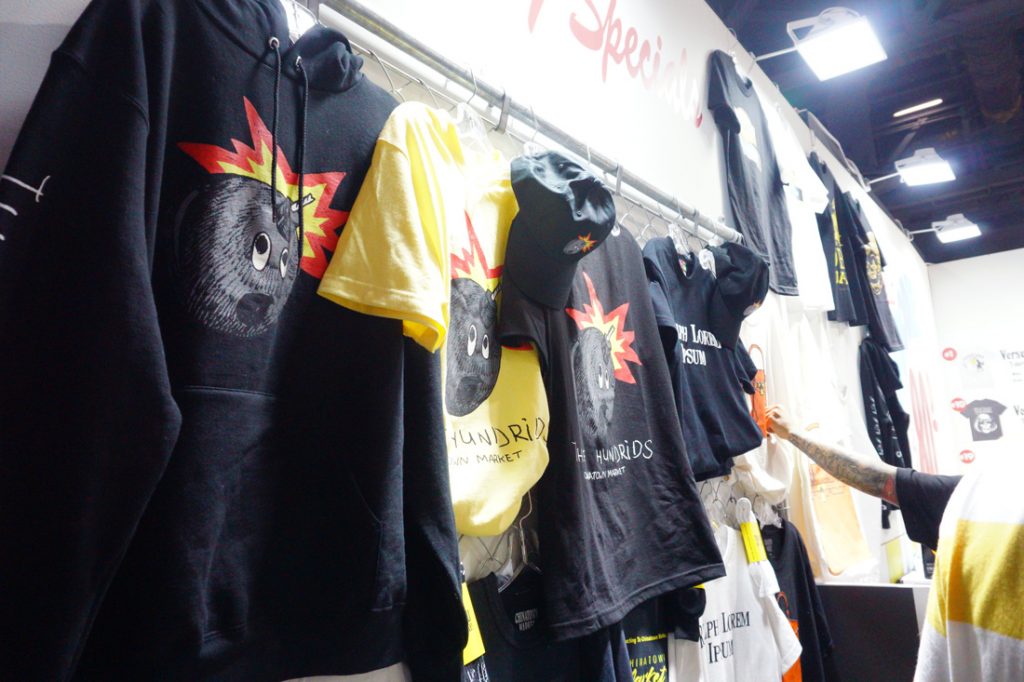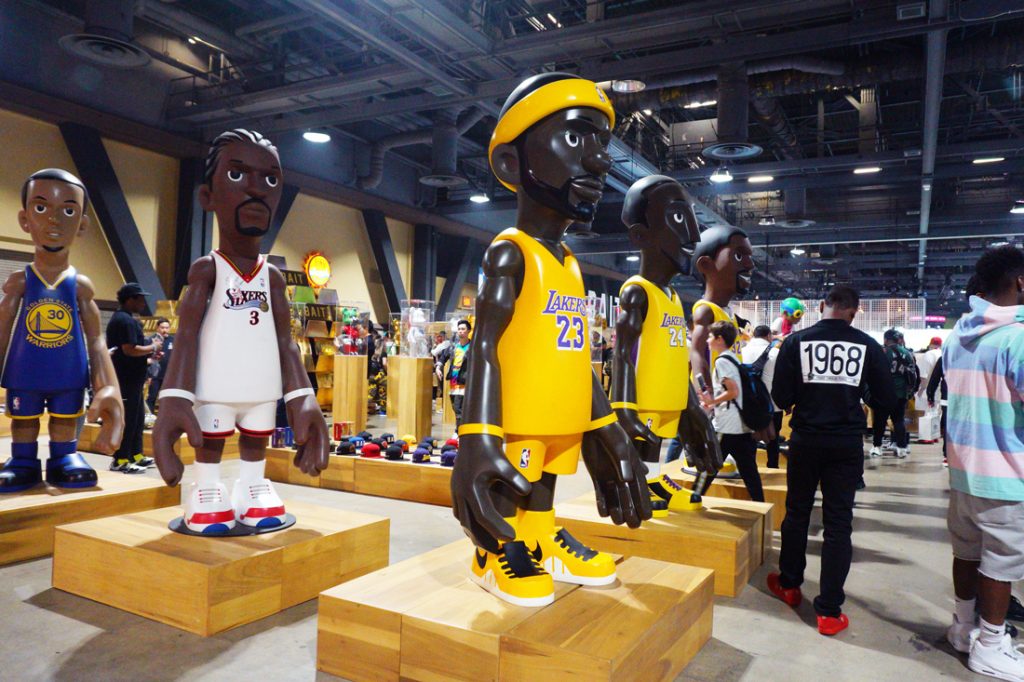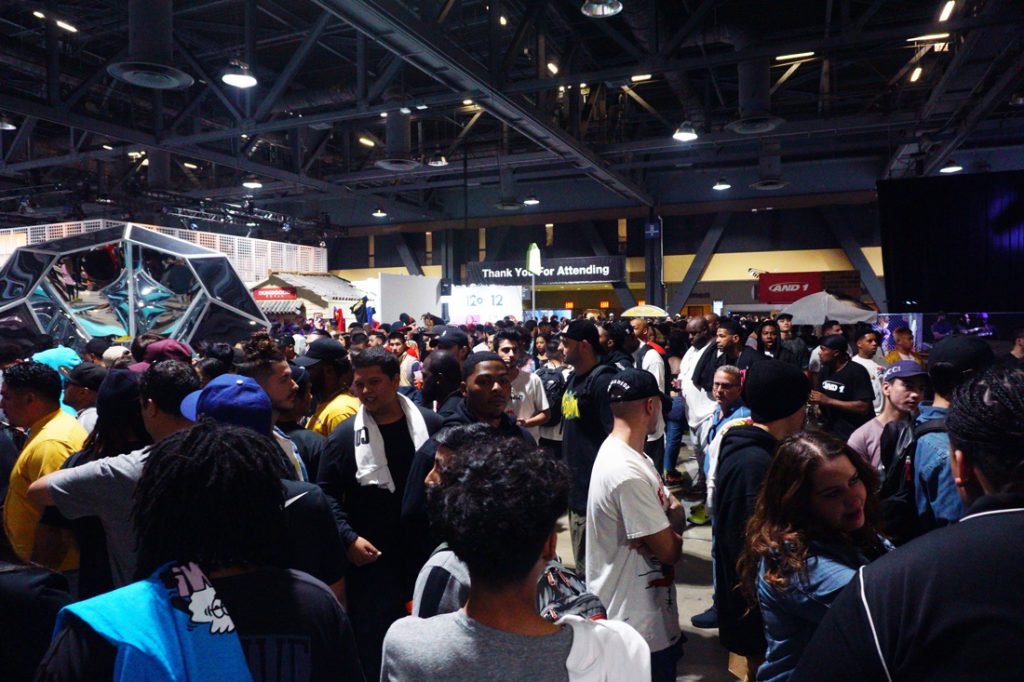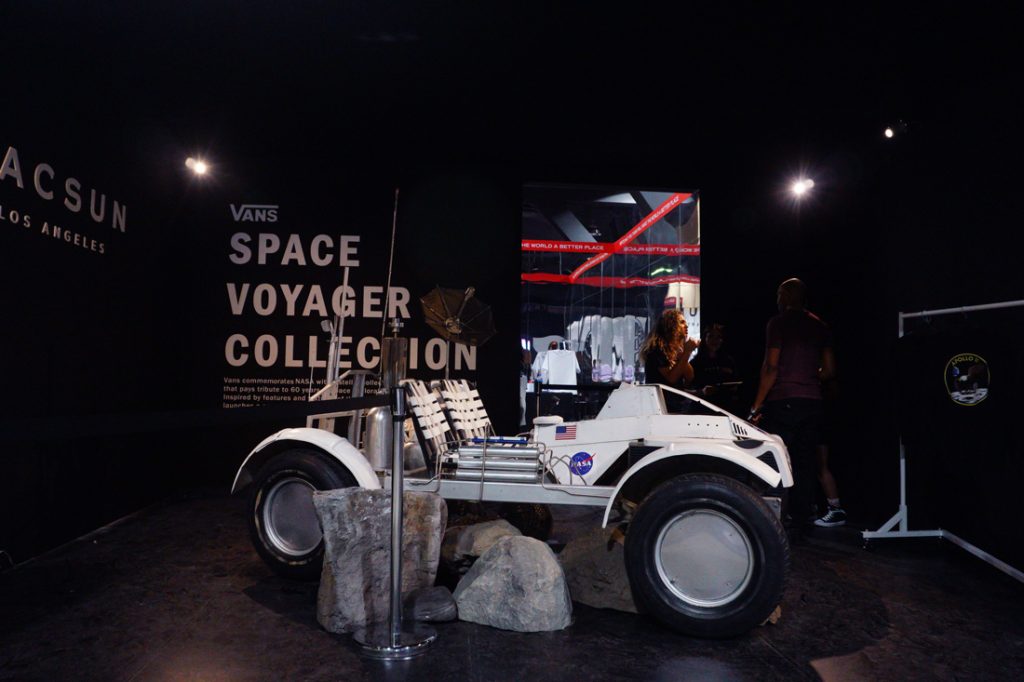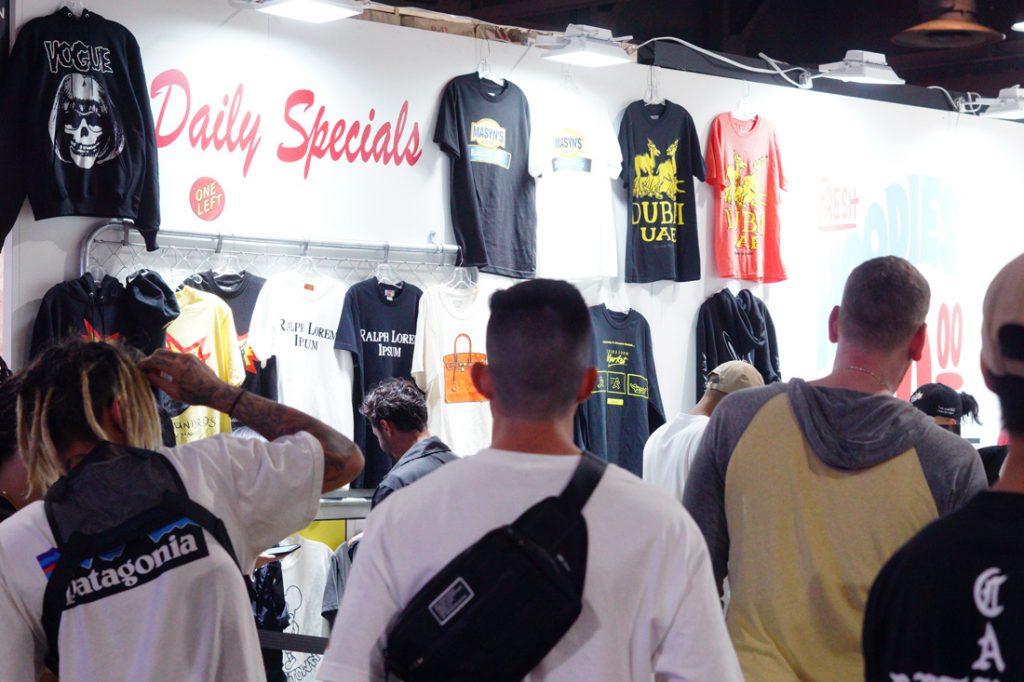 Fool's Gold's booth.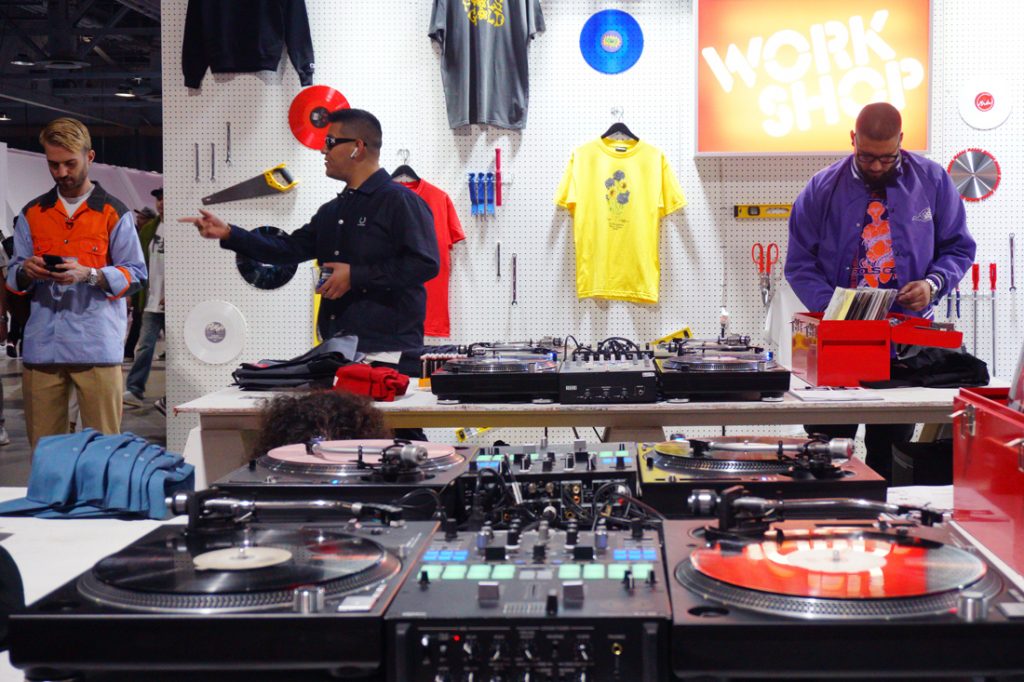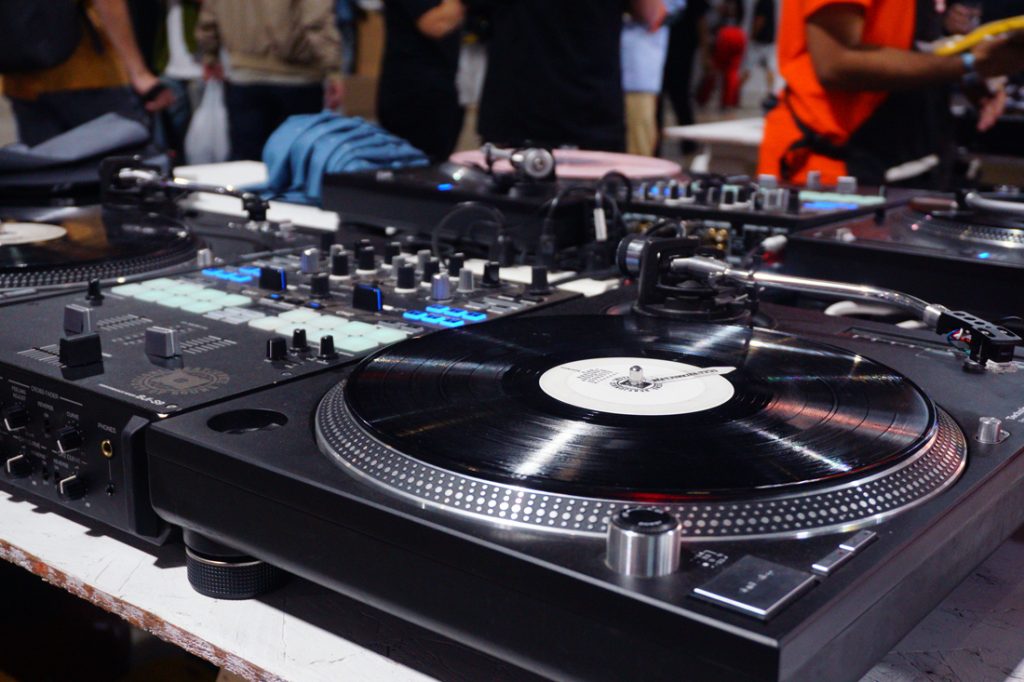 G-SHOCK booth.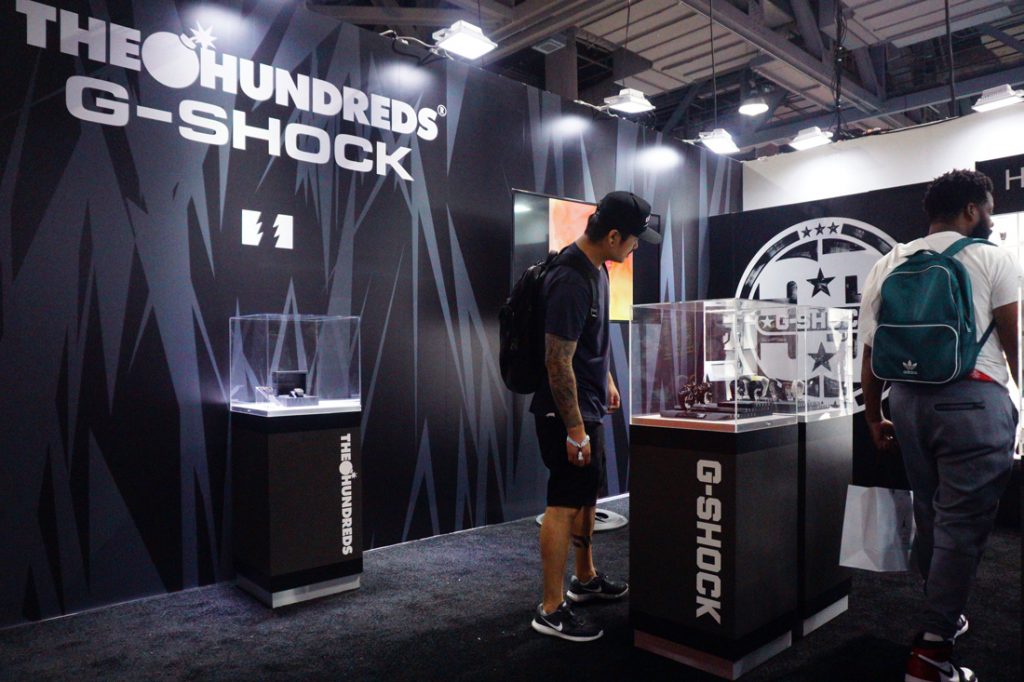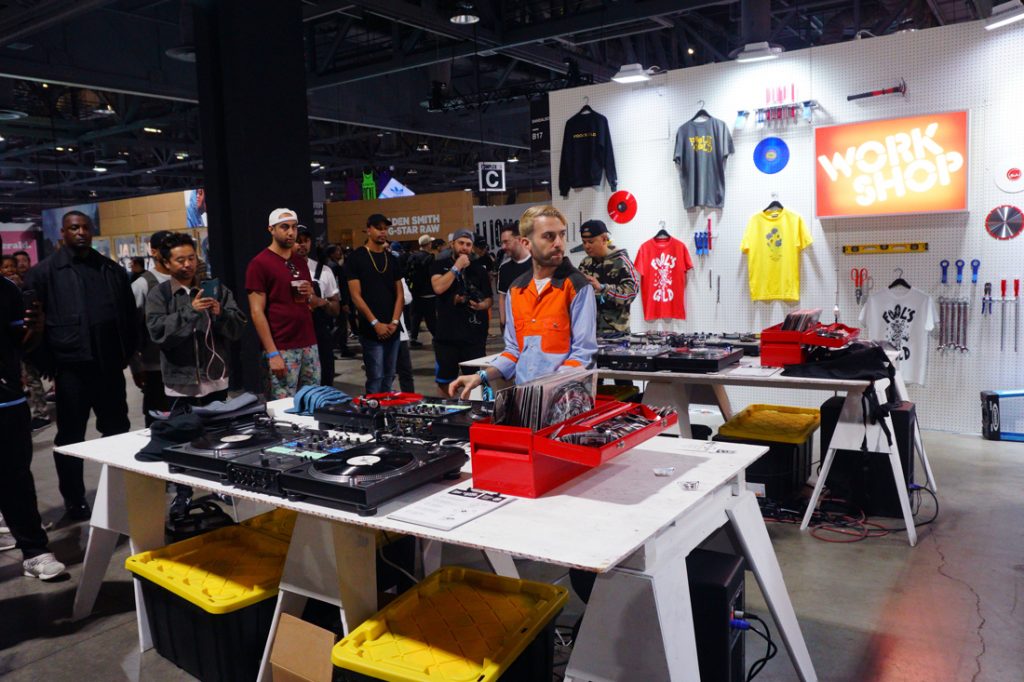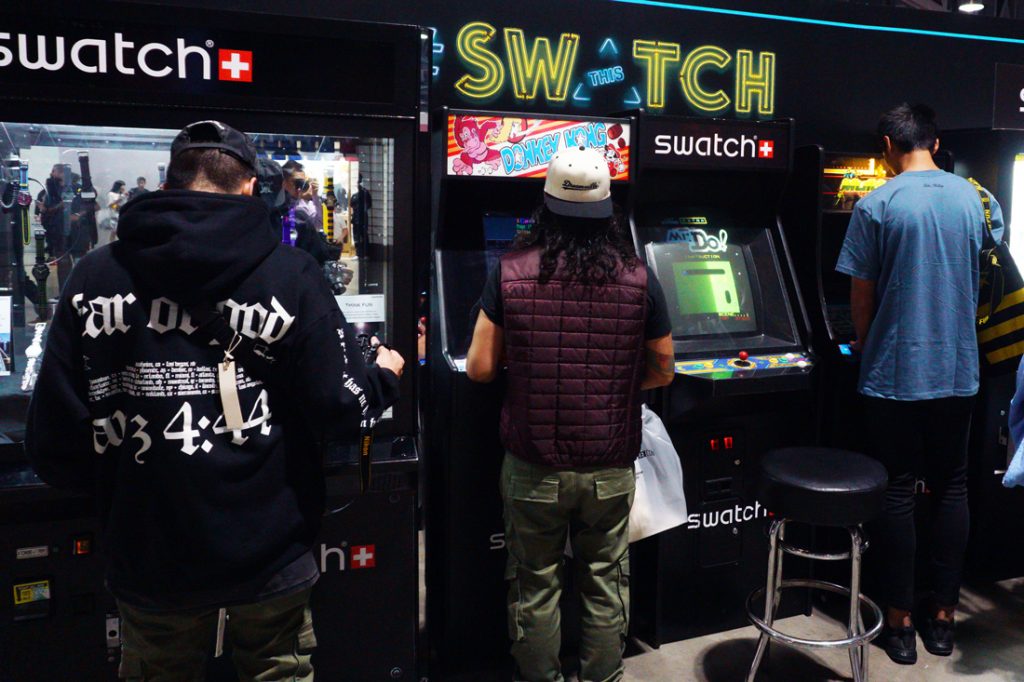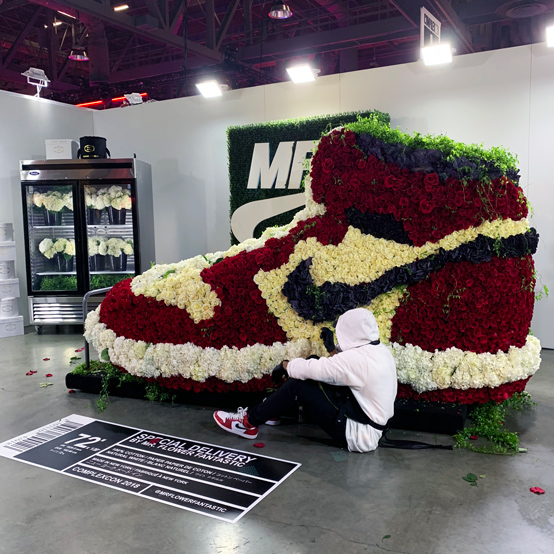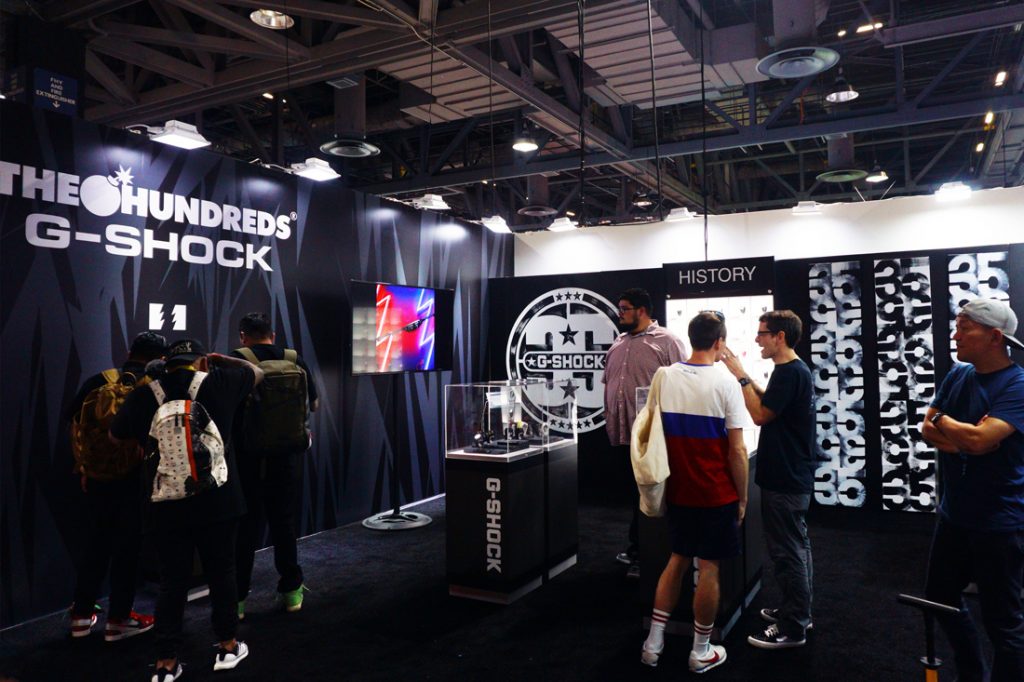 Co-owner of Afters Ice Cream, Andy Nguyen.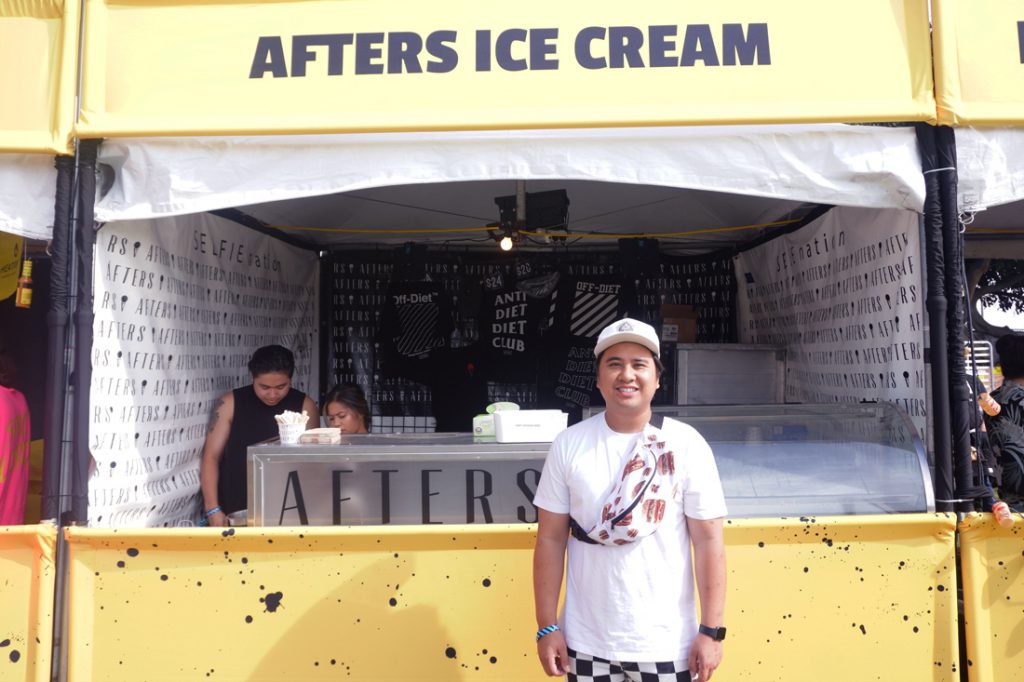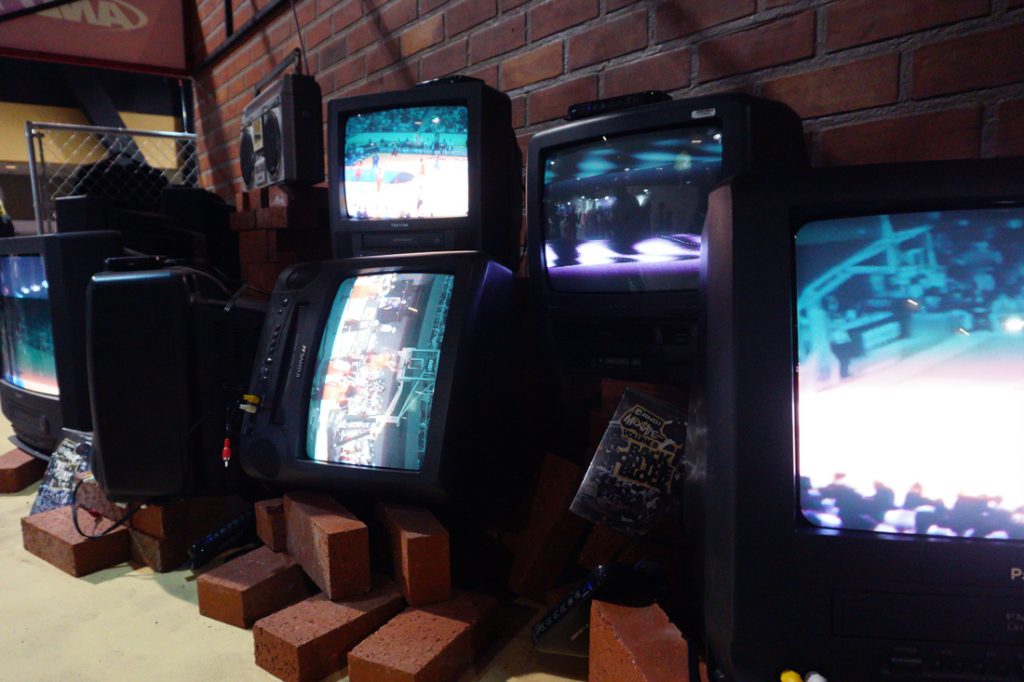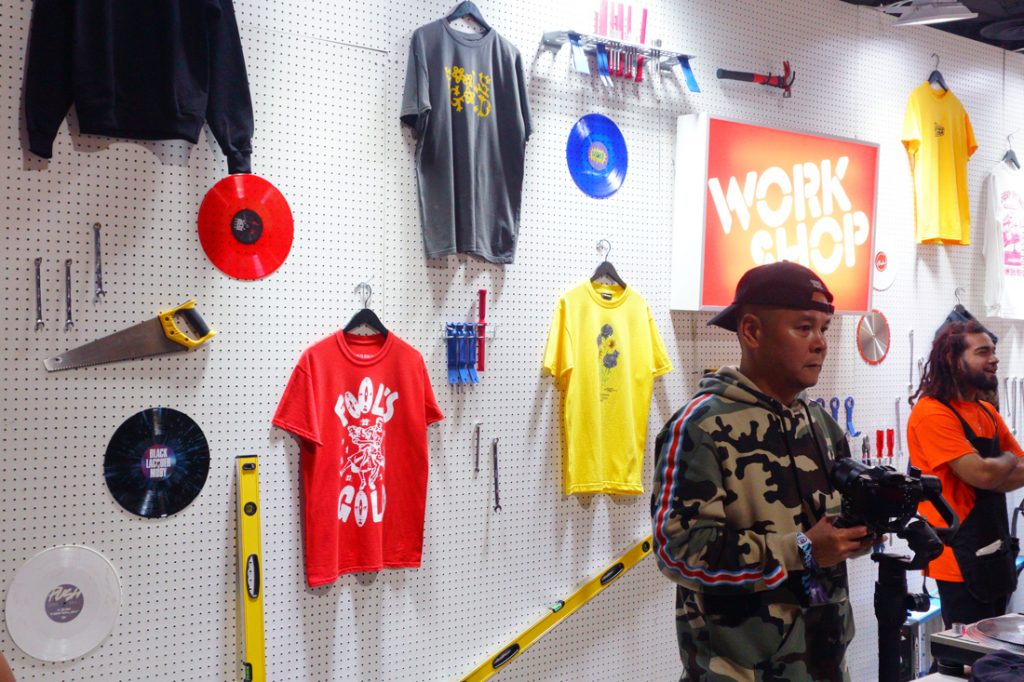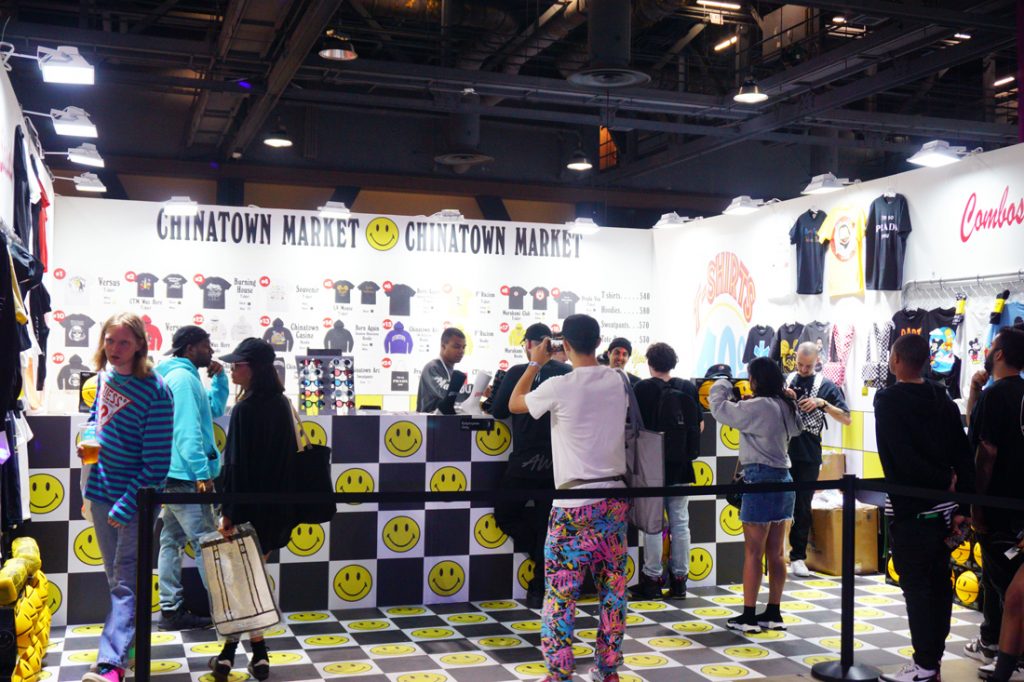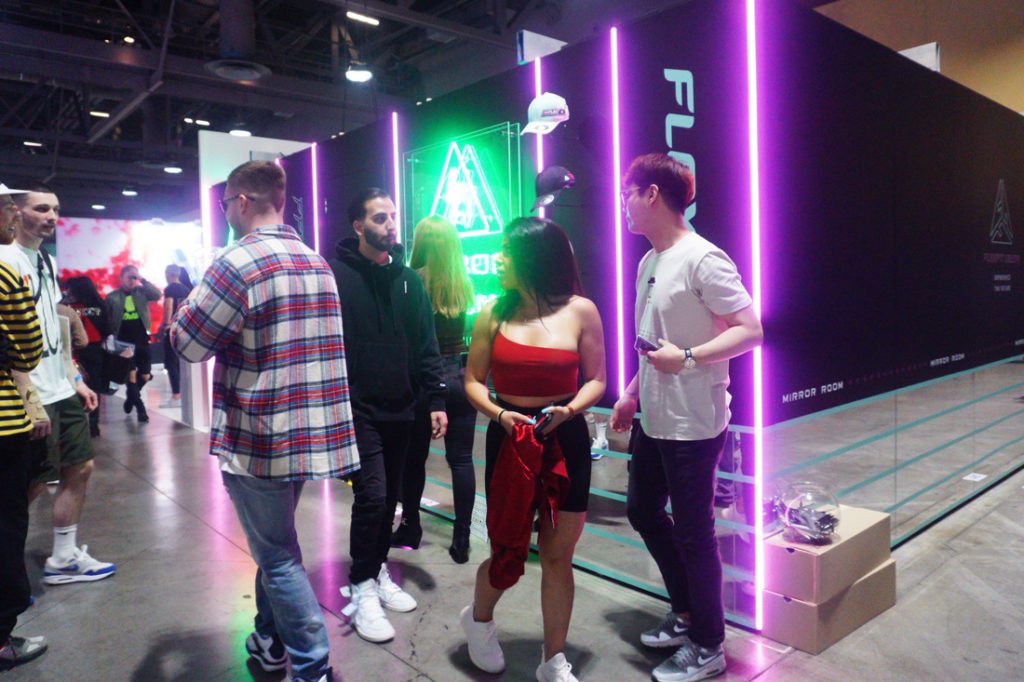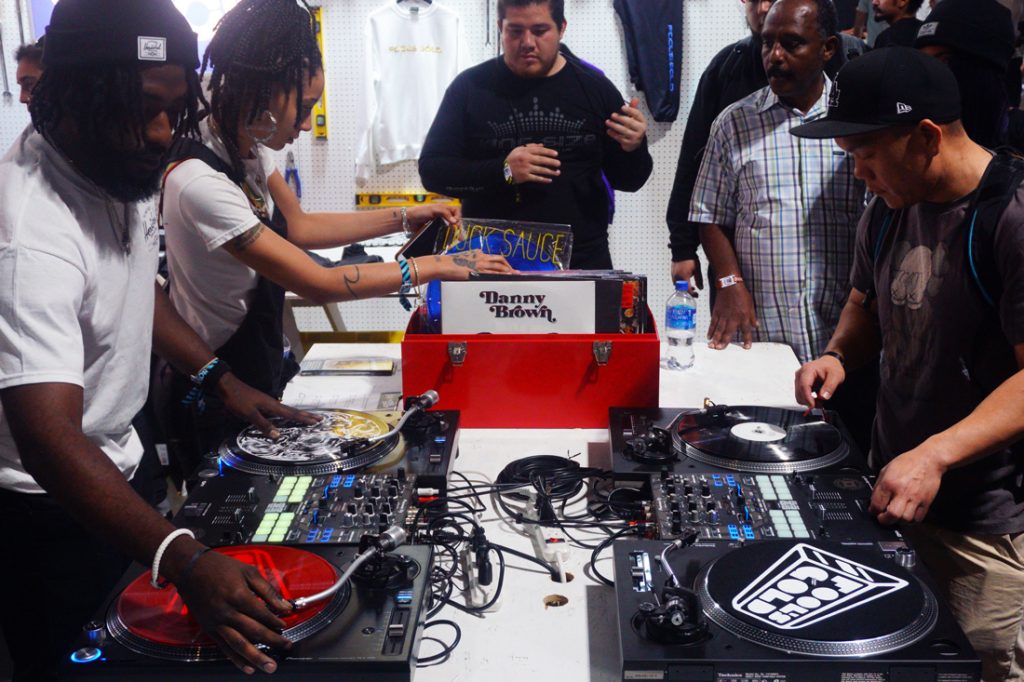 The Hundreds X Fool's Gold ComplexCon exclusive.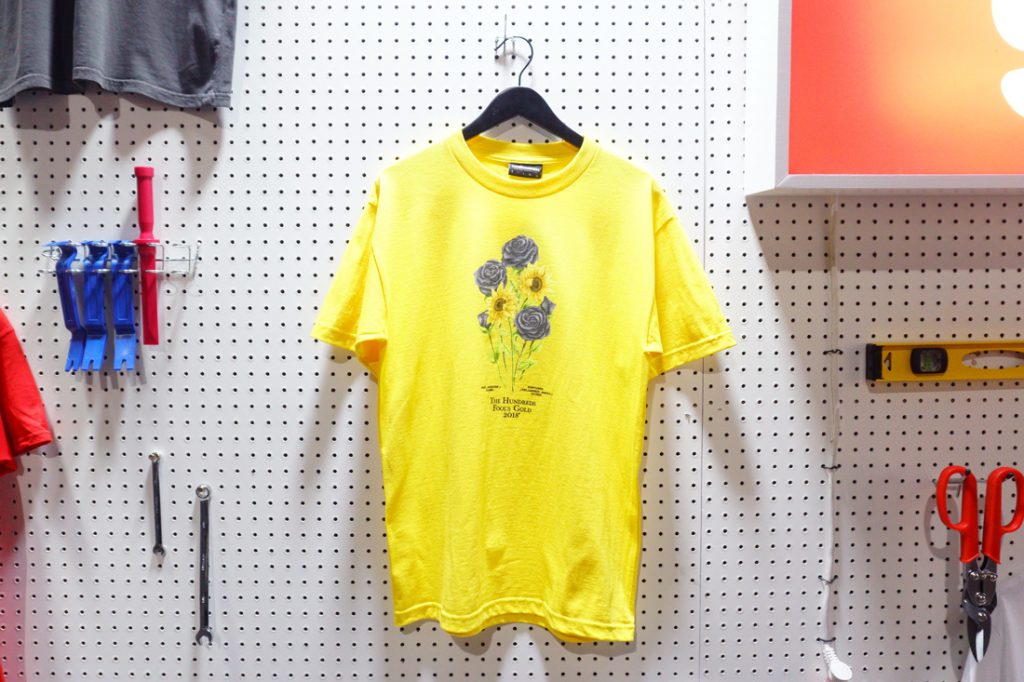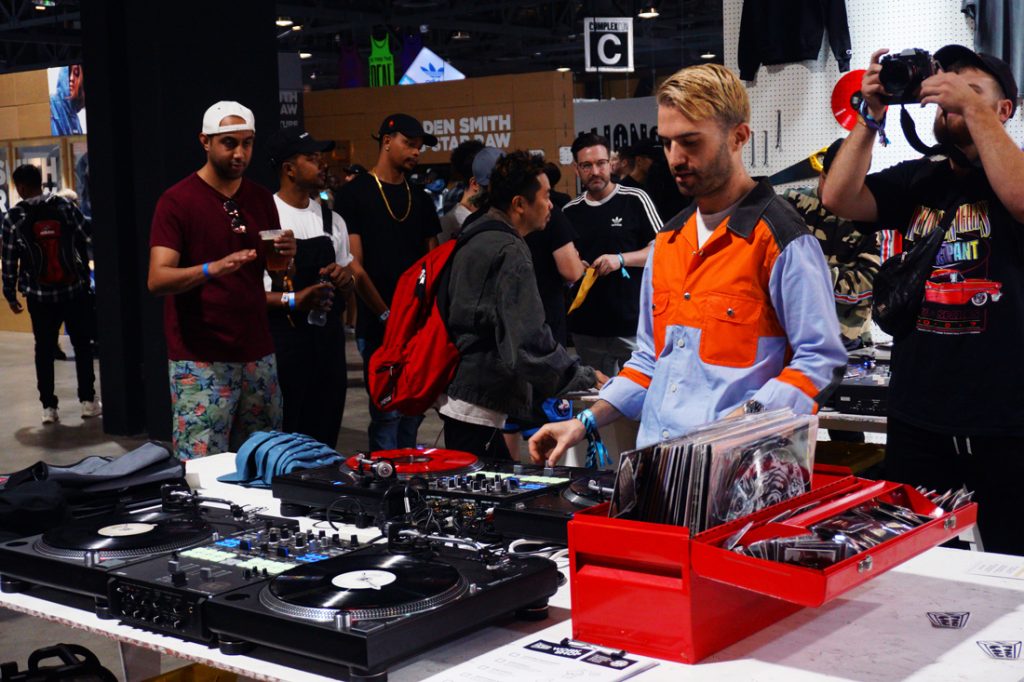 A-Trak, man of the hour & head honcho at Fool's Gold.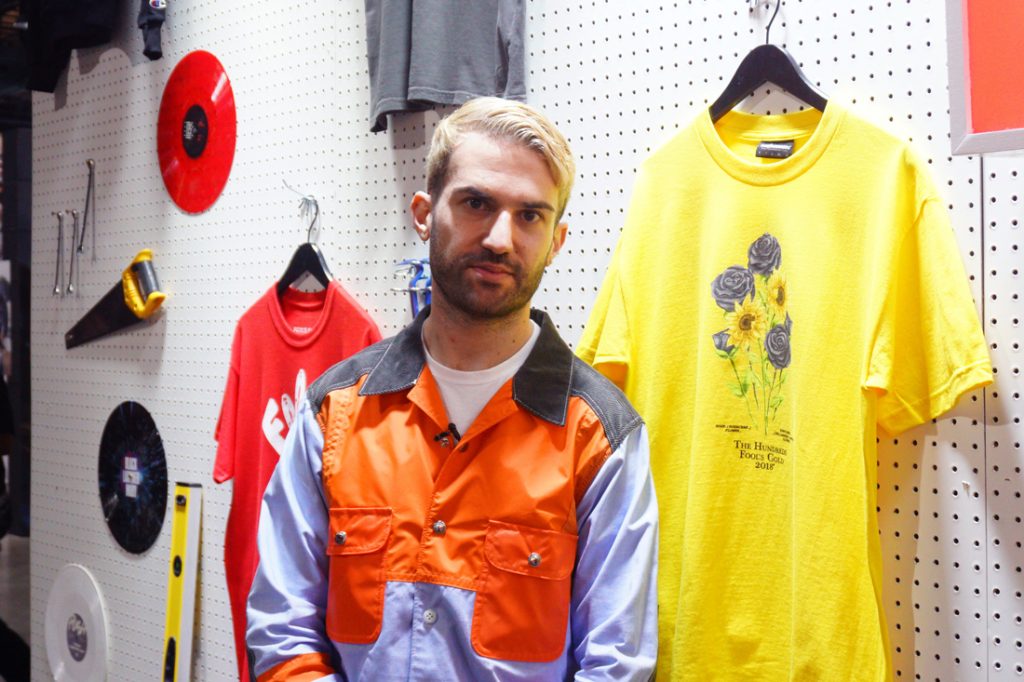 Mike Cherman of Chinatown Market.