To coincide with the release of our grooming and streetwear capsule collection with Baxter of California, which ranges from citrus-and-herbal musk scented Invigorating Body Wash and their best-selling Clay Pomade to a modern take on a dopp bag waistpack (all of which features the wavy artwork of artist Aaron Kai), we decided to reach out to a few of The Hundreds' homies to ask about their own skincare and hair-care routines. Keep reading to find out what Bobby Hundreds, graffiti artist Defer, Theo Martins of Good Posture, artist Evan Rossell, Mike Cherman of Chinatown Market, and artist FUZI UVTPK think is their personal holy grail grooming product, and what they're all working on.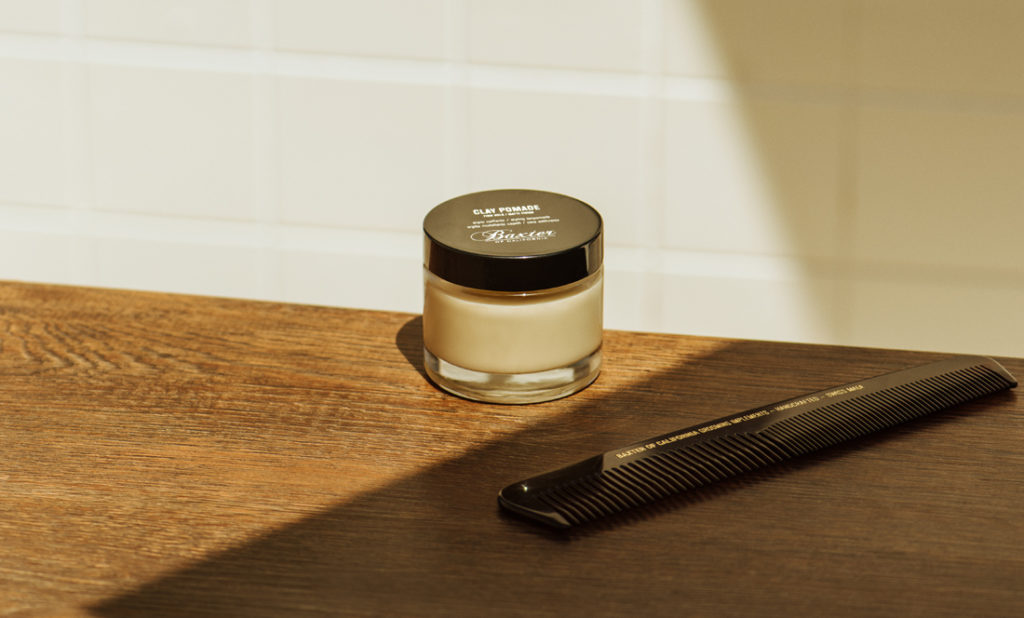 The Holy Grail: Clay Pomade by Baxter of California
The Story: I'm a pretty simple person. I like black T-shirts, black pants, and black chucks. I keep it simple with grooming products too. You know Baxter of California? Well, you should. They're my go-to for hair products. The Clay Pomade is my favorite—it's easy to use and lasts all day. Now everyone can stop asking me, "How do you get your hair like that?"
What's up? The first installment of The Hundreds Winter 2018 is now here. Our collaboration with Baxter of California featuring art by pop artist Aaron Kai drops this Monday and The Hundreds X ROCKY drops this Thursday.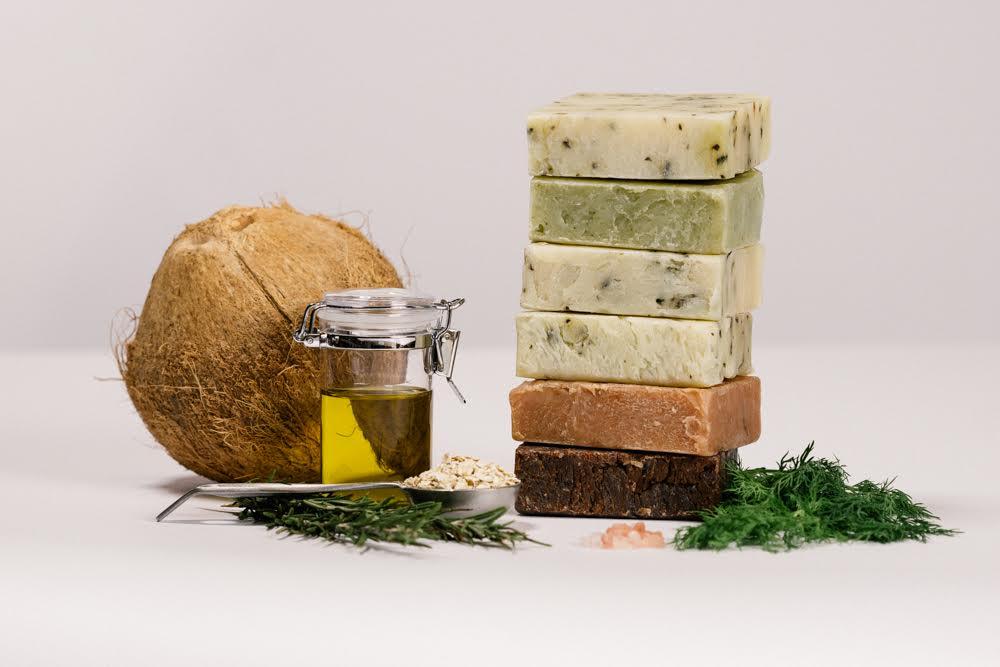 The Holy Grail: Iron Lion Soap
The Story: After a long day of painting a mural, the first thing I want to do is take a shower. My go to suds is Iron Lion Soap, it's made of 100% natural ingredients, so my skin not only feels cleansed but I also like how my skin feels revitalized. Other soaps have made my skin really dry, but Iron Lion make my skin feel smooth and moisturized. Also, the fact that it's made of 100% natural ingredients, I know that I am applying a superior product that is good for me! I endorse all of their products for that matter.
What's up? My most current artistic installation, Immersive, is in on display till the end of this year at LA Louver Gallery in Venice, CA. It's at LA Louver's Sky Room, a ceiling-less courtyard —every wall and the floor is covered in my unique style.
Theo Martins, founder of Cereal & such & Good Posture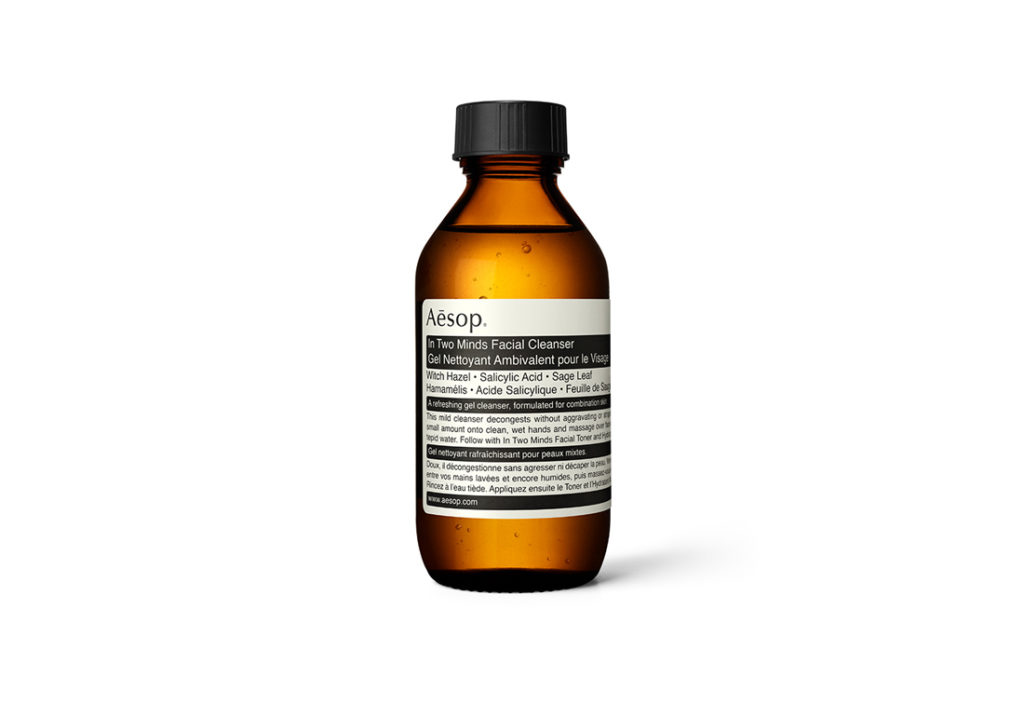 The Holy Grail: In Two Minds Facial Cleanser by Aesop
The story: Like most young men, I didn't completely understand my skin and how to best serve it, specifically face care. I began using this after gradual steps with other products that felt nice but required too much of a complicated regimen. Aesop felt like a gradual step and my skin has responded to it incredibly well. As someone who enjoys getting to the punch, I appreciate that the product is very approachable. I love the use of natural ingredients and this was an easy choice.
What's up: Opening The Office, a conceptual office and gallery in Los Angeles this fall.
Evan Rossell, artist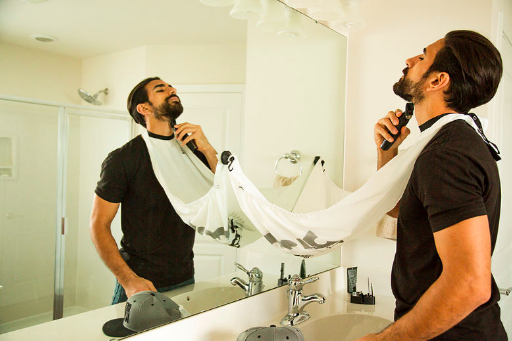 The Holy Grail: Beard Bib
The Story: Recently my fiancé Dee gave me a Beard Bib on my birthday. I've only used it a few times so far, and I'm so down with them. I can't wait to take it on trips—while writing this, I thought of an idea that I can trim my beard in the Uber no mess ;)
What's up? Busy busy busy! There's so many fun projects in the works — here's a few last week: I did a pop-up with Hurley/Nike to release my Hairy Fools sweat suit and long sleeve we worked on together; we made a fun interactive install inside the store. Hairy Fools Rage!! This month, I'm working on a fun collab with Levi's, Hairy Fools will be at ComplexCon; this will be the first time the public will be able to purchase our hand-painted garments for wearing purposes. There's also a big project were working on right now that I can't share details but I can give you little hint "Movement." Finally, Dee and I are engaged, and we are getting married in the Spring of 2019. So stoked! Yew!
Mike Cherman, designer/founder of Chinatown Market & Six Ounce Studio
The Holy Grail: I am obsessed with the Ginger Flight Therapy from Aesop.
The Story: I think for me it started with my first body soap that wasn't Old Spice with some crazy scent. You start realizing all the gimmicks in skincare and I've always looked for the most toned-down brands. The biggest thing for me in skincare is the aroma and then the feeling it invigorates overall. Showering is one of my favorite things because its my one time during the day to not talk, close my eyes and just relax. Any skincare that can make me feel a feeling of euphoria is what I go for.
What's up? CHINATOWN MARKET ALL DAY EVERYDAY.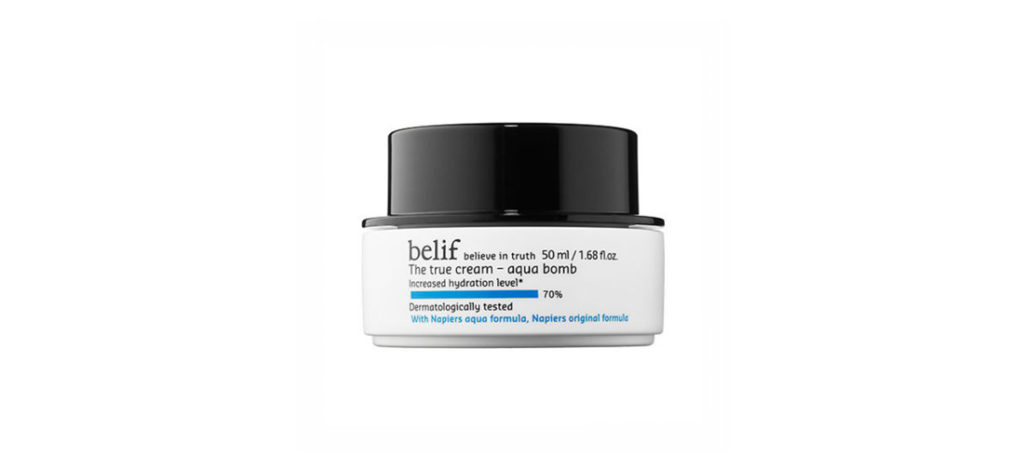 The Holy Grail: belif true cream
The story: My wife got me more into taking care of my skin, and also paying attention to the ingredients found in the products. I routinely use products from belif, a Korean skincare brand with no parabens, sulfates, or other impure or synthetic ingredients in it. Following a long day of painting, I use their creamy cleansing foam moist and true cream (aqua bomb).
What's up: My work is currently on view at L'Alternatif, a gallery space in Paris, with other artists like Blade and Martha Cooper. I just finished up working on live-show visuals for Italian DJ Gianluca Vacchi, and am working on a project for Diplo now.